Conclusion
The Conclusion & Verdict
SSD technology is still improving and again it seems that pricing is still reasonable as SSD manufacturers seek to differentiate their SSDs from each other.  The T-FORCE DELTA MAX is a completely unique looking full-screen RGB SSD that commands a premium price by virtue of how it looks.  It will appeal to a RGB gamer that wants to make it a visual showpiece for his PC.
It is still not mandatory to have a SSD if you use your PC only for gaming. Games do not perform better on a SSD as developers still target the HDD for optimizing game performance which is why games load and play fine from a USB 3.0/3.1 SSD.  Some games may take significantly longer to load from a HDD or SSHD than they do from an external SSD.   If a gamer wants to get right back into the game, an external USB 3.1 SSD will improve immersion and decrease frustration.
Windows 10 is becoming more and more painful to use when installed on a mechanical or even a hybrid solid state/hard disk drive.  Indexing, Search, or Anti-malware automatic programs may often saturate the bandwidth of a mechanical drive, and even downloading or updating Steam games may slow your PC to an irritating crawl.
Pros
The DELTA MAX 500GB SSD is unique with a large fully addressable RGB display that interfaces with many motherboard's RBG software.
The DELTA MAX 500GB SSD is reasonably fast as a SATA III SSD and sits ahead of the  Team Group L5 LTE 480GB SSD and only slightly behind the T-FORCE VULKAN 500GB SSD in performance
3-year warranty backed by Team Group support
Cons 
Pricing.  At $99 the DELTA MAX 500GB is as expensive as a faster NVMe SSD.
This has been quite an enjoyable exploration comparing our other five drives with the Team Group DELTA MAX SSD. It has been added as 500GB of additional storage to BTR's flagship PC so that now at least 50 PC games and additional VR games are ready to benchmark.  It is an additional treat placing the DELTA MAX SSD in the PC as a visual focus rather than retiring it to the back of the PC as is usual with SSDs.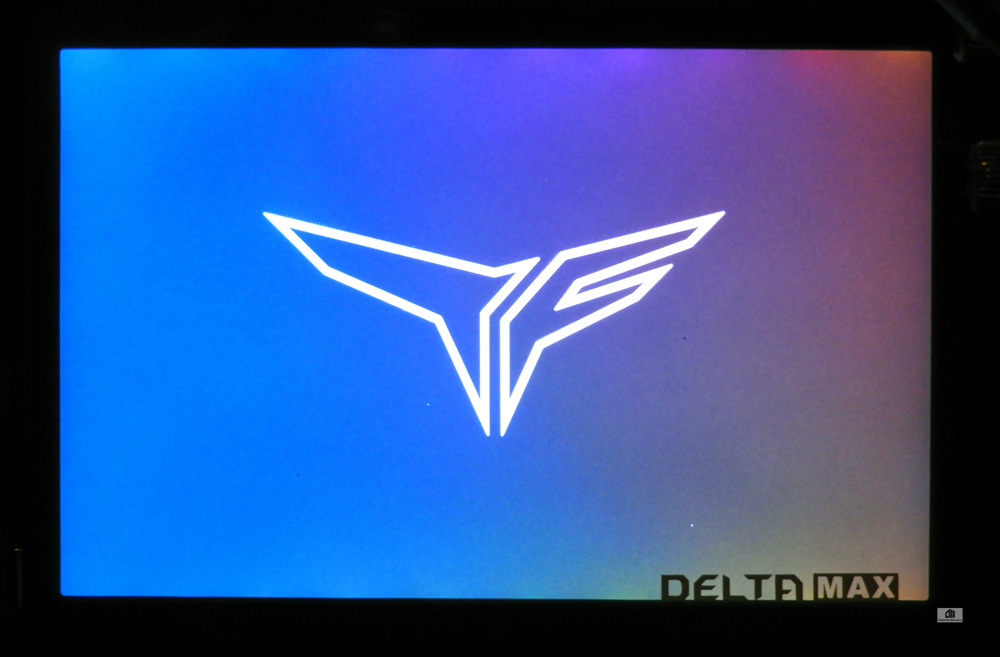 The Verdict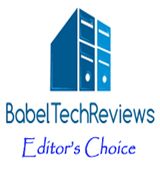 We are giving the T-FORCE DELTA MAX BTR's "Editor's Choice" Award even though the 500GB version is priced the same as a faster PCIe NVMe SSD and it is more expensive than most 500GB SATA SSDs.  The DELTA MAX will appeal to a gamer that wants a completely unique look for his SSD with a very large screen that can interface with motherboard lighting software.
As an awesome looking SSD, the DELTA MAX is a great way to store, launch, and play games while also being able to appreciate its unique visuals.  We cannot return to hard disk drives ever again for gaming and would recommend using a HDD or SSHD only for storage.
SSD prices change daily so we suggest checking for sales to get the best bang for buck.  We recommend the T-FORCE DELTA MAX SSD as an good-looking and unique choice for a RGB drive with a 3-year warranty backed by Team Group.