Benchmark Results
Benchmarking the T-FORCE DELTA MAX 500GB RGB SSD
Benchmarking SSDs is not an exact science as there is usually some variability between runs. However, by using multiple real world and synthetic tests, it may be possible to get a good idea of relative performance across all six of our tested drives.
First, we will will look at synthetic benchmark suites to highlight the differences between our drives and we shall start with PCMark 10.
PCMark10
UL (formerly Futuremark) is well-respected as a developer and publisher of PC benchmark applications for nearly two decades.  Although PCMark benches are synthetic tests, they provide a good measure of system performance.  PCMark 10 is UL's seventh major update to the PCMark series.  PCMark 10 was primarily developed for Windows 10 and it builds upon the PCMark 8 platform for a complete package of vendor-neutral and easy-to-use benchmarks for home or office environments.
Unfortunately, in comparison to PCMark 8, PCMark 10 is missing key elements including detailed storage testing, and it is not possible to test attached drives as with the earlier suite.  We use the Extended settings.
The system with the T-FORCE Delta Max 500GB SSD scores 8849
Here are the online scores for the T-FORCE Delta Max 500GB SSD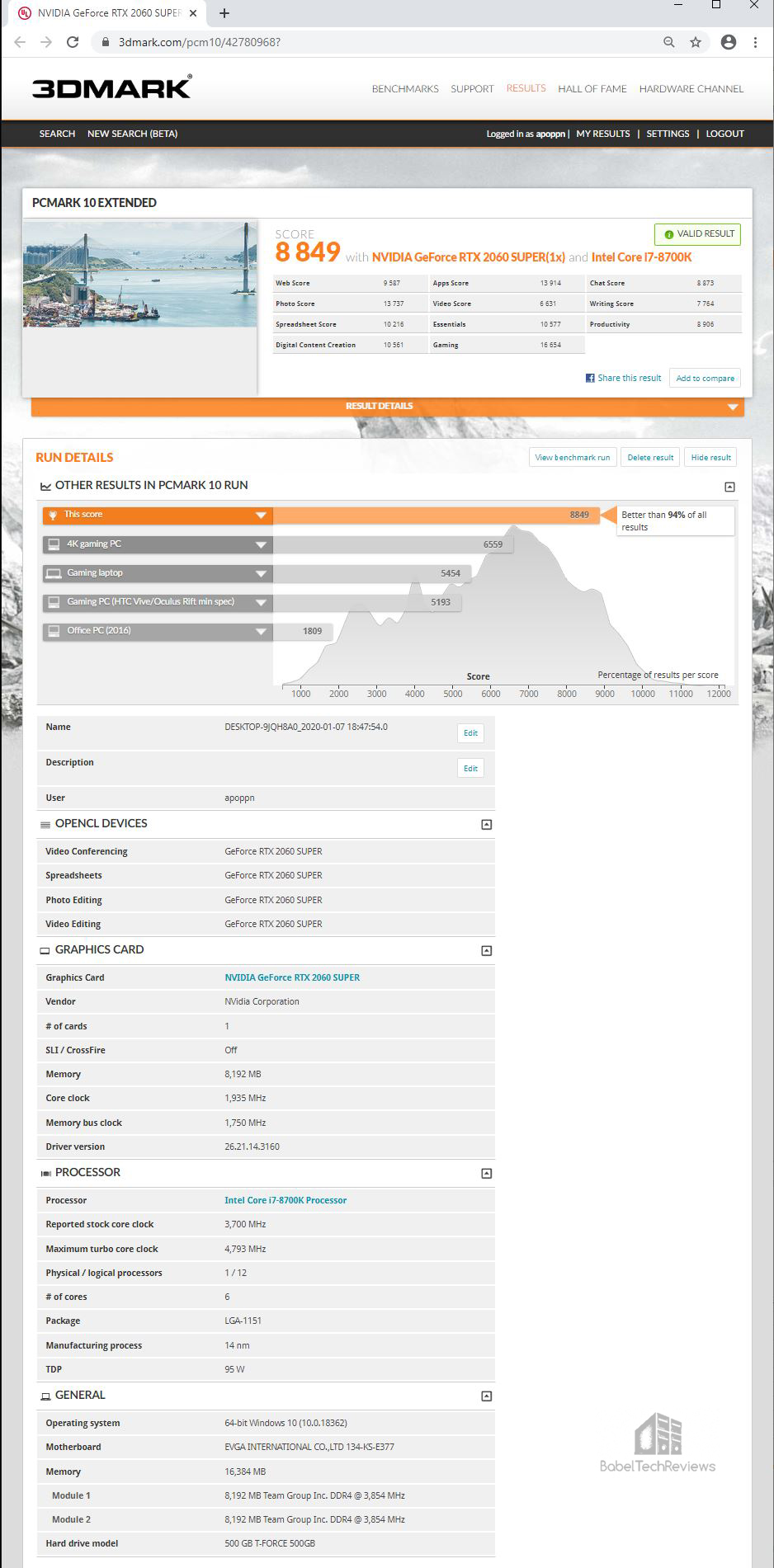 The system with the T-FORCE Vulcan 500GB SSD scores 8880.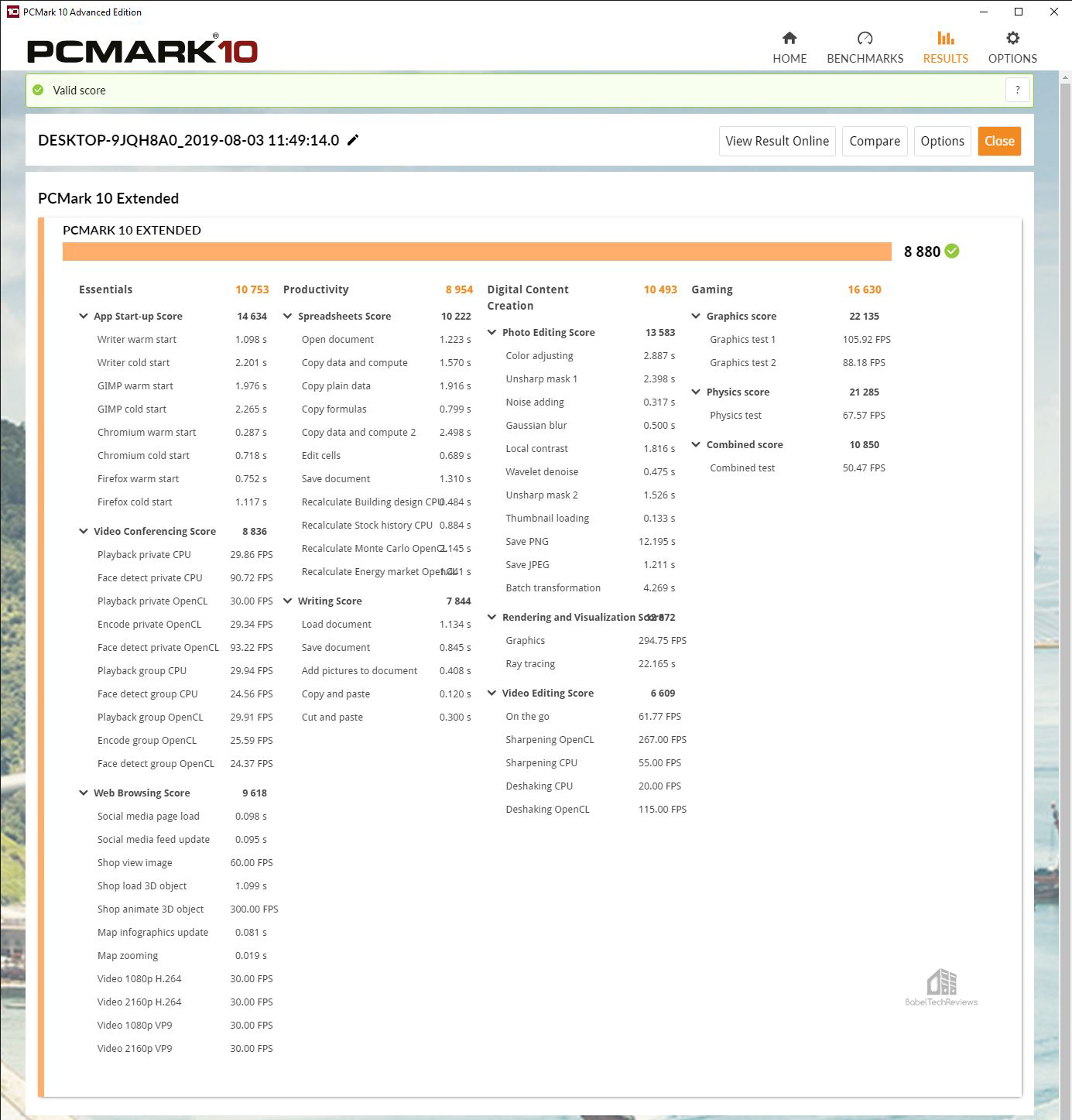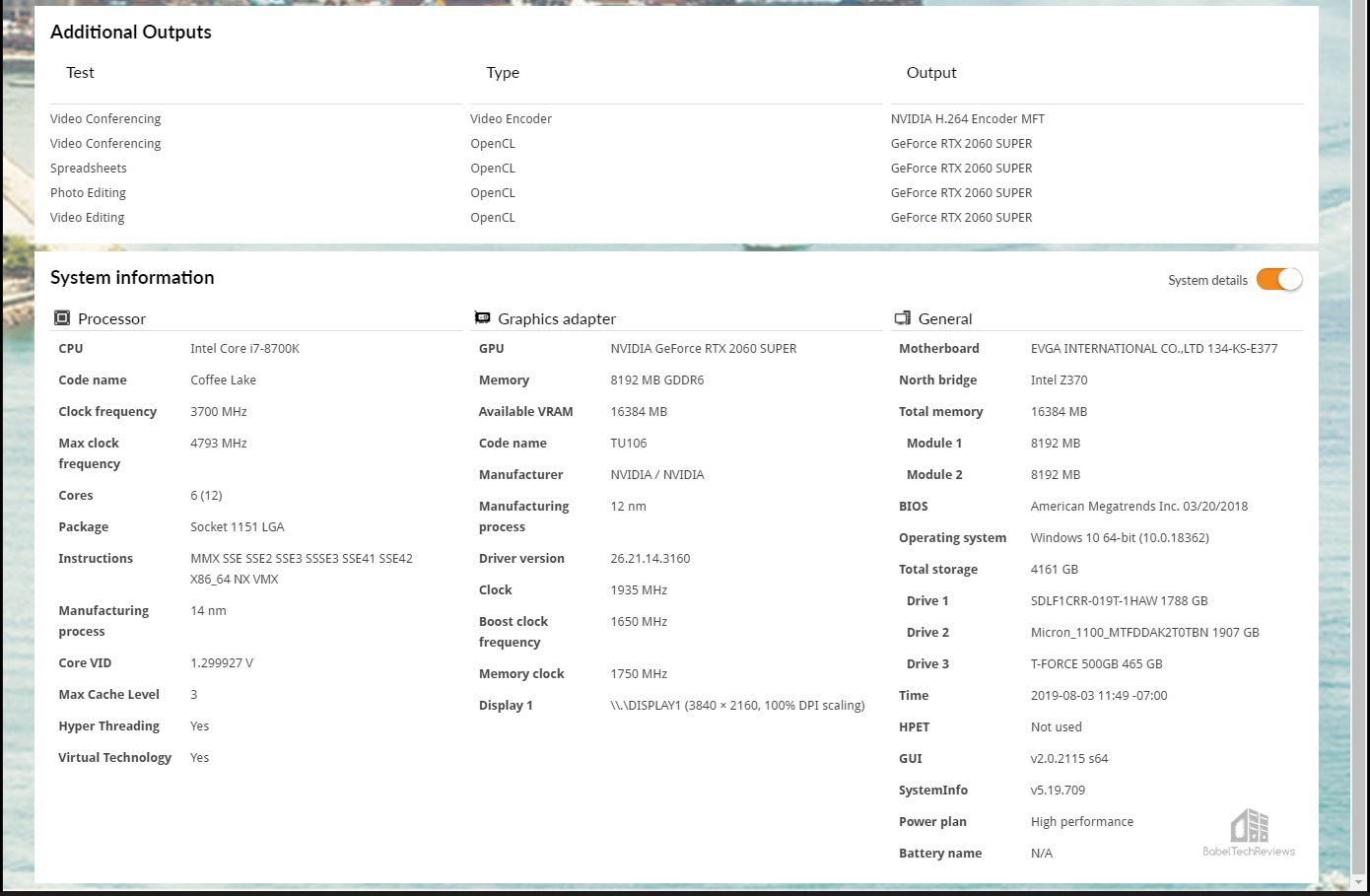 Here are the Vulcan 500GB SSD online results: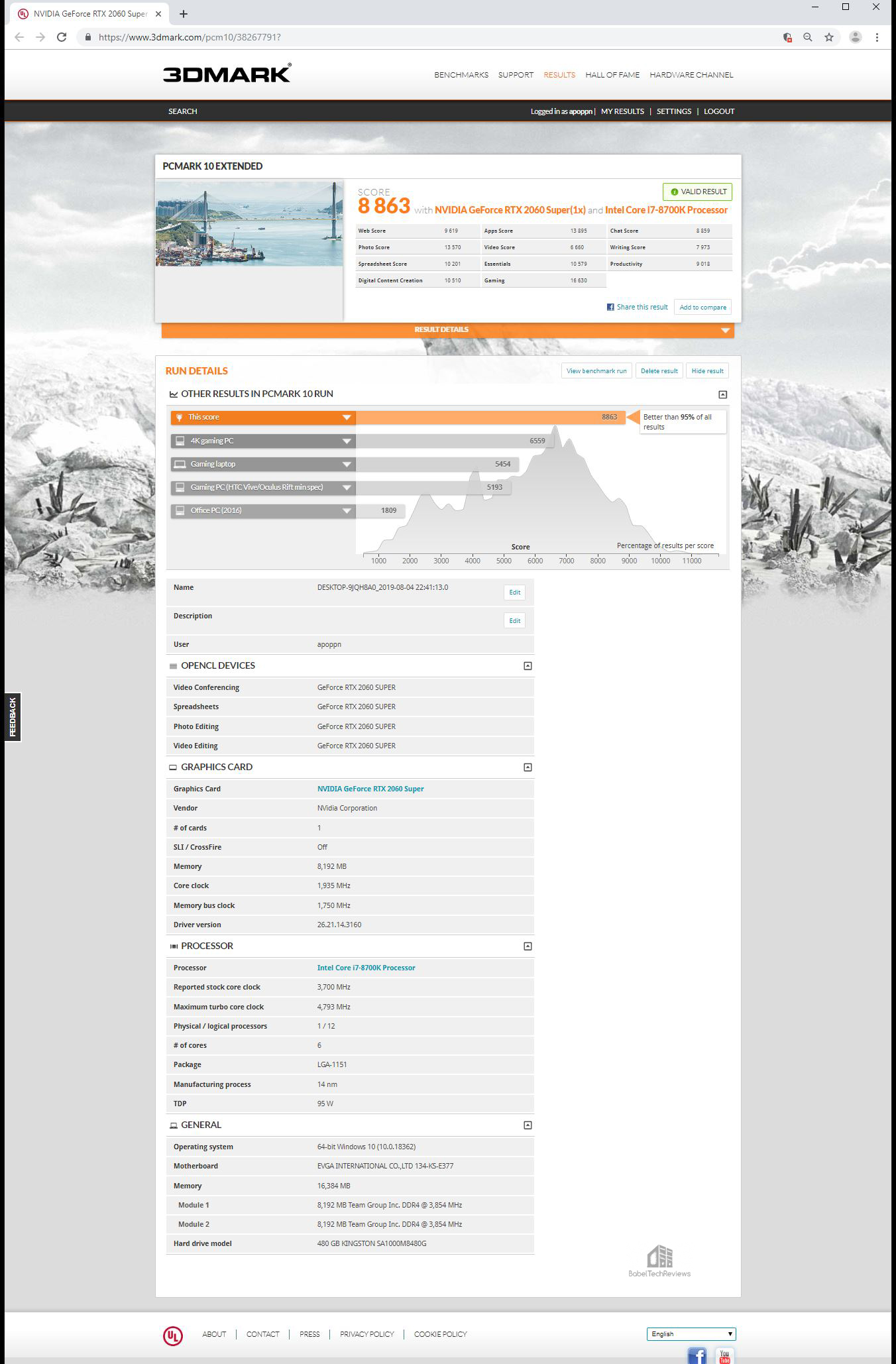 The same system with the Team Group 480 GB SSD scores 8831.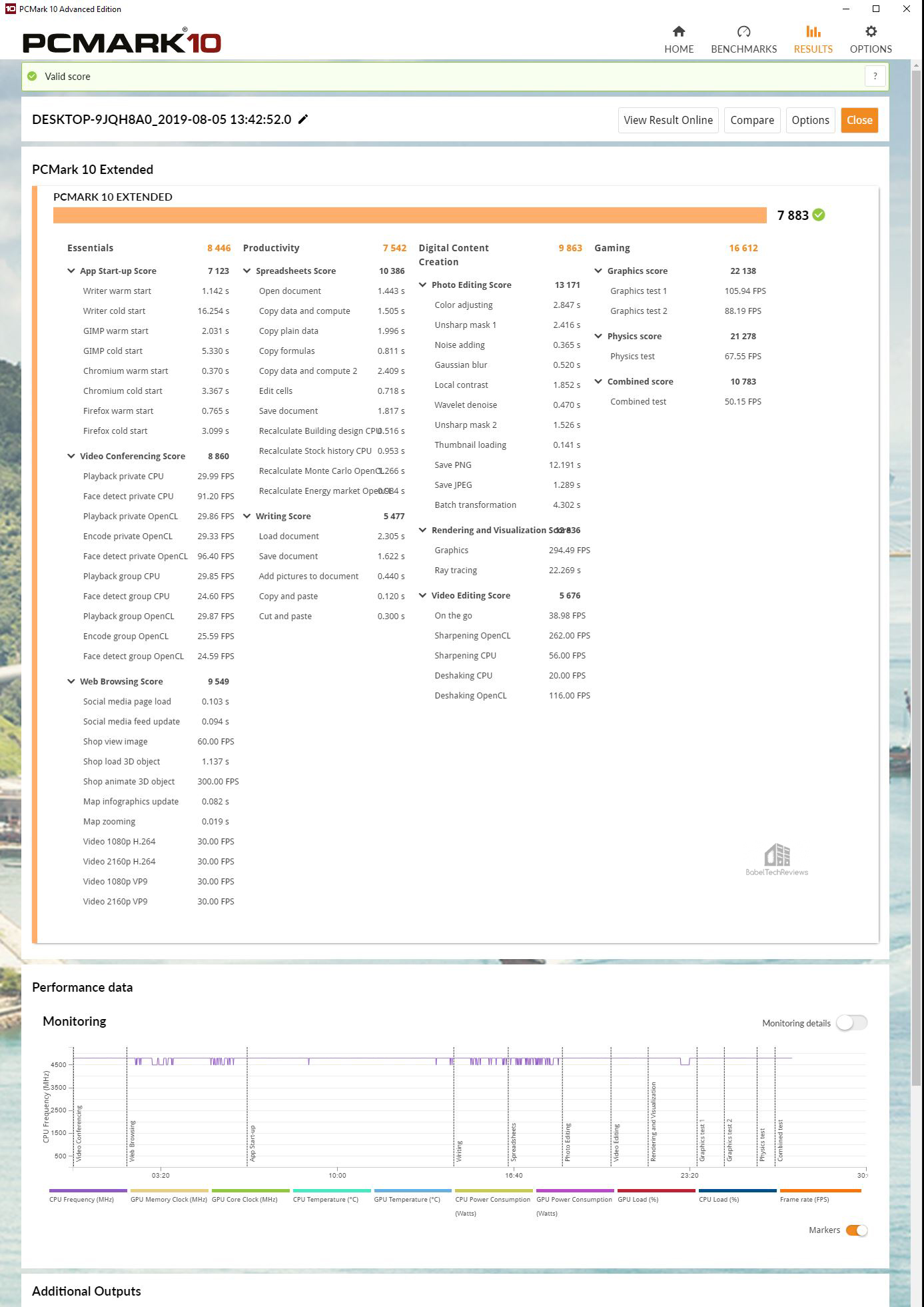 Here is the same test with the Team Group 480GB SSD validated online.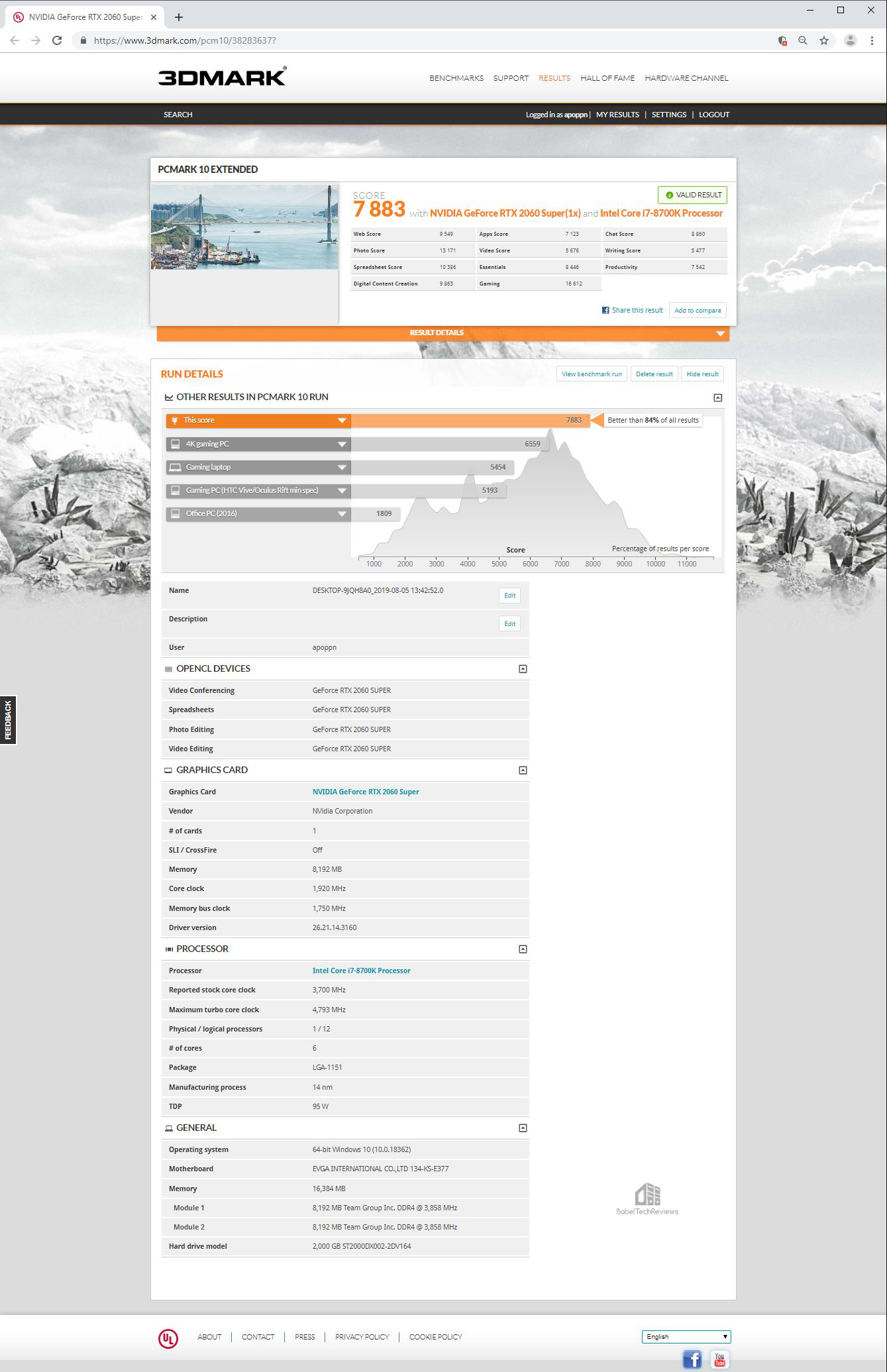 The same PC with the Kingston A1000 480 GB SSD scores 8863 which is ahead of the 480GB Team Group PC score, but it is a bit behind the T-FORCE Vulcan 500GB SSD results.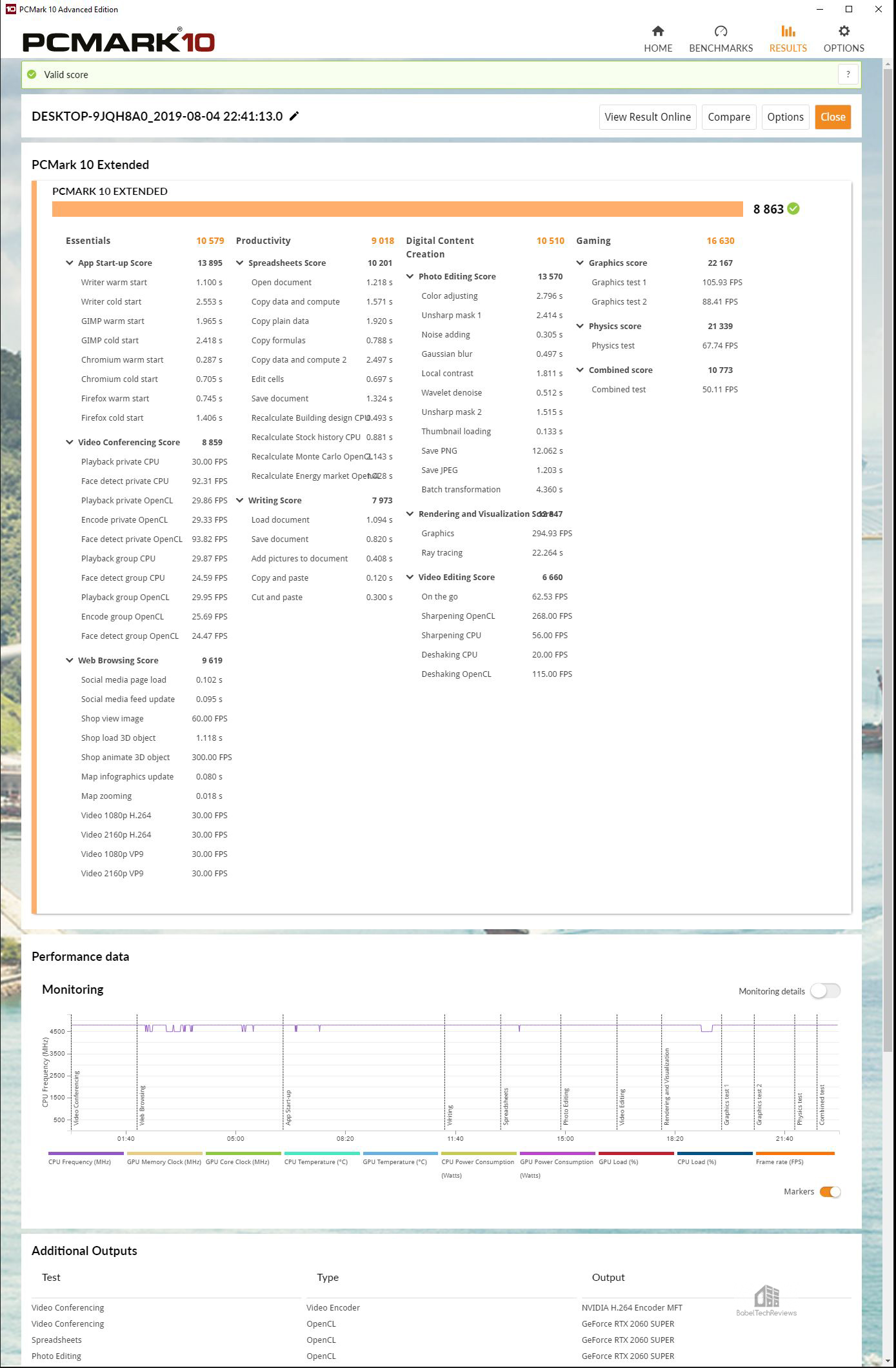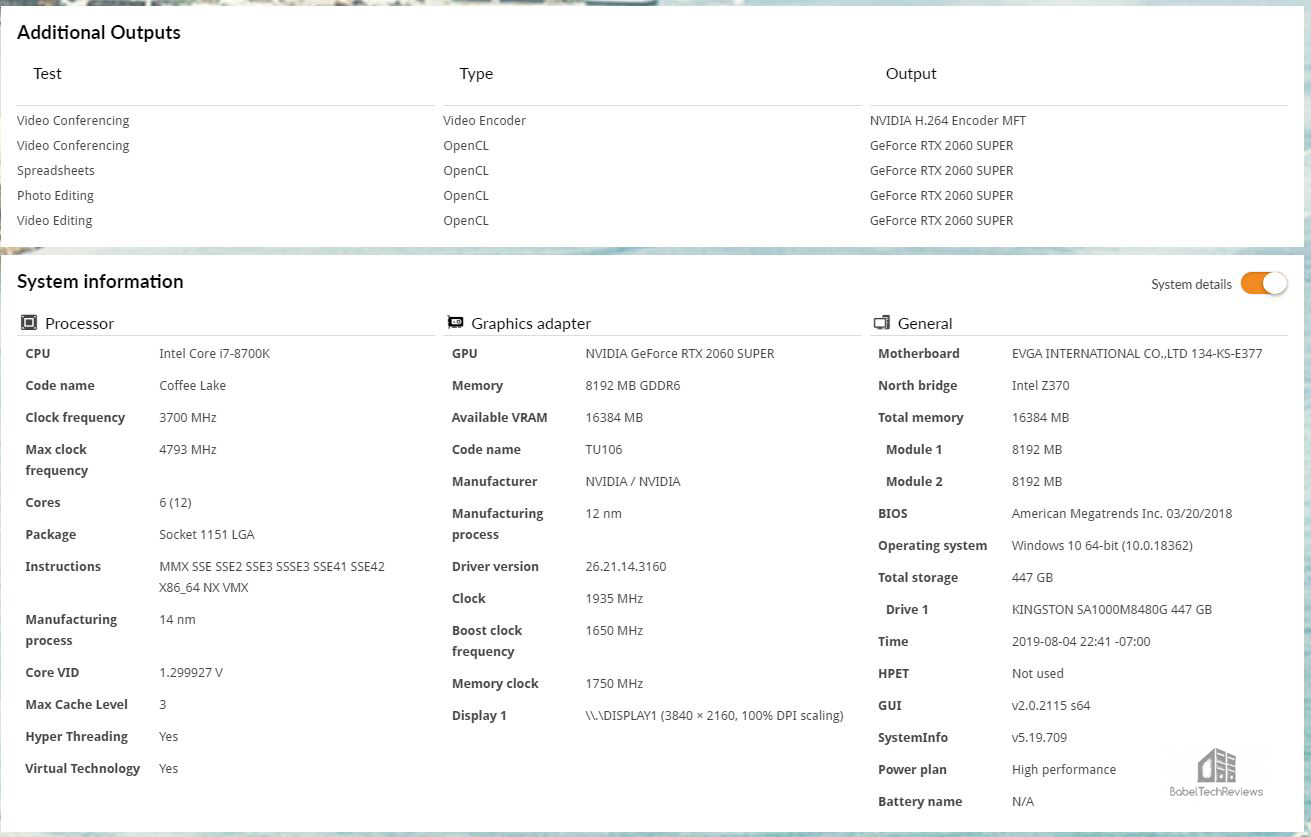 Here are the online results using the Kingston A1000:
The FireCuda 2TB SSHD scores 7883.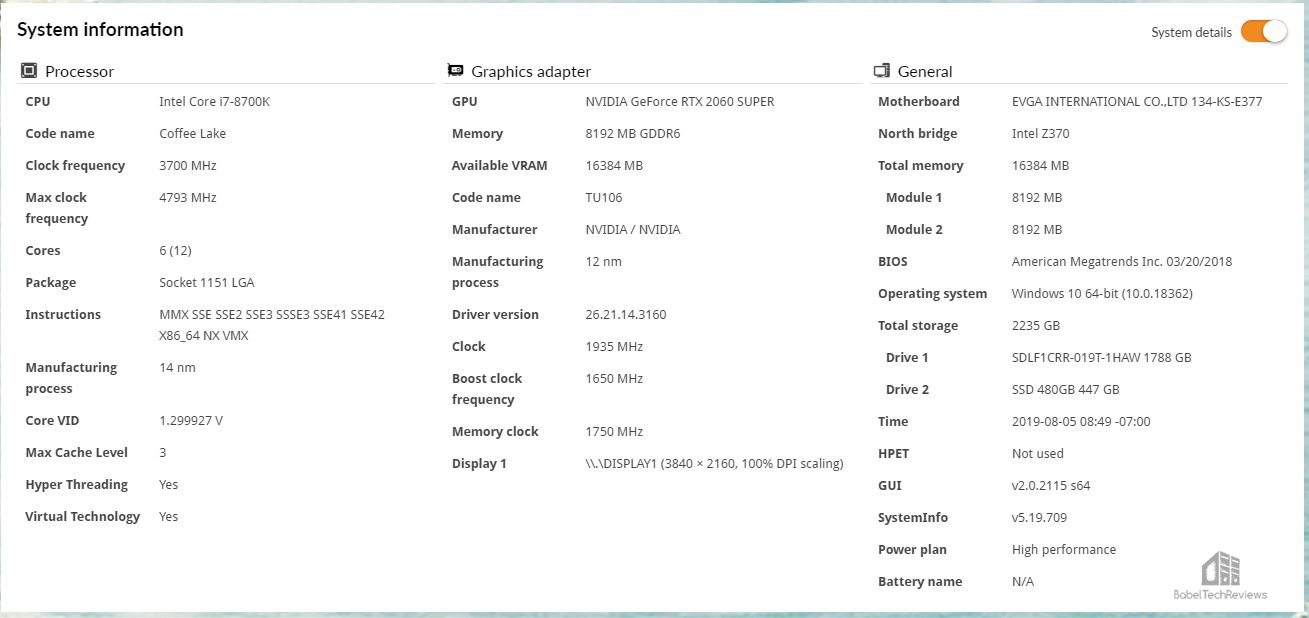 Here is the SSHD's online score.
Here is the summary.

The T-FORCE Vulcan 500GB SSD PC gets the highest score followed by the Kingston A-1000 and then the DELTA MAX with the Team Group L5 LTE SSD as the slowest tested SSD.  There isn't a lot of difference in SSD scores nor is it easy to see exactly where one scores higher by looking at the individual tests.  PCMark 8 is a better storage test next.