A Closer Look at the PCGz Blue Elixir
A Closer Look 
The Blue Elixir can be shipped or picked up at the PCGz retail outlet at the Navy Mall in Salt Lake or at their Aiea warehouse.  We used Lyft to transport the Blue Elixir PC and loaner ACER display to our Waikiki condo in the Cooler Master case box.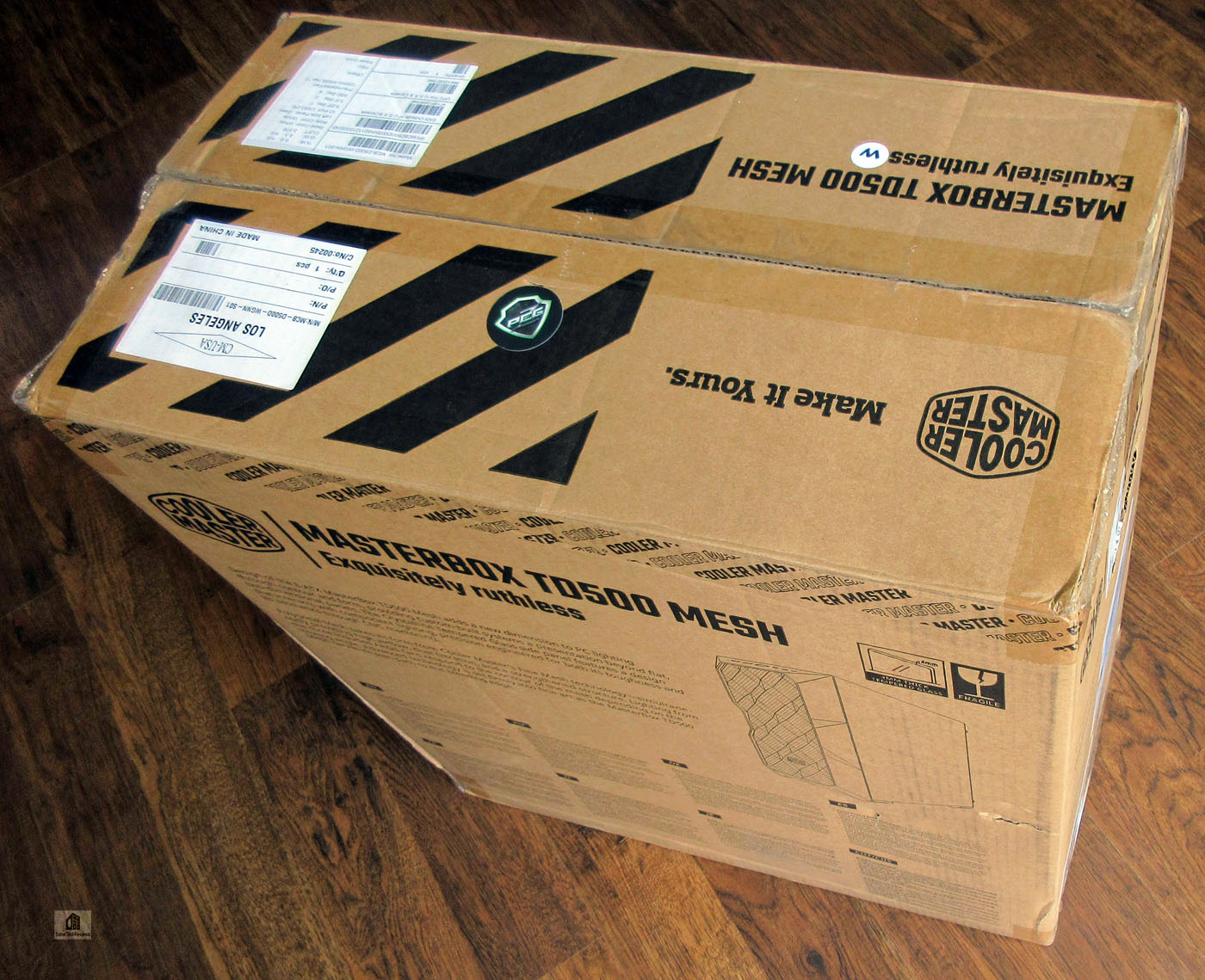 The Blue Elixir is packed inside the sturdy box, but if you order it shipped, we highly recommend buying shipping insurance.  Currently, PCGz is offering a $50 coupon for shipping to the Mainland.  You can expect to pay $125-$150 for shipping depending on where you live without the discount coupon.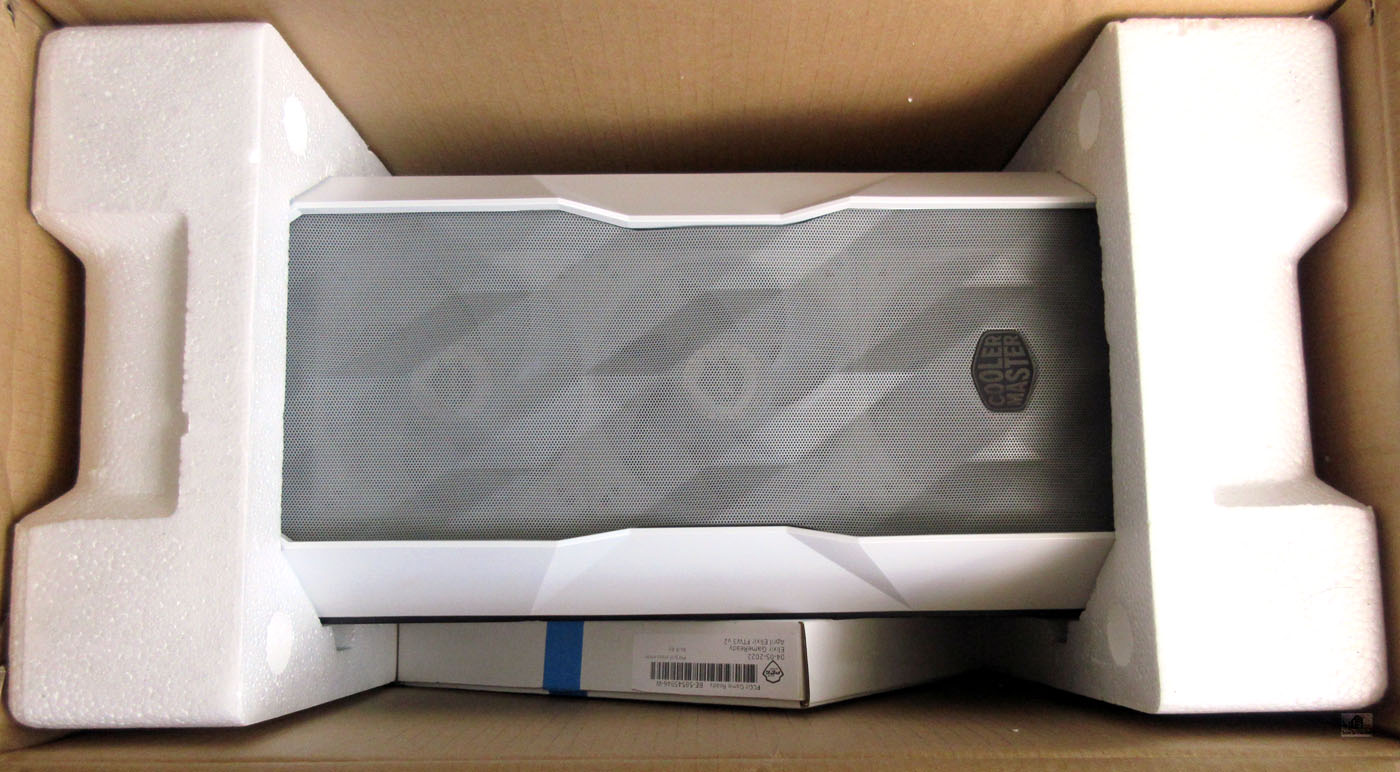 Opening the case box, we see an accessory box.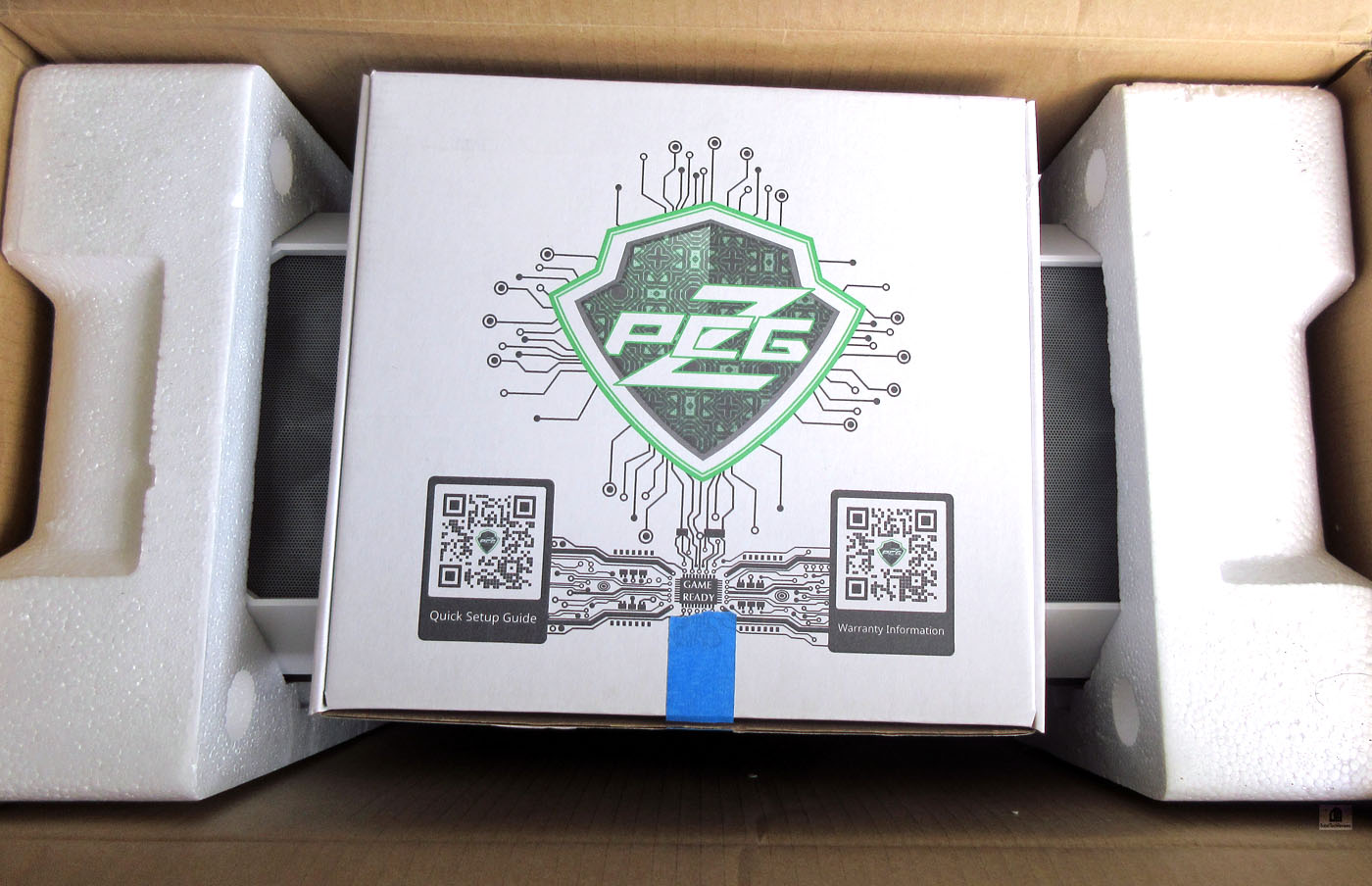 All PCGz PCs come with accessories, a quick setup guide, warranty information, and how to contact support.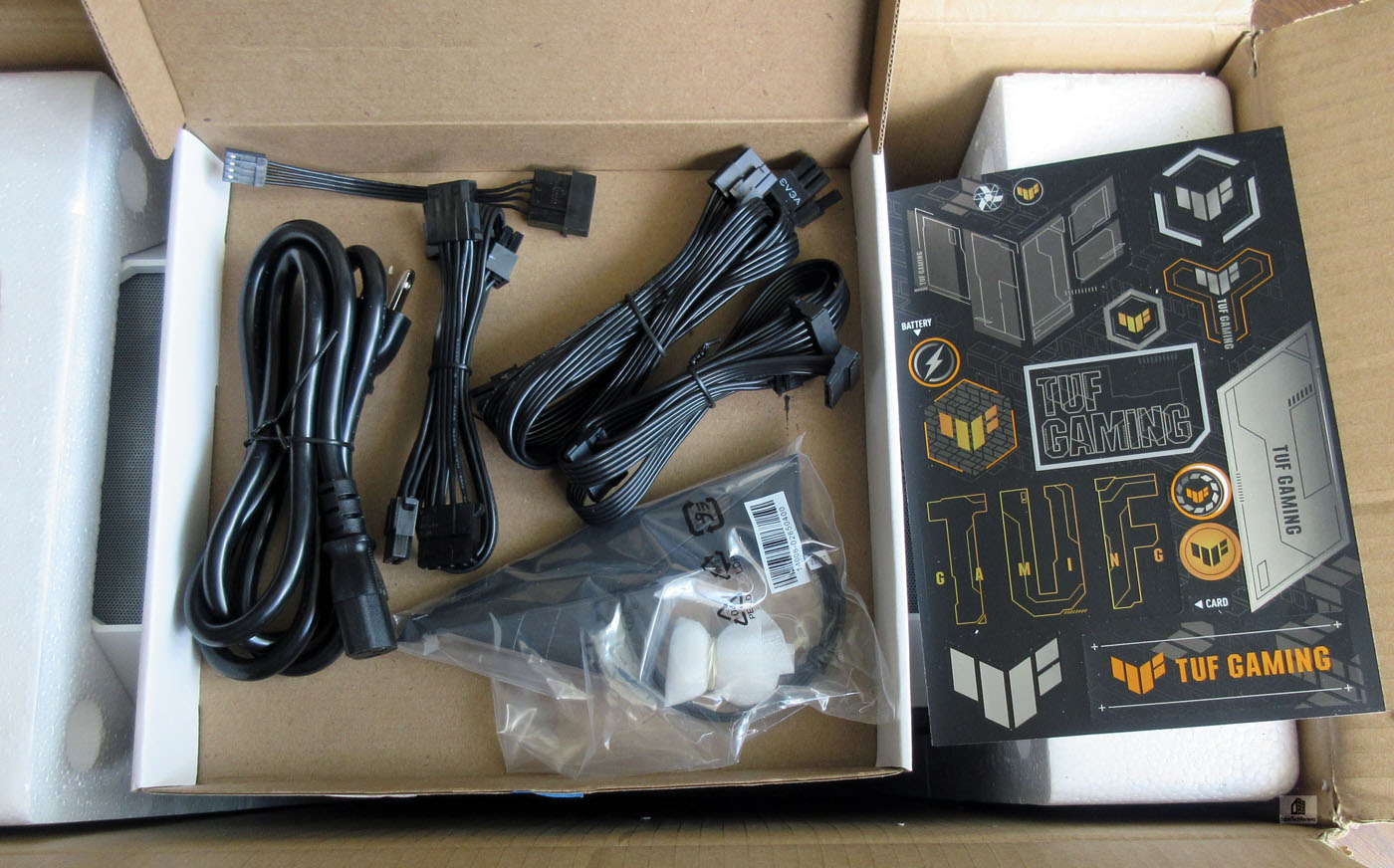 The powercord, extra video card power cables, and a Wi-Fi antenna are included for the Blue Elixir.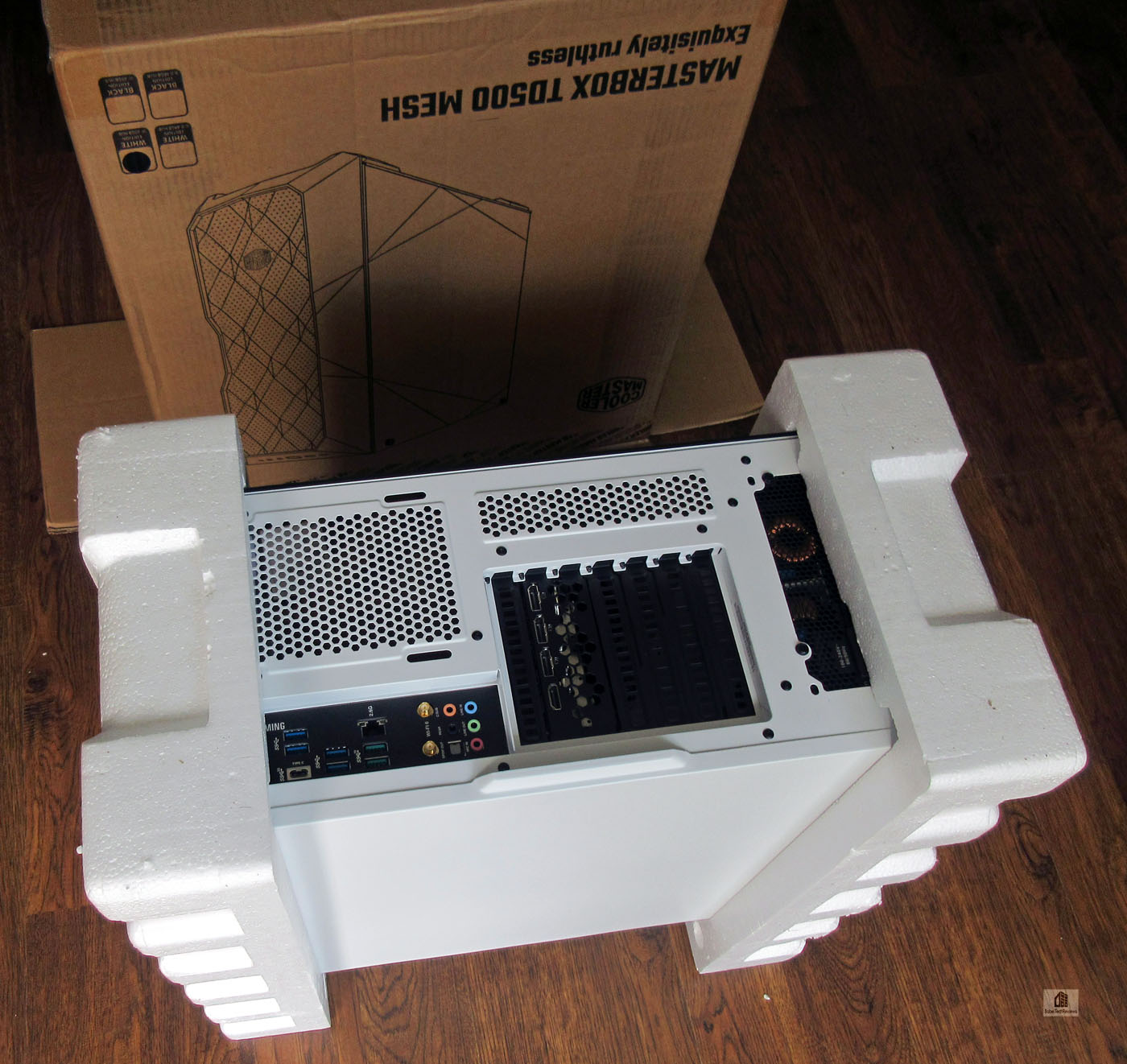 If you pick up the PC, a tech will go over what to expect and a quick tour of its features.  Everyone is instructed to turn the box upside down for ease of sliding out the PC instead of trying to lift it out.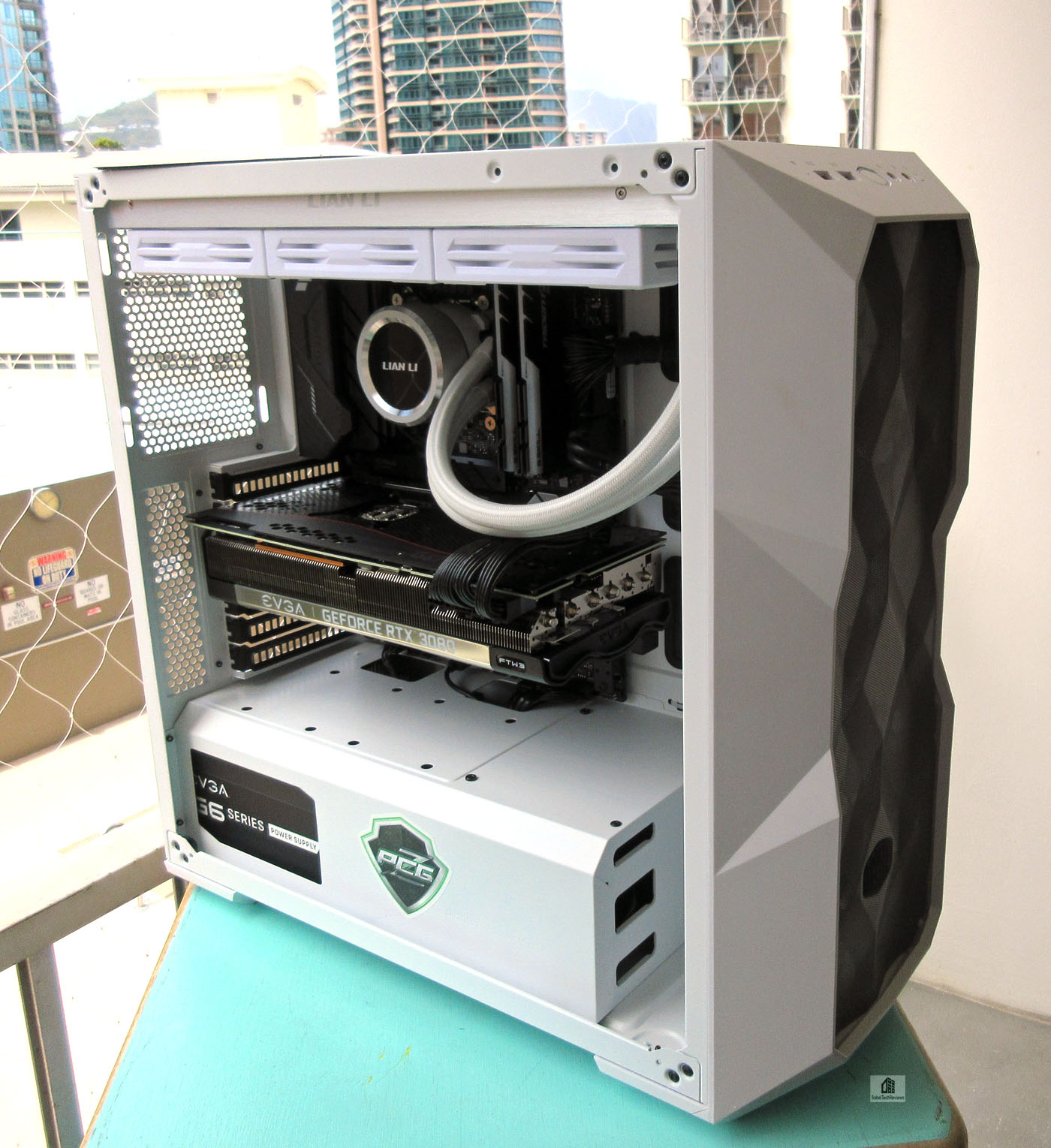 We set the Blue Elixir up outside and took pictures of it in natural light.  It is a very good looking white case build.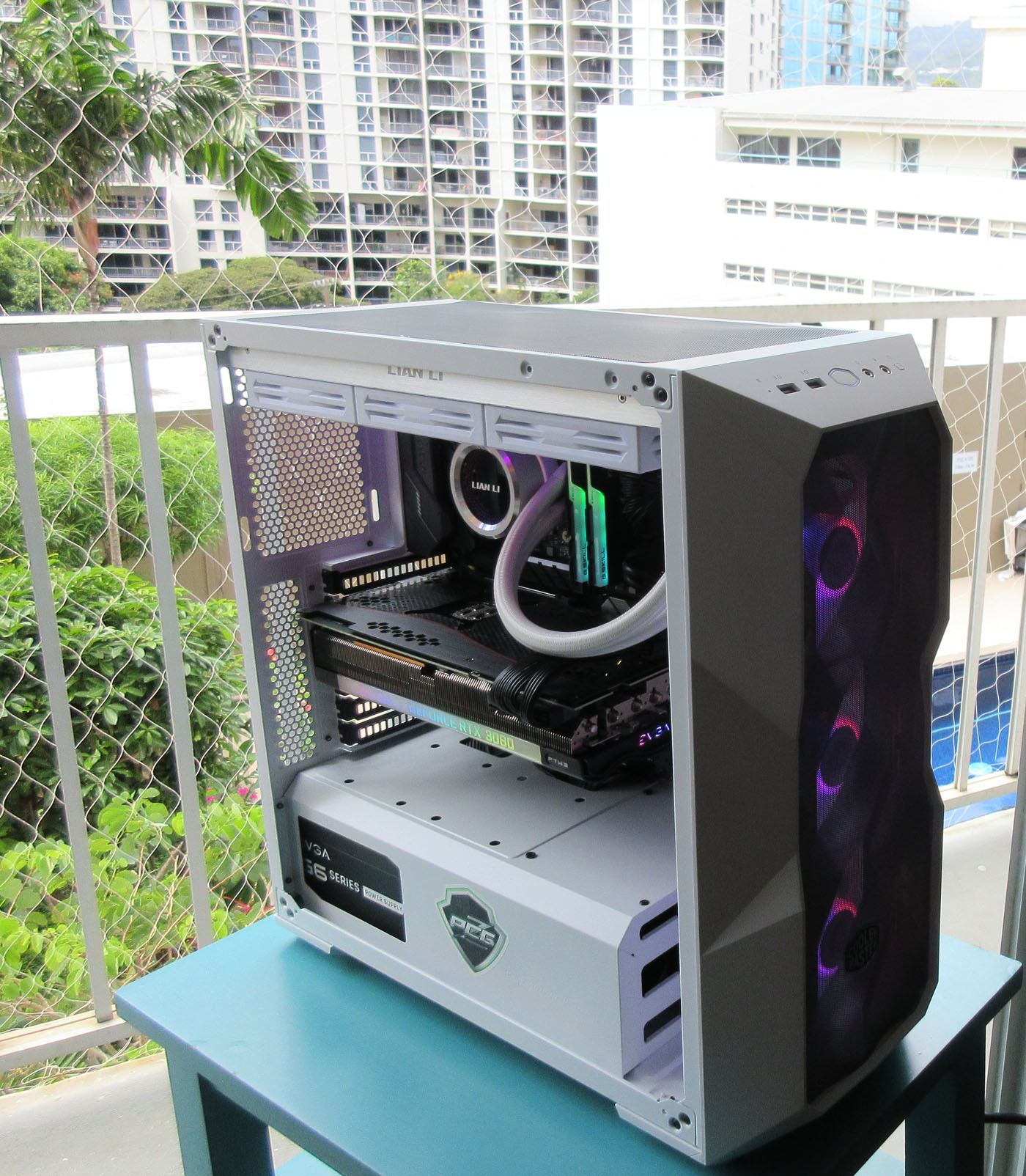 Turing it on we see RGB lighting on the fans, video card, and AIO which may be synched.  We like that it is not an overdone RGB unicorn rainbow puke build.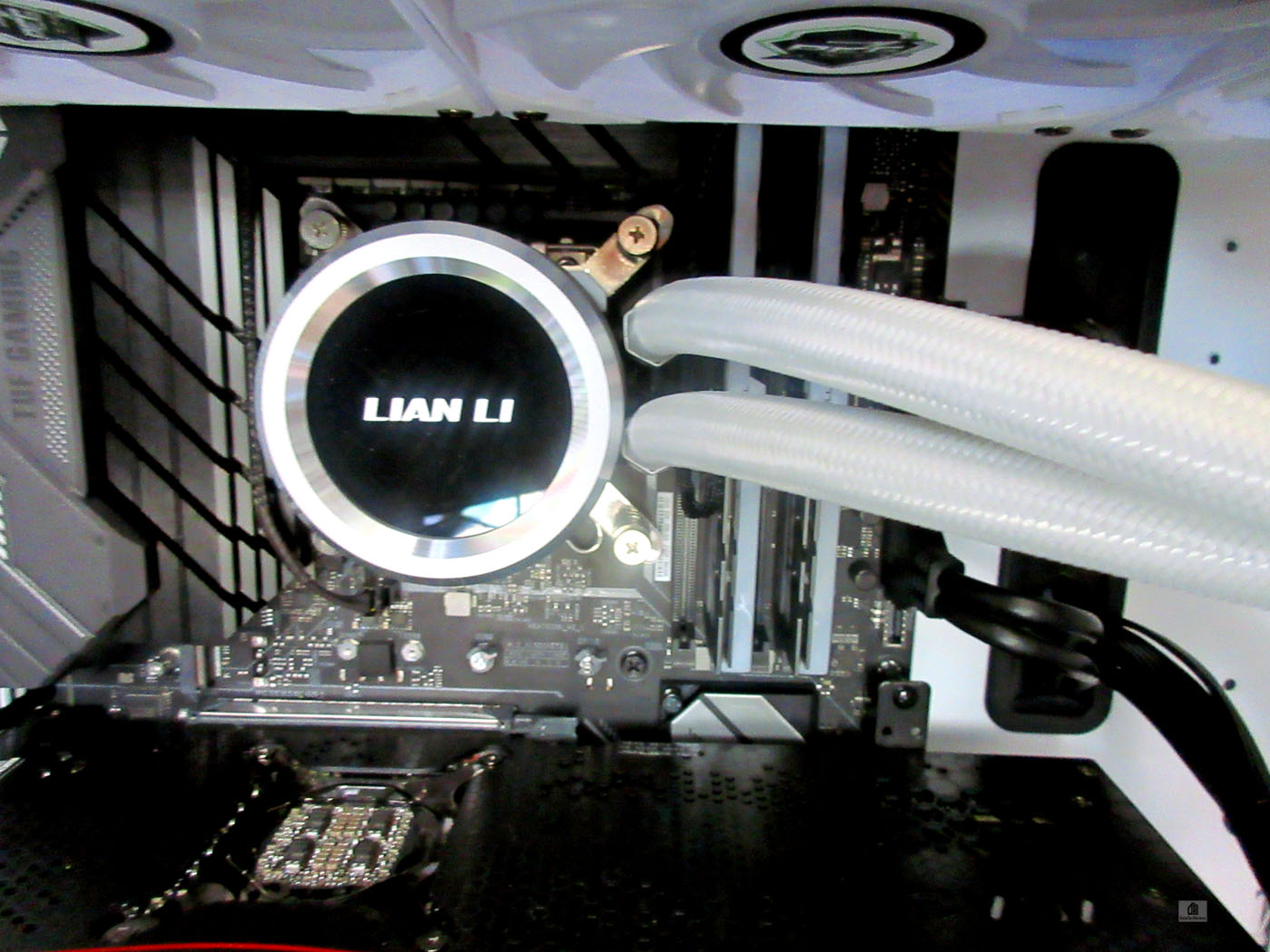 We noticed the 12700KF was running warm even with a Lian Li 360mm cooler and suspected that the wrong backplate was used as all ASUS motherboards have holes for either LGA 1200/1151 or LGA 1700.  This was confirmed when we returned the PC.  Temperatures running Cinebench approached 100C on Core 5 but did not interfere with our benchmarks.
The fans used in the case are very quiet and they are tuned for performance in the BIOS by PCGz.  We found their custom settings to be better than using ASUS Turbo fan settings.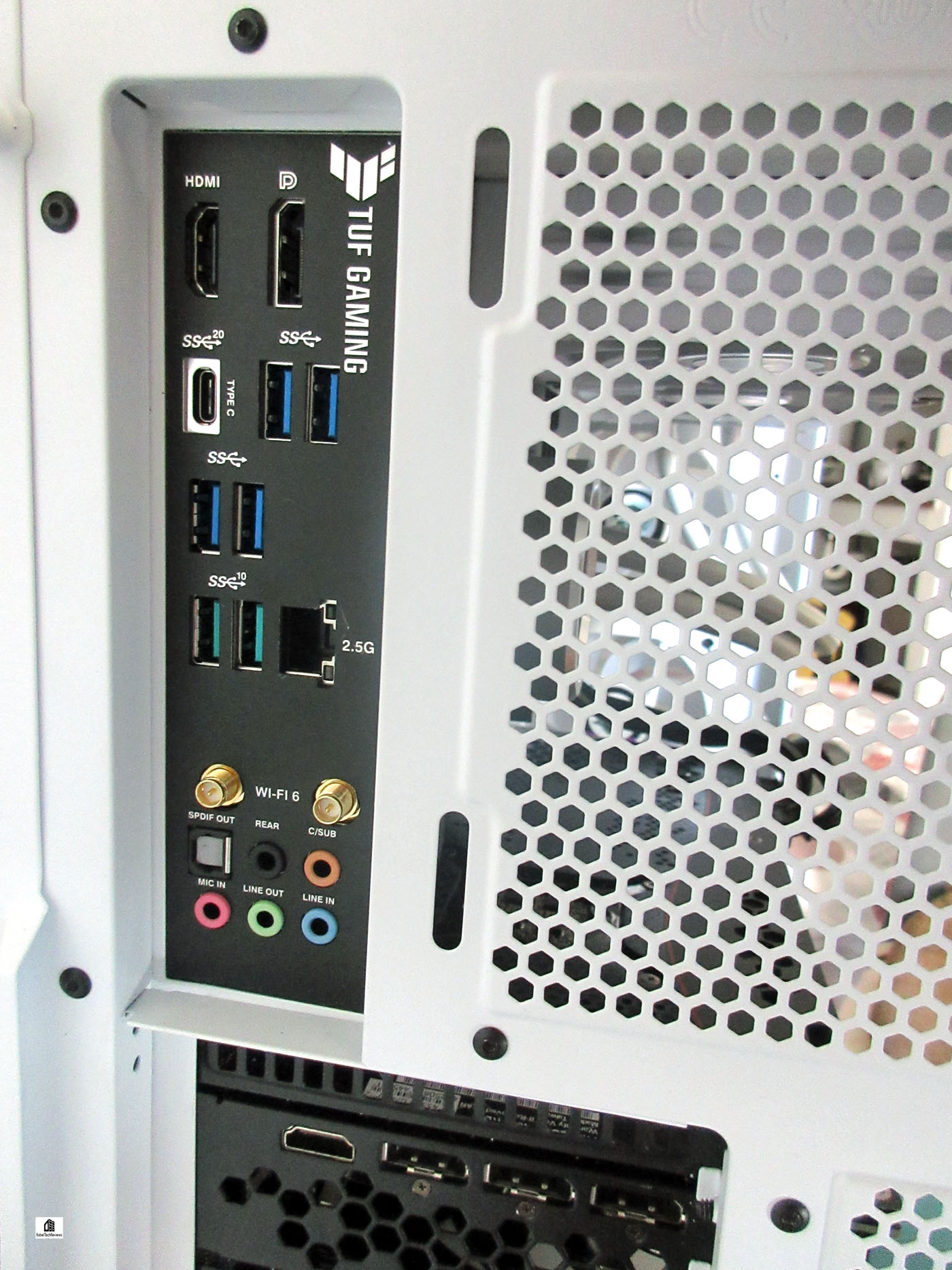 The I/O panel has plenty of connectors and we made full use of the 2000MBps bandwidth provided by Type C Gen 2×2 for our 4TB M200 SSD.  The Wi-Fi antennas are decent but we preferred to use a ethernet connection as the condo provided a solid 200Mbps connection for fast downloading of games and programs.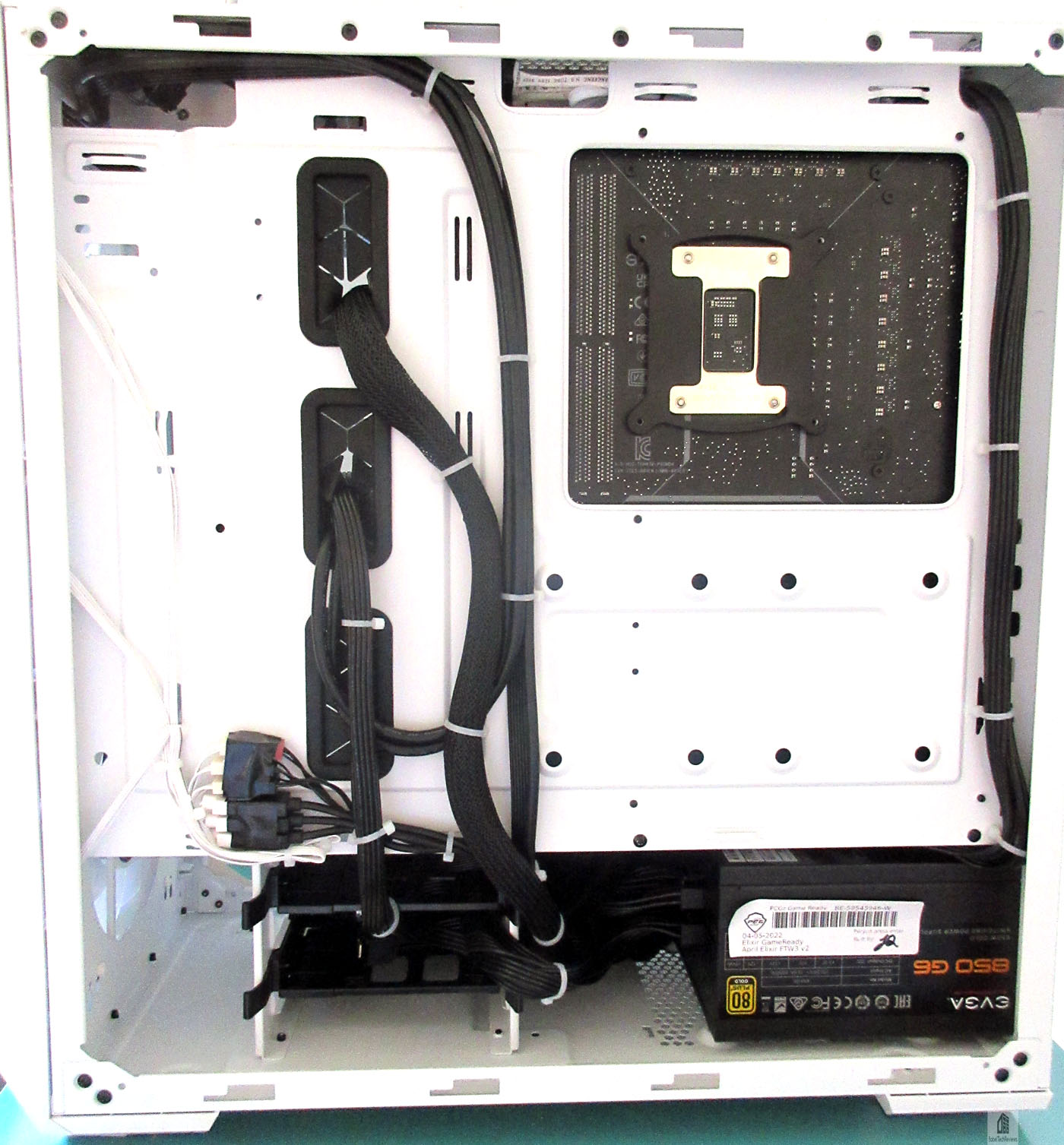 We were amazed at the incredibly neat cable management even behind the MB panel.  Our own build cables are not so neat.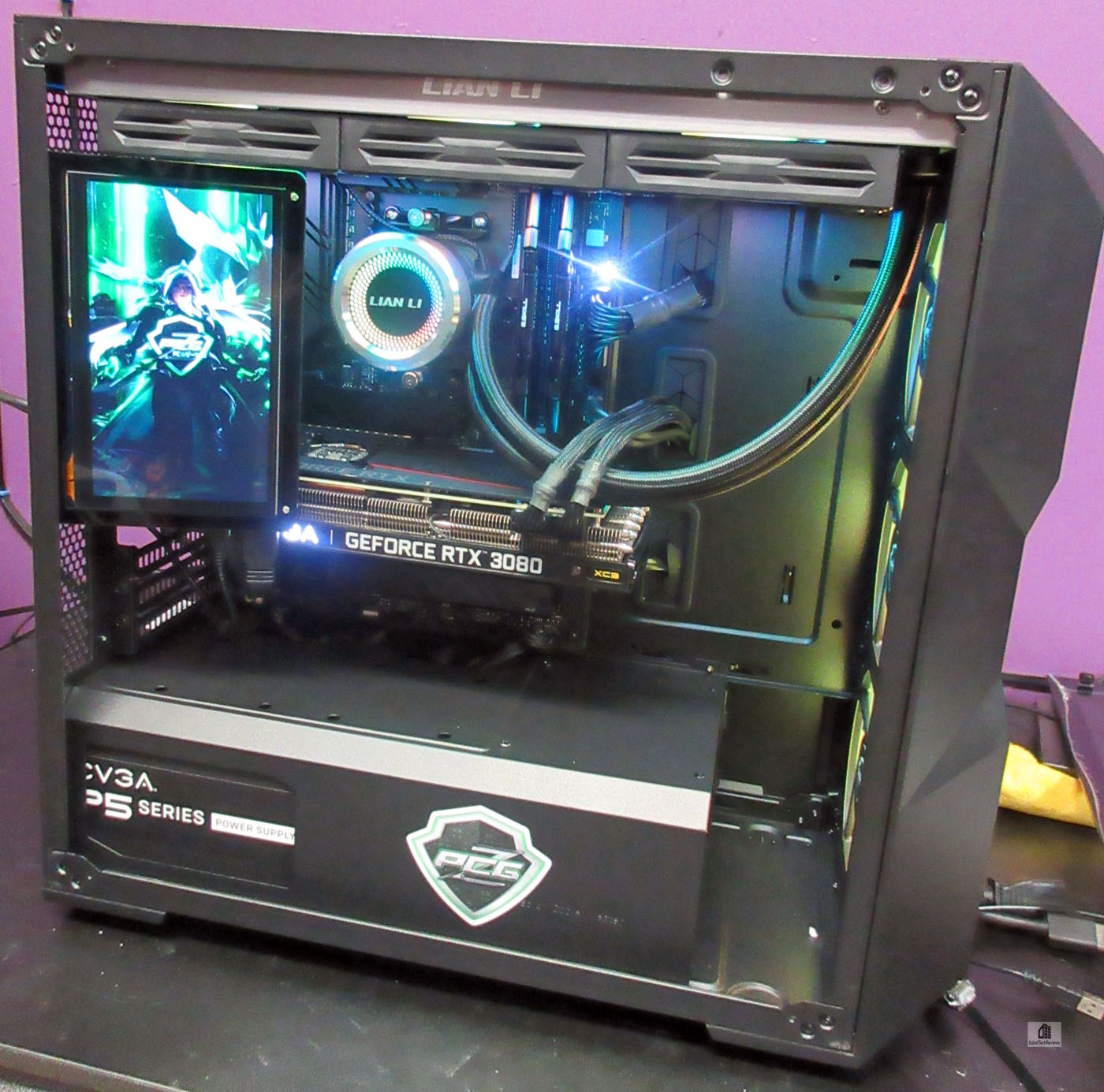 Upon returning the PC, we were informed that a new value added feature is being implemented for the Blue Elixir and other pre-built PCs.  A screen can be custom programmed for the end user to display graphics or PC stats.  Above is the Blue Elixir in black featuring the new screen.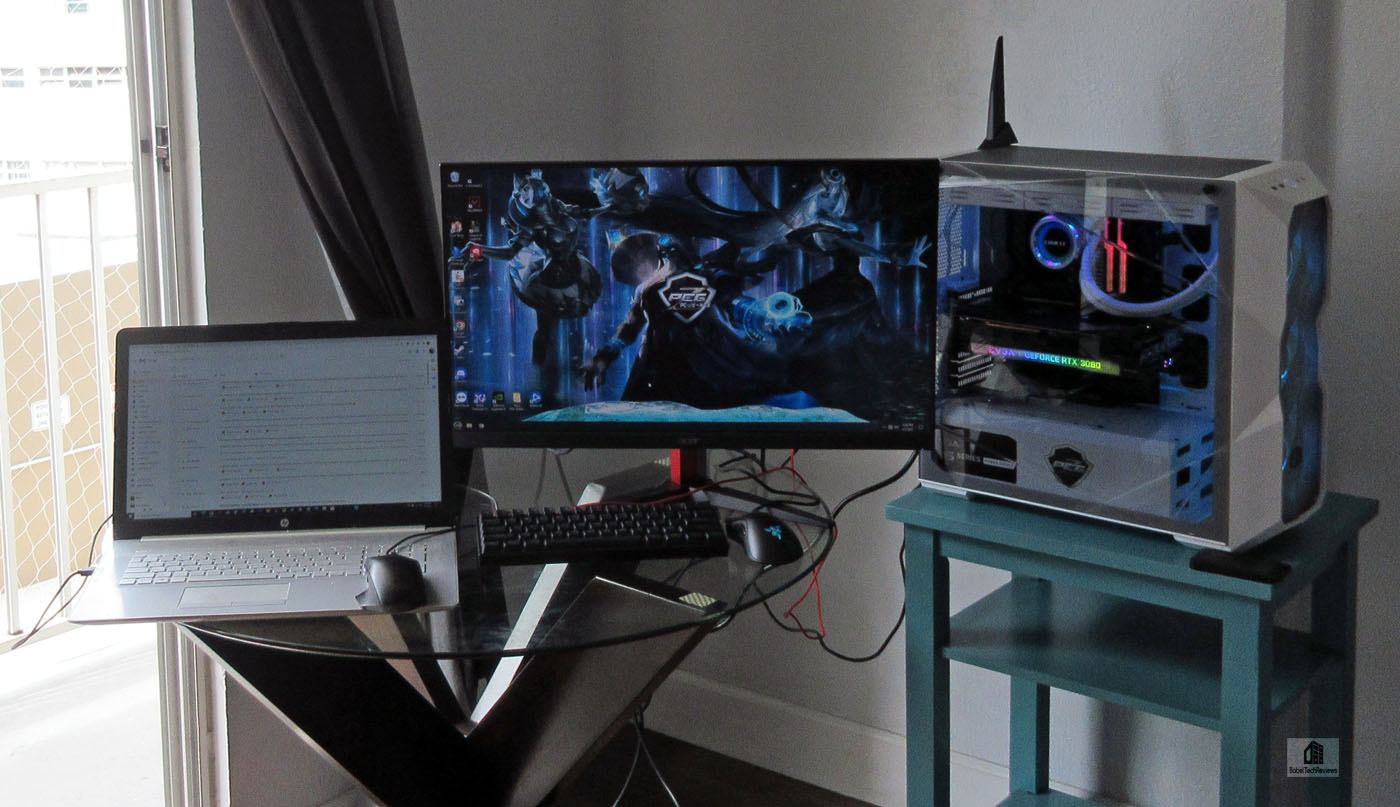 We enjoyed the month we spent with the Blue Elixir playing games and benching which made our Honolulu working vacation even better.
Let's check out its performance after we look over our test configuration and more on the next page.