Intro
The RTX 3080 Founders Edition Arrives at $699  – Ampere Performance Revealed – 35+ Games & GPGPU Benchmarked 
BTR received the new Ampere RTX 3080 Founders Edition (FE) from NVIDIA, and we have been testing it using 35+ games and GPGPU/Creative benchmarks versus the RTX 2080 Ti, the RTX 2080 SUPER, and the GTX 1080 Ti.  We have already covered Ampere's new features in depth, and we have unboxed the card.  This review will focus on performance as well as consider whether the new RTX 3080 Founders Edition at $699 represents a good value as a compelling upgrade from Turing and Pascal video cards.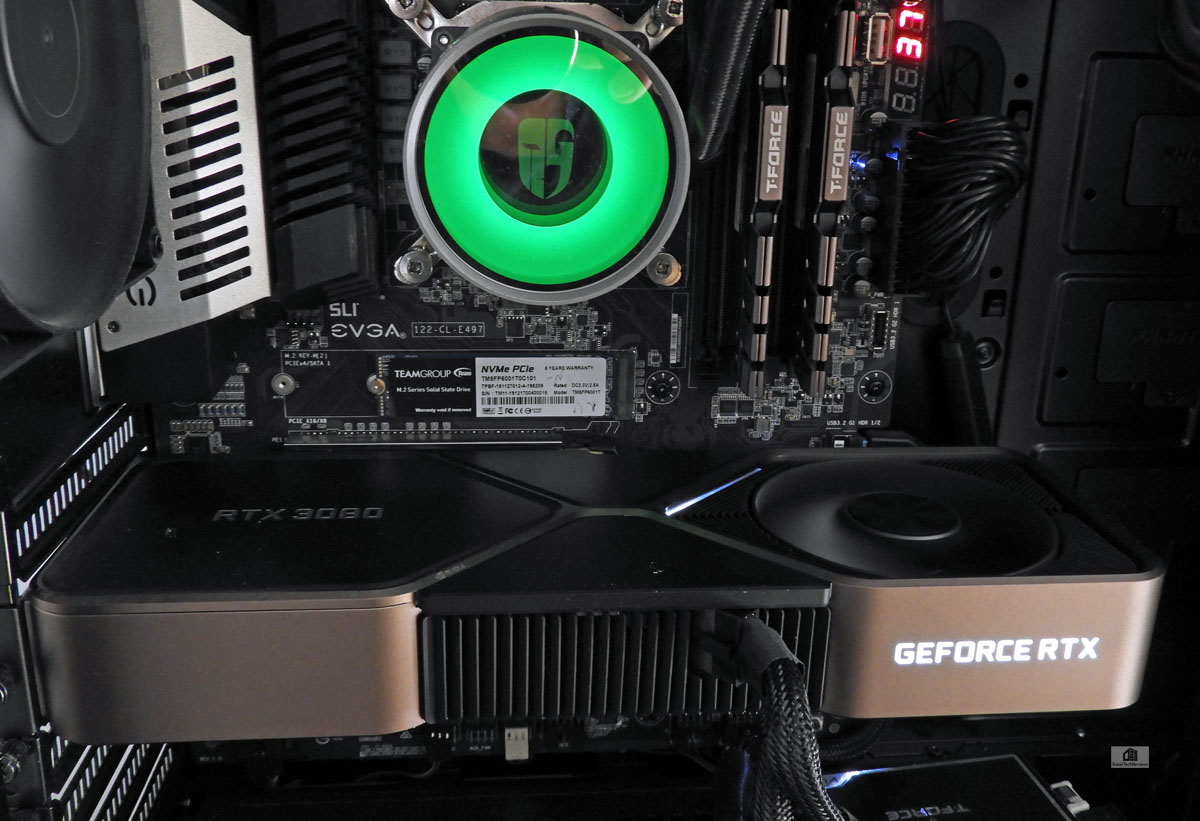 We have also overclocked the RTX 3080 and will compare its overclocked performance versus stock.  And for the first time in a BTR review, we will also give creative results using the Blender 2.90 benchmark and complete Sandra 2020 and AIDA64 GPGPU benchmark results.   We have also received a LDAT latency measurement kit from NVIDIA and we will explore end-to-end latency with a special emphasis on the new Fortnite RTX map and NVIDIA's Reflex technology.
BTR's test bed includes the other two fastest cards in the world – the RTX 2080 Ti Founders Edition (FE) which launched at $1199 and the RTX 2080 SUPER FE which launched at $699 (the RTX 2080 originally launched at $799).  In addition, we test NVIDIA's flagship card from the Pascal generation, the GTX 1080 Ti FE which also launched at $699.  There is no point in comparing AMD Radeons as their fastest card is slower than the slowest card we test, the GTX 1080 Ti.
We benchmark using Windows 10 64-bit Pro Edition at 1920×1080, 2560×1440 and at 3840×2160 using Intel's Core i9-10900K at 5.1/5.0 GHz and 32GB of T-FORCE DARK Z 3600MHz DDR4.  All games and benchmarks are the latest versions and we use the latest GeForce drivers.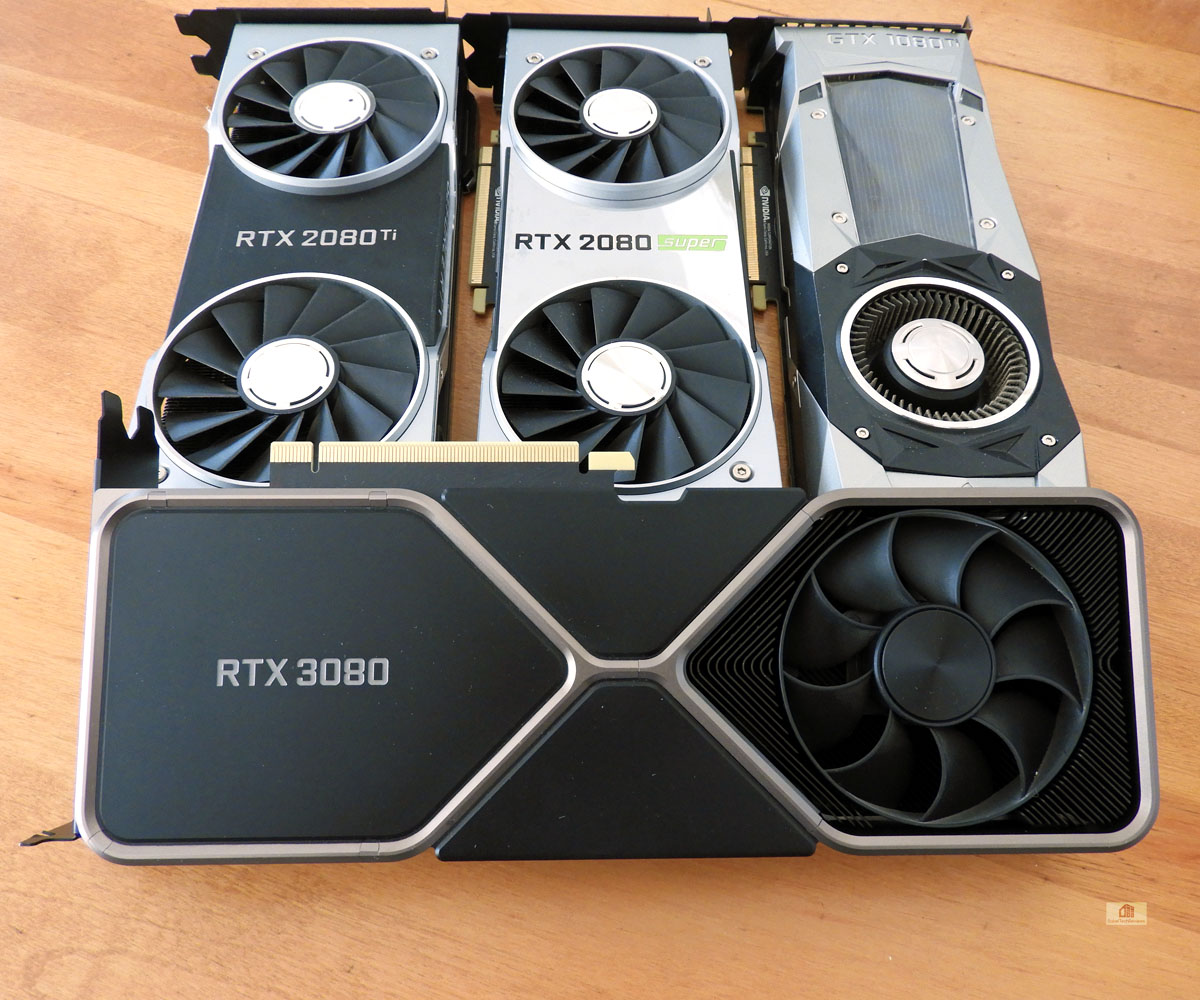 Let's look at our test setup more closely.