AMD Reveals First Look at Upcoming RDNA 2 Graphics Card & Fortnite Creative Battlemap
Our friends at AMD have just teased the Radeon 6000 series just ahead of the Ampere RTX 3080 launch. They also have released a new Fortnite Creative Battlemap, and a new contest with a chance to win a AMD-powered PC. The upcoming weeks may become a Battle Royale between two industry giants that BTR is eager to bring our readers!
Here is AMD's very brief press release: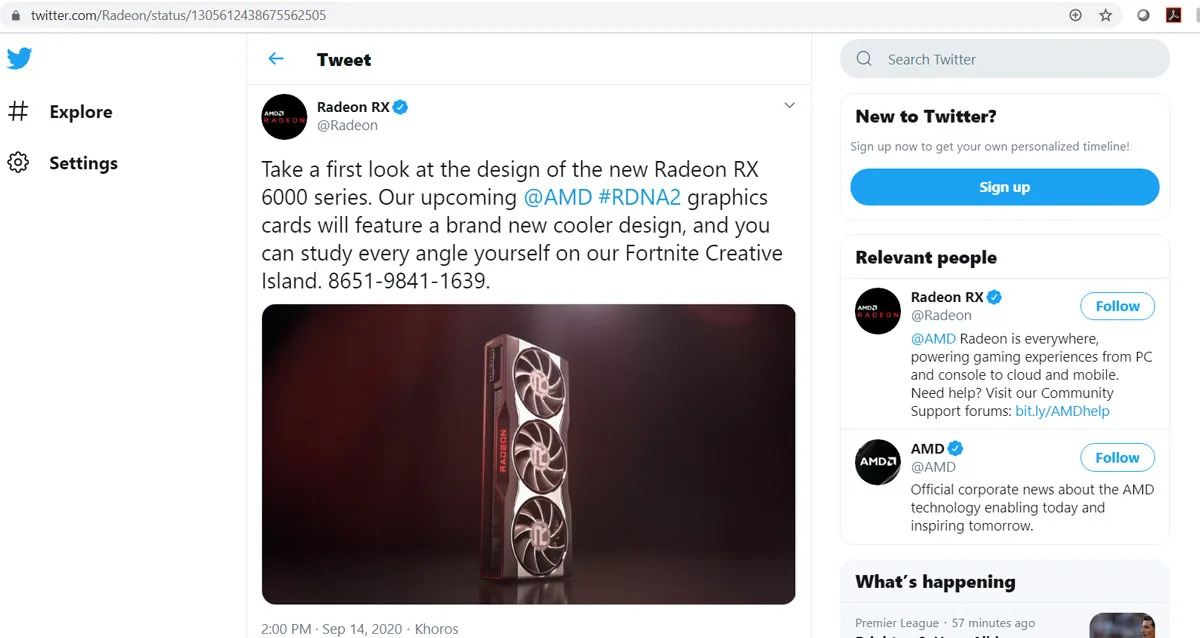 Today, AMD revealed the first look at the upcoming Radeon RX 6000 series graphics card, powered by AMD RDNA 2 architecture. AMD is also letting gamers explore the card design further with a new Fortnite Creative Islands multiplayer map in the AMD Battle Arena.
If interested, you can check the map out for yourself with the map code 8651-9841-1639. You can also find the official Radeon RX 6000 series hi-res image here.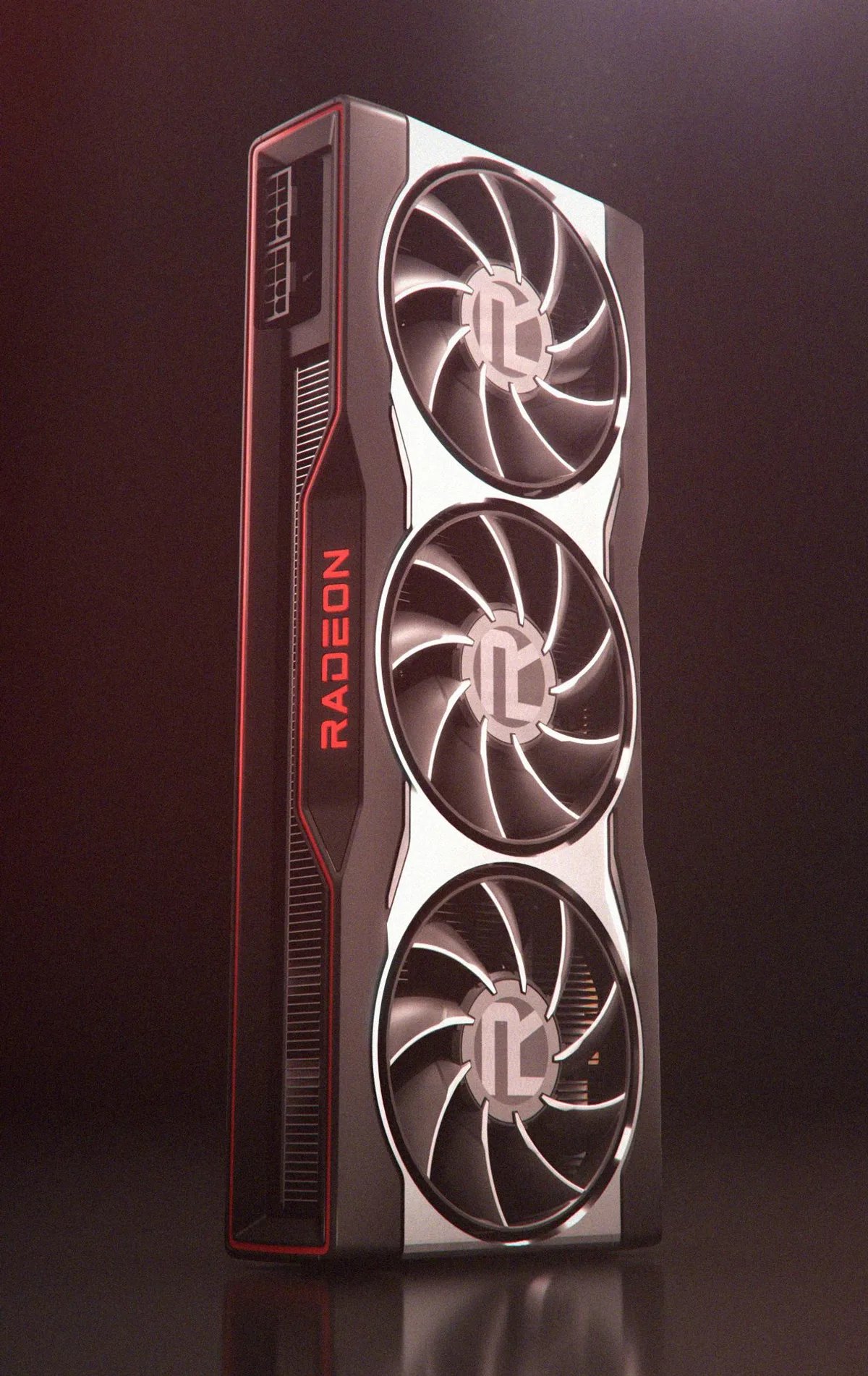 As a reminder, AMD will unveil more about next-generation Radeon graphics cards at 12 p.m. ET on October 28th. More information to come.
###
Stay tuned to BTR & Happy Gaming!