TUL Corporation, a leading manufacturer of AMD graphic cards for more than two decades, has just introduced the PowerColor Red Dragon RX Vega 56 8GB HBM2. This card will be released as a more affordable RX Vega 56 to complement the Red Devil Vega 56 which won BTR's Innovation Award. The PowerColor Red Dragon series offers a more value solution without compromising performance, reliability, nor cooling efficiency.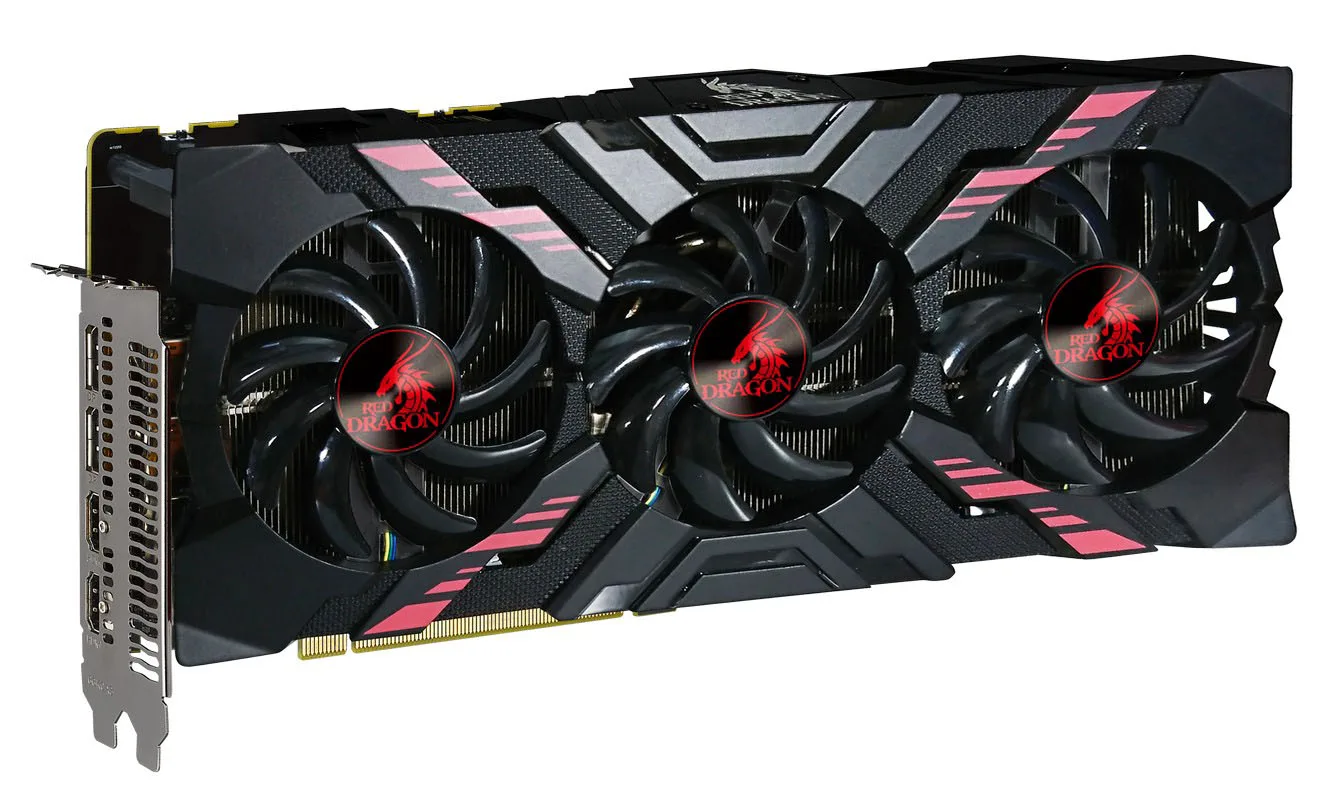 The PowerColor Red Dragon Vega 56 is powered by AMD's latest gaming VEGA architecture offering high performance for high resolutions at highly detailed graphic settings. The PowerColor Red Dragon RX VEGA 56 features a GPU boost clock of 1478Mhz while clocking at 800Mhz on 8 GB 2048-bit HBM2 memory.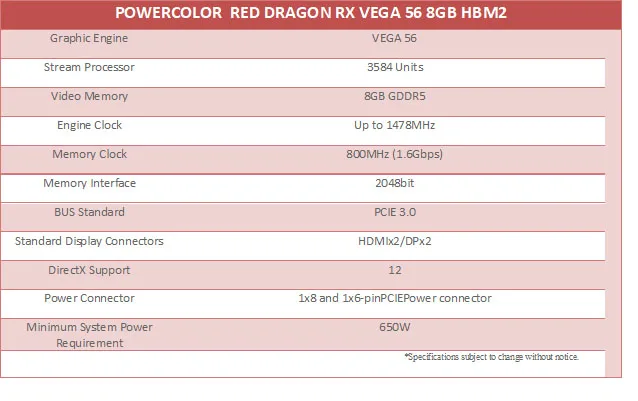 The Red Dragon RX Vega 56 features 3-fan cooling with smart heat pipe and fins design to minimize noise while keeping the temperatures low. For nearly silent gaming operation, the card also features a BIOS switch with the capability to switch from Overclocking to Silent mode even under extreme gaming conditions.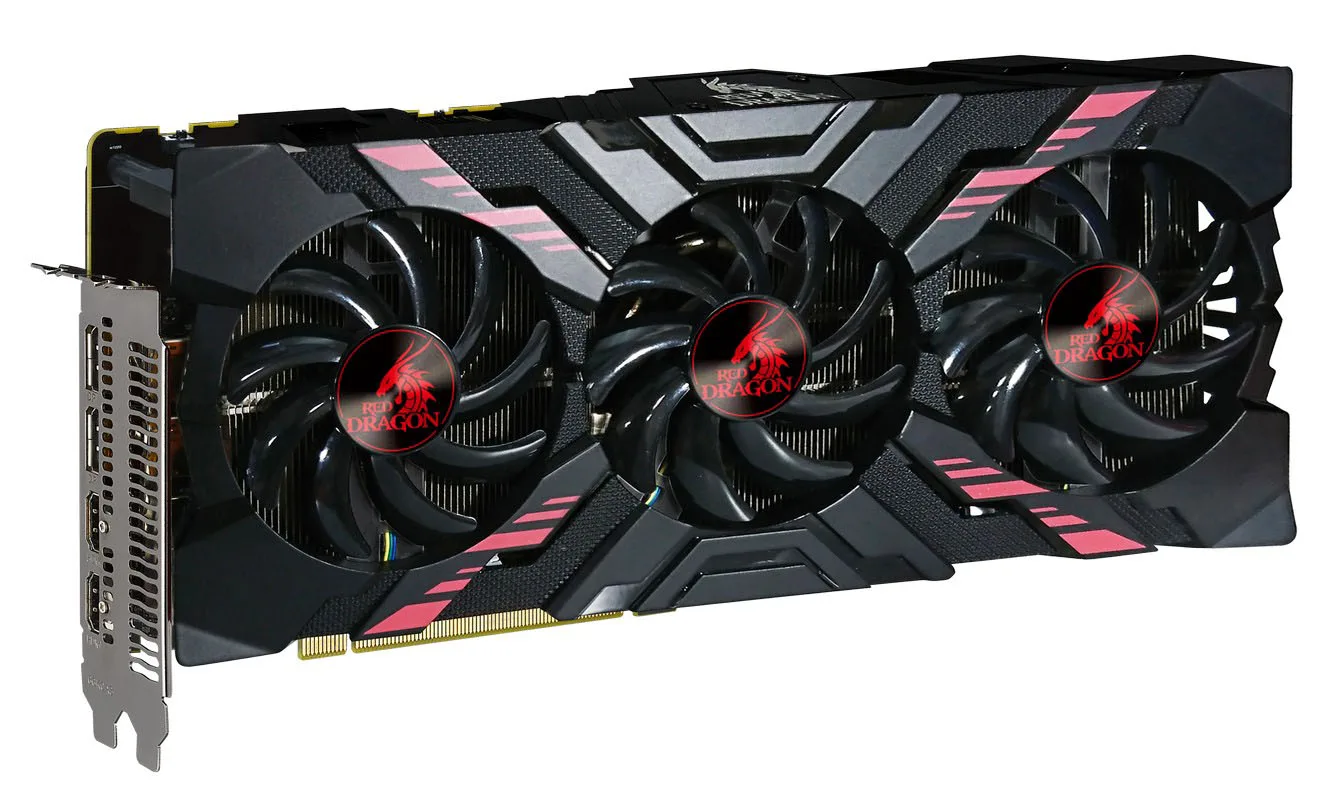 The Red Dragon Vega 56 will be available worldwide on the 28th of March in selected retailers and e-tailers including Newegg. As yet, no pricing has been announced but it will be less than the Red Devil Vega 56. If you want one, don't wait but buy it as it launches!
The Red Devil series features a much longer PCB and larger cooling system, which as we tested works amazingly well, but PowerColor wanted to produce something more affordable yet efficient with the Red Dragon. PowerColor also claims that the Red Dragon Vega 56 is the quietest Vega they have made. We'd love to test it!
For further information, visit: http://www.tul.com.tw/global/
For more product information, visit: www.powercolor.com
Happy Gaming!