NVIDIA released a new Game Ready Driver for Sea of Thieves today. The 391.24 driver will also enable Highlights support in Call of Duty WWII and Tekken 7. In addition, Ansel technology is also getting support in Star Wars Battlefront 2 with this driver.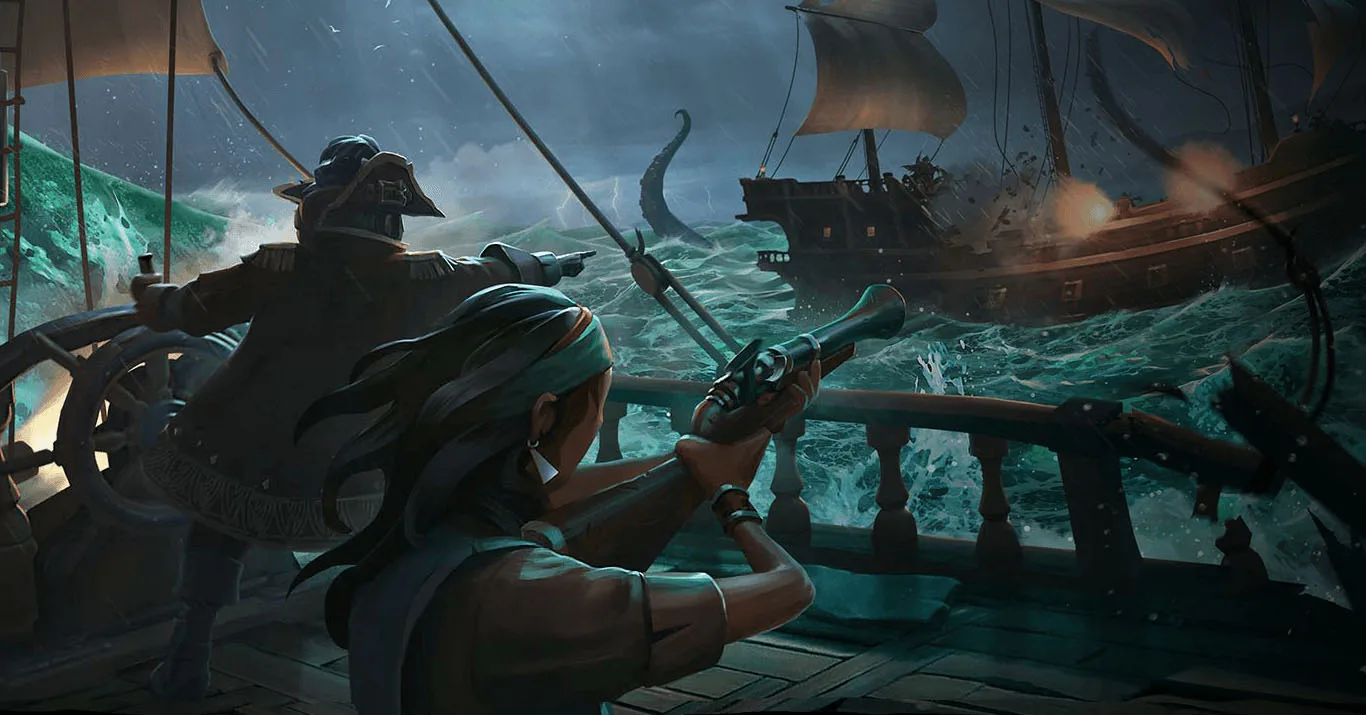 Highlights automatically captures a GeForce gamers' best gaming moments in video and screenshots and automatically records them using ShadowPlay technology. When the session is over, Highlights presents a Highlight Reel so gamers can relive their victories and share them with friends via Facebook, YouTube, or Imgur. Call of Duty WWII and Tekken 7 get Highlight support immediately, but Star Wars Battlefront II will get Ansel support starting March 21st.
Using Ansel's tools in Battlefront II 's Arcade mode, gamers will be able to screenshot their action from virtually any angle, add filters, tweak the look of the shot, and save to extra-special Super Resolution and 360-degree formats, besides creating stunning and unique in-game photos. NVIDIA is also running a contest on their new digital art gallery www.SHOTWITHGEFORCE.com for the best Star War Battlefront II screenshot. Users can upload it to the Shot With GeForce website, and share it to Facebook and/or Twitter and tag @NVIDIAGeForce and include the hashtag #ShotWithGeForce for a chance to win some amazing prizes.
NVIDIA announced four new titles supporting Ansel at GDC this week. Star Wars Battlefront II is adding support for NVIDIA Ansel on March 21. One of our favorite games, Kingdom Come: Deliverance is also adding support eventually. Q.U.B.E 2 and Pure Farming 2018 have both been released with Ansel.
Happy Gaming!