Nvidia's Indie Spotlight Program now works with 200 participating Indie developers and they are updating their Indie game bundle for the holidays. Starting now through January 30, 2017, buyers of participating GeForce GTX 1060 and 1050 graphics cards, including GTX 1060 notebooks, can get a free copy of Maize, Raw Data, or Redout.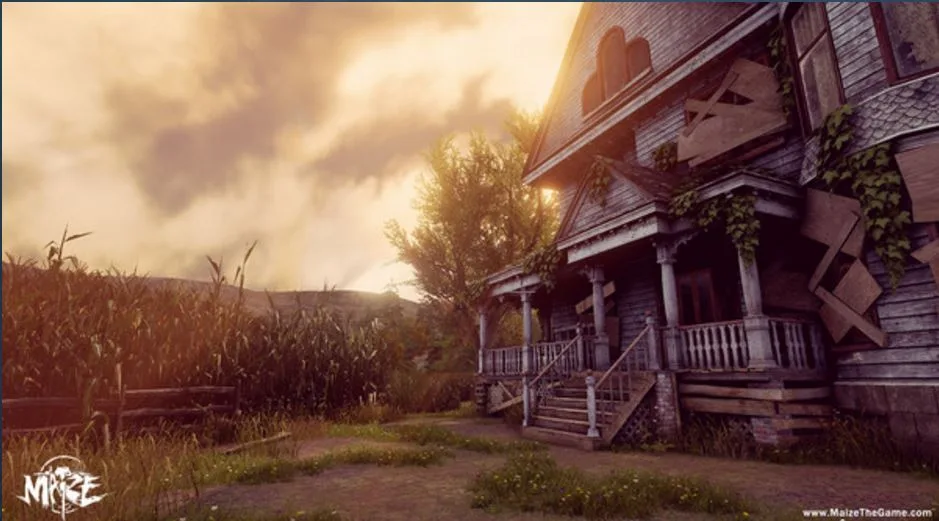 Nvidia's Indie Spotlight Program is designed to extend support to small and independent game developers by promoting them on social media, at trade shows, and participating in bundles. The best of the best are offered on the GeForce Now Game Streaming Service and promoted on the SHIELD interface page.
Some of these indie games are really exceptional and we recently played The Vanishing of Ethan Carter and found it to be an awesome alternative to AAA titles. And GeForce gamers get the benefit of discovering great new games to play. Here are the three featured games in the new GTX 1060/1050 bundle.
Maize, from Finish Line Games, is a brand new first-person adventure game exploring US Government researched sentient corn on an abandoned farm and in a underground research facility. It is a puzzle-solving game set in an intentionally absurd world.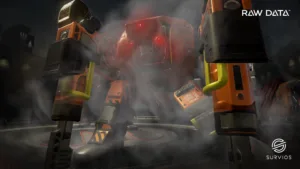 Raw Data, from Survios, is a Virtual Reality (VR) game (GeForce GTX 1060 or higher required). The player controls unique characters with special powers and weapons while attemptting to survive against waves of enemies in single player, or online with another player.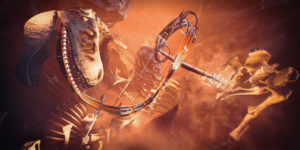 Redout, a VR game from 34BigThings, is similar to classic arcade racing games such as F-Zero, Rollcage, and WipeOut with a physics based driving model that rewards skill with faster and faster speeds.
The games uses the Unreal Engine 4 shading and lighting effects in a futuristic arcade racer that can be played on or offline, and in all the latest Virtual Reality headsets.
VR Funhouse available in the Oculus Rift experience store
Yesterday we told you about the new Oculus Touch and the new Game Ready Driver for Oculus Touch and Oculus Touch launch titles, and Nvidia's new giveaway. We got to experience Nvidia's VR Funhouse at the GTX 1080/1070 launch in Austin, and we had a blast playing some of the games. We hope to add VR to BTR's game reviews next year. And now VR Funhouse is available for free on both the Steam and Oculus Rift experience stores.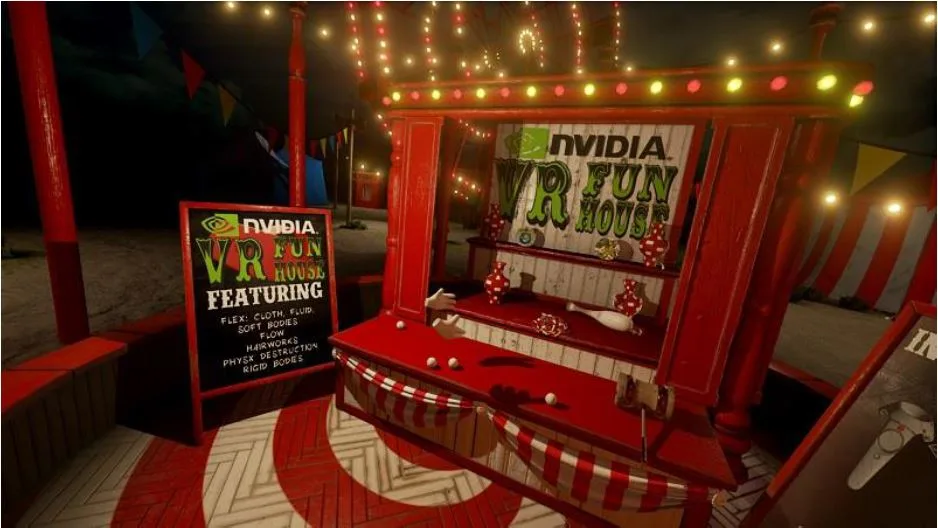 VR Funhouse immerses gamers in a virtual carnival featuring nine unique mini-games including:
Clown Painter: Use squirt guns filled with green goo to paint the clowns.
Fire Archer: Use a bow and fiery arrows to set targets ablaze.
Balloon Knight: Pop balloons using swords to create confetti.
Whack-A-Mole: Use a mallet on them!
Mole Boxing: Like Whack-A-Mole but with boxing gloves.
Shooting Gallery: Shoot all sorts of targets with a pair of pistols.
Cannon Skeet: Shoot at targets being shot out of a moving cannon.
Wall Walker Toss: Perfect your aim by flinging Wall Walkers at a massive target.
Hot Shot Basketball: Shoot some hoops to make it rain baskets.
The VR Funhouse Mod Kit is available now inside the Epic Games launcher in the Modding tab. Since VR Funhouse is built on top of Unreal Engine from Epic Games, it's easy for modders to create new experiences using hair, destruction, fluids and smoke in VR.
Related links:
Happy Gaming!