Middle Earth: Shadow of War releases on October 10 for PC, and NVIDIA just announced the 'Forge Your Army' Bundle. For a limited time, gamers can get Middle-earth: Shadow of War for free when they buy a GeForce GTX 1080 Ti or GeForce GTX 1080-based graphics card, system, or notebook. The bundle runs from today until October 16, 2017, or while supplies last.
Middle-earth: Shadow of War is the sequel to the critically-acclaimed Middle-earth: Shadow of Mordor, and it features an original story with the return of Talion and Celebrimbor who venture behind enemy lines to forge an army to turn all of Mordor against the Dark Lord, Sauron. BTR will bring you a performance review of Middle-Earth: Shadow of War next month as it is the sequel to our GotY of 2014, Shadows of Mordor.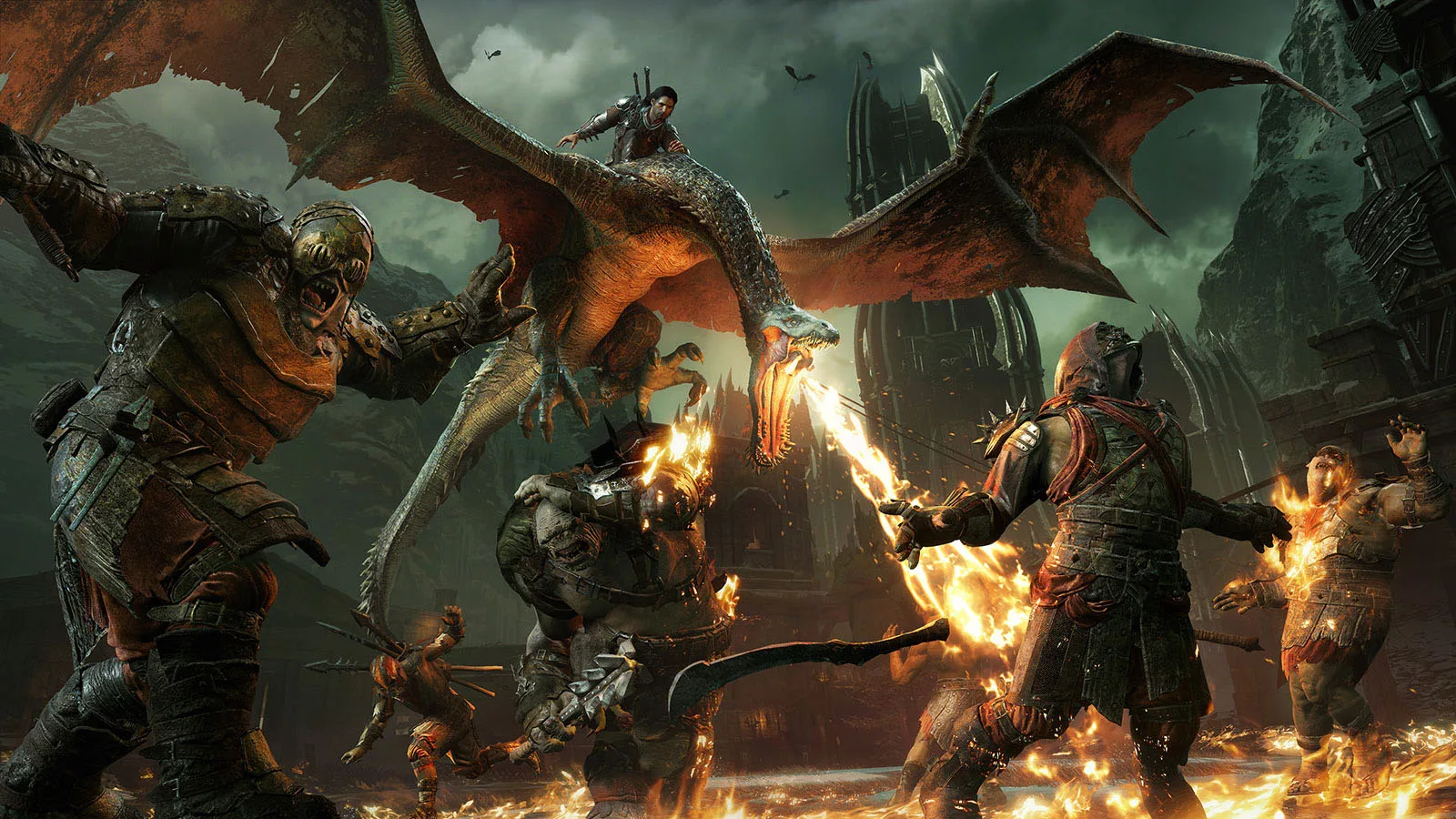 Middle-Earth: Shadow of War's recommended GPU is the GeForce GTX 1060, which will deliver about 60 FPS at High/1080P settings. To play Middle-earth: Shadow of War at higher resolutions and at Ultra settings, NVIDIA claims that the GeForce GTX 1080 and 1080 Ti GPUs deliver the best performance in their class.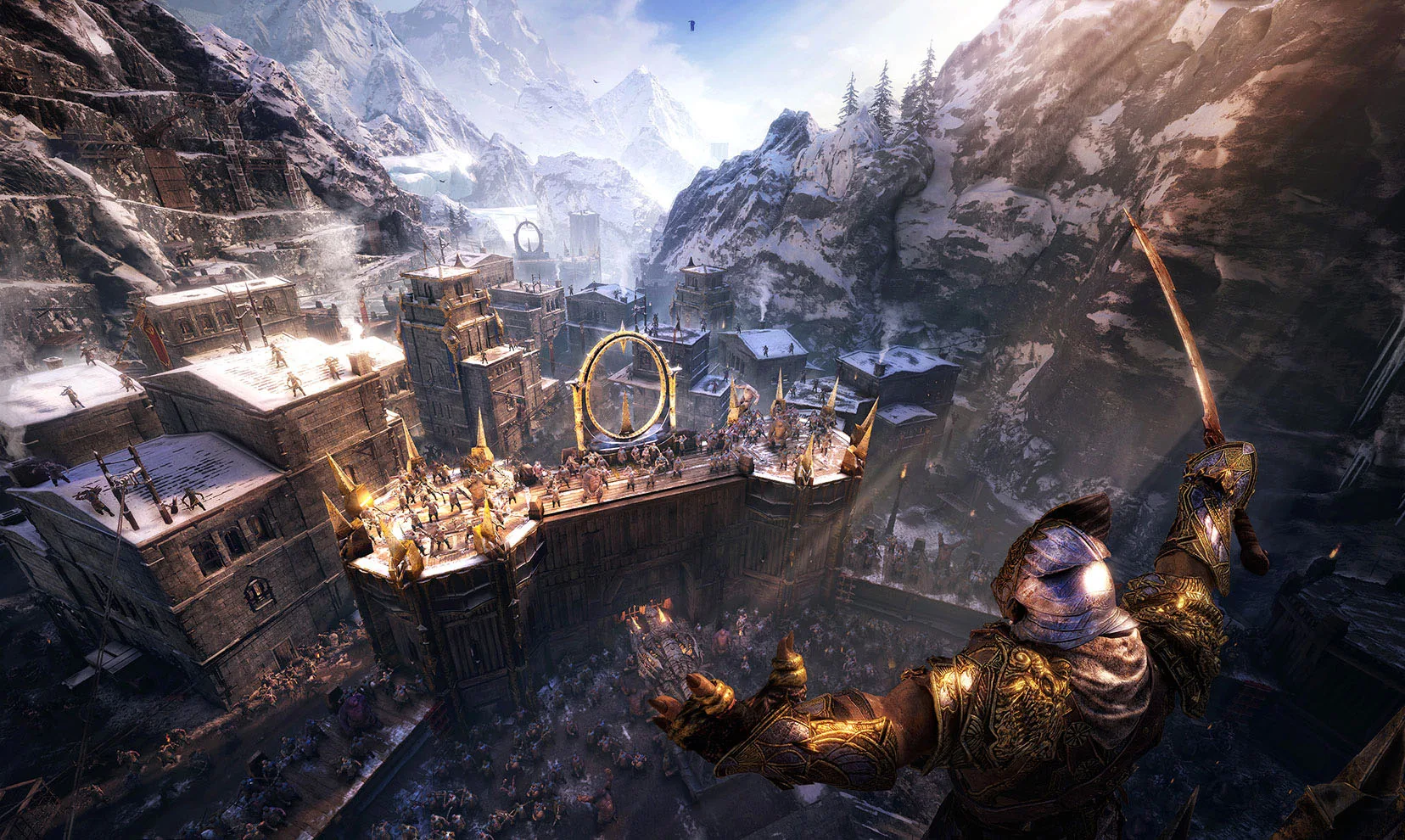 NVIDIA has collaborated with Monolith on the PC version of Middle-earth: Shadow of War to feature NVIDIA Ansel, an in-game photography tool, that is part of GeForce Experience. You can compose your shots from any position the dev allows, fine-tune post-process filters, capture HDR images, and even share your screenshots in 360 via your smartphone, PC, or VR headset. And HDR will also be enabled.
We can't wait to play Middle-earth: Shadow of War. Stay tuned to BTR, we are finishing up our Project CARS 2 performance evaluation which will also feature VR performance and we expect to post it tomorrow.
Happy Gaming!