The Destiny franchise is finally coming to PC with the release of Destiny 2 on October 24, 2017, and NVIDIA has partnered with Bungie and Activision on Destiny 2 to improve the PC version far beyond what the consoles can offer. NVIDIA has posted a comprehensive Graphics and Performance Guide and they are again offering offering a GeForce GTX Destiny 2 bundle.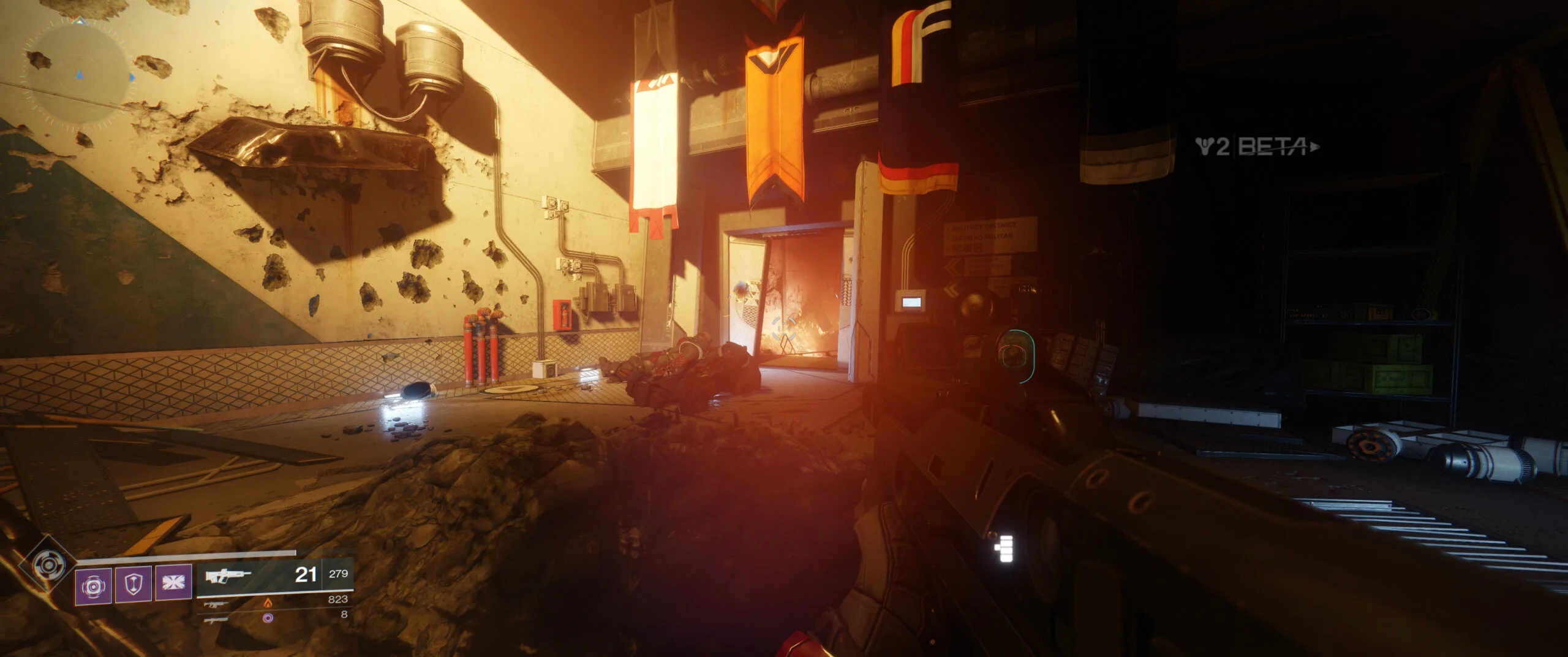 When gamers purchase a select GeForce GTX 1080 Ti or GeForce GTX 1080-based Graphics Card, system, or notebook, they will receive a Destiny 2 game code on its PC launch. The bundle is available from now until November 29, 2017. Here's a new 4K video that also links to NVIDIA's bundle.
We can't wait to play Destiny 2 on PC. We have already played the opening mission at E3 and have also participated in the open beta. We hope to bring you a game review. We have also played 55 hours through all of the main quests in Middle Earth: Shadow of Mordor and are looking to bring you a different kind of review tomorrow that concentrates on the "art" of the game.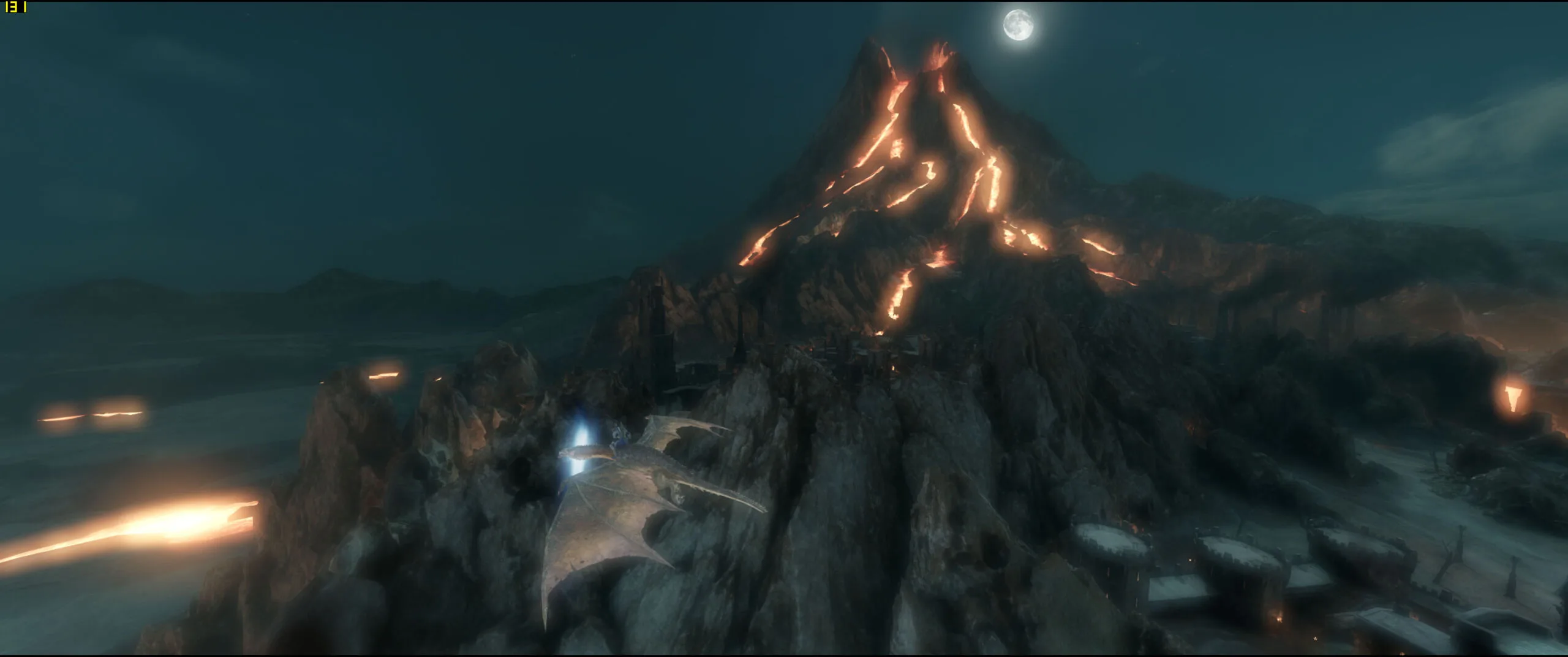 Happy Gaming!