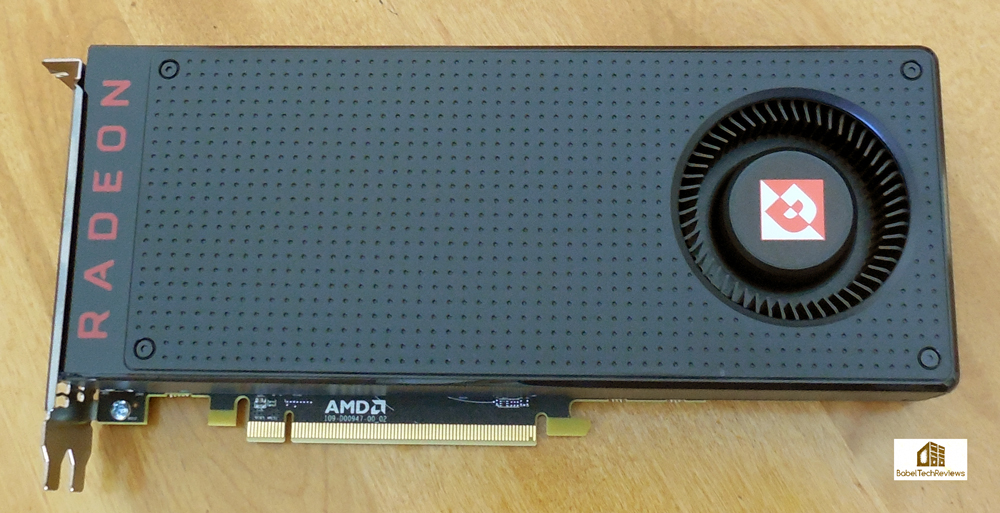 Crimson 16.7.2 Brings More Performance to the RX 480
The Summary Chart
Here are our results of 26 games and 1 synthetic test.  The drivers are noted on the chart.  "X" means the benchmark was not run, and an asterisk (*) means that there are some real issues with the visuals.
All results except for Firestrike/Time Spy are expressed in average fps (in Bold) and also generally in minimum fps (where they make sense, in smaller italics next to the averages).  Each set of drivers are compared against the other in the adjoining results column in white (newest 16.7.2 driver) versus black (older 16.6.2 drivers).
We note some very good performance improvements for the RX 480 with the latest 16.7.2 hotfix drivers.  Some of this increased performance may be due to being able to set the Power Limit to its maximum, possibly eliminating throttling which we may have experienced with the launch 16.6.2 drivers.  And we have noticed generally more stability with the new drivers, the one exception being Grand Theft Auto V, where we experienced some crashes to the desktop, especially after changing the resolution.
Both Hitman and Ashes of the Singularity both have received multiple patches which may have altered the performance between our tests.
We also see some increased performance with the 290X in some games, and this time, the stuttering that we encountered with Grand Theft Auto V in earlier drivers appear to be resolved. Finally, we see some good performance increase in DOOM from using the Vulkan API over using OpenGL.
Let's head for our conclusion.
Conclusion:
If you are running a RX 480, we would definitely recommend that you upgrade to the latest Crimson Software Catalyst 16.7.2 hotfix beta driver from the launch drivers.  It is not only AMD's latest driver bringing performance advantages that are sometimes quite significant, it also brings more stability to the RX 480.  In addition, for several games in our benching suite, Crimson Software 16.7.2 hotfix may bring some improvement for the R9 290X over the 16.6.2 hotfix drivers.
Unfortunately, if you are watching Blu-Ray movies or using other DRM-enabled programs, you will want to continue using Crimson 16.3.2 WHQL driver which was released at the end of March and avoid using these drivers unless you are using the RX 480 which requires 16.6.2 or higher.
Stay tuned, next up, we are going to reveal the performance of the GTX 1060 versus the RX 480 on Tuesday, July 19th at 6 AM PDT.  
In the meantime, join BTR's Community for great tech discussions, and also feel free to comment on this Performance Analysis in the comments section below.  Monday, July 18, is the last day to enter our contest to win a AAA PC game of your choice (under $60).
Happy gaming!