GeForce gamers are Game Ready today with the release of the latest WHQL 388.00 Game Ready driver for Destiny 2 tomorrow. This driver will also offer the best experience for GeForce gamers in Assassin's Creed Origins.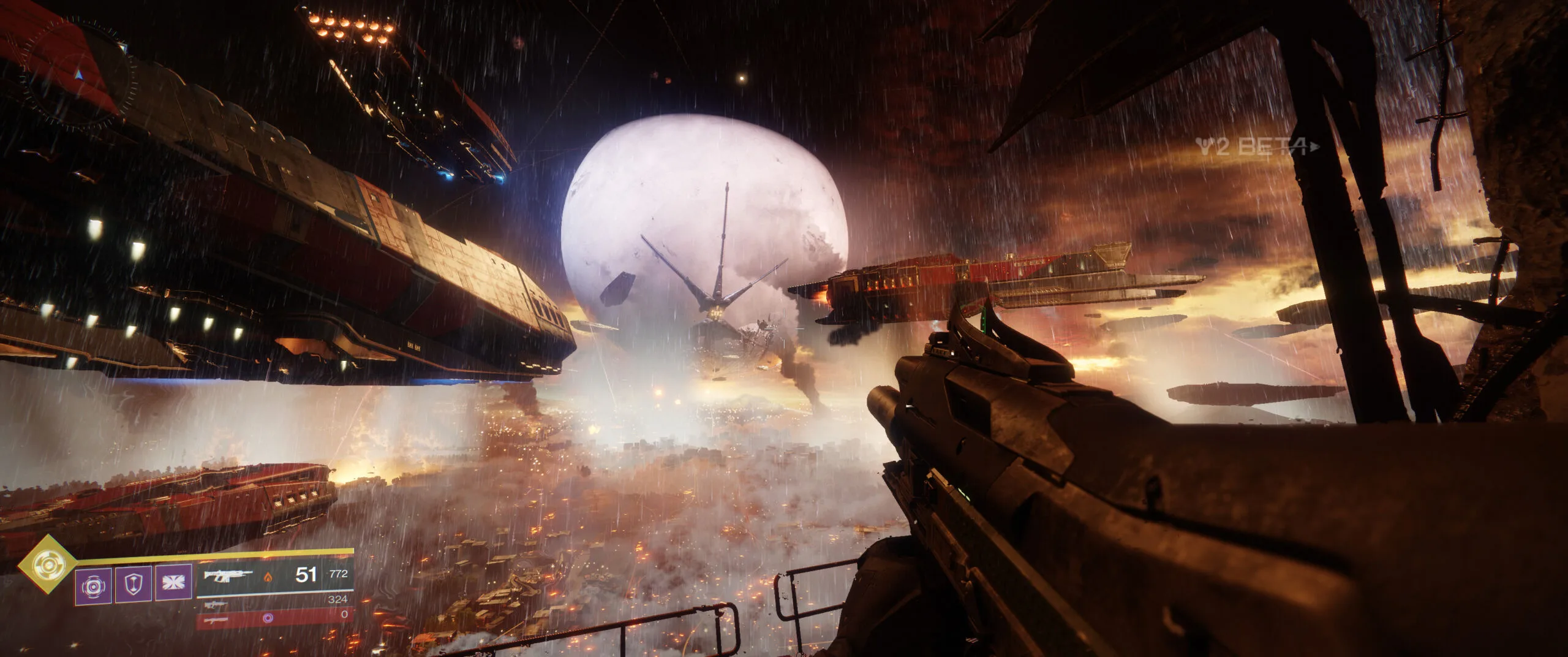 Available on or before launch day, NVIDIA Game Ready Drivers provide the best experience for GeForce gamers in these titles because their software engineers work to optimize performance and perfect gameplay. And as an additional verification of quality, every Game Ready Driver is WHQL-certified by Microsoft.
NVIDIA has partnered with Bungie and game publisher Activision to bring the Destiny franchise to PC for the first time with the much-anticipated game Destiny 2. NVIDIA helped to bring the PC platform's advanced gaming features to Destiny 2 and to help maximize the performance benefits of the GeForce GTX 10-series GPUs for GeForce gamers.
In addition, if gamers purchase a select GeForce GTX 1080 Ti or GeForce GTX 1080-based Graphics Card, system, or notebook, they will receive a Destiny 2 key code starting tomorrow. The bundle runs until November 29, 2017.
We can't wait to play Destiny 2 on PC. We have already played the opening mission at E3 and have also participated in the open beta. We hope to bring you a game review and we will add Destiny 2 to our benchmark suite as game number 30.
Happy Gaming!