NVIDIA has just announced the new GTX 1070 Ti. It appears that it is going to start around $469 at Newegg for the EVGA GTX 1070 Ti. Gamers will be able to take on today's most challenging, graphics-intensive games without missing a beat.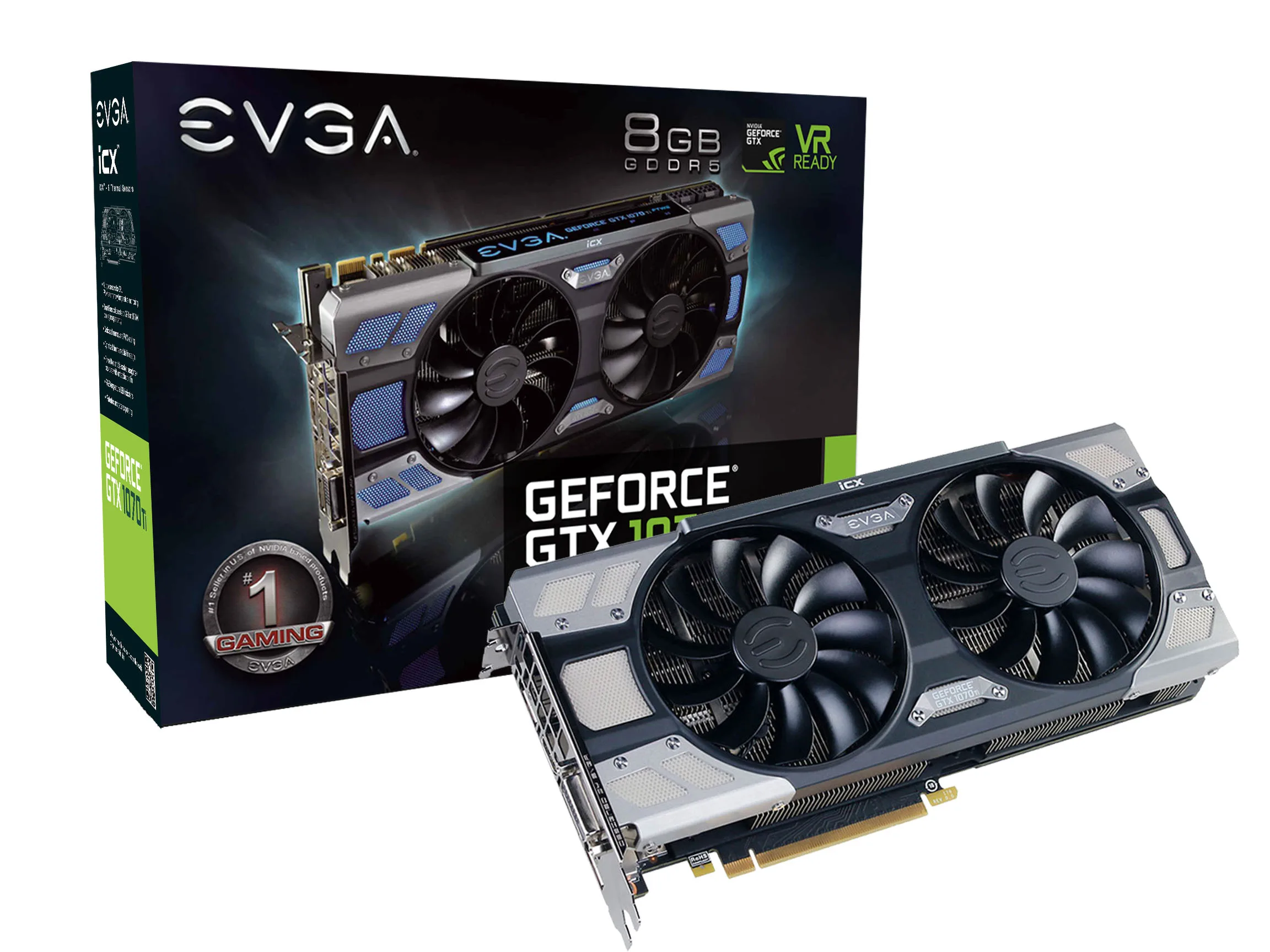 The EVGA GeForce GTX 1070 Ti delivers the incredible speed and power of NVIDIA Pascal – their most advanced gaming GPU architecture to date. It will be interesting to see where the new GTX 1070 Ti fits into NVIDIA's line-up most likely between the GTX 1070 and the GTX 1080. We hope to bring you a full review when it is available using our updated 32-game benching suite. There will also be a Hybrid EVGA GTX 1070 Ti SC, and other NVIDIA partners are also going to release new cards.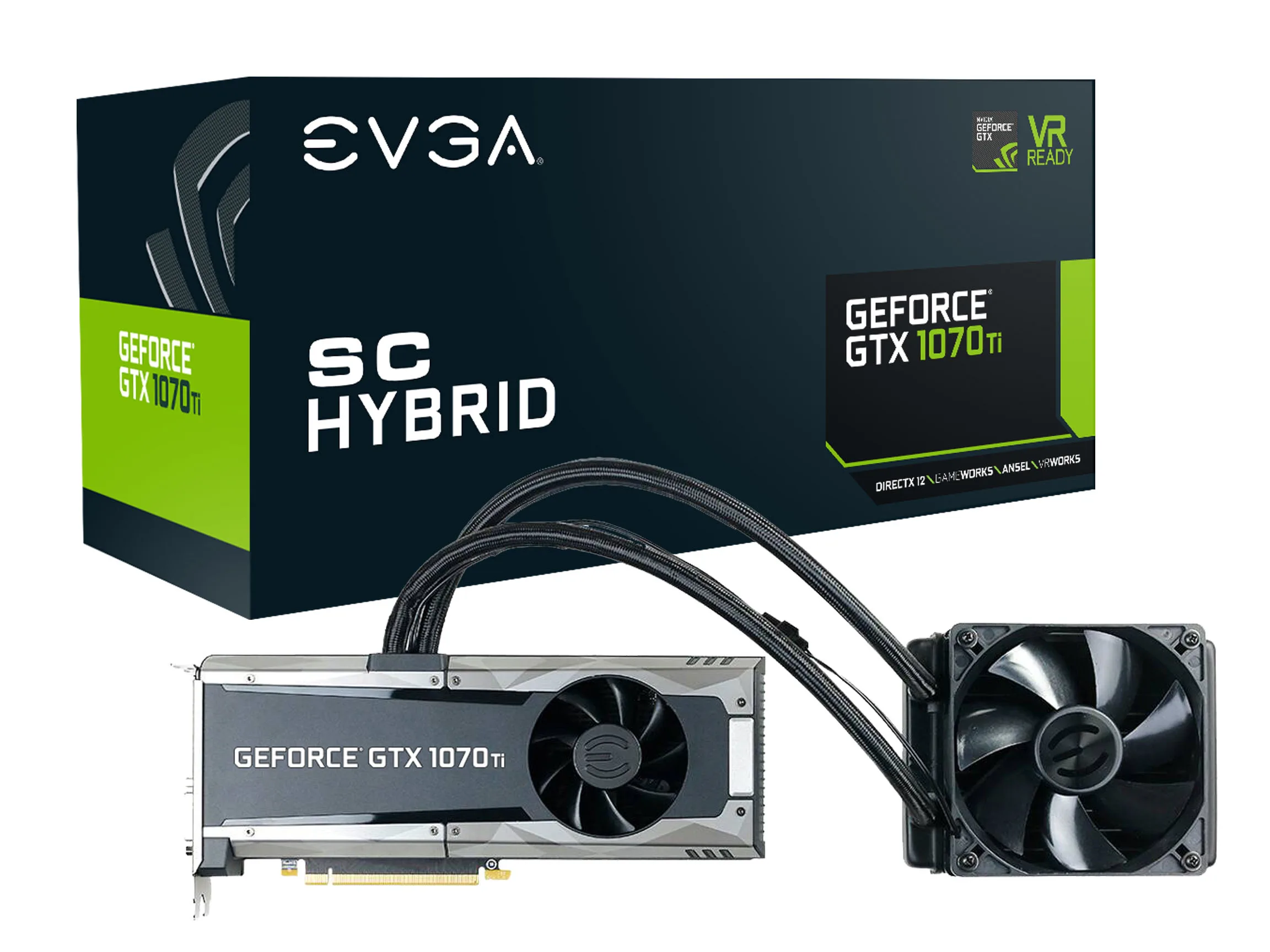 Overclock your EVGA GeForce GTX 1070 Ti with EVGA Precision XOC and EVGA OC Scanner X.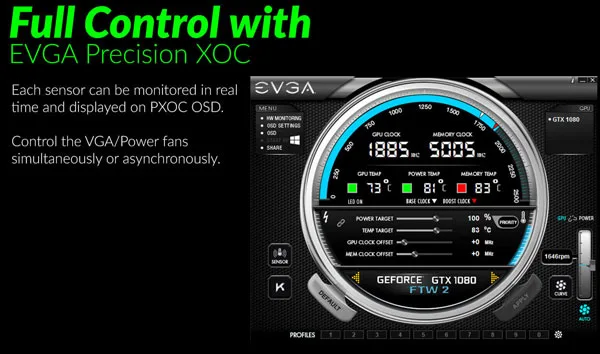 Gamers can take their EVGA GeForce GTX 1070 Ti to the next level with exclusive EVGA Precision XOC / EVGA OC Scanner X integration. With the click of one button, EVGA Precision XOC will detect, scan, and apply an automatic optimal overclock!
Learn more and preorder here.
Happy Gaming!