Square Enix & NVIDIA Collaborate on Shadow of the Tomb Raider PC Version
Square Enix, Eidos- Montréal, and Crystal Dynamics announced today that they will be working with NVIDIA to develop the PC version of Shadow of the Tomb Raider, their latest entry in the Tomb Raider series. NVIDIA will lend its gaming and PC development expertise to help bring the PC platform's advanced gaming features to Shadow of the Tomb Raider.
In this latest installment of the Tomb Raider series coming September 14, Lara Croft races to save the world from a Mayan apocalypse. Unfortunately the video is not from the actual gameplay, and we don't have all of the details of what NVIDIA and Square Enix have added extra other than "GeForce technologies, GeForce Experience features, Game Ready Drivers and much more." Here is a video that gives slightly more detail about the PC collaboration.
This effort will help maximize the performance benefits of the NVIDIA GeForce GTX 10-series GPUs for PC gamers across the world. It also continues the collaboration that began in the series' previous title, Rise of the Tomb Raider.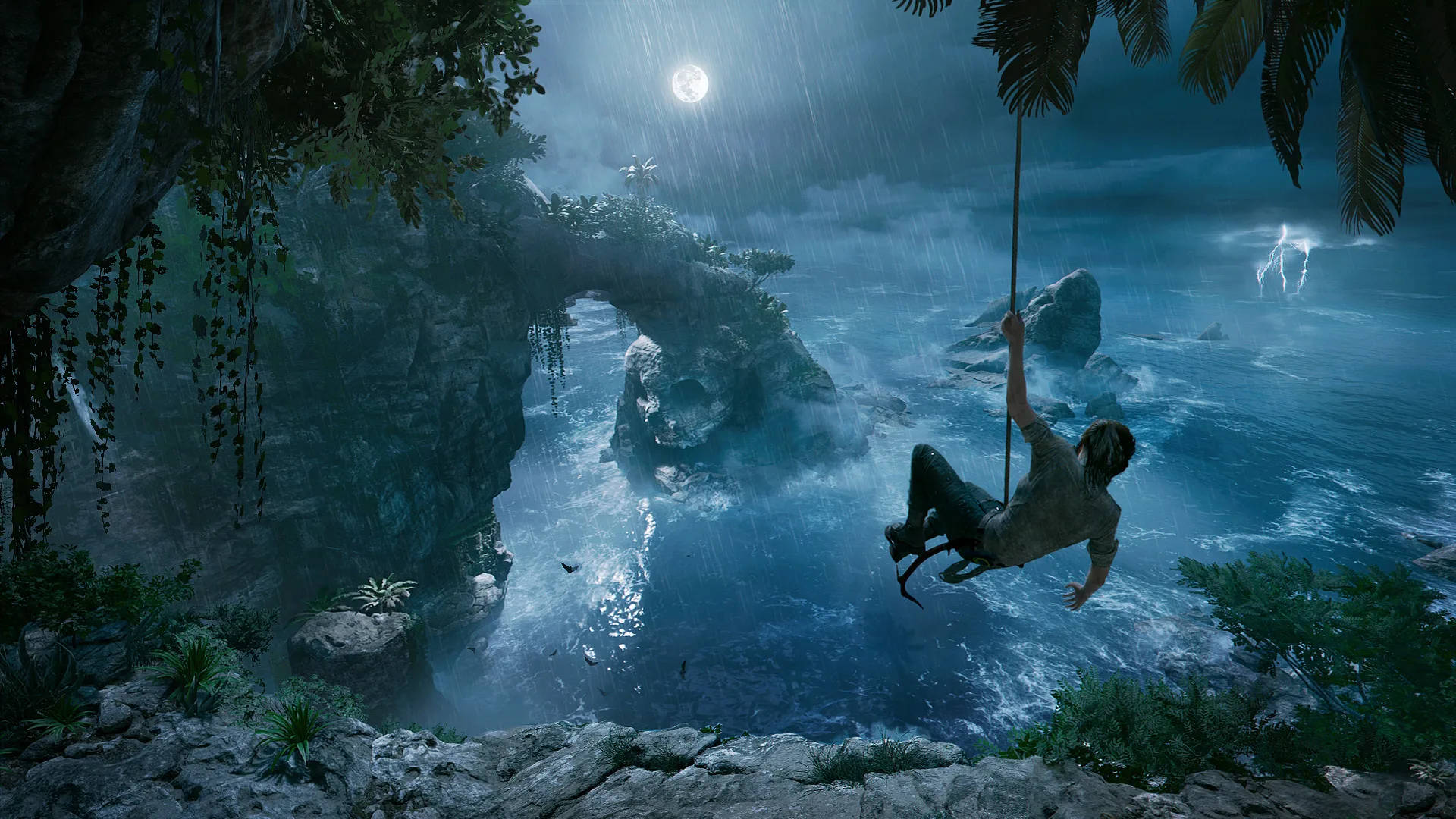 We can't wait to play it!
Happy Gaming!