GeForce 397.31 Game Ready Driver released for BattleTech and Frostpunk
NVIDIA is releasing a new Game Ready Driver for BattleTech, GeForce 397.31 driver. The last driver revision was 391.35 which was released almost a month ago. As the time of posting, it still isn't available from NVIDIA's site, but if you have the GeForce Experience installed, it will update automatically ahead of them.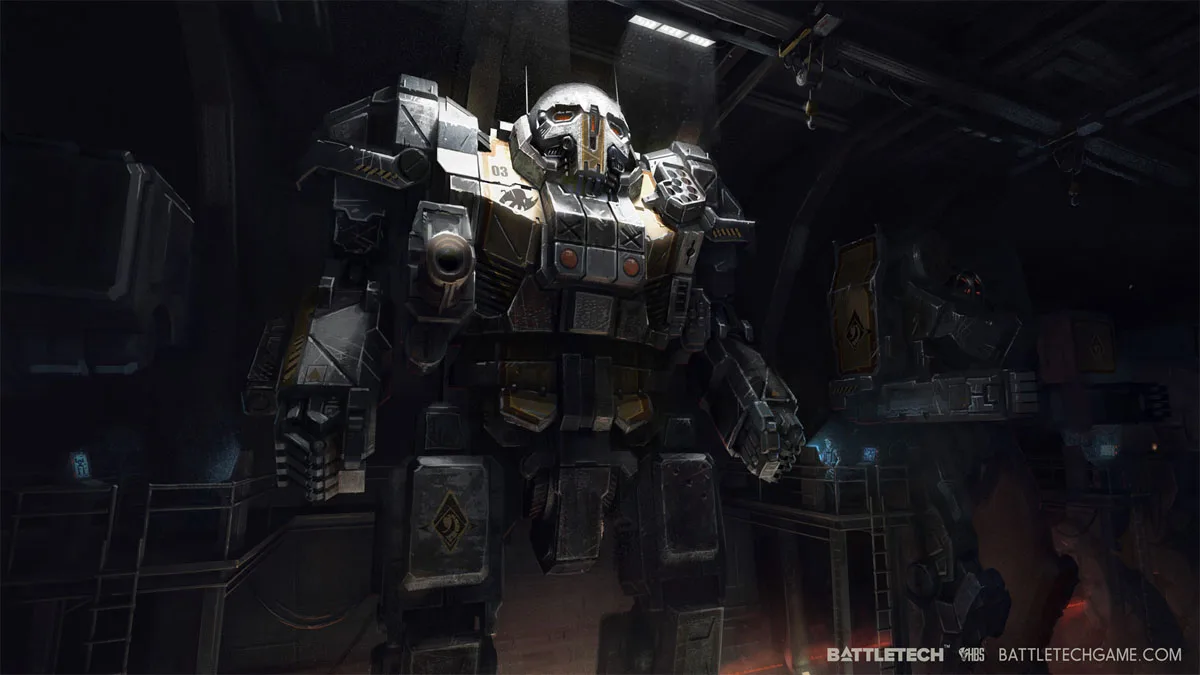 Harebrained Schemes, has just released BattleTech which is part of a very popular wargaming and military Sci-Fi franchise. BattleTech is a turn-based tactical mech combat game that puts you in control of MechWarriors and BattleMechs based orignally on a 1984 strategy board game originally called BattleDroids. Here is the launch trailer:
These new GeForce 397.31 WHQL Game Ready Drivers will provide the best experience for GeForce gamers in the latest games including Frostpunk, just released from 11 bit studios. Frostpunk is a steampunk city-building survival video game of an alternate future where instead of global warming, humanity has to gatherer in just one city to survive a brutally cold ice age. It's a difficult and challenging game of humanity's survival while civilization building – if there is to be any future.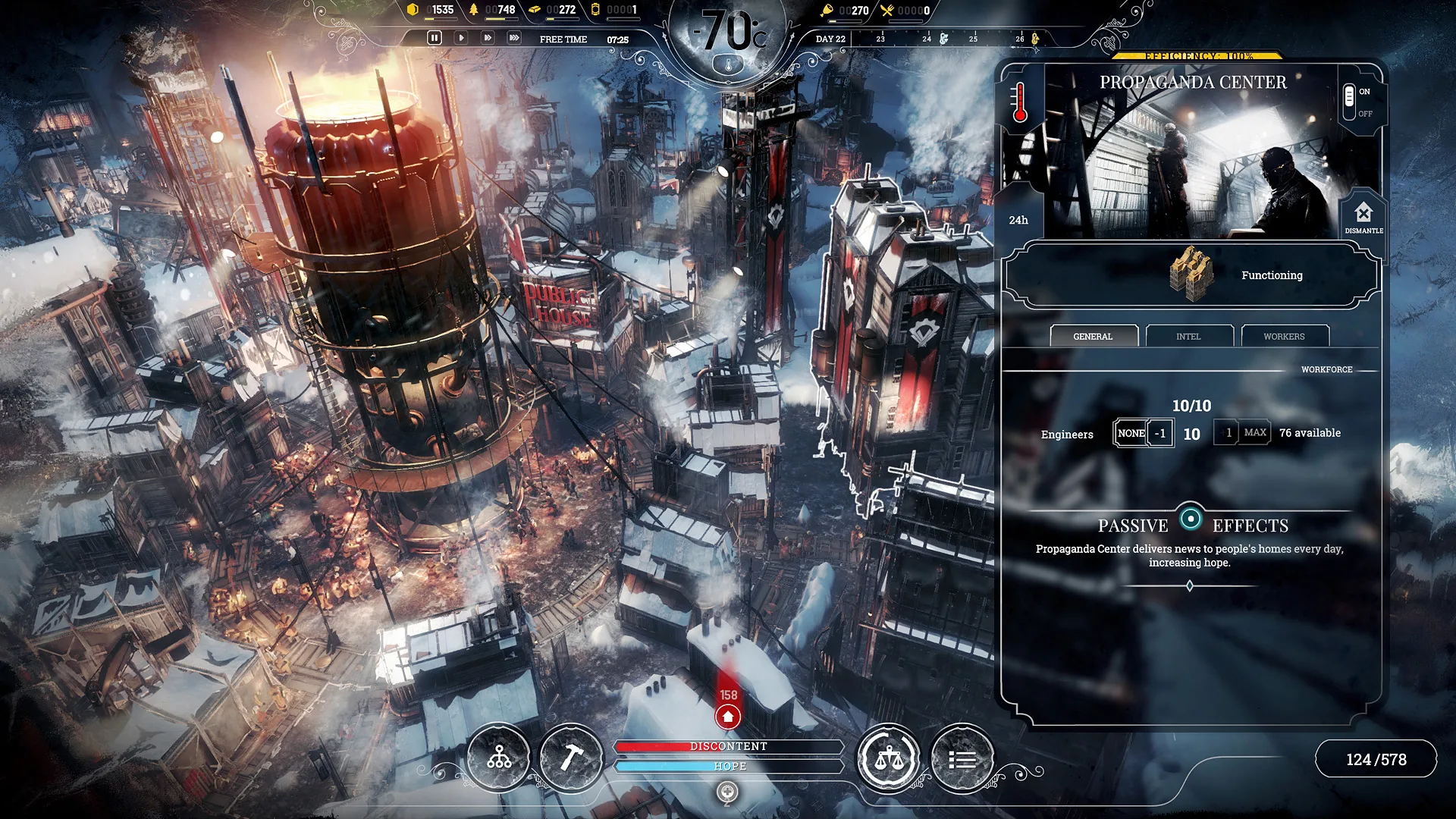 We have just installed the latest GeForce 397.31 drivers as we are benchmarking Skyrim VR and Pay Day 2 VR today in preparation for our 20 VR game Showdown between AMD's and NVIDIA's top cards. It is important to have the latest drivers for the best experience.
Happy Gaming!