NVIDIA's Partners Announce & Show Ray Traced Games at Gamescom 2019 – Minecraft, Watch Dogs: Legion, Cyberpunk 2077, Control, Youngblood, CoD: MW, Bloodlines 2, Metro Exodus DLC, and more!
Gamescom is the world's largest gaming event with over 370,000 visitors including this editor who attended in Cologne, Germany in 2018.  Gamescom 2019 will again be the world's biggest gaming news expo and it opens tomorrow, with the public invited from August 21-24.   Already NVIDIA's partners have announced their upcoming 2019 and 2020 AAA games that will support RTX real time ray tracing.
Minecraft
The biggest news from Gamescom is that Minecraft is getting ray tracing. NVIDIA, Microsoft Studios, and the game developer Mojang, are adding a form of ray tracing known as path tracing for Windows 10 similar to RTX Quake II which will be available next year.   The press attendees at the NVIDIA event will be the first to play Minecraft with ray tracing and may capture game play to publicly share.  Here are a pair of screenshots, RTX On vs RTX Off.  All of the following images and trailers are courtesy of NVIDIA: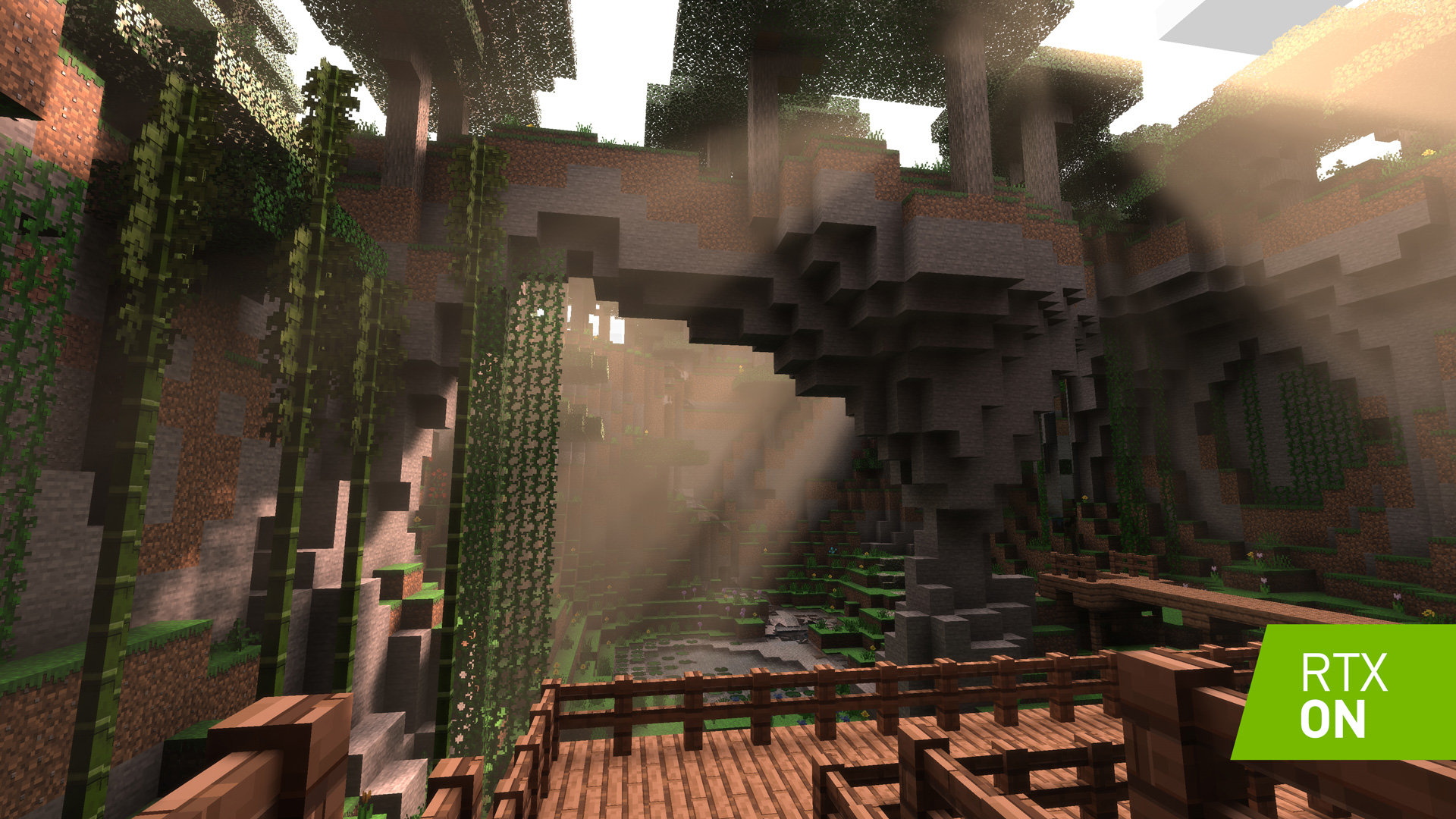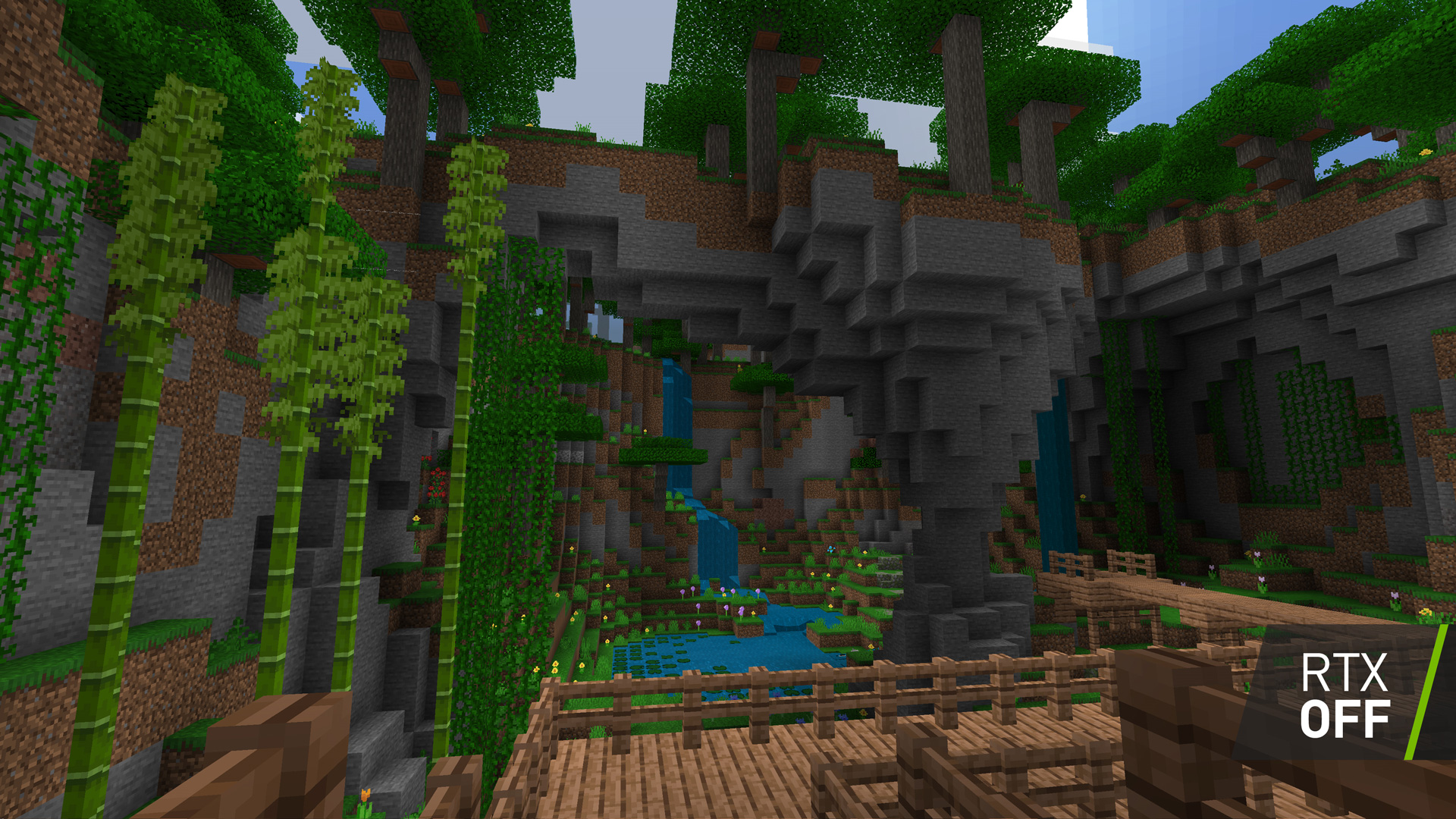 Other ray-traced games also making their debut at Gamescom include these games, most of which can be played by the press and many even by the public.
SYNCED: Off-Planet will use ray-traced reflections and shadows.
Watch Dogs: Legion will feature ray-traced reflections.
Control will feature multiple effects to feature ray tracings simultaneously including lighting, shadows and reflections
Call of Duty: Modern Warfare will feature ray traced shadows.
Metro Exodus DLC called The Two Colonels will feature ray-traced global illumination with emissive lighting. Attendees at the NVIDIA event can play the game with ray tracing.
Wolfenstein: Youngblood – is the second GeForce RTX bundle title at Gamescom. Attendees can play the game with ray traced reflections
Vampire: The Masquerade – Bloodlines 2 – Attendees at NVIDIA's event receive a guided presentation that features ray-traced reflections
Dying Light 2 will feature real-time ray tracing.
Cyberpunk 2077 also will feature real-time ray tracing.
Ray tracing, has always been thought of as an unattainable holy grail of gaming, but it is already here and more games are coming to some of 2019's and 2020's biggest PC titles. More publishers and developers have announced DXR support now that the most important gaming engines – Unreal Engine, Unity, and Frostbite – have integrated ray tracing for RTX video cards.  BTR's interview with an indie RTX dev indicates that developing with RTX on the Unreal Engine 4 is "very easy! mostly everything just works, and is highly backwards compatible".
SYNCED: Off-Planet
We don't know much about SYNCED: Off-Planet yet, but it will support ray tracing reflections on all reflective surfaces.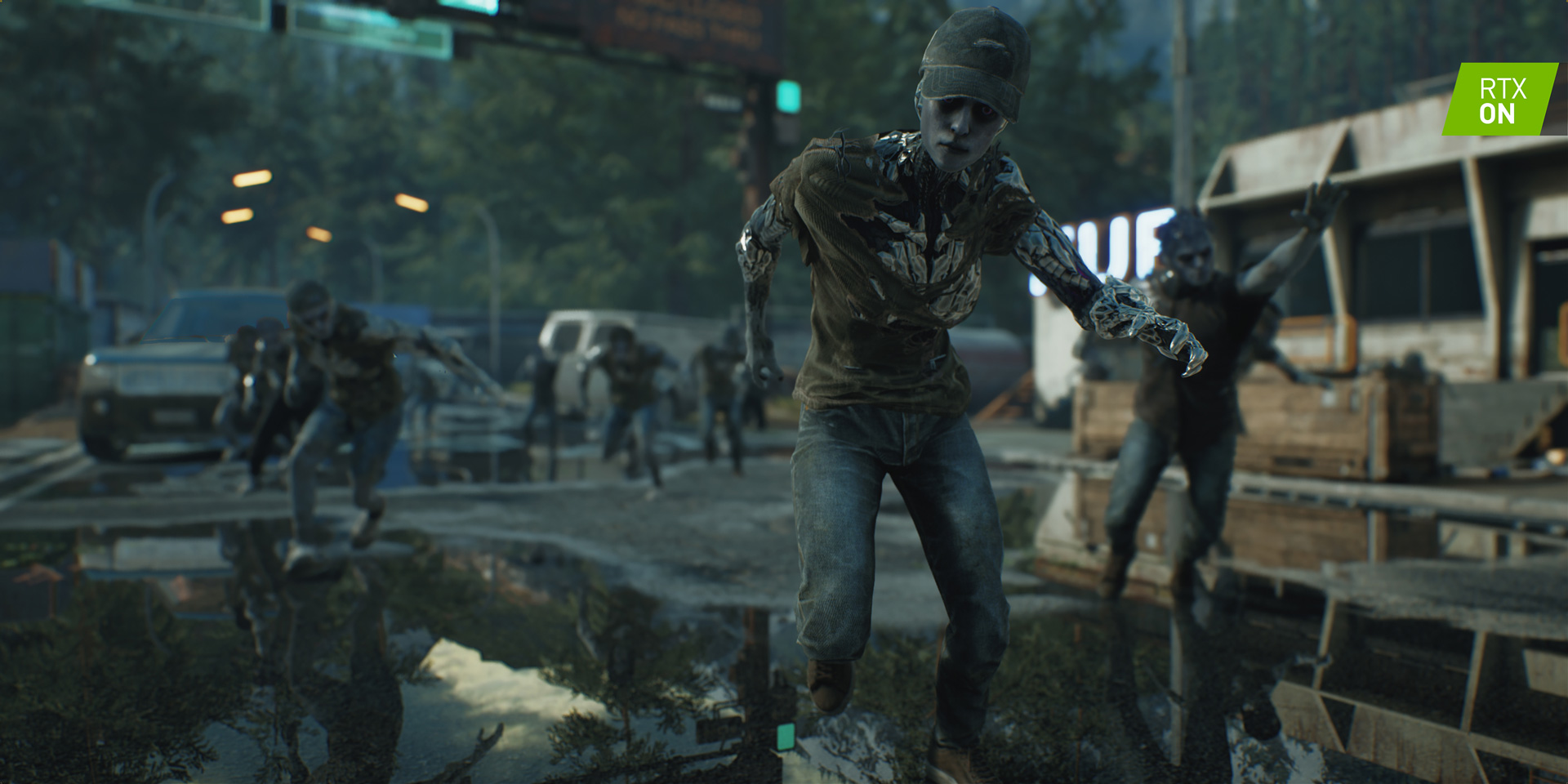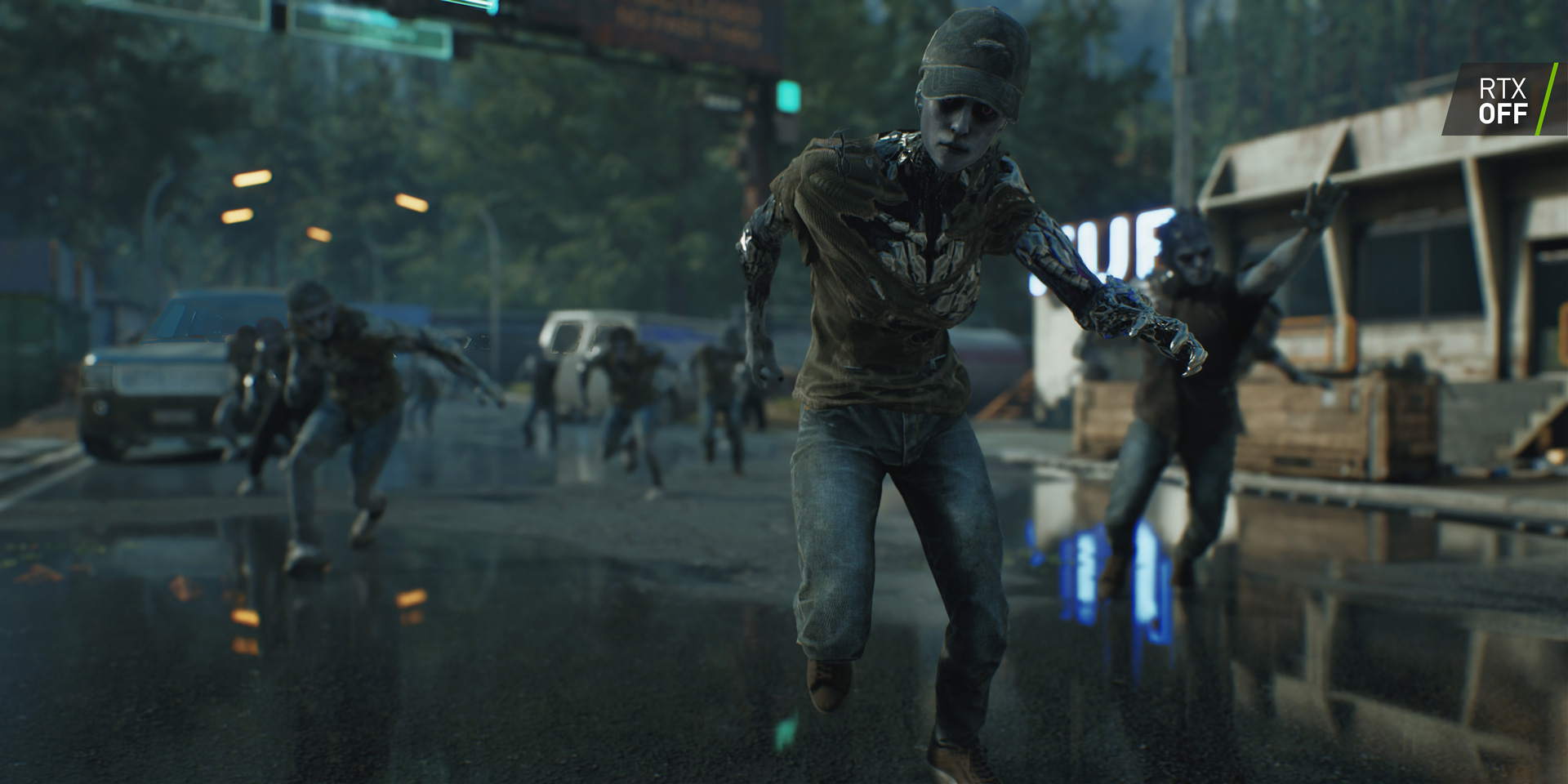 Watch Dogs: Legion
Ubisoft's upcoming Watch Dogs: Legion will use real-time ray tracing for reflections and other NVIDIA gaming technologies to create stunning visuals in the third installment of this action-adventure open world Watch Dogs franchise.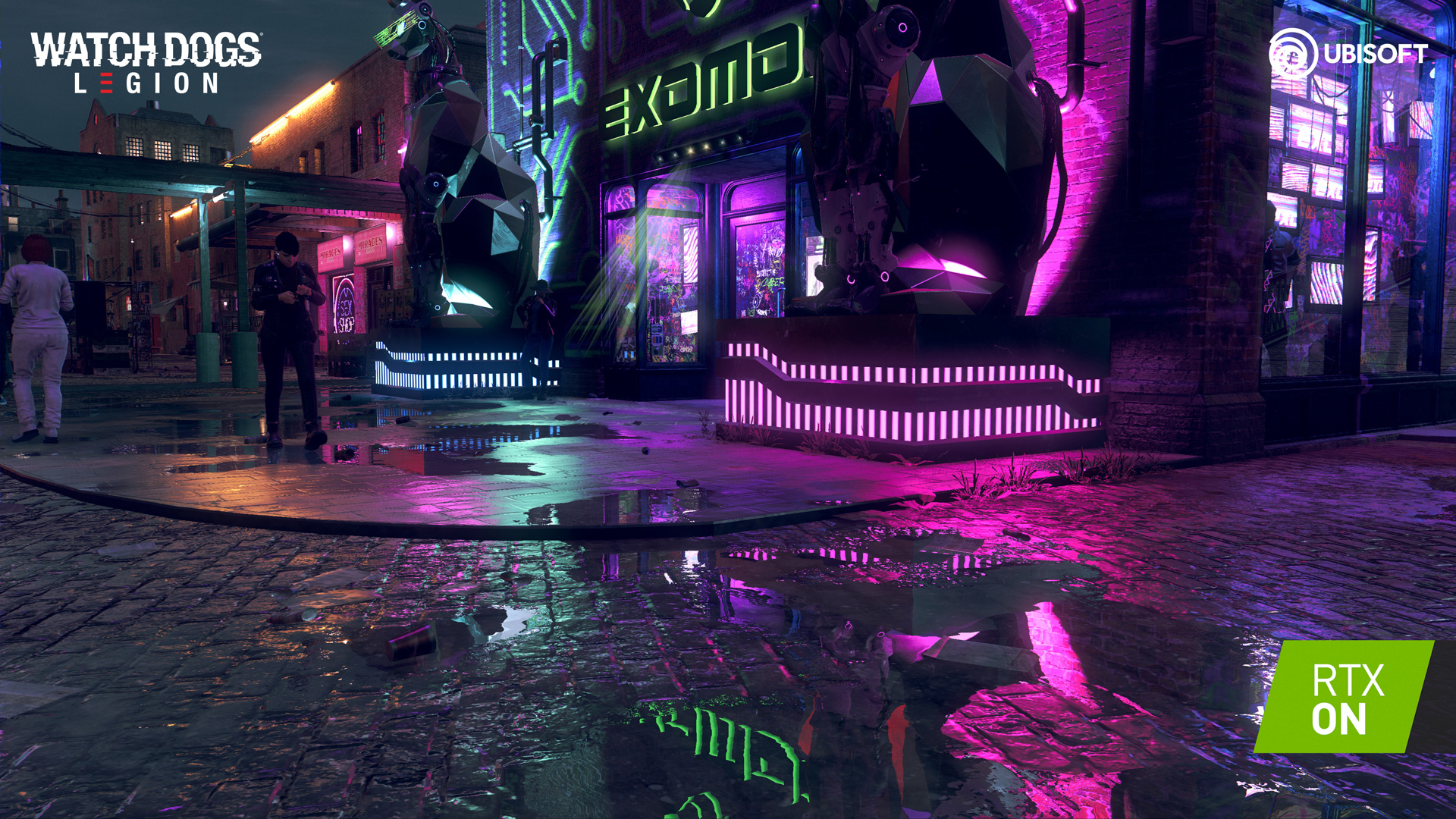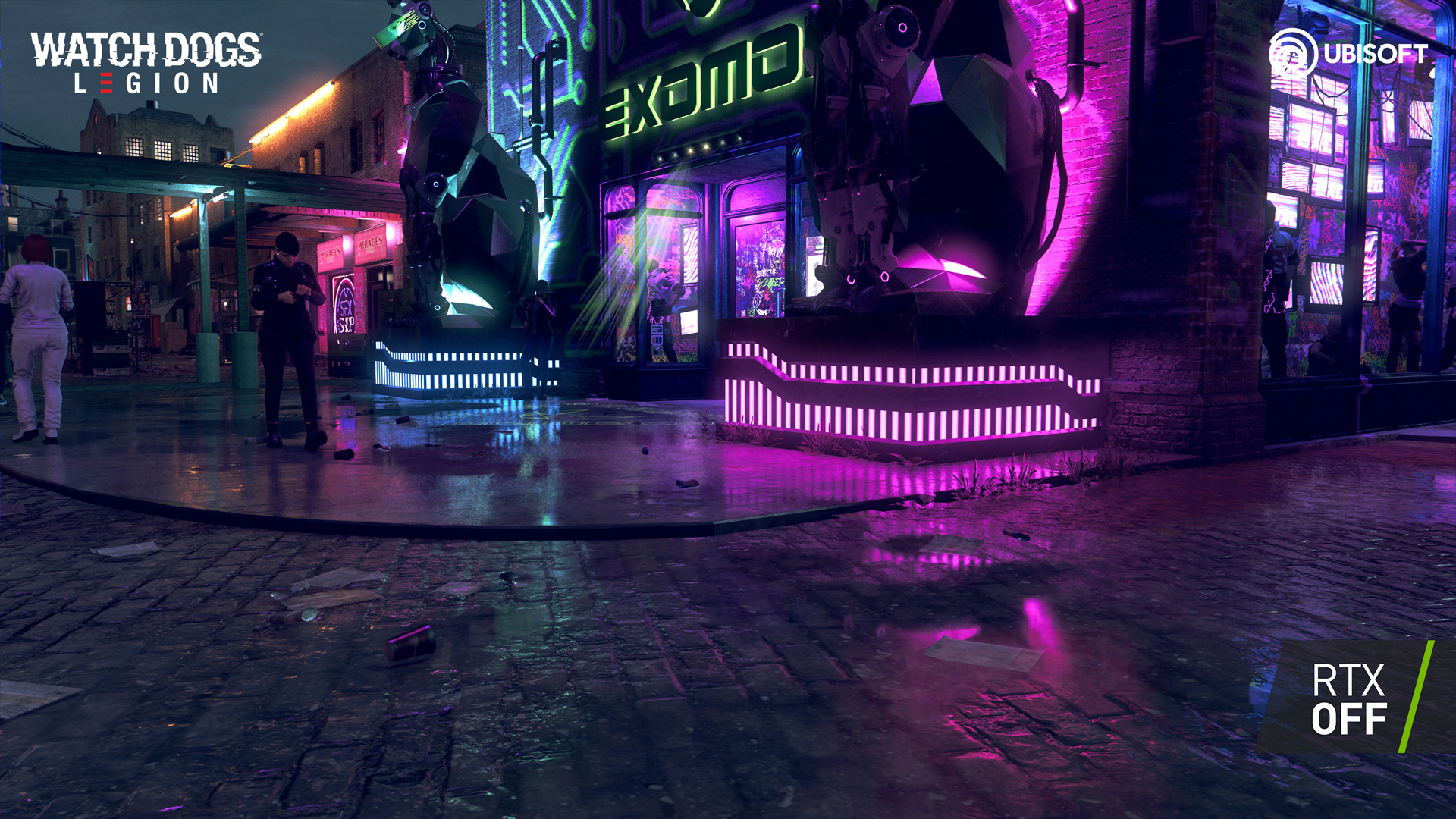 Watch Dogs: Legion brings a gameplay innovation that allows a player to recruit and play as anyone you see in the historic city of London. Every single character a player meets is playable, and each one has a backstory, personality, and skillset to help you customize your own unique team. All of a players characters can also be brought online to play with friends in four-player co-op missions, end-game challenges, and other daily events.
London is one of our favourite cities in the world and we can't wait for it!
Control
Remedy's Gamescom Control RTX trailer features gameplay content with reflections, contact shadows, diffuse global illumination and transparent reflections that look awesome.  Their Quantum Break pre-RTX game also had amazing lighting and effects.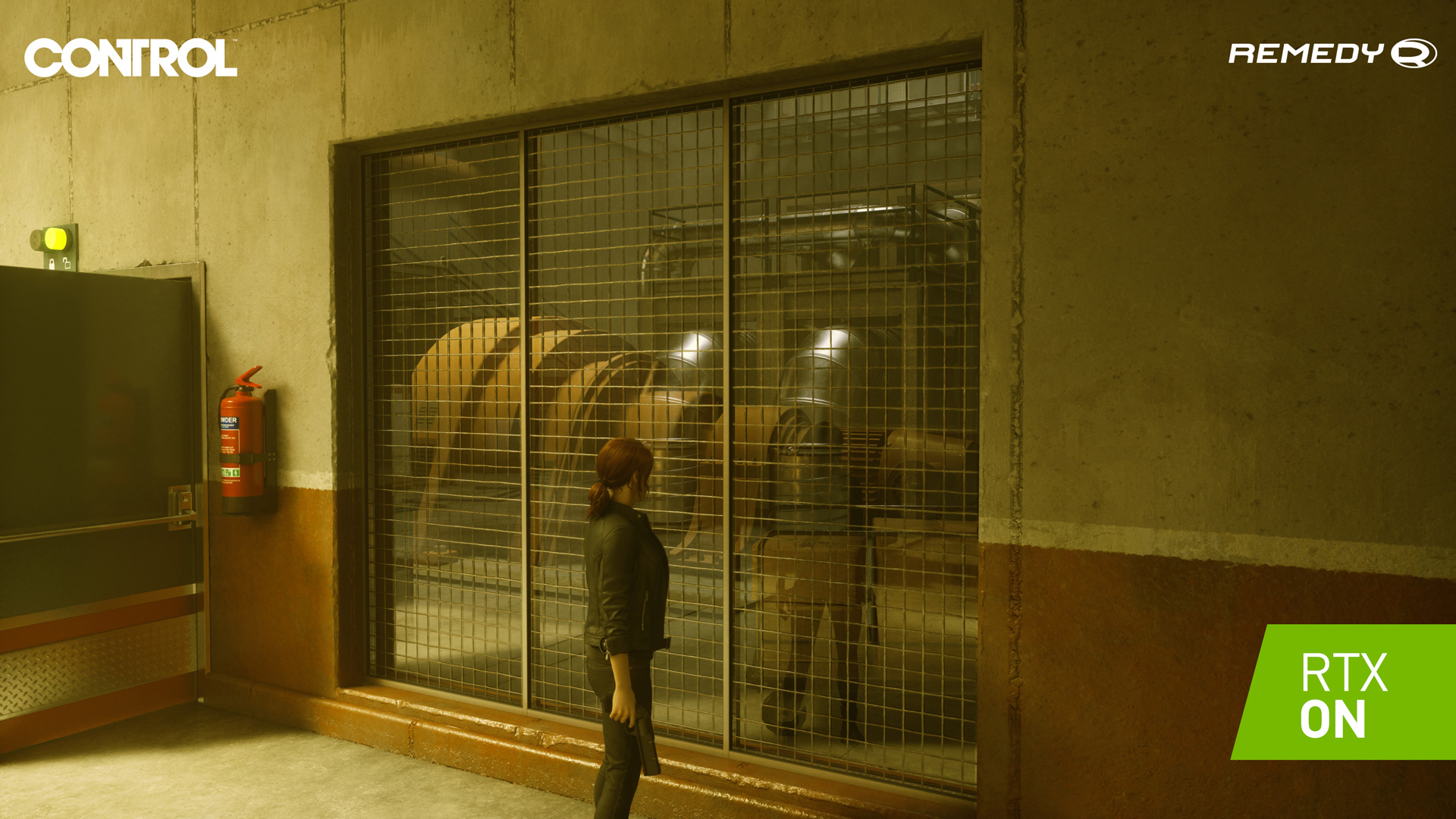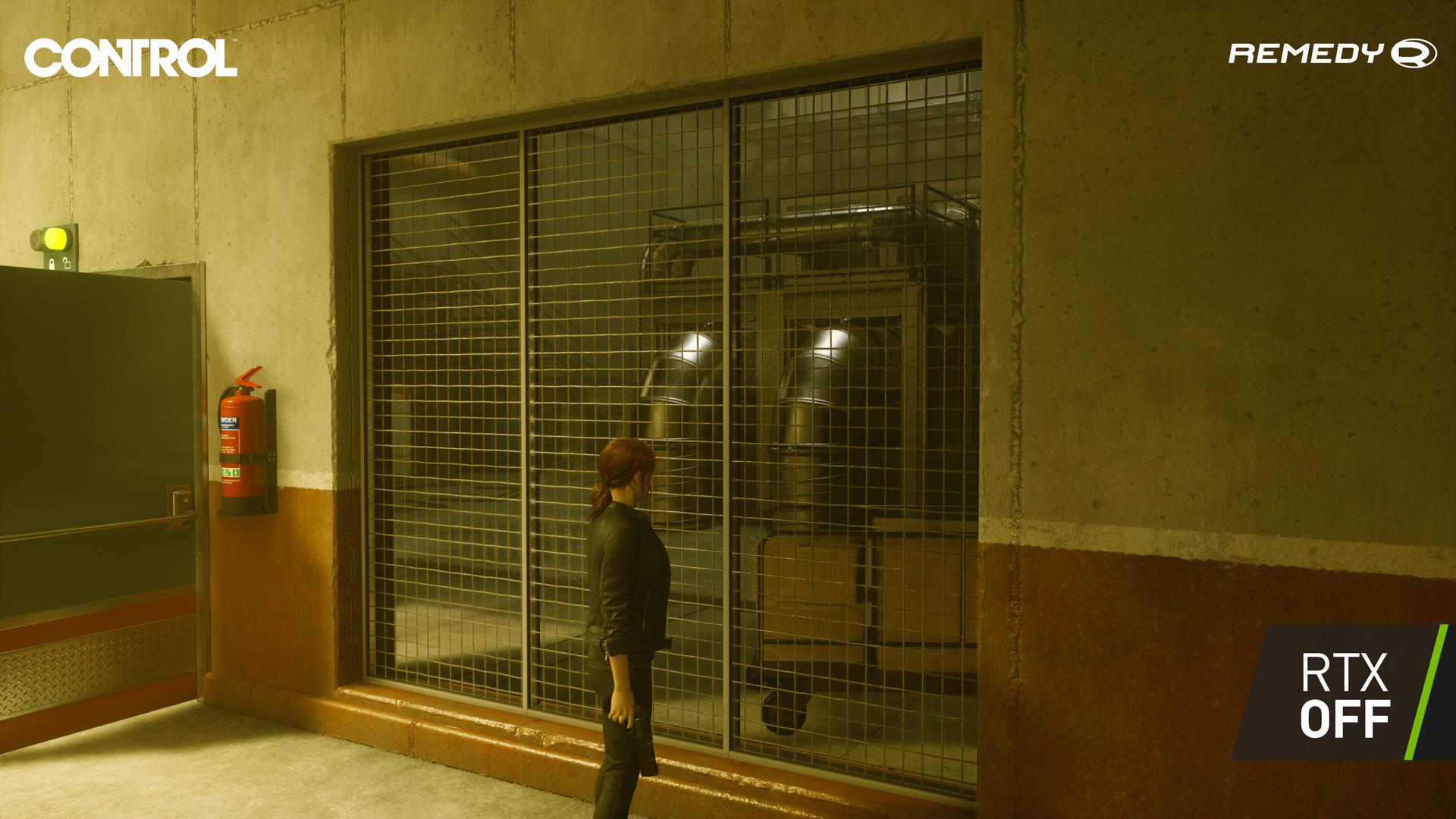 Control is an upcoming action-adventure video game developed by Remedy Entertainment and published by 505 Games. The game's title is taken from the Federal Bureau of Control which is a secret U.S. government agency that studies phenomena which violate the laws of reality.
Control is playable at the show, with real-time ray tracing enabled and it launches on August 27 and is part of NVIDIA's RTX bundle along with Wolfenstein: Youngblood.
Call of Duty: Modern Warfare
NVIDIA is the official PC partner for Call of Duty: Modern Warfare, the highly anticipated, brand-new title which scheduled to be released on October 25th.  NVIDIA is working with its developer Infinity Ward and publisher Activision to bring real-time DirectX Raytracing (DXR), and Adaptive Shading gaming tech to the fully remastered PC version of the new Modern Warfare.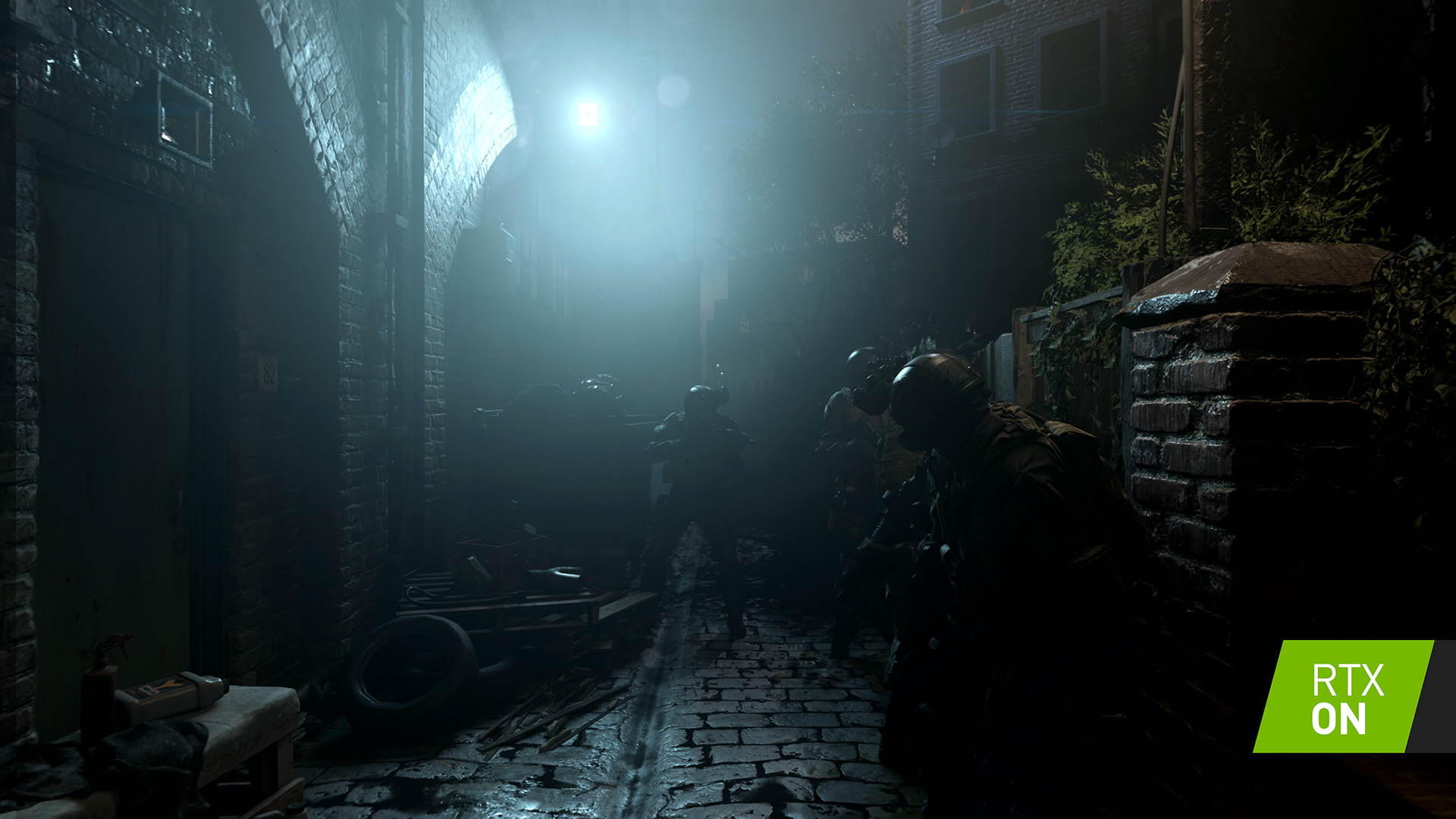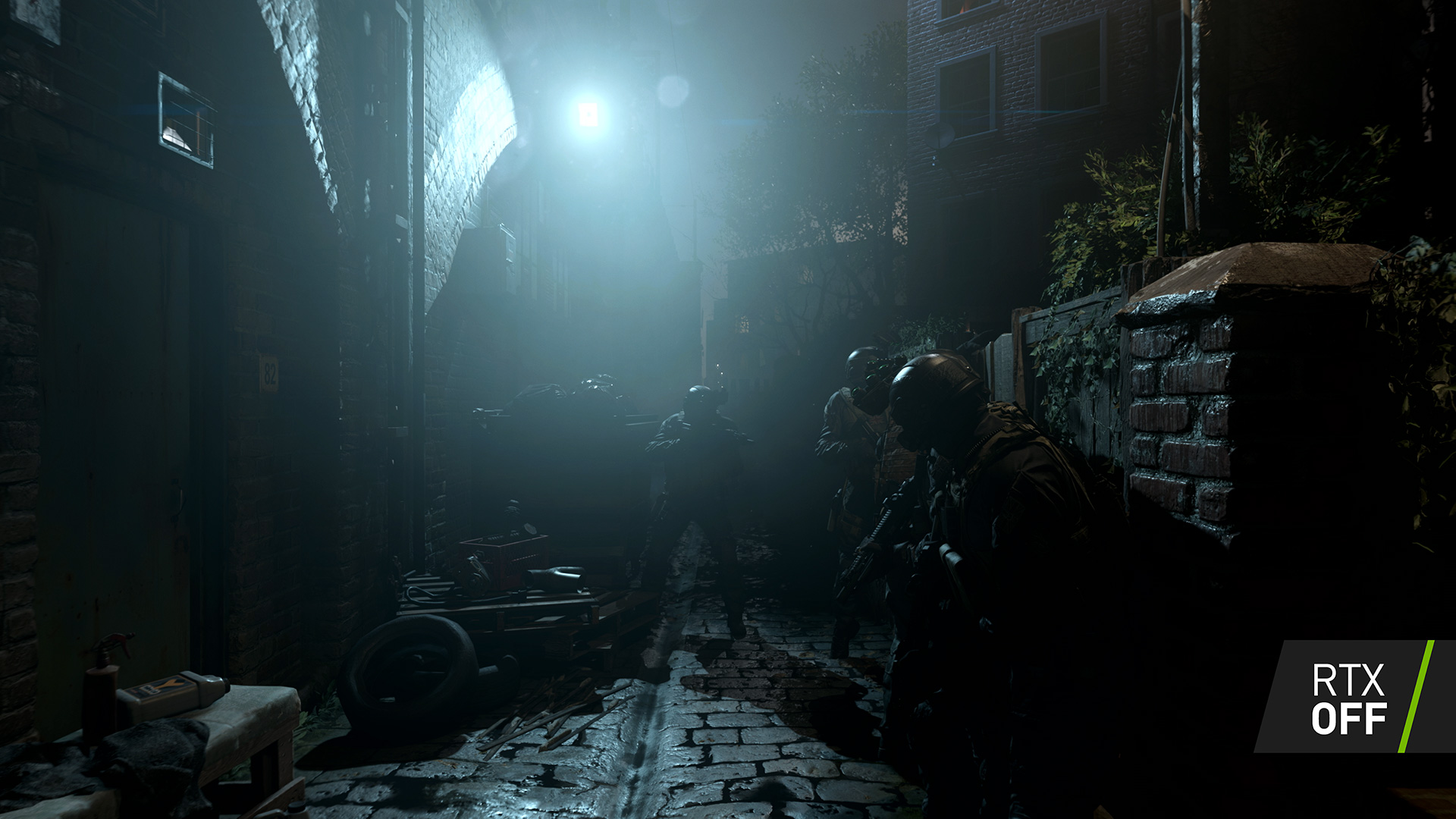 It looks excellent.  Check out NVIDIA's article for more details.
Metro Exodus The Two Colonels DLC
The Metro Exodus DLC named The Two Colonels will feature ray-traced global illumination with emissive lighting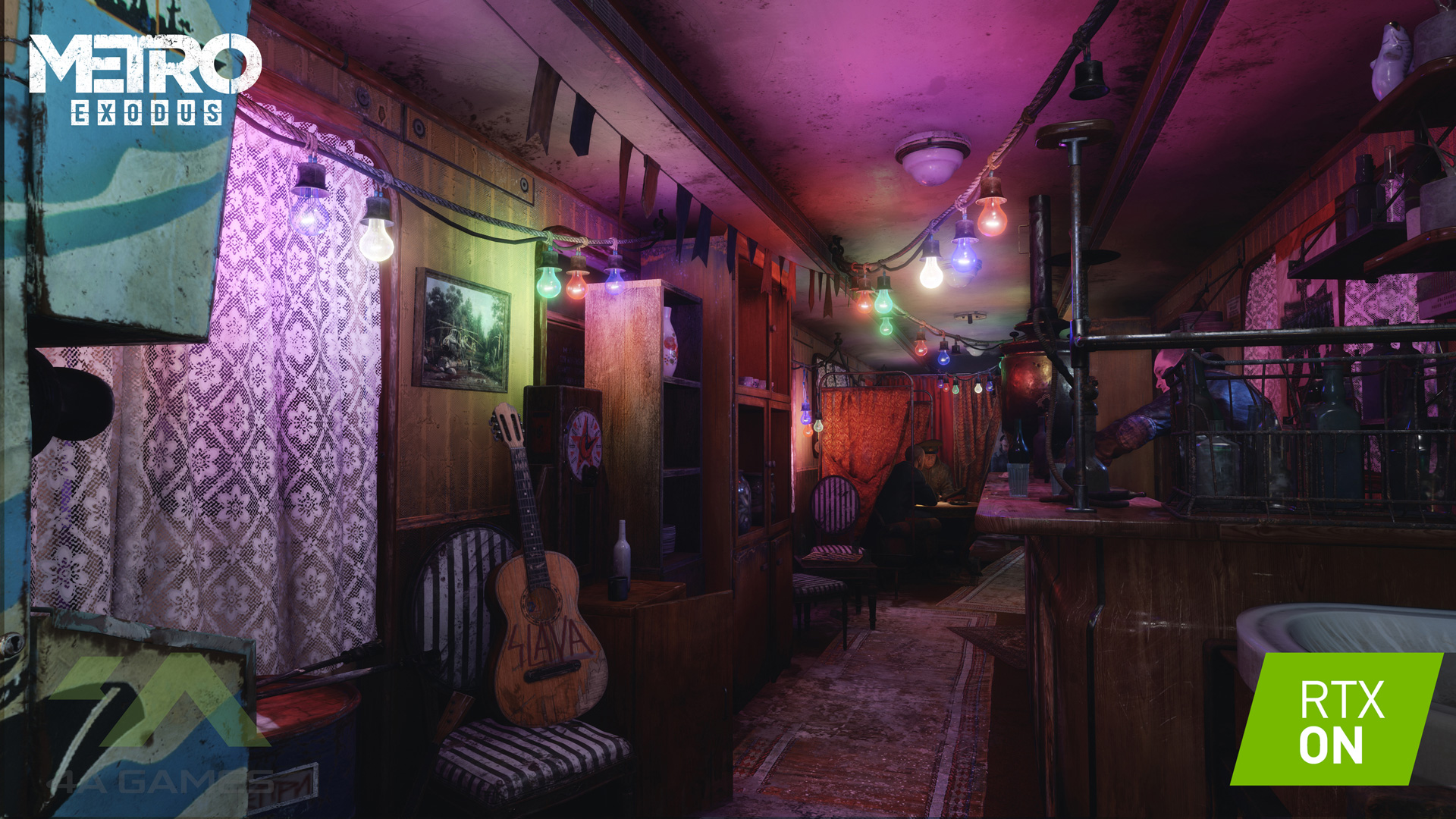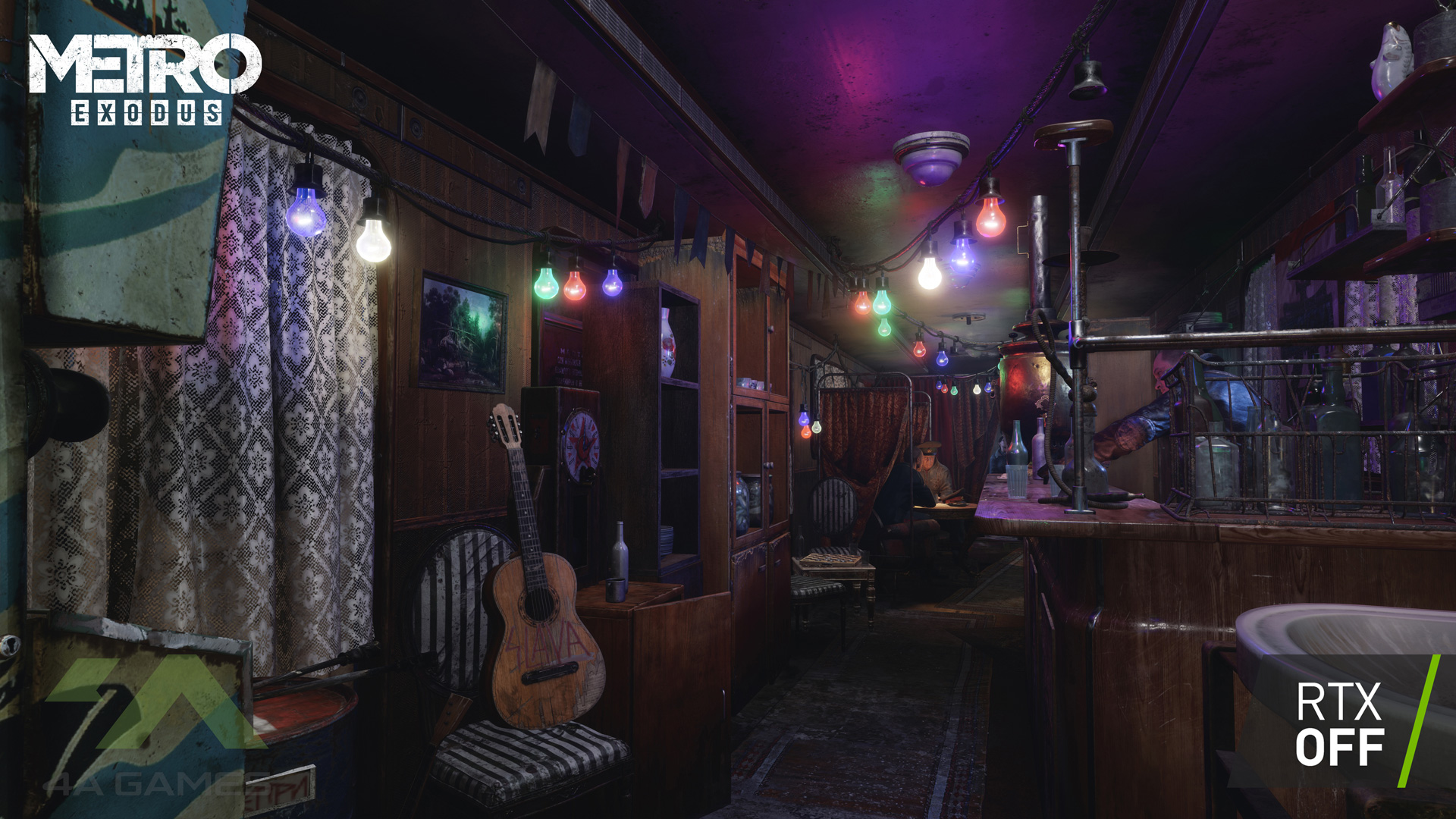 Metro Exodus was BTR's GotY for 2019, so far, and we can't wait for the DLC.
Wolfenstein: Youngblood
Wolfenstein: Youngblood has been released without ray tracing which will be added later.  It's their new shooter set in Nazi controlled Paris that is playable either solo or in co-op mode.  It has become BTR's latest benchmark, and although it isn't a great game in solo mode, the graphics even without ray tracing are excellent.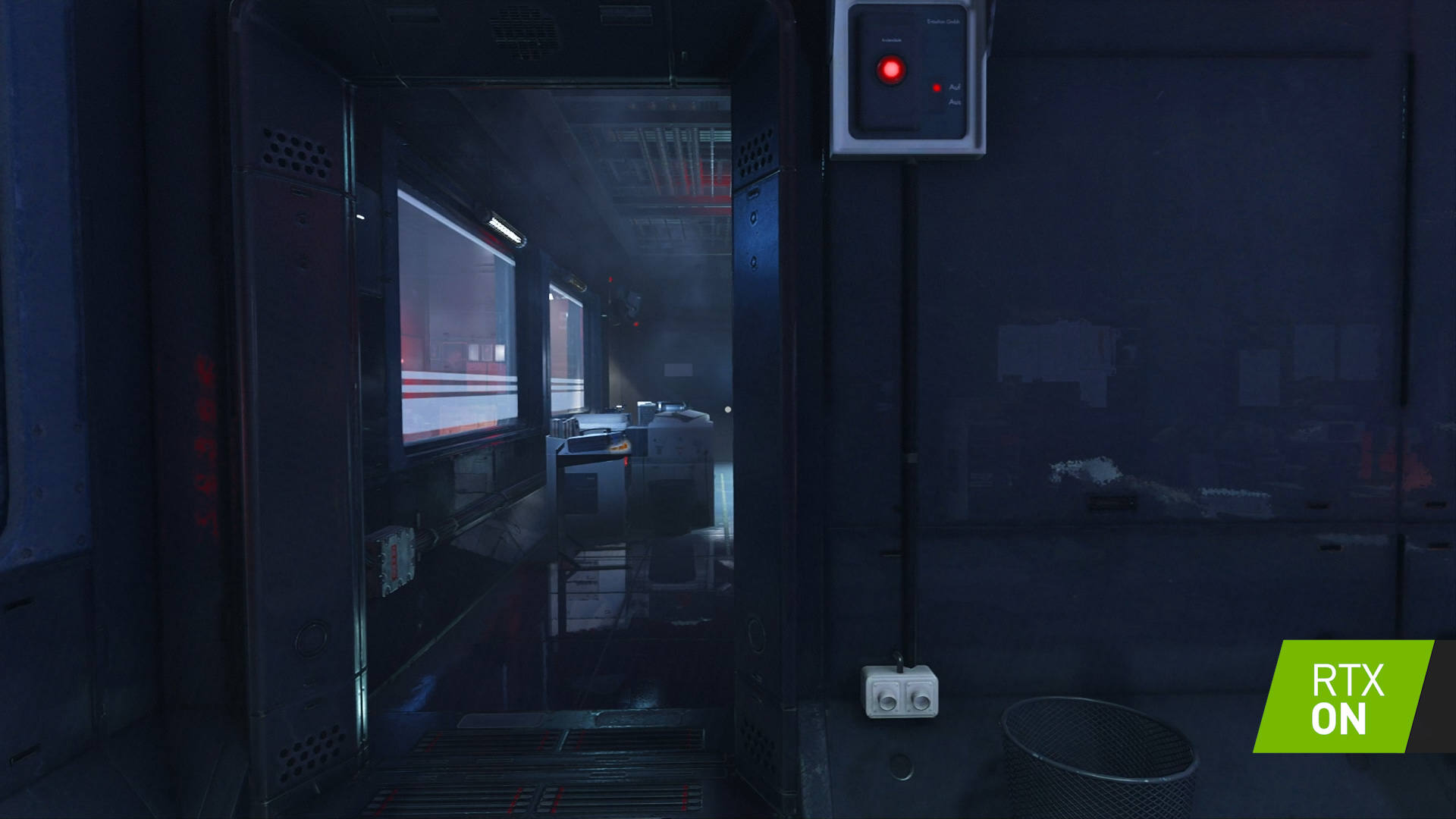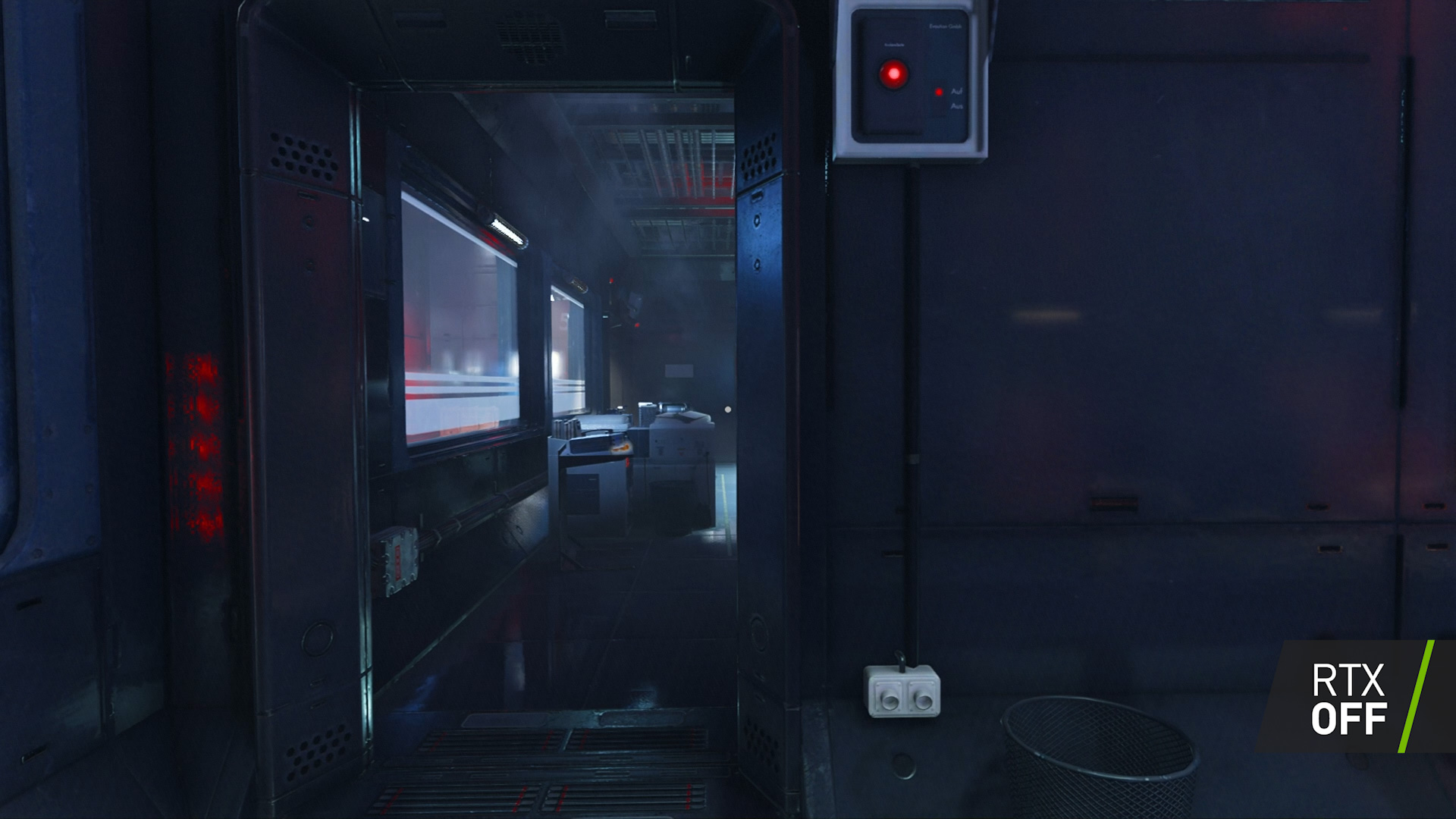 It is offered by NVIDIA as a game bundle with qualifying RTX cards and RTX notebooks together with Control.
Vampire: The Masquerade – Bloodlines 2
In March, Vampire: The Masquerade – Bloodlines 2 announced that the PC version would be enhanced with real-time ray tracing.  At E3, Paradox Interactive and Hardsuit Labs unveiled extended gameplay footage from the game.  We haven't seen any new trailers from Gamescom yet.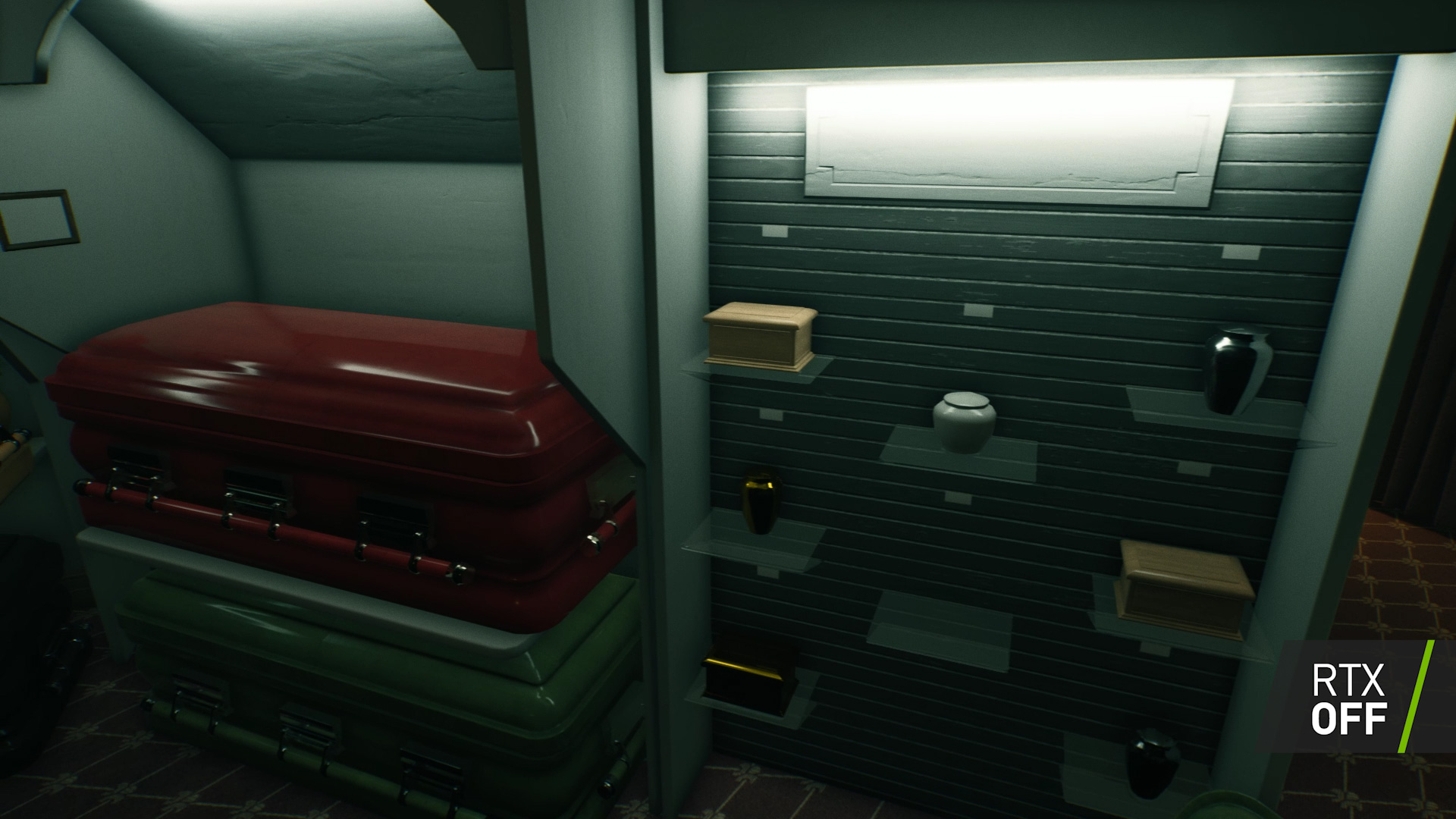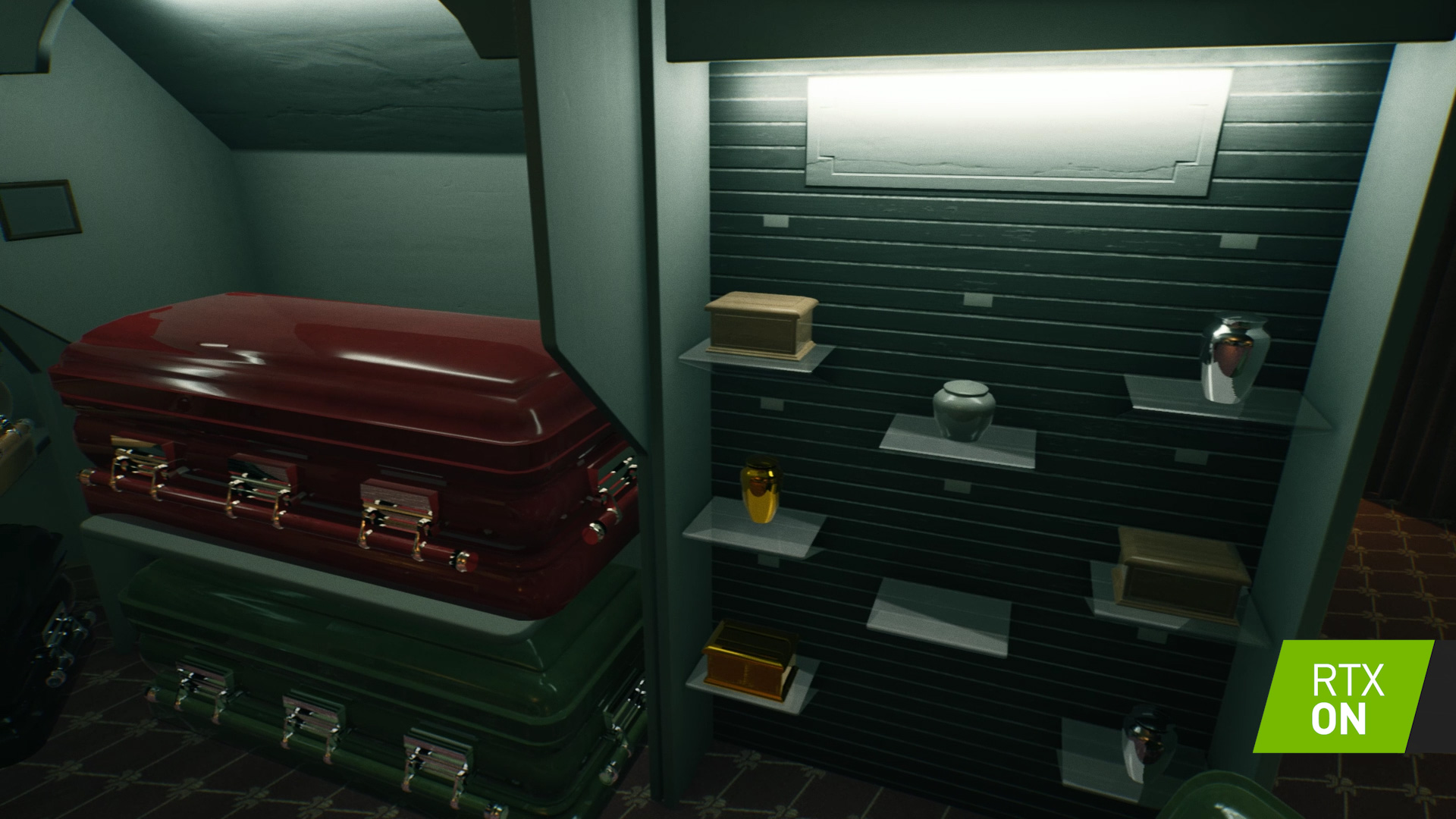 Vampire: The Masquerade Bloodlines was one of our favorite RPGs of all-time and we absolutely cannot wait until the sequel is released probably in March, 2020.
Dying Light 2
We liked the original and Dying Light 2 will support ray tracing as Global Illumination.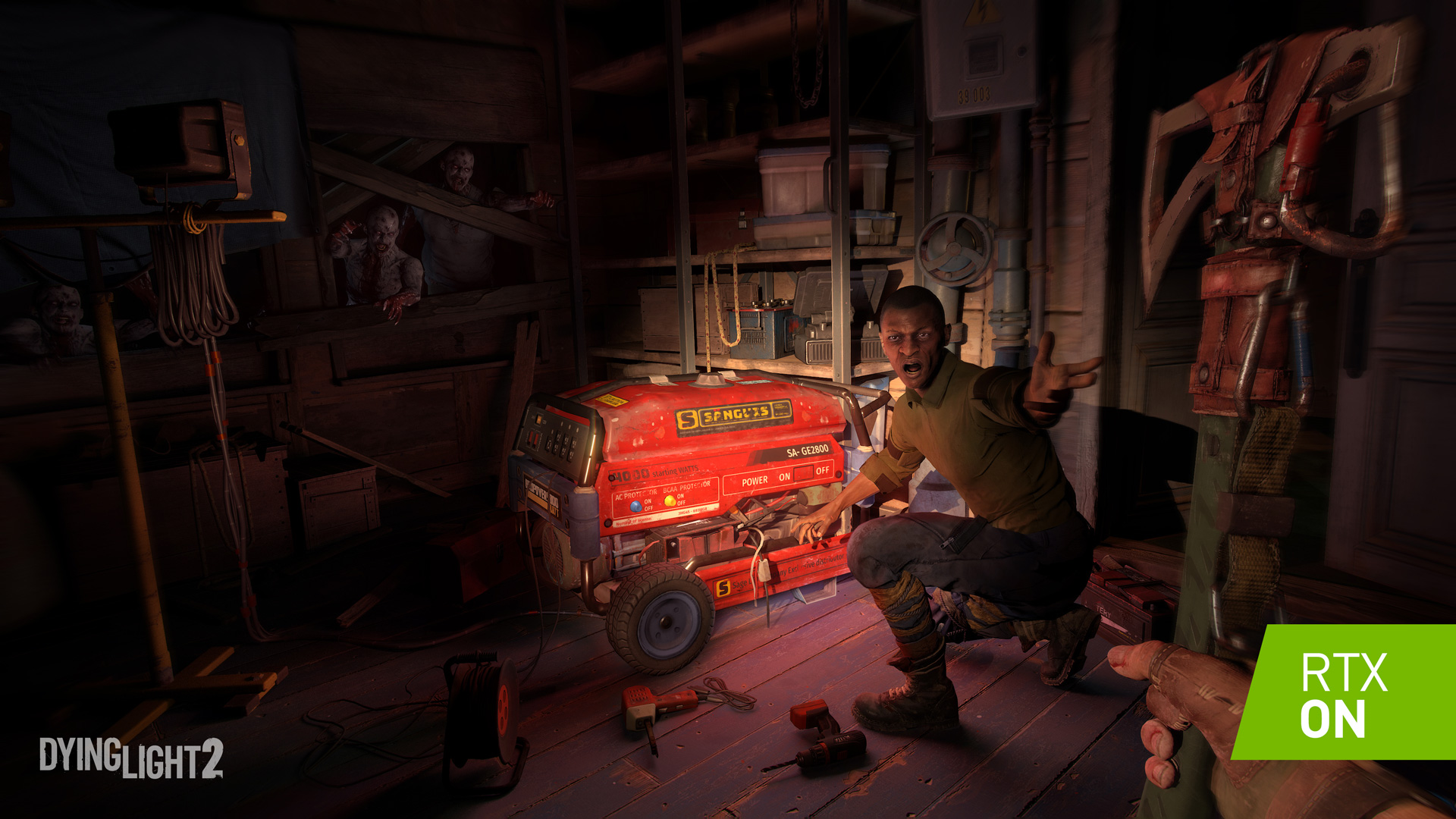 Cyberpunk 2077
CD PROJEKT RED's Cyberpunk won over 100 awards at last year's E3 and is probably the most anticipated game overall. This game is the next project from the creators of The Witcher 3: Wild Hunt, which has itself won "Game of the Year" awards and is still in BTR's benchmarking suite.
Cyberpunk 2077 is an open-world, action-adventure story set in Night City. The player will play as 'V', a mercenary outlaw searching for a special implant leading to immortality. It is an RPG where choices have consequences, and the player can customize the character and explore a vast city that is obsessed with power, glamour and body modification.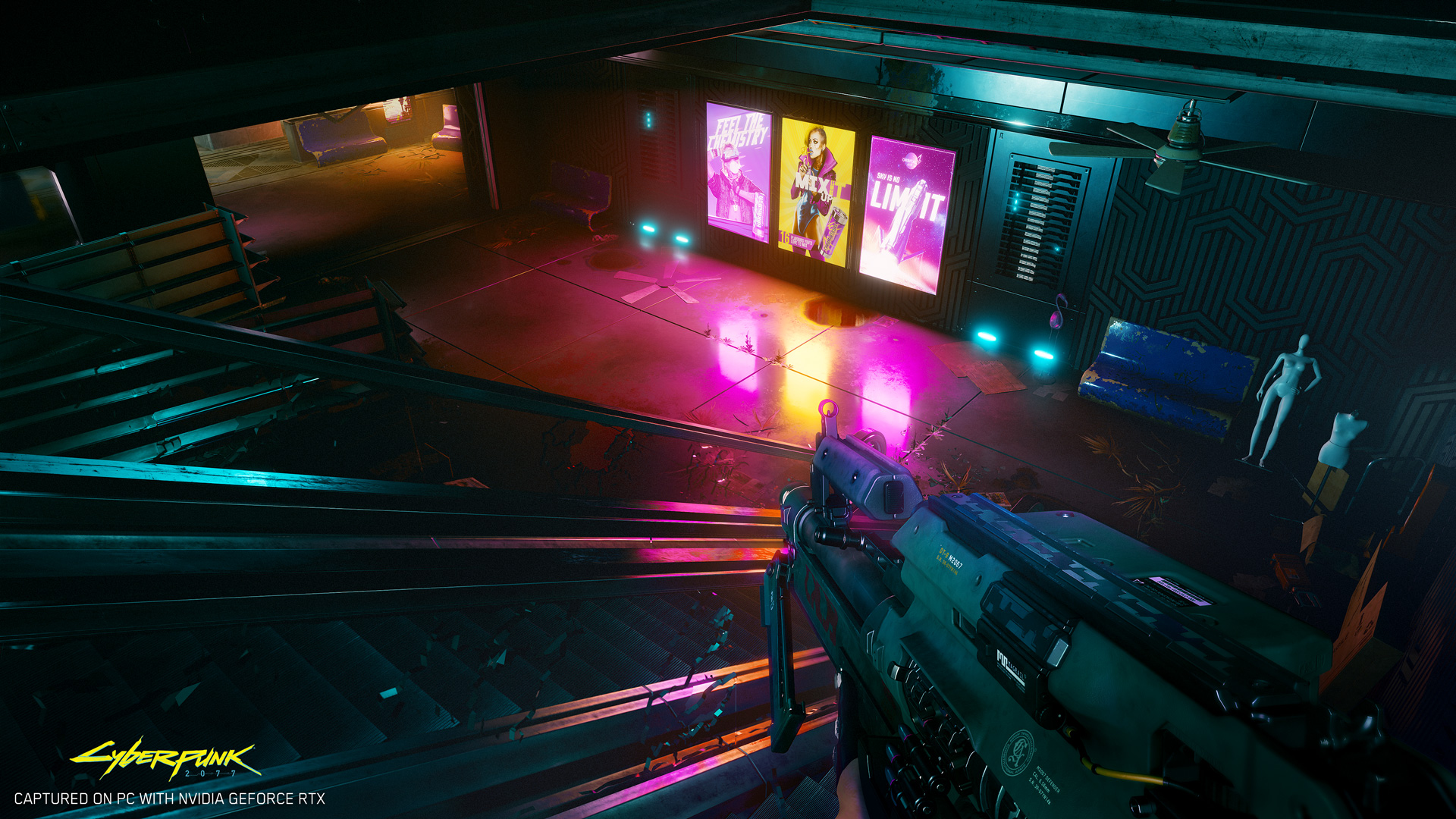 More details, as well as exclusive 4K screenshots featuring real-time ray tracing on PC, are available here.
For more details about NVIDIA at Gamescom 2019, including new ray traced games that may be covered later (possibly including BrightMemory, GrimsStar, DOOM Eternal, Stay in the Light, Atomic Hearts, Justice, MechWarrior 5, Enlisted, Dragon Hound, Sword and Fairy 7, In the Black, and more) always check GeForce.com for the latest ray tracing news.
Happy Gaming!