So far, over 30 million hours of gameplay from over 1,000 games have been streamed from GeForce NOW (GFN) cloud servers. Since NVIDIA launched the GeForce NOW public beta, they are closing in on several major milestones before the GFN service comes out of beta. NVIDIA has started moving GeForce RTX graphics performance to the GFN network, starting today with the Frankfurt, Germany, data center to coincide with Gamescom. GeForce NOW is also moving to Android mobile which will be available later this year.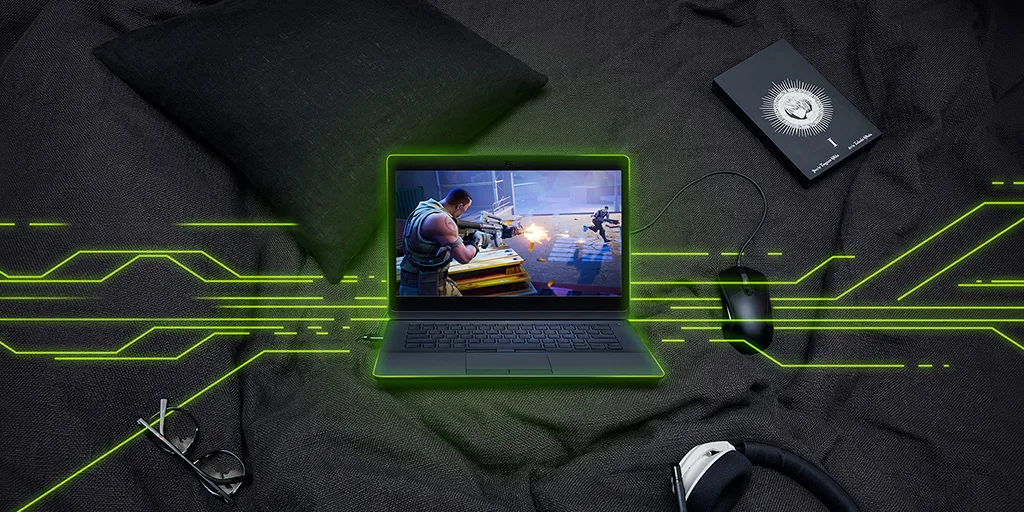 NVIDIA's initial partners, Softbank and LG U+, are bringing GeForce NOW to Japan and Korea. NVIDIA Alliance partners also plans to roll out GeForce NOW in new regions, and more news will be available in the coming weeks.
At the GPU Technology Conference (GTC) earlier this year, NVIDIA announced RTX Servers. Beginning today, gamers in Northern California and Germany will be the first to take advantage of GeForce RTX performance. Eventually RTX will expand to data centers throughout North America and Europe for next-gen RTX cloud gaming.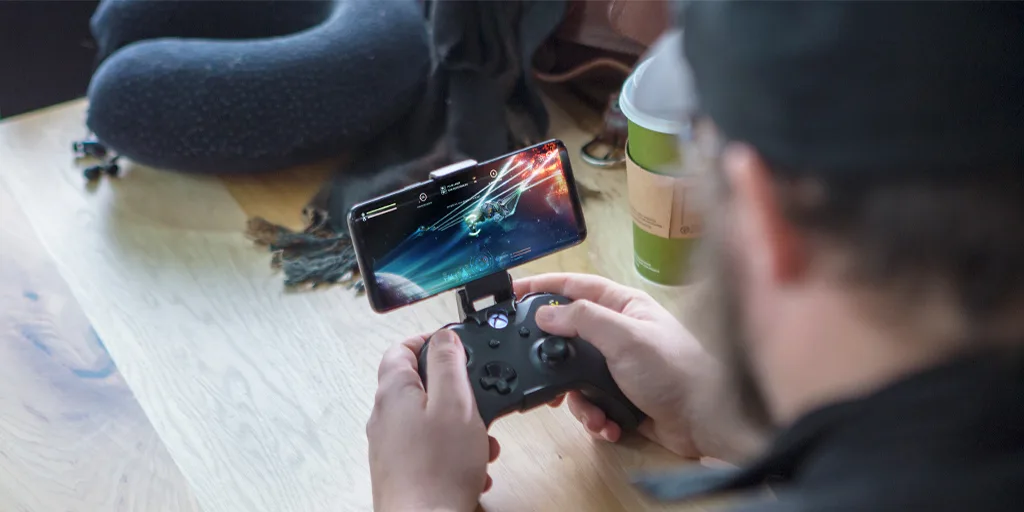 GeForce NOW will soon extend to Android phones and tablets including flagship devices from LG and Samsung. As with PC, Mac, and SHIELD TV, when the Android mobile app releases it will be in beta. To take full advantage of the mobile experience, it is recommended that Android GFN gamers use a Bluetooth gamepad, such as SHIELD controller, Razer Raiju Mobile or Steelseries Stratus Duo.
Since the GeForce NOW service connects to popular digital game stores, gamers can bring their game libraries with them. Soon gamers can play the games they already own across all devices — PC, Mac and SHIELD — with more platforms arriving later this year.
GeForce Now supports over 500 games, with compatibility for thousands more. Since games are purchased from digital stores, gamers can also download and play their games locally. This means that a second purchase is not needed to play them in the GFN cloud. Developers won't need to move games to a new platform, nor is there a new business model being introduced for publishers.
Available today on Mac, PC and SHIELD TV, GeForce NOW can transform those devices into full-blown gaming rigs. GFN is basically a powerful gaming PC in the cloud serving users with hardware that isn't game ready. GeForce NOW gamers will never have to worry about upgrading, patching or updating again.
NVIDIA promises that GeForce NOW will continue to improve. Look for big announcements coming later this year.
Happy Cloud Gaming!