We are ready for Project CARS 2 and have been playing it since yesterday courtesy of Bandai Namco. Although we are just getting familiar with the game, it appears to be a solid improvement over Project CARS, especially in regard to more of everything, improved weather and changing track conditions, as well as better handling and greatly improved tire physics. We plan to bring you a game review and performance evaluation and we will also focus on racing performance in virtual reality (VR).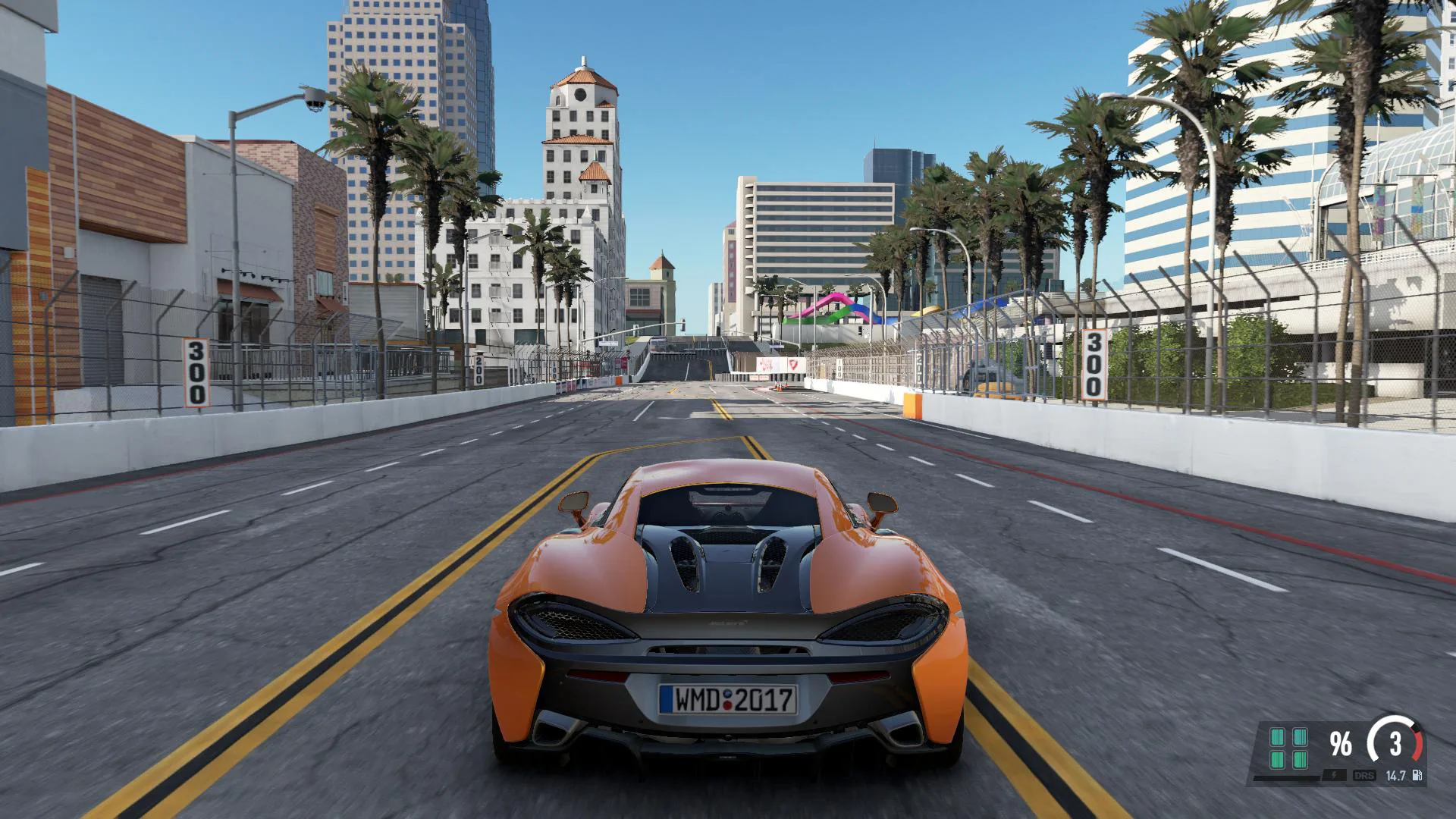 Having the best possible quality for a game at launch is important, and it becomes even more important with VR titles. Gameplay issues or bugs can break immersion and totally ruin a VR experience – or worse, make you VR sick. NVIDIA's Game Ready 385.69 WHQL Driver will provide the best VR experience for Project CARS 2, and EVE Valkyrie: Warzone, which both support traditional and VR gameplay, as well as the From Other Suns open beta.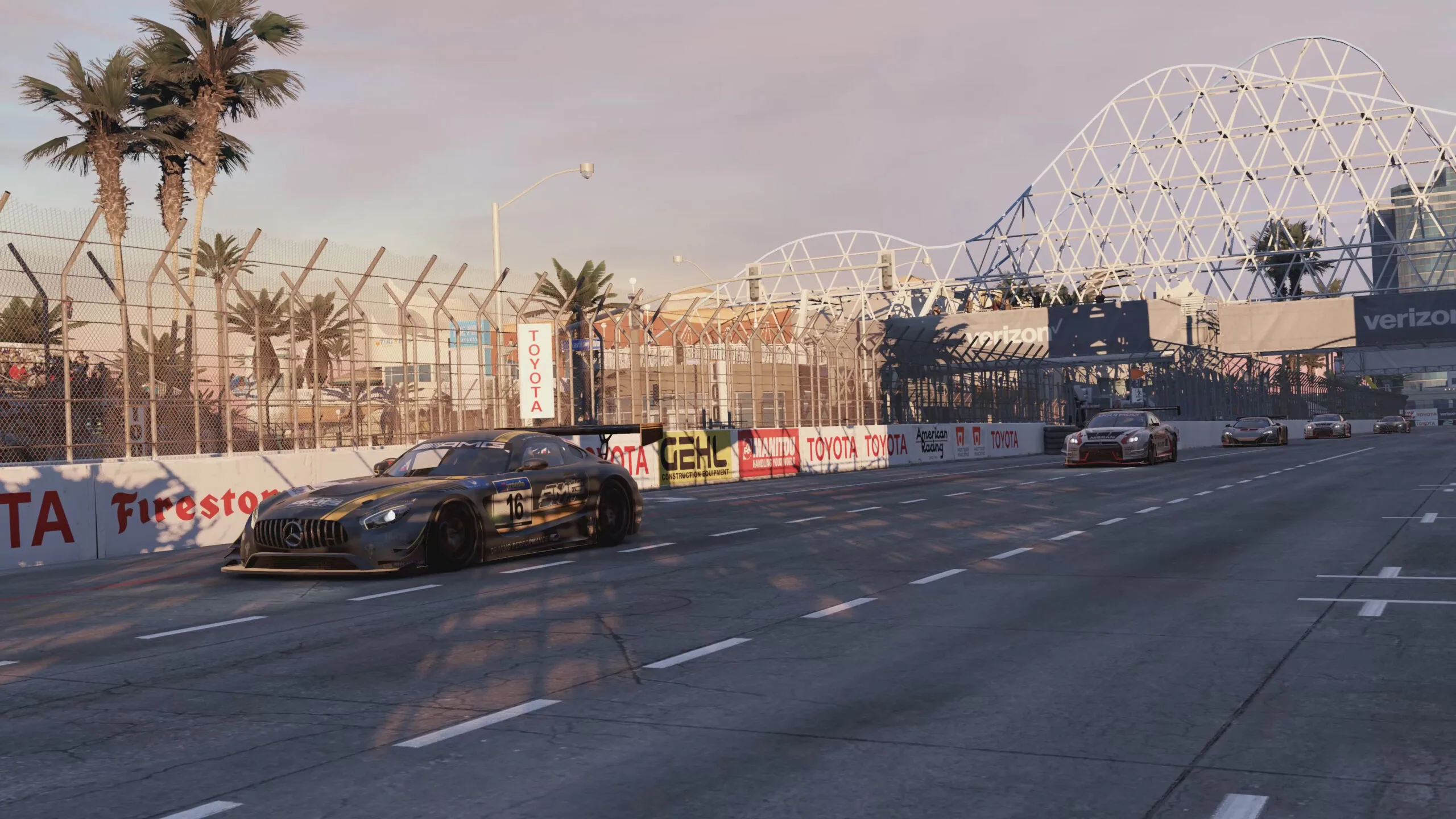 NVIDIA's new driver provides the optimal gaming experience for Project CARS 2, Call of Duty: WWII open beta, Total War: WARHAMMER II, Forza Motorsport 7, EVE: Valkyrie – Warzone, FIFA 18, Raiders of the Broken Planet, and Star Wars Battlefront 2 open beta. We are still waiting on AMD's new Project CARS 2 driver as 17.9.1 does not support Vega overclocking.
NVIDIA Game Ready drivers often add new features for our GeForce users. This Game Ready driver adds support for NVIDIA ShadowPlay Highlights and NVIDIA Ansel in the new game Raiders of the Broken Planet. Paragon players can now use ShadowPlay Highlights, too. Project CARS 2 has its own Ansel-style camera which allows you to compose your perfect screenshot.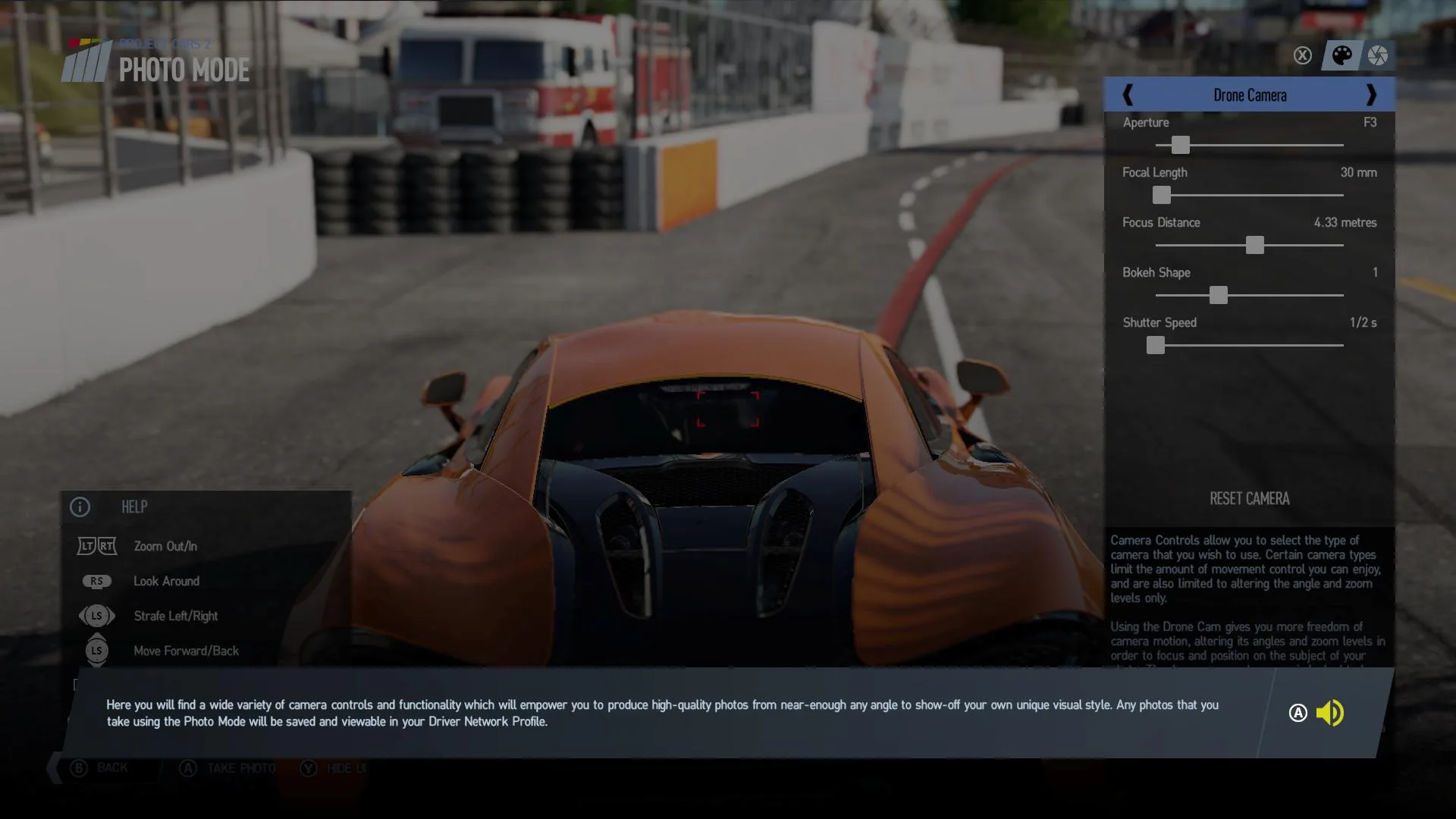 Of course, Project CARS 2 offers a wealth of performance options and settings and we are currently playing with a GTX 1070 at 1920×1080 with mostly maxed out settings and it runs very well so far.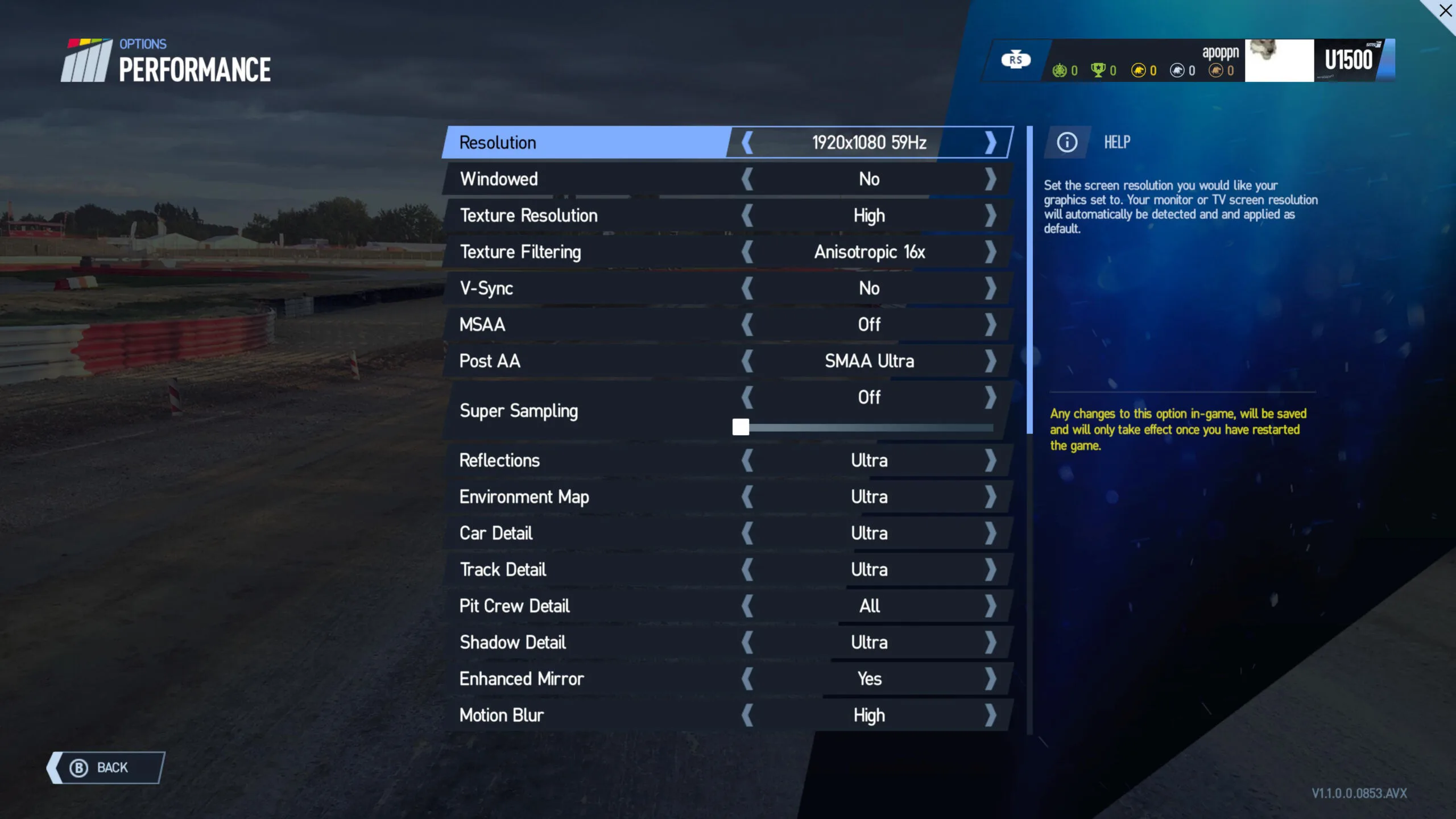 We are just beginning to look at the VR options, and Project CARS 2 also launches with full support for the Oculus Rift or for the HTC Vive. We are still unsure of the VR settings but we will focus on VR performance in our upcoming game review.
EVE Valkyrie: Warzone supports Multi-Res Shading (MRS) from the NVIDIA VRWorks SDK in both the desktop and VR version of the game. MRS is a NVIDIA exclusive new rendering technique for VR whereby each part of an image is rendered at a resolution that better matches the pixel density of the warped image. Multi-Res Shading uses NVIDIA's multi-projection architecture to render multiple scaled viewports in a single pass . EVE Valkyrie: Warzone is the second game to support MRS on the desktop after Shadow Warrior 2, improving performance by up to 51%.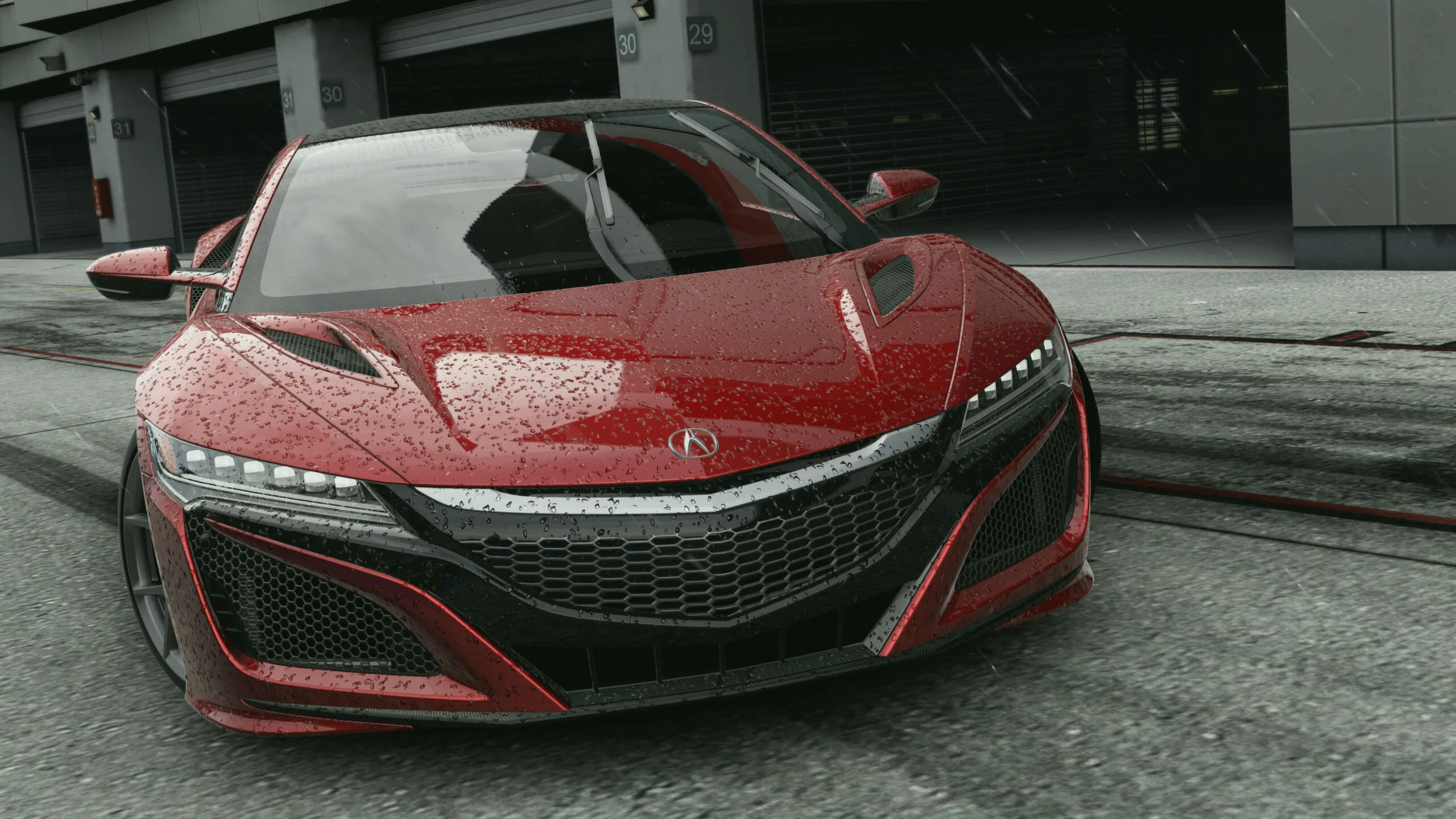 You can read more about Project CARS 2 and NVIDIA on GeForce.com. And here is NVIDIA's VR story.
Finally, Middle-earth: Shadow of War is coming September 26 and 50,000 lucky GeForce Experience Users will get a copy of Middle-earth: Shadows of Mordor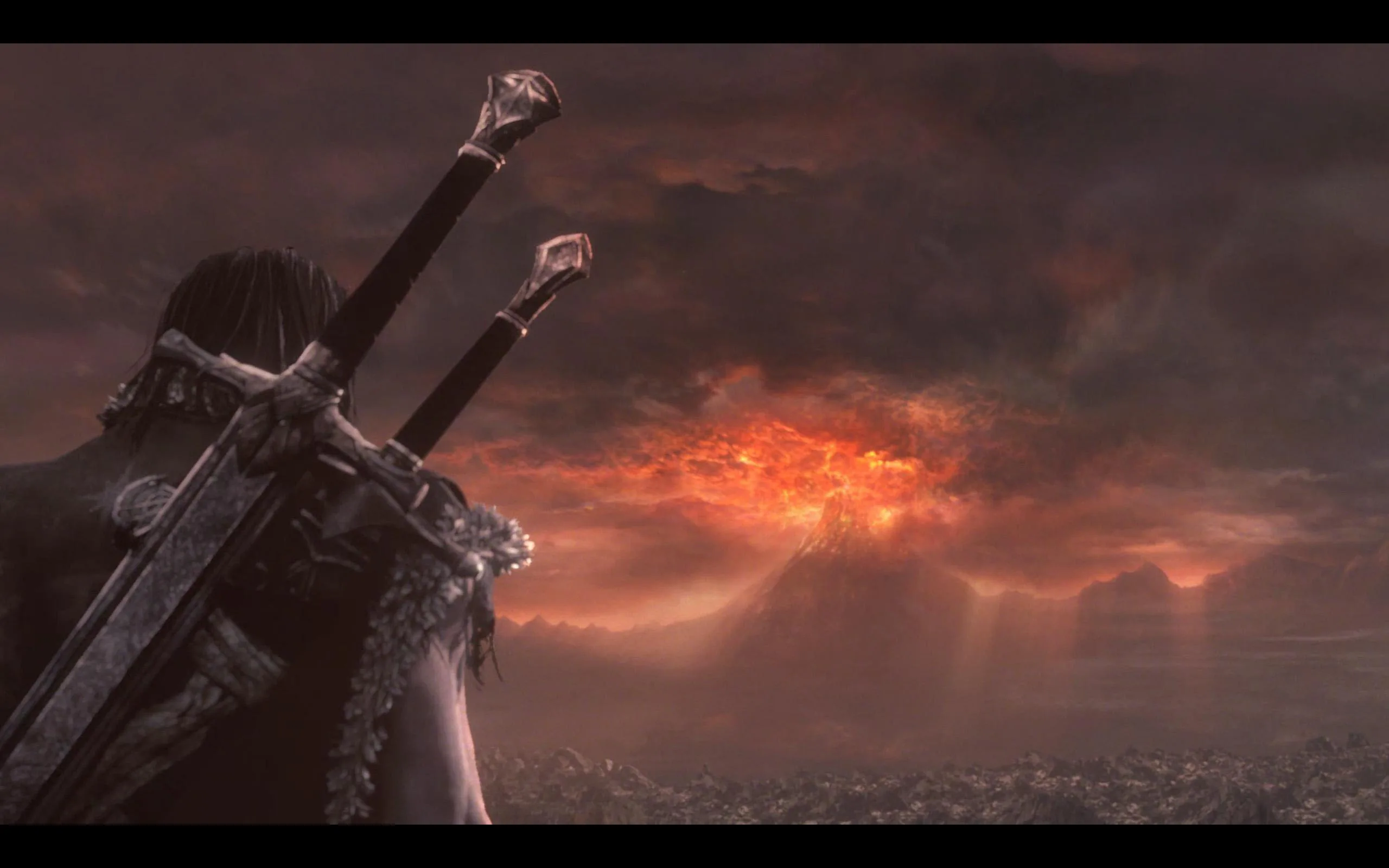 BTR's own GotY of 2015, Middle-earth: Shadow of Mordor, also appears on numerous 'Game of the Year' lists also. In Middle-earth: Shadow of Mordor, you fight through Mordor to uncover the truth of the Elven spirit that compels you and ultimately confront the evil of Sauron. Although the final battle was a bit disappointing, the game was exceptional and it made great use of the Nemesis system which leveled strong opponents against you as you level up.

Set between the events of The Hobbit and The Lord of the Rings, Middle-earth: Shadow of War is an open-world action RPG that continues the original narrative of Middle-earth: Shadow of Mordor. At Gamescom, NVIDIA, Warner Bros. Interactive Entertainment and Monolith Productions, announced they are collaborating on the PC version of Middle-earth: Shadow of War. It will feature NVIDIA Ansel, as well as HDR, which creates a wider range of brightness. If shotguns aren't the most popular type of firearm for home defense, they at least seem to be the most recommended. So you've followed this advice, but are wondering what to feed your firearm? We've got you covered! In this guide, I'll cover the best home defense shotgun ammo We will also walk you through everything you need to know and explain how we chose our picks. You can jump ahead to learn more about our top choices. However, for those interested, I'll cover everything I think you should know when choosing shotgun ammo for home defense. #ammocave #ammo #shotgun #ammunition We are looking forward to playing through this game and bringing our readers a game and performance review.
If you want your chance at a free copy, check out the GeForce Experience Rewards info on GeForce.com
Happy Gaming!