NVIDIA released a new 4K resolution 60FPS gameplay video for Need for Speed Payback together with minimum and recommended specifications for it ahead of the game launch on November 10.
The PC version of Need for Speed Payback runs at 4K, with an unlocked framerate, and with many customization settings and options.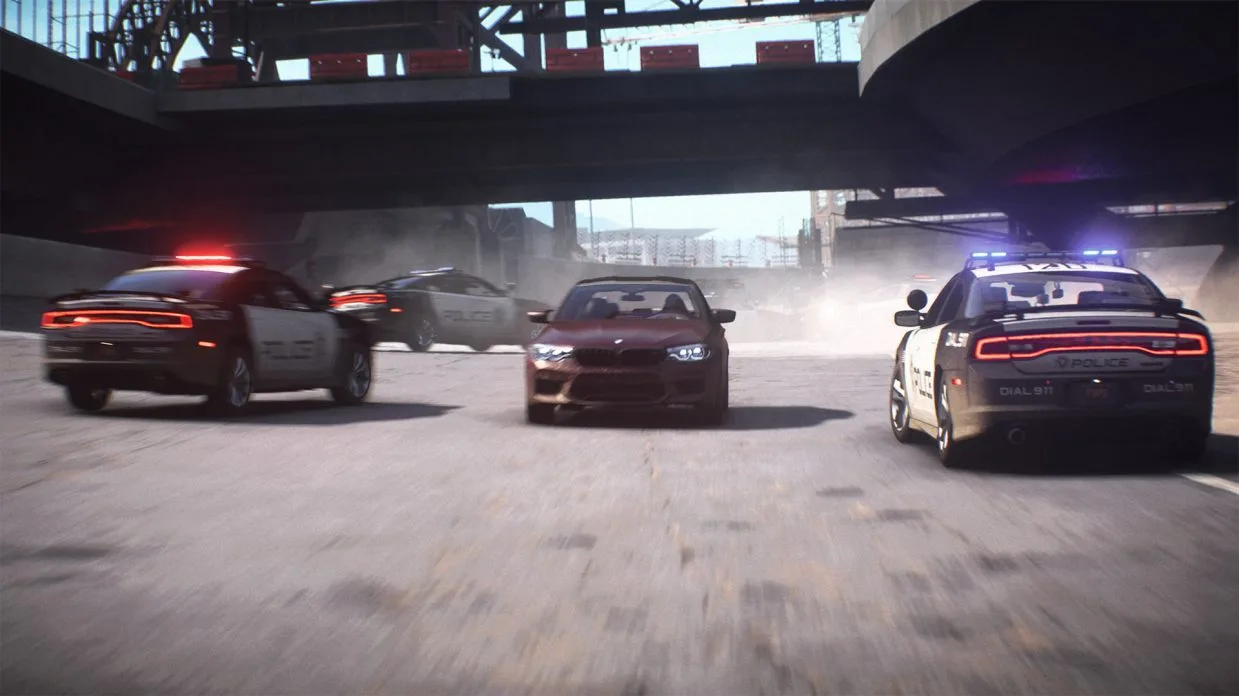 Gamers playing with a GeForce GTX 1060 will get a 1920×1080, 60 FPS, High-detail experience. GeForce GTX 1070, 1080 or 1080 Ti gamers will be enable to further increase graphical fidelity, or up the resolution, giving an experience in line with NVIDIA's exclusive Need for Speed Payback 4K 60FPS PC gameplay video. Check out the recommended and minimum settings on GeForce.com
If you cannot wait for Need for Speed Payback to release on November 10, Project CARS 2 releases on Friday. We received a reviewer's key from Bandai Namco and we will have a performance review up including for VR at the weekend,
Happy Racing!