Not Really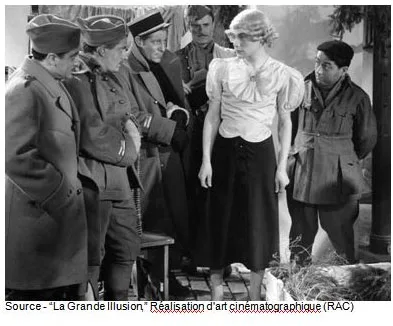 At FMS (Flash Memory Summit), I heard a lot of techie discussions on the inner workings of flash; but to me, what's more important is what it will do for customers – business and individuals. So I looked forward to the session on Flash Is a Key to Augmented Reality on Wearables.
It was great by the way; but in the middle of it, Intel's Chris Croteau stated that he wished people would quit making AR/VR (augmented reality/virtual reality) one word.
They're different … trust me.
But right away I said to myself, "Hey I wish folks would quit calling 360 video 360VR or just VR."
Yes, despite sucking up batteries and data plans, all that Rio Olympics stuff you streamed to your TV, computer, tablet and smartphone wasn't really VR regardless of what NBC, Samsung (they really know better) and all the press hype told you. BBC was more forthcoming. They at least said it was their BBC Sports 360.
And just when you thought good enough was good enough; the video is being streamed in HD (high definition), not 4k; and in mono, not stereo.
Not that analysts and investors care. They like all the stuff with the R initial.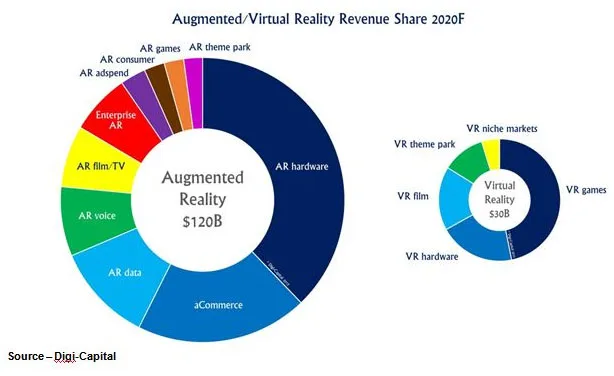 They just pick the initials they like and say "yep, it's gonna' be huge!"
What do they care?
To them, everyone's going to wear a mask (HMD – head mounted display).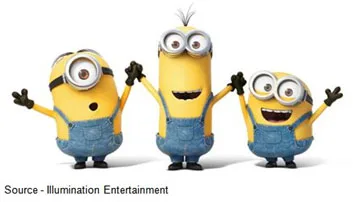 But in the VR world…
Cameras are different, production workflow is different, distribution is different, viewing is different.
Other than that, they're exactly the same!
Most of the 360 video cameras on the market are not cameras, but rather an array of cameras, stuck together in a particular orientation to capture enough overlap for stitching (putting them together into a single shot).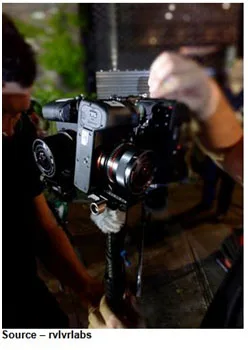 Nick Bicanic, RVLVR labs, likes to configure his own camera sets as he did for a TV program he completed on the East Coast that will air later this year.
A creative guy in the creative world, he has also been known to put together a bunch of GoPro cameras and ripping off the stock lenses and replacing them with modified fisheye lenses
There are issues using 6-14 separate cameras, so you end up with one unified shot. Nick and others spend the majority of their time and money in the post production phase stitching the various camera frames together into one seamless 360 degree frame.
For the most part, the same is true for 360 degree and VR cameras from firms like Jaunt, Nokia, Samsung and others determined to be first to market with equipment people want for professional and amateur filmmakers (how can we forget the marvelous YouTube, Facebook video shooters, showers).
Nick emphasized that stitching is a multistep process. The cameras footage is brought into software and you merge the video streams together. That can cost $10,000 per finished minute and more hours and hours of work.
Once stitching is done, you're about 90 percent there for the film," he said. "The last 10 percent is compositing, rotoscoping and other somewhat traditional editing/post work. That's the hard and creative stuff."
The recently announced Sphericam 360/VR camera is said to address this major pain point by including software in the camera that automatically stitches the lens frames into a single frame. Solutions like this will be in big demand once you've done a couple of 360 or VR projects.
With a 360-degree environment like the one you saw if you watched any of the streaming video from the Olympics, viewers can look anywhere,
A number of filmmakers say because of that, you can't really produce a show/film that directs viewer's attention and you can't frame scenes anymore; you simply shoot and turn it over to the viewer to control the story.
Lewis Smithingham, who has been shooting/producing 360 and VR projects for more than three years, disagrees.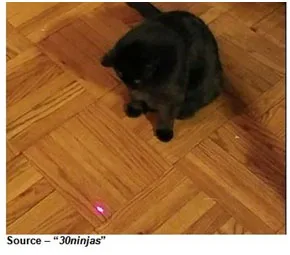 There's a difference .. a big difference.
While viewing the streamed Rio activities, you were in the center of things and the athletes were pushing themselves to the limit around you.
But drop into Jurassic World or Fox's The Martian VR Experience and you immediately immerse yourself in the scene and the action. You can almost feel the hot breath of the dinosaur. You begin to sweat moving the solar panels before the sandstorm hits you. You can hear, feel the sounds in you and all around you.
That's VR!
Right now, only a few in the industry are focused on mastering 360 video and VR. Most content shooters and producers are still focused on the broader audience and their hunger for 4K HDR (high dynamic range) creative work.
Why?
Several reasons.
It's about artistic development and the creative folks figuring out the best way to give you an experience that is more than just seeing a flat film in 360 degrees. This takes a long time.
There's a big gap that needs to be filled to develop convincing and truly immersive VR films. Even Nick and Lewis agree that it's going to take years for it to emerge to avoid the foibles of stuff like 3D.
The producers of the Conan 360 show and Lewis set pretty tough benchmarks for their show and Conan O'Brien should be commended for being ahead of the curve in keeping people seated with their Samsung Gear, Google Cardboard or other VR HMDs.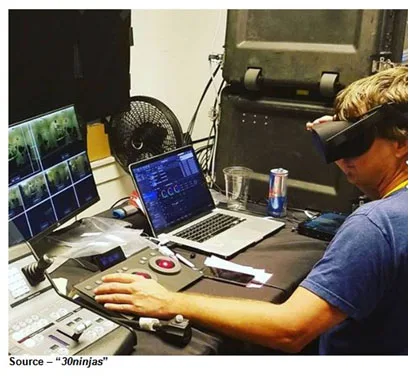 But still, it required a tremendous amount of great shooting and fast stitching/post work.
For the half-hour show, they captured over 20TB of data a day, used a high-performance Dell system and stacks of high-speed, high-performance OWC SSDs (solid-state drives) and cases of Red Bull to enthrall the few million folks who tuned in to enjoy action in the round.
Then too, there's the little issue of streaming the content.
Olympic Broadcasting Services CEO Yiannis Exarchos might have been overly optimistic when he said, "VR technology carries incredible potential for the sport broadcast industry, offering a truly immersive Olympic Games experience for hundreds of millions of people around the world."
It requires a couple of megs to stream HD content (including 360 like the Rio games) or YouTube/Facebook videos.
4K is four times the resolution of 1080p HD video. Add HDR and you add 2X the content to be streamed. VR produces about 10X that volume of content.
The best digital video codecs (code-decode) like H.265 do a good job compressing/decompressing video so it can be streamed smoothly over the internet, but the recommended minimum download speed is still 25mbps for 4K.
And that assumes you're the only one connected to the Internet with your device, which is a little selfish of you.
Heck, you probably don't even care that CDN (content distribution network) Akamai and Microsoft Azure were the folks delivering all of the Olympic 360 video games to your iPhone.
But the grunt work hasn't been easy.
Both of them should know because they've been delivering high-value sports events since the 2008 Beijing Olympics.
The Internet infrastructure has improved a lot since 2008 and that's a good thing because people expect to stream – without any jitter or buggering – all of the action whether they're watching it OTT (over the top) in 4K or 360 video to their device.
That takes a lot of work because the Internet still can't deliver 25mbps streams globally.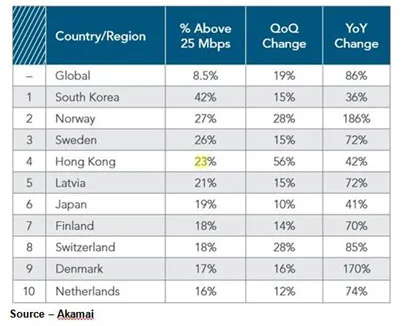 In fact, where you live may still be "a little" shy on video stream performance; but it's sorta', kinda' getting better.
They've already seen peak traffic of 7.2Tbps and both firms expect that to be the norm as 4K and 360 video become standard viewing fare.
Of course, the 360 video of the Olympic events or Facebook aren't VR any more than Pokémon Go is AR.
Still, both of them are making AR and VR more acceptable and opening the doors for the real stuff and product/ marketing opportunities.
That's great news for visual story tellers (filmmakers), but there will always be some like Lt.
Maréchal who said, "The theater's too deep for me. I prefer bicycling."
If you want a quick visual explanation of VR vs. 360, check out Sarah Ullman's info graphics on Videoink.
# # #