Last night, NVIDIA announced the TITAN V, the world's most powerful GPU for the PC, driven by Volta architecture, the world's most advanced GPU. NVIDIA's founder and CEO Jensen Huang made this announcement at the annual Neural Information Processing Systems (NIPS) Conference 2017 in Long Beach, California.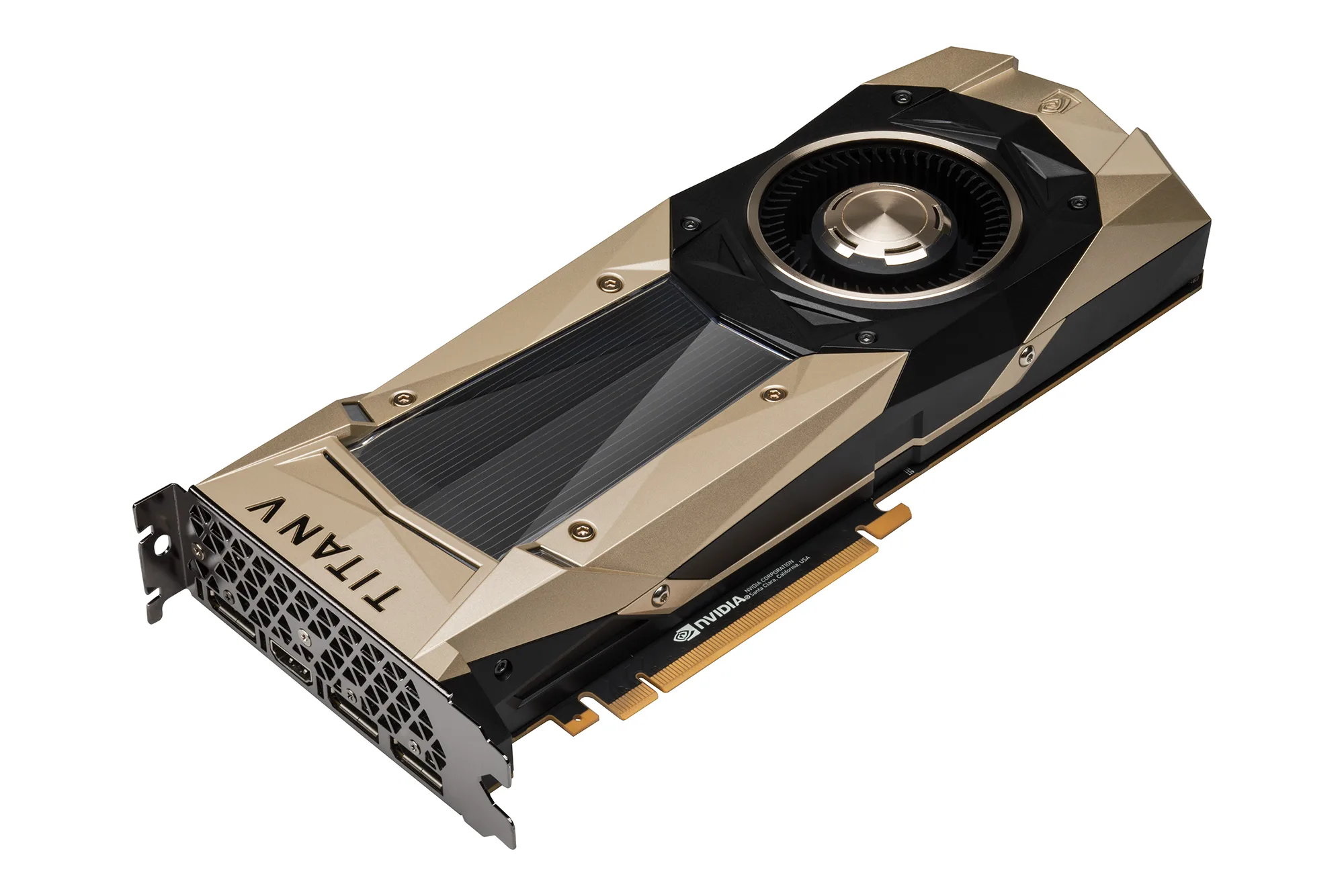 TITAN V excels at computational processing for scientific simulation. Its 21.1 billion transistors deliver 110 teraflops of raw horsepower, 9x that of its predecessor, and extreme energy efficiency. As a comparison, the GTX 1080 Ti boasts about 12 billion transistors. Jensen said that "Our vision for Volta was to push the outer limits of high performance computing and AI. We broke new ground with its new processor architecture, instructions, numerical formats, memory architecture and processor links," said Huang. "With TITAN V, we are putting Volta into the hands of researchers and scientists all over the world. I can't wait to see their breakthrough discoveries."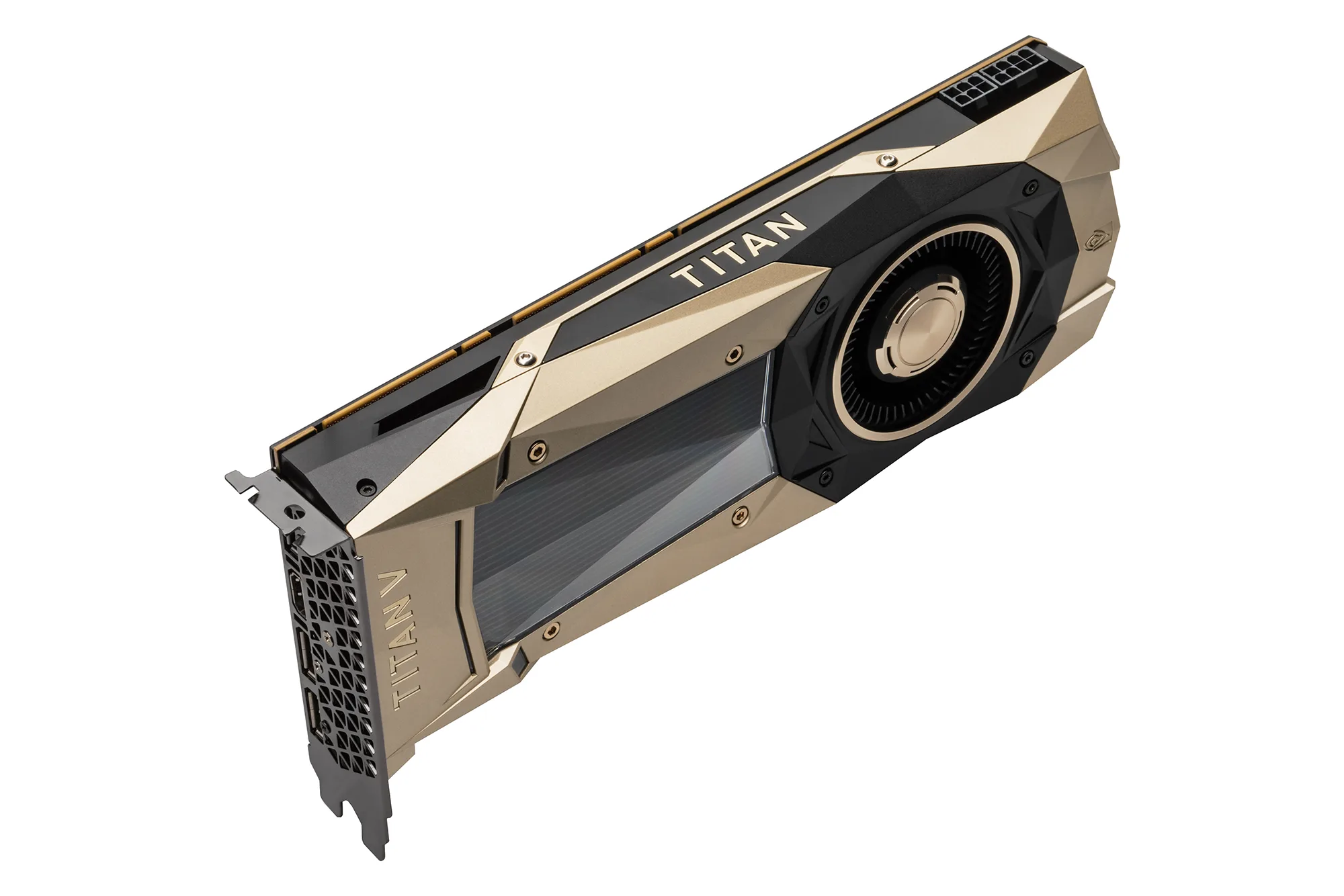 Jensen made absolutely no mention of putting Volta into the hands of gamers, although it certainly appears that the TITAN V is also capable of gaming. Of course, at $2999, it will probably be purchased by gamers who must have absolutely "the best" gaming system. We doubt that NVIDIA will sample this card to gaming-oriented tech sites. NVIDIA is aiming the TITAN V as Supercomputing GPU Architecture, now for the PC.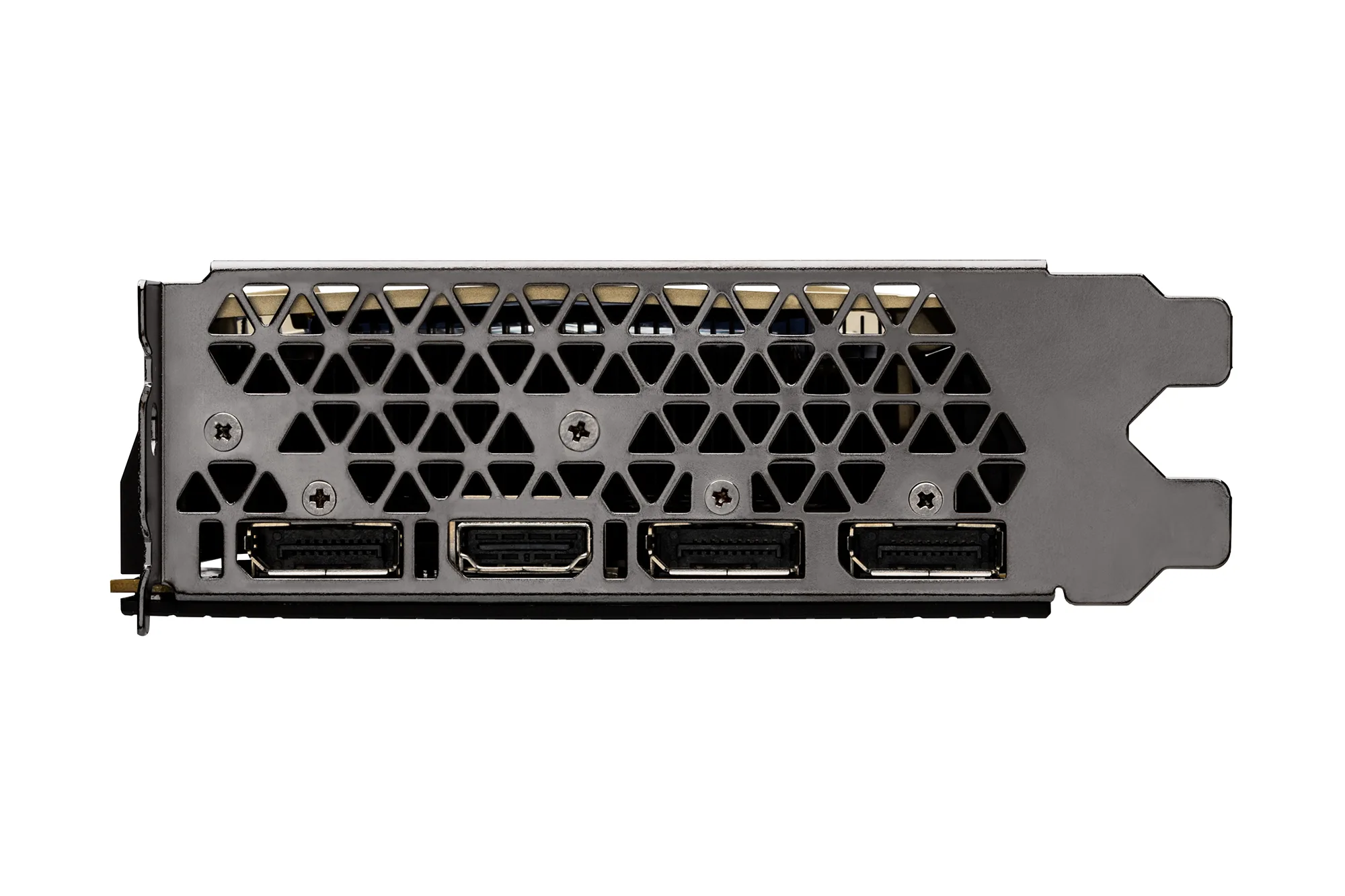 TITAN V's Volta architecture features a major redesign of the streaming multiprocessor that is atthe center of the GPU. It doubles the energy efficiency of the previous generation Pascal design, enabling dramatic boosts in performance in the same power envelope. New Tensor Cores were designed specifically for deep learning deliver up to 9x higher peak teraflops and we currently have no idea if they will be used for gaming when NVIDIA's next generation GeForce GPU is released.
With independent parallel integer and floating-point data paths, Volta is also much more efficient on workloads with a mix of computation and addressing calculations. Its new combined L1 data cache and shared memory unit significantly improve performance while also simplifying programming.
The TITAN V, like the Tesla GV100 is fabricated on a new TSMC 12-nanometer FFN high-performance manufacturing process customized for NVIDIA, andTITAN V also incorporates Volta's highly tuned 12GB HBM2 memory subsystem for advanced memory bandwidth utilization. Use of HBM2 by NVIDIA in the TITAN V is a first for prosumer cards as the earlier TITANs used GDDR.
All TITANs now have access to NVIDIA's HPC Cloud and TITAN V's incredible power is ideal for developers who want to use their PCs to do work in AI, deep learning and high performance computing. Users of TITAN V can gain immediate access to the latest GPU-optimized AI, deep learning and HPC software by signing up at no charge for an NVIDIA GPU Cloud account. This container registry includes NVIDIA-optimized deep learning frameworks, third-party managed HPC applications, NVIDIA HPC visualization tools and the NVIDIA TensorRT inferencing optimizer.
Immediate Availability. NVIDIA's HPC cloud is designed to save researchers time so they can start computing immediately without having to design their own programs to interface with the GPU.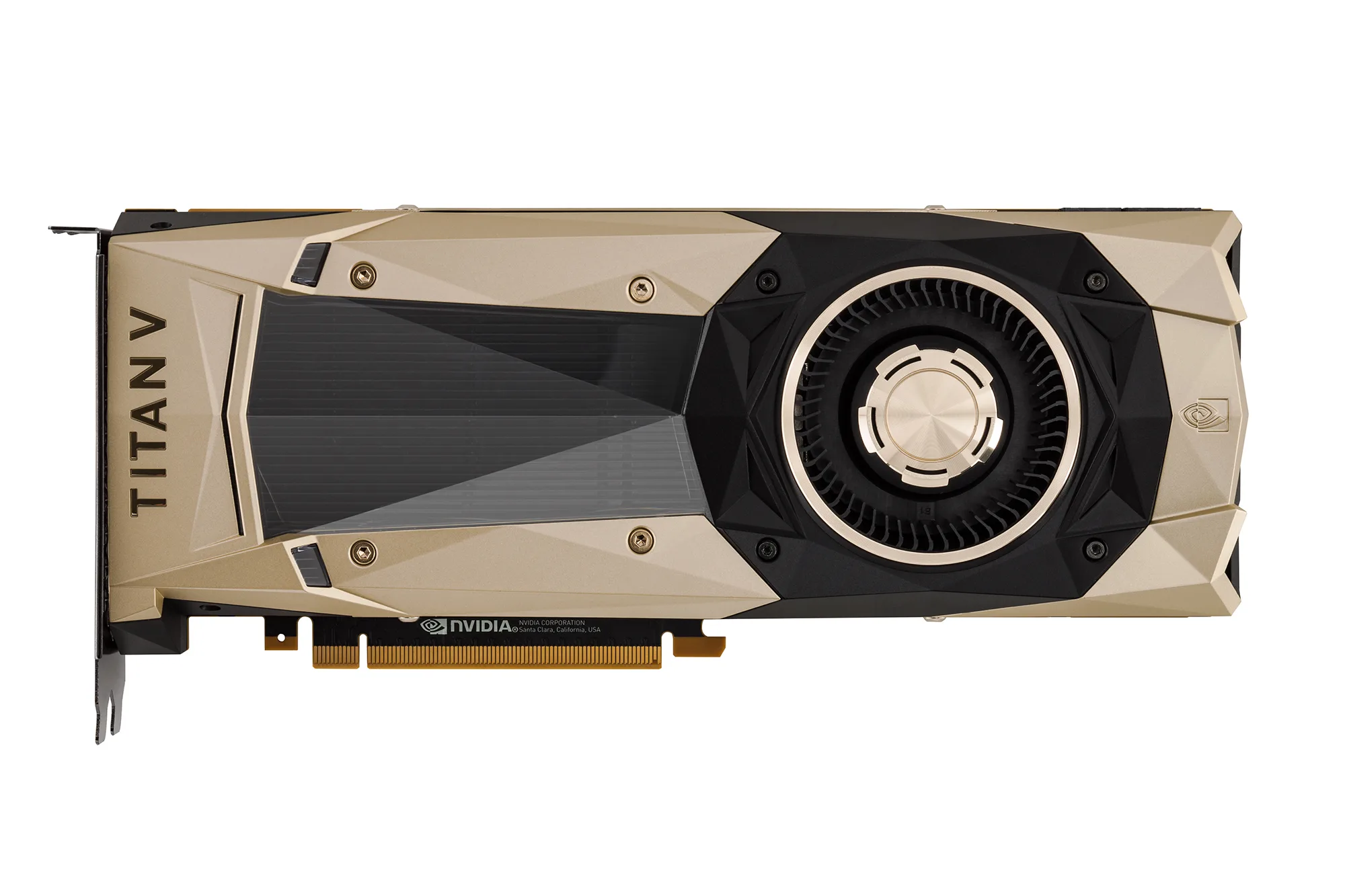 If you want to be the first on your block with a TITAN V, head over to the NVIDIA store where they are immediately available for $2999 with free shipping! The TITAN V is a real bargain for researchers who have been paying about $15,000 for Tesla V100. Gamers will probably want to wait for the GeForce version of this GPU.
Happy Gaming! (& Computing)