Besides the new King of GPUs – the TITAN V – last night NVIDIA also released their new 388.59 Game Ready driver for Fallout 4 VR. If you have a HTC Vive you will want this game, and if you play it using a GeForce video card, you will need the very latest drivers. Released like clockwork before every major release., NVIDIA Game Ready Drivers provide the best experience for GeForce gamers, because NVIDIA engineers work to optimize performance and perfect gameplay. In addition, every Game Ready Driver is WHQL-certified by Microsoft.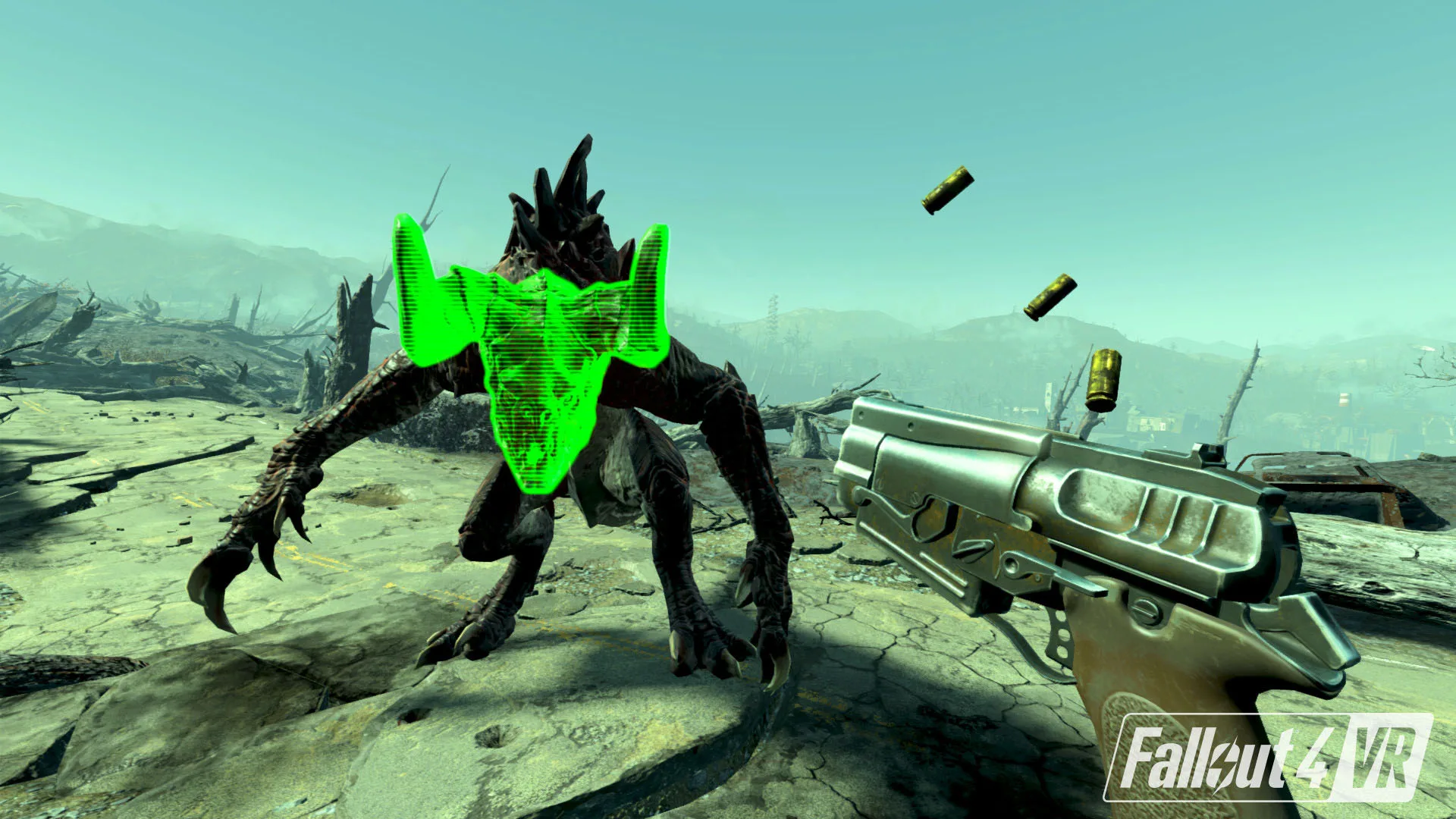 Having the best possible quality for a game at launch is important, and it becomes critical in VR titles. NVIDIA software engineers work to optimize performance and latency, which is especially important for smooth, stutter-free Virtual Reality gameplay. In fact, if a VR game is not optimized, the experience can even make the user sick! These GeForce 388.59 Game Ready Driver will provide the best VR experience for Fallout 4 VR.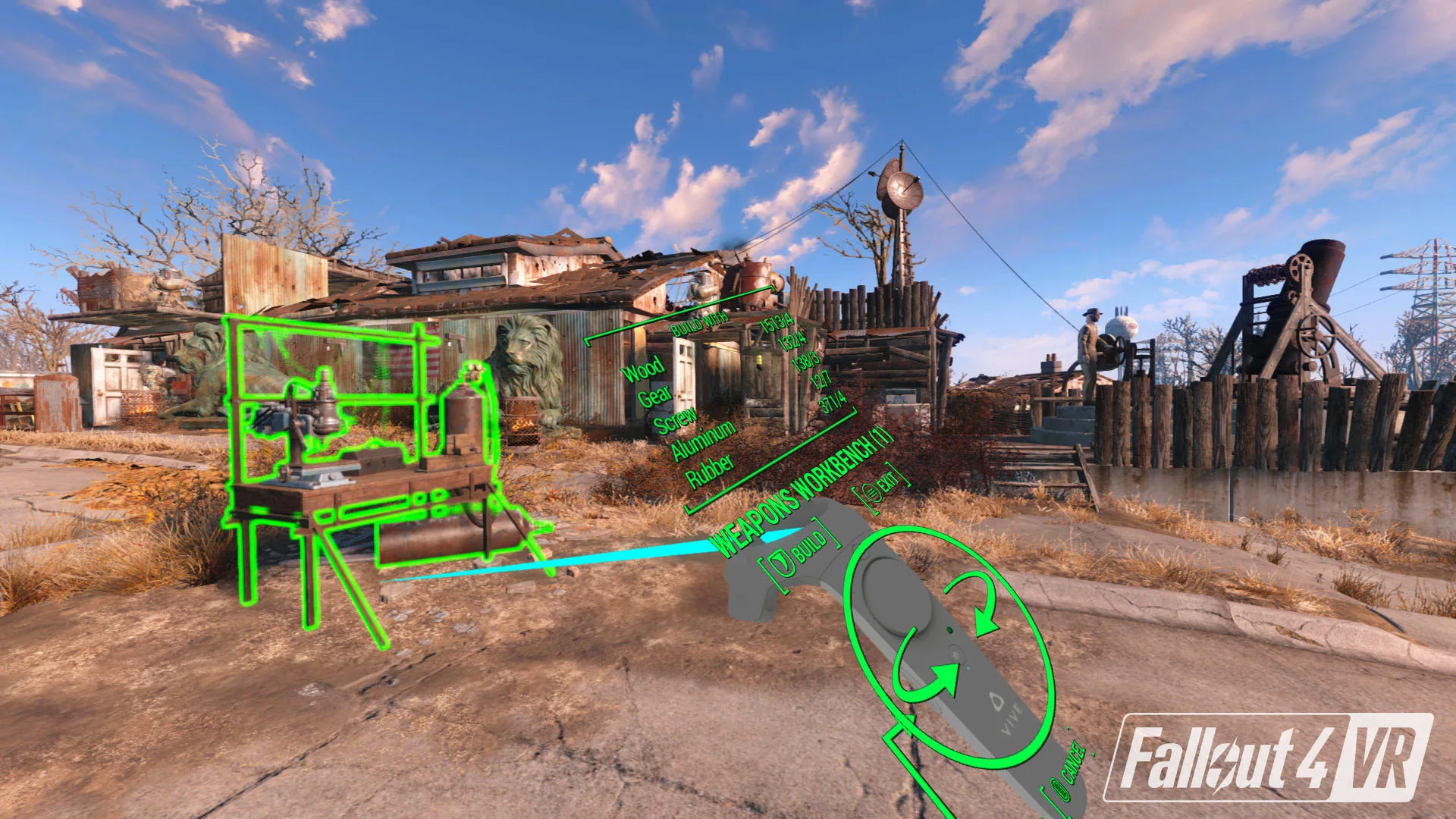 Fallout 4 is the popular post-apocalyptic adventure from Bethesda Game Studios and winner of more than 200 'Best Of' awards, including the DICE and BAFTA Game of the Year. It has been ported over in its entirety to VR for HTC VIVE headsets on December 12. Fallout 4 VR includes the complete core game with hundreds of quests, characters, and locations for players to explore however they choose. The game brings all-new combat, crafting, and building systems fully reimagined for virtual reality, including a complete suite of gameplay customization options.
Unfortunately, Fallout 4 VR will not be available for the Oculus Rift at launch and we will be unable to bring you a review. However, stay tuned. BTR will return to VR benching in a couple of weeks comparing the latest VR game performance between GeForce and Radeon video cards.
Happy Gaming!