NVIDIA has Confirmed that the Unreal Engine DLSS 2.0 Plugin Supports VR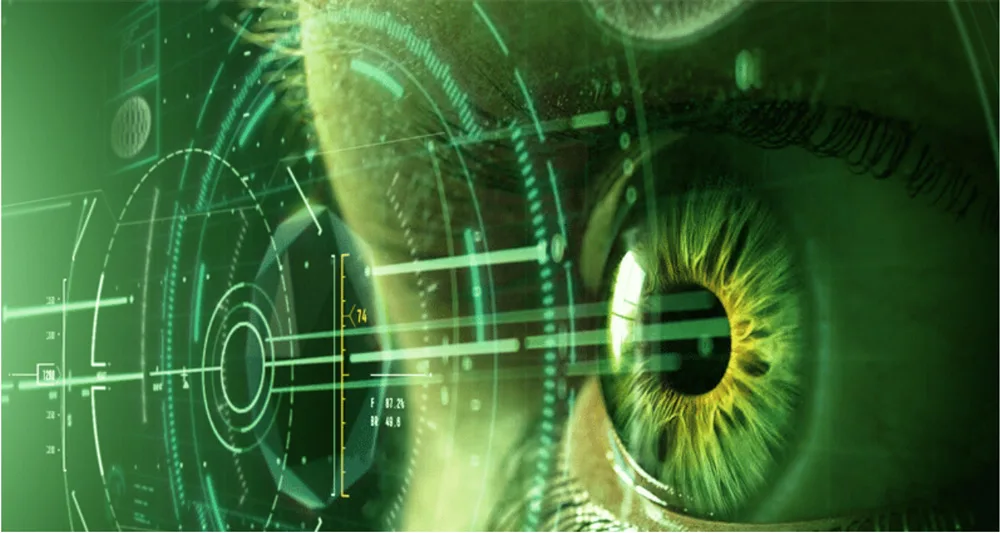 Last week NVIDIA and Unreal announced that the Unreal Engine 4 (UE4) now supports DLSS 2.0. UE4 developers can now access DLSS as a plugin for Unreal Engine 4.26 which will simplify their coding. DLSS is a deep learning super resolution network that boosts frame rates by rendering fewer pixels and then using AI to construct higher resolution images with better visuals than TAA. GeForce RTX cards use Tensor Cores which accelerate the AI calculations in real time to increase performance in a broad range of games. And now it also available for VR devs.
From an email from NVIDIA to BTR:
"The UE4 plugin is indeed DLSS 2.1 and does indeed support VR."
VR is extremely demanding on video cards, and even top cards like the RTX 3090 struggle with demanding VR games using high resolution headsets like the Reverb G2, or even with the Valve Index when it delivers up to 144FPS/144Hz. Fortunately, the newly released UE4 plugin is v2.1.5.0, and it does support VR. A key thing which makes VR possible with DLSS is to have support for multiple displays, which is what VR requires. Each eye is a different display that needs synchronized images.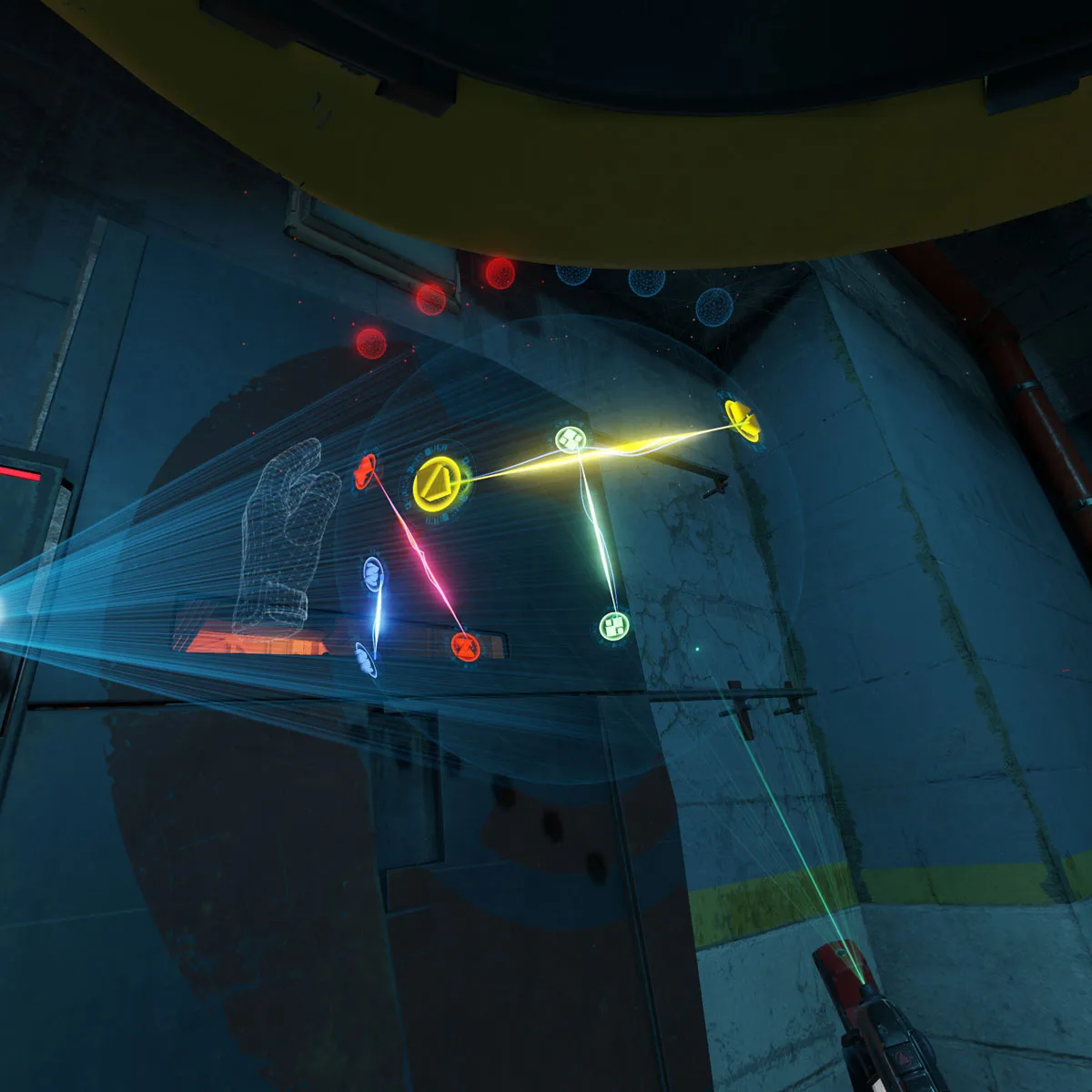 This is great news for VR gamers as future games will be able to implement DLSS 2.1 into games allowing for better performance as well as higher visual fidelity. And ray traced VR games are now more than a possibility!
Happy VR gaming!