'ALTDEUS: Beyond Chronos' VR is Available on Steam Now
ALTDEUS: Beyond Chronos
, the second game in the
acclaimed Sci-Fi
, series is an anime-style mecha adventure with a branching narrative from the Japanese VR studio
MyDearest Inc
. It launched today on
Steam
for compatible VR platforms (Oculus/Vive/Index/WMR) starting now, Feb. 18, 2021, after becoming the top-rated pay-for app on the
Oculus Store
in December.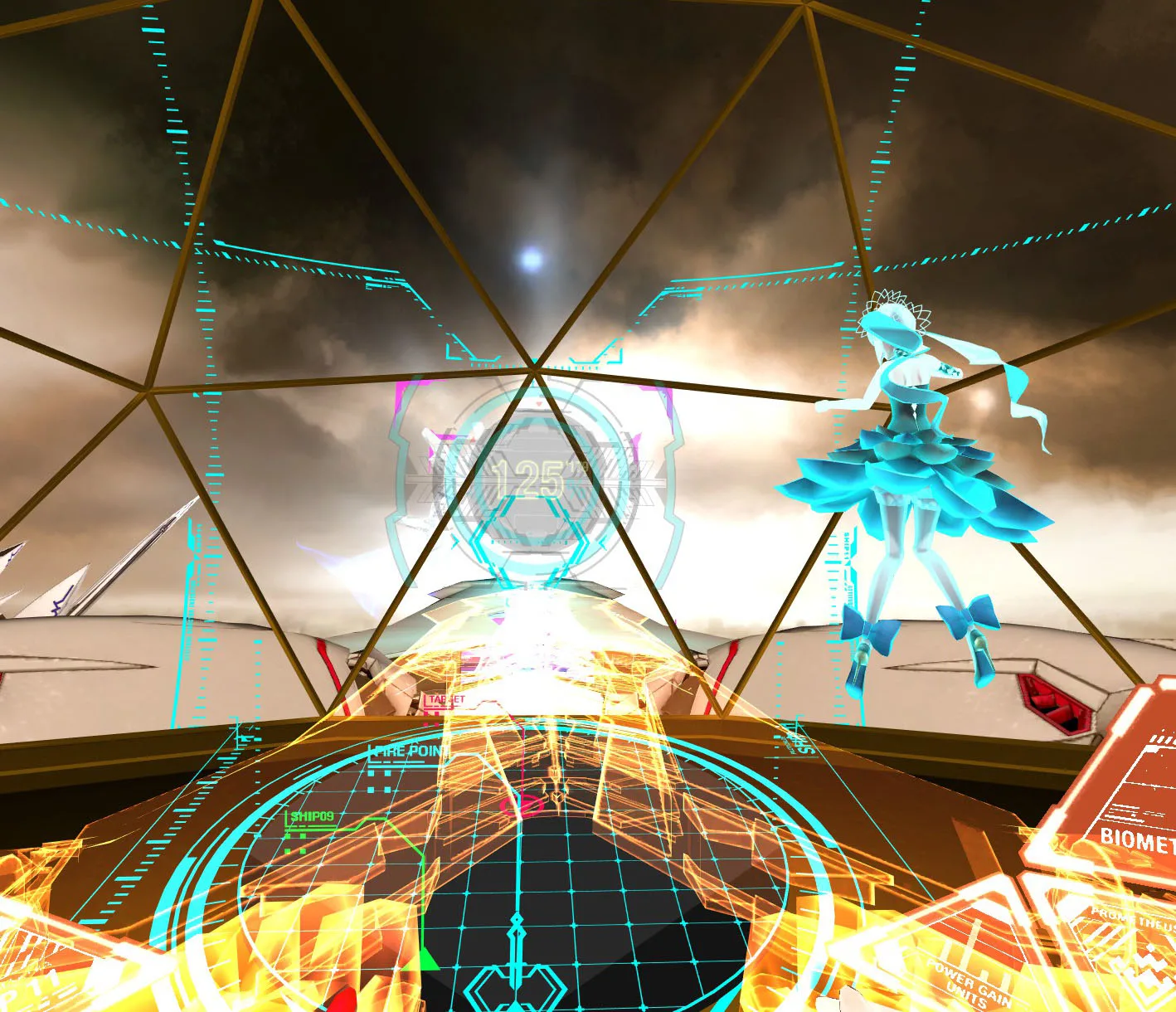 The game is touted as an intense sci-fi universe complete with giant aliens, towering mechs, branching story paths, and multiple endings to discover. Your job as the android Chloe is to protect your human city located deep underground from the mysterious and deadly Meteora who have laid waste to the surface. You do this by piloting a 400-meter tall battle robot while working together with other NPCs.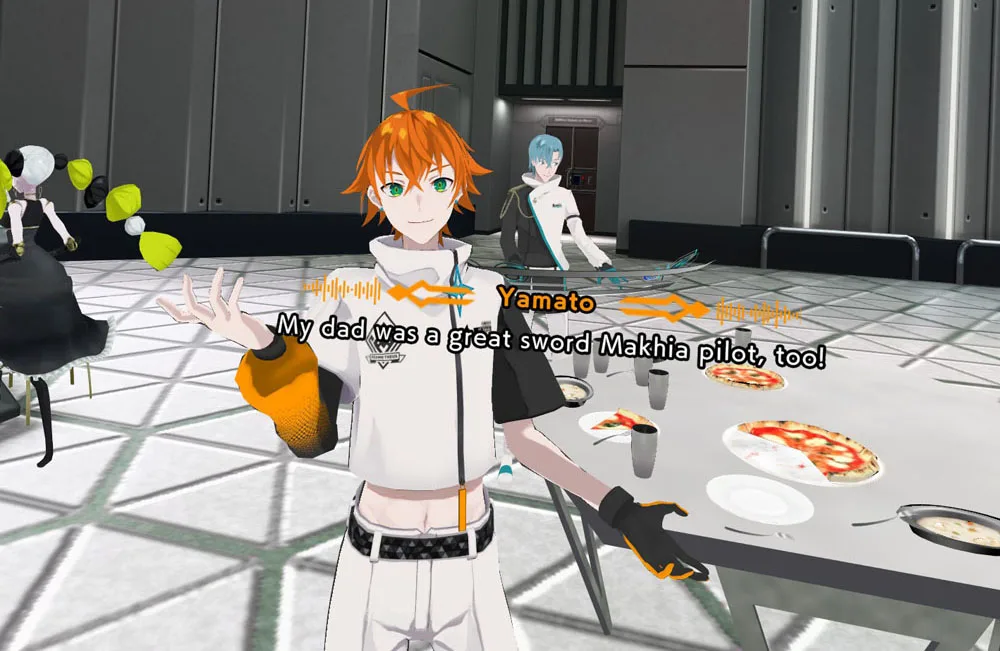 It sounds amazing, right? Well, after spending a few hours with it, I was not invested in the story nor in the characters, and I didn't care for its plodding style as the story slowly unfolds. It is not what I expected, and it isn't a traditional game at all. It's an interactive Sci-Fi story told in anime style with the ultimate goal of uncovering the entire story and the "right" ending over multiple replays.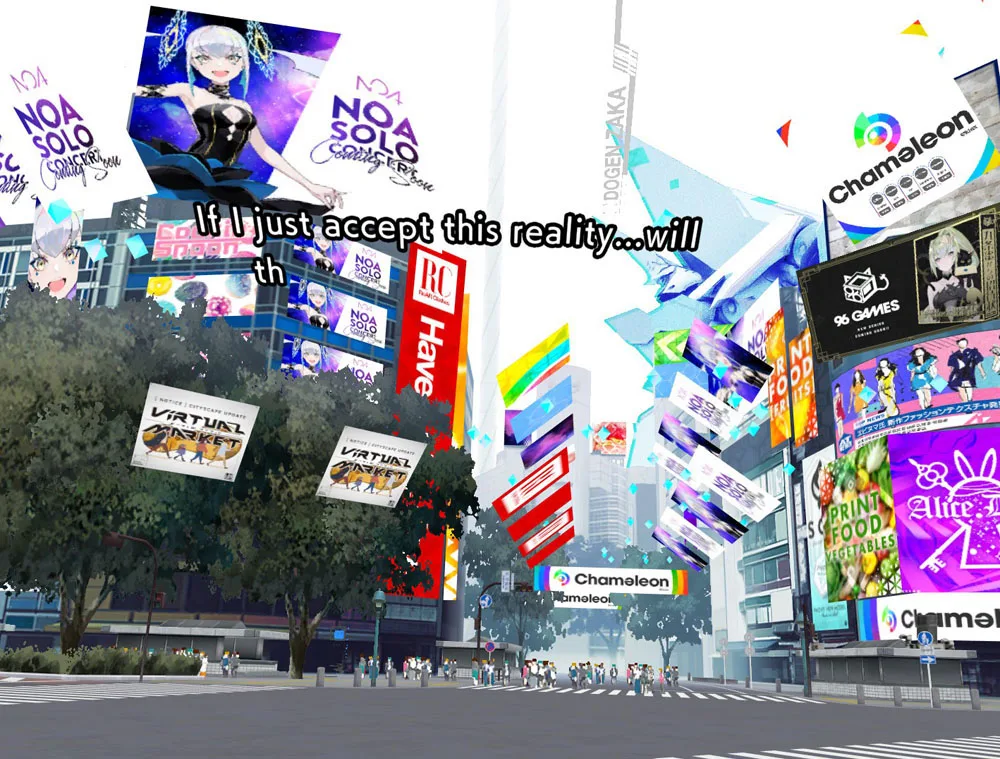 It may not be for everyone including this editor, although it may be loved and appreciated by many fans of Anime/Sci-Fi. If you are interested and love anime and/or Sci-Fi with a deep branching story with multiple endings, it may be a good idea to try it out and take advantage of Steam's 2-hour money-back guarantee if you decide it isn't for you.
ALTDEUS: Beyond Chronos is available now on Steam for $29.99 which is its regular price, but is now 10% off through February 25 at $26.99.
Happy VR Gaming!