Gears of War 4 launched last month to critical acclaim, and BTR gave it a solid "8" in our review of it. And this week, Nvidia is giving away free game codes at random to lucky GeForce gamers using GeForce Experience 3.0. This means that Nvidia will be giving away thousands of dollars worth of codes for Gears of War 4 to random gamers registered with GeForce Experience who load Nvidia's latest GeForce driver.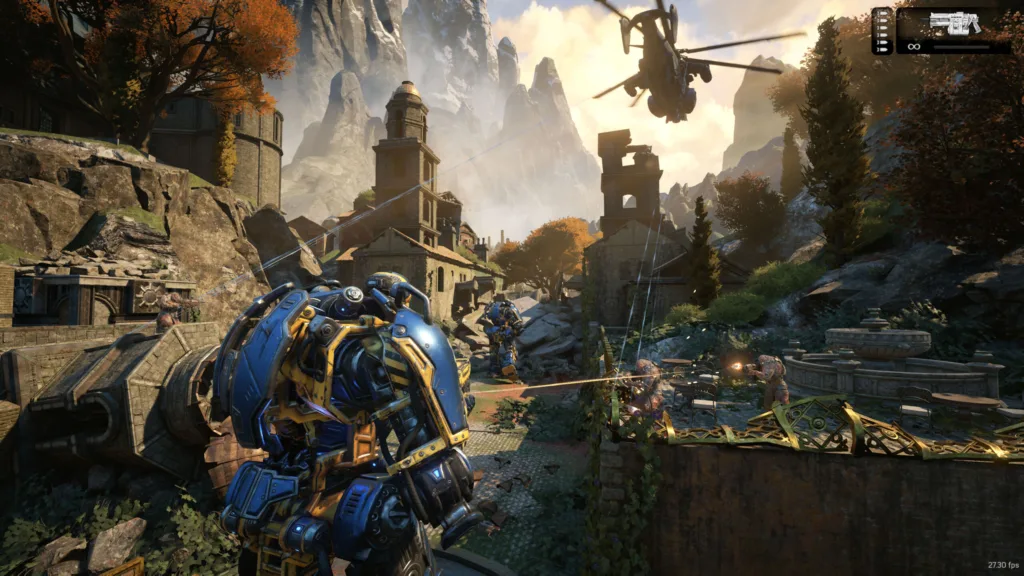 Gears of War 4 has reinvigorated a popular flagship game franchise and it is regarded as a well-optimized DirectX 12 game for PC and it is one of BTR's latest benchmarks. Many reviewers agree with us that Gears of War 4 is one of the best action games of 2016.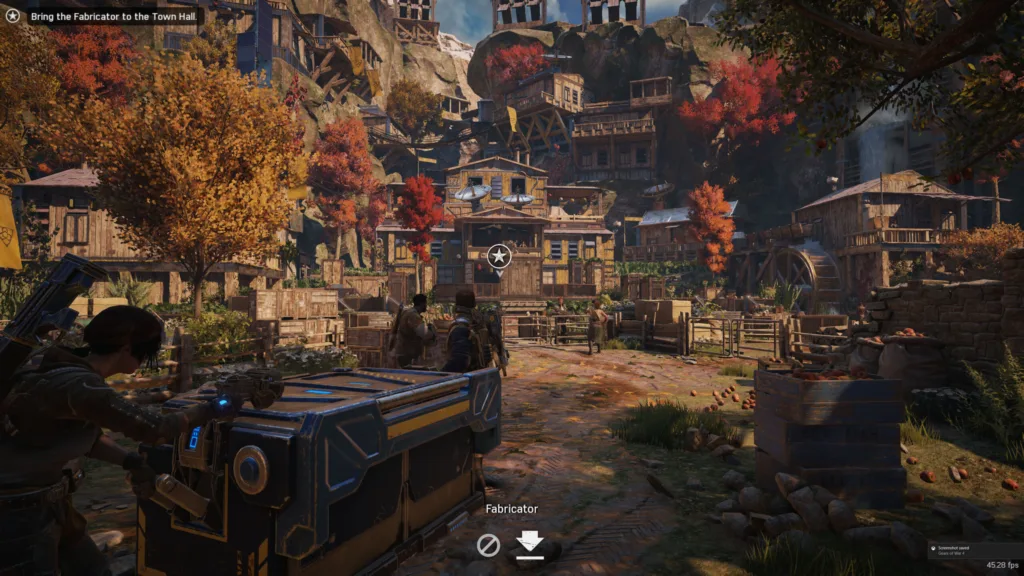 Millions of GeForce Gamers count on the GeForce Experience to get the most from their games. It keeps drivers up to date while it can automatically optimizes game settings for more than 300 games. It's also an easy way to capture gameplay video, stream it to Twitch or YouTube, or share it with another player over the Internet using its in-game overlay tool.
Gears of War 4 is the latest reward that gamers could receive for playing on GeForce and using the GeForce Experience. Since July, Nvidia has given away MSI VR-Ready Notebooks, HTC Vive Systems, GeForce GTX 1080s, SHIELD Android TVs, access codes to the alpha game LawBreakers and $300,000 worth of codes for Dead by Daylight, Obduction, and Shadow Warrior 2.
Related links:
Happy GeForce Gaming!