Obduction launched in late August to critical acclaim, and a VR version of the game is expected. And this week, Nvidia is giving away free game codes to more than 1,650 lucky GeForce gamers using GeForce Experience 3.0. This means that Nvidia will be giving away $50,000 worth of codes for Obduction to random gamers registered with GeForce Experience.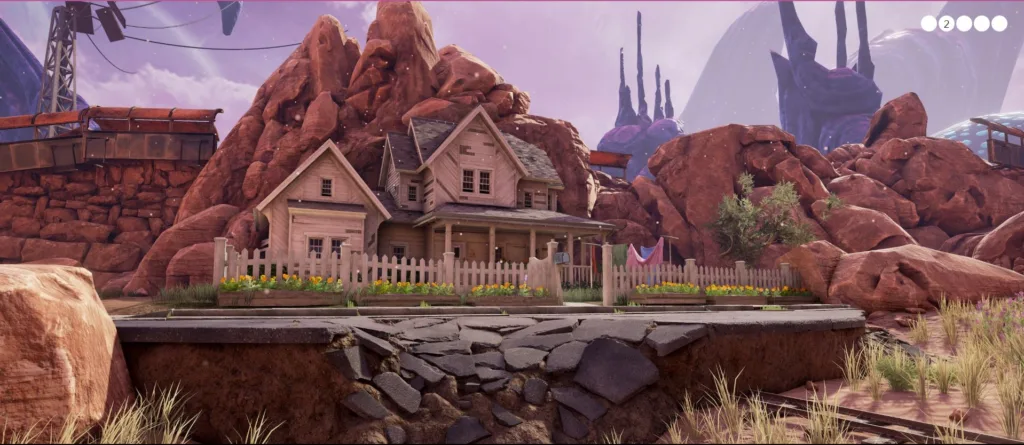 Obduction is an adventure video game developed by Cyan Worlds that started with a successful Kickstarter campaign. Obduction is considered the spiritual successor to Myst and Riven. A player finds himself in a strangely familiar alien world that he must explore to return home and there is an emphasis on puzzle solving. The game has generally very positive reviews on Steam.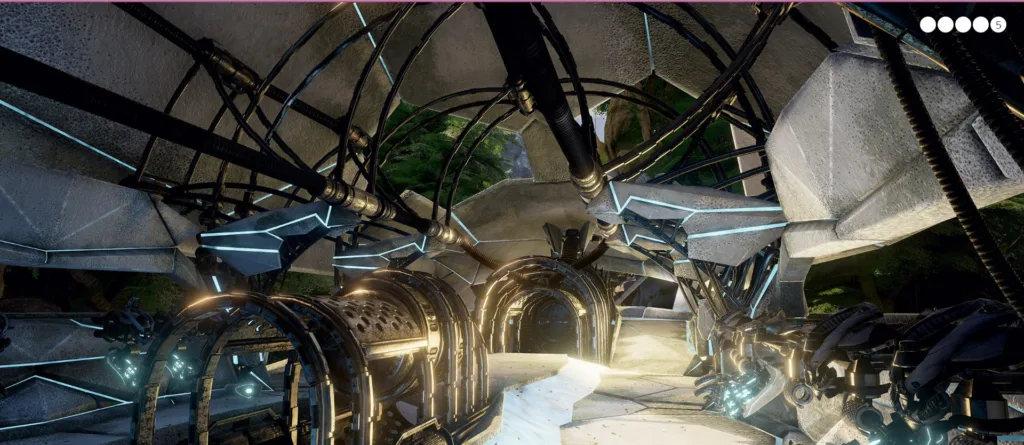 Just download and log in to the new GeForce Experience 3.0 to be eligible for a free game key. This is Nvidia's third game code giveaway this month and they promise that more giveaways are coming soon. Since July, Nvidia has given away MSI VR-Ready Notebooks, HTC Vive Systems, GeForce GTX 1080s, SHIELD Android TVs, access codes to the alpha game LawBreakers and $250,000 worth of codes for Dead by Daylight and Shadow Warrior 2.
The GeForce Experience is an automatic way to keep drivers up to date and it also optimizes game settings for more than 300 games at the touch of a button. We use it to primarily to capture gameplay video, and it can also be used to stream to Twitch or YouTube, or share it with another player over the Internet.
Related links:
Happy Gaming and Good Luck!