New Game Ready GeForce 399.07 Driver Released for Battlefield V's Open Beta
NVIDIA has released a new Game Ready GeForce 399.07 Driver for Battlefield V's Open Beta. This driver will also provide the best game play experience for GeForce gamers playing F1 2018, Immortal: Unchained, Pro Evolution Soccer 2019, Strange Brigade, and Switchblade.
Ahead of Battlefield V's general release on October 19th, players can play in the open beta featuring Conquest on the Rotterdam and Arctic Fjord maps, and Grand Operations on Arctic Fjord, with Airborne mode on Day 1, and Breakthrough mode on Day 2. The Battlefield V Open Beta begins on on September 4th for gamers who pre-order it, and also for gamers who are Origin Access Premier, Origin Access Basic, or EA Access members. On September 6th Open Beta play opens for everyone else. With today's driver, GeForce gamers are ready now.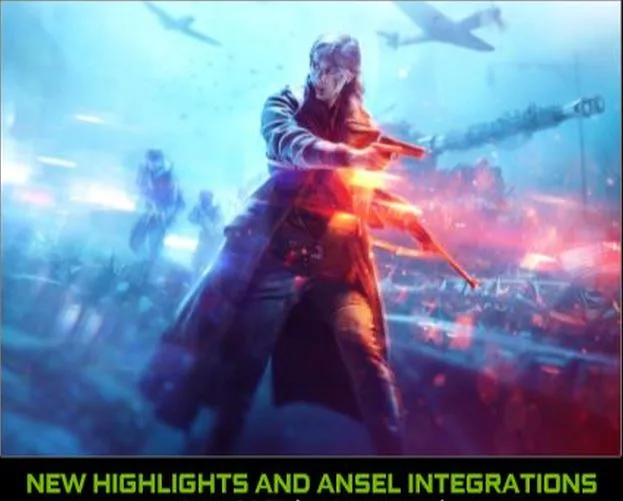 Battlefield V will be one of the first games to use NVIDIA RTX Real-Time Ray Tracing on the upcoming GeForce RTX graphics cards, bringing a higher level of realism to an already visually impressive game.
You can download the GeForce 399.07 driver starting here.
Happy Gaming!