Game Ready 431.36 Driver Supports SUPER GPUs & more G-SYNC Compatible Displays, plus more performance for The Division 2, Metro Exodus & Strange Brigade Performance
NVIDIA just released a new Game Ready 431.36 driver for the brand new RTX 2060 SUPER and RTX 2070 SUPER which are available for purchase starting today. BTR is currently benchmarking for a 40-game overclocking showdown between the GTX 1080 Ti and the RTX 2070 SUPER and we have updated to this latest driver.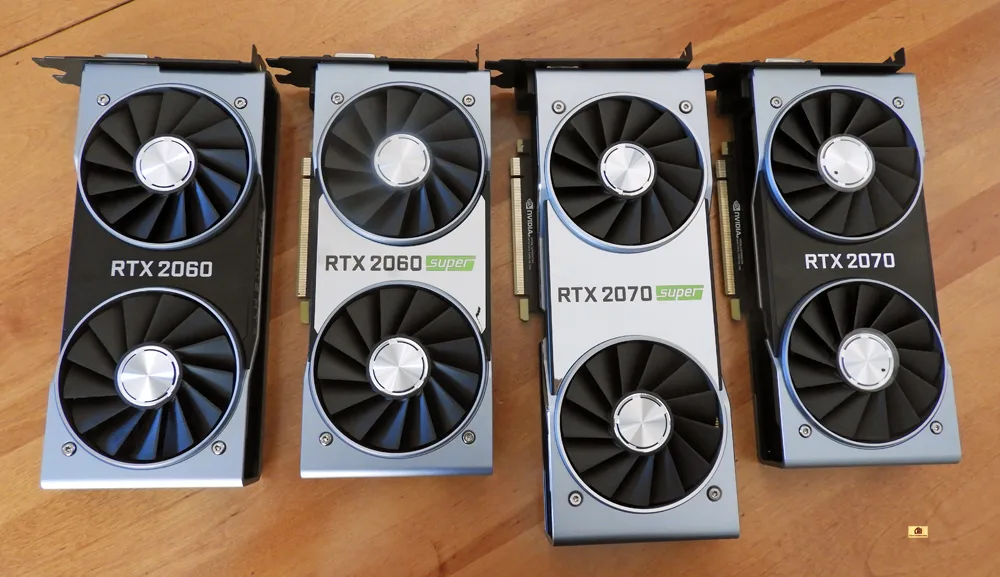 The most notable thing besides the support for the new SUPER RTX cards is the performance increases that NVIDIA promises for RTX gamers.
"For our newest driver, NVIDIA's expert engineers have cooked-up some particularly noteworthy optimizations that increase performance in Metro Exodus, Strange Brigade and The Division 2 by up to 12% on average compared to our previous driver, and by up to 16% on average compared to the GeForce RTX 20-Series launch driver released in August 2018"
This new driver also adds support for three more G-SYNC Compatible displays – the LG 34GL750, HP 25mx, and HP Omen X 25f. To update to the latest drivers, just use the GeForce experience or start your download here.
In addition, today launches FrameView, NVIDIA's all-in-one performance and power benchmarking app that shows frame rates, frame times, power usage, performance per watt, and more.
FrameView captures data from all major APIs and (probably) all games with support for DirectX 9, 10, 11 and 12, OpenGL, Vulkan, and Universal Windows Platform (UWP) applications. We have only had a brief look at it but were impressed that its overlay allows us to view performance and stats during gameplay, and it's vendor agnostic, too, enabling the collection of detailed, comparative data.
BTR plans to use FrameView in future reviews and we will also bring you a special review of the Anniversary Edition of the RX 5700 XT versus the RTX 2070 and RTX 2070 SUPER this week on the latest drivers, so there is a lot to look forward to.
Happy Gaming!