LIAN LI Industrial Co. Ltd., launches the ultimate O11D chassis with the O11D EVO XL. Inspired by the popular O11D EVO, the EVO XL adds features such as: simultaneous support for 3 x 420 radiators, a height-adjustable and fully removable motherboard tray, a removable front pillar, improved support for upright GPU mounting on the side fan/radiator bracket, and redesigned cable management and storage solution. The O11D EVO XL also keeps the unique features of the O11D EVO, with the ability to reverse the case and a relocatable front I/O module. The O11D EVOL XL is available in black and white at an MSRP of $234.99 and $244.99 respectively.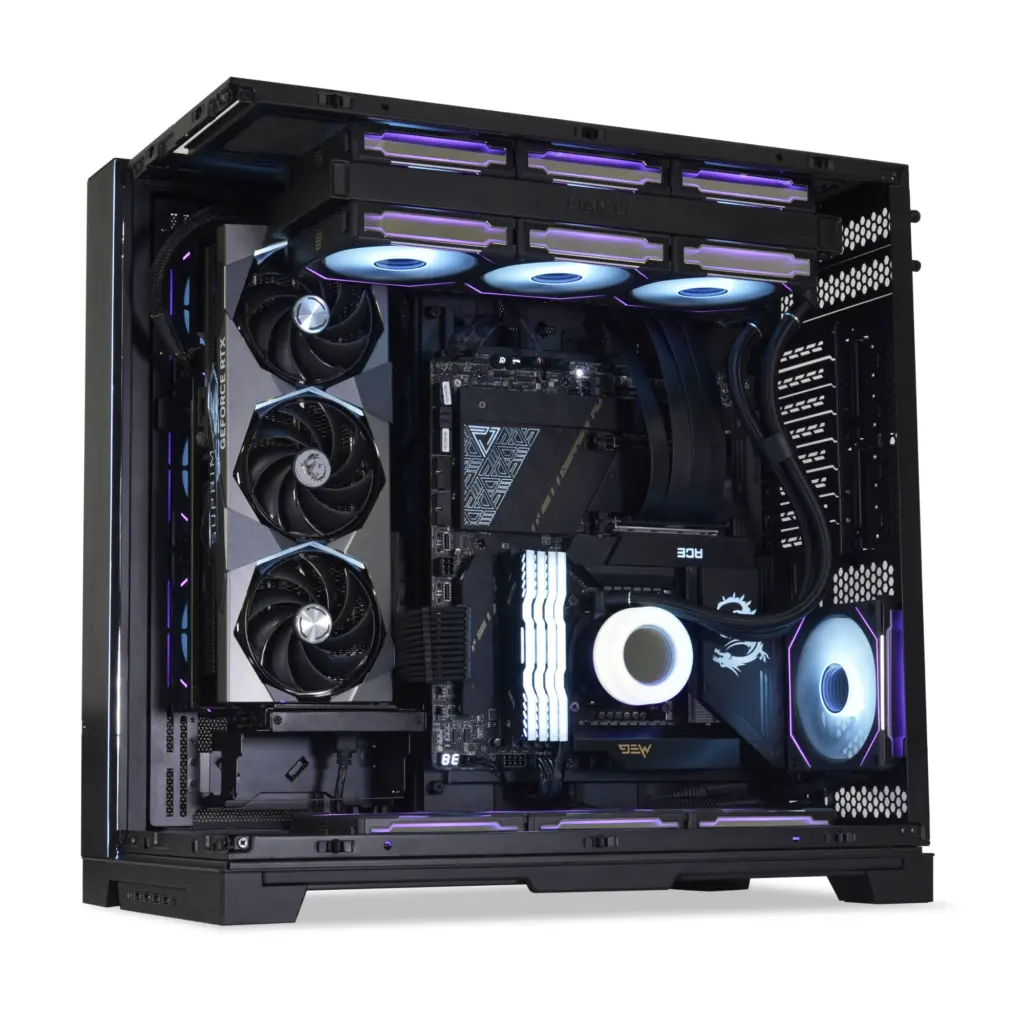 Here are all the details:
Launch Details:
Date: September 7th, 2023.
Location: Taipei, Taiwan.
Manufacturer: LIAN LI Industrial Co. Ltd.
Price: $234.99 (Black) and $244.99 (White).
Key Features:
Supports 3 x 420 radiators at the same time.
Adjustable, fully removable motherboard tray with 3 height options.
The front pillar is removable for an unrestricted view.
Reversible frame design.
Relocatable front I/O USB module with 3 different placements.
Hinged, hot-swappable HDD cages.
Flexible cable management with location-adjustable dual-layer cable clips.
Upright GPU installation in both standard and reverse mode.
Cooling Performance:
Supports 3 x 140mm fans or 420mm radiators on the top, bottom, and side brackets.
Optional rear support for 2 x 120mm fans.
Customization and Utility:
Fully reversible case.
Removable front pillar and side bands for clear PC view.
Optional upright GPU mounting kit that can hold larger GPUs (up to 358mm length and 80mm thickness).
Additional Features:
2 x hot-swap storage drive cages, accommodating either 2 x 3.5" HDDs or 2 x 2.5" SSDs each.
Hinged cable cover bar.
3 dual-layer cable clips for effective cable management.
Specifications:
Type: Full Tower Chassis.
Dimensions: 522mm (D) x 304mm (W) x 531.9mm (H).
Material: Steel, 4.0mm Tempered Glass, Aluminum.
Motherboard Support: E-ATX (Under 280mm)/ATX/Micro-ATX/Mini-ITX.
Expansion Slots: 8.
Storage: 3 x 2.5" SSD behind MB tray and 4 x 3.5" HDD or 2.5" SSD in Hard Drive Cage.
GPU Clearance: 460mm (Max).
CPU Cooler Clearance: 167mm (Max).
PSU Support: ATX (Under 220mm).
I/O Ports: 1 x Power, 1 x Reset, 4 x USB 3.0, 1 x USB Type C, 1 x Audio, 1 x LED Color Button, 1 x LED Mode Button.
Dust Filters: Bottom, Top, and 2 x Side.
Availability: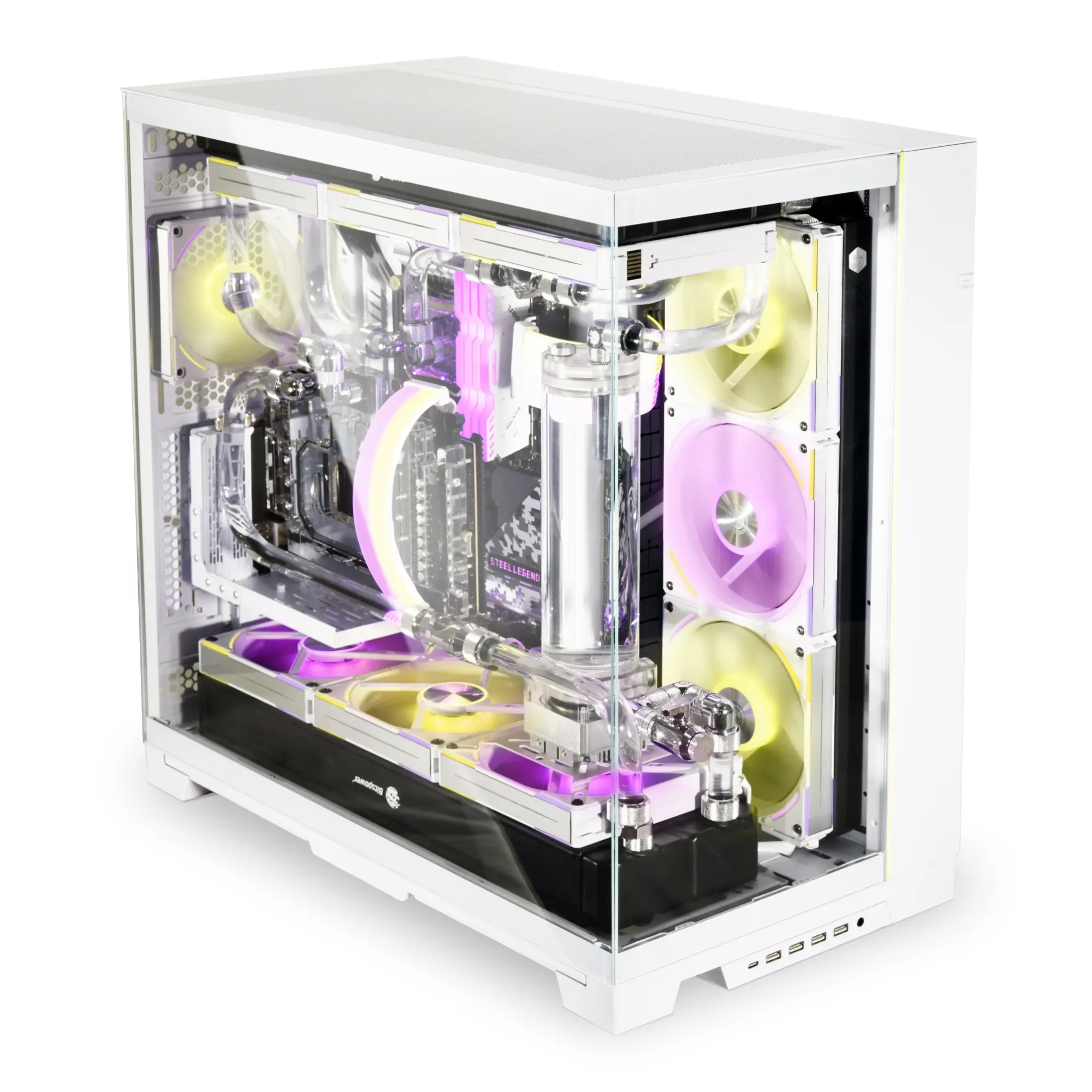 Pre-order begins September 7th, 2023.
The O11D EVO XL is now available at NEWEGG:
The O11D EVO XL is now available at Scorptec:
The O11D EVO XL is now available at Overclockers UK:
The O11D EVO XL is now available at Caseking:
For detailed information, visit the LIAN LI website.