NVIDIA has launched a new GeForce Game Ready Driver, offering enhanced support for various games: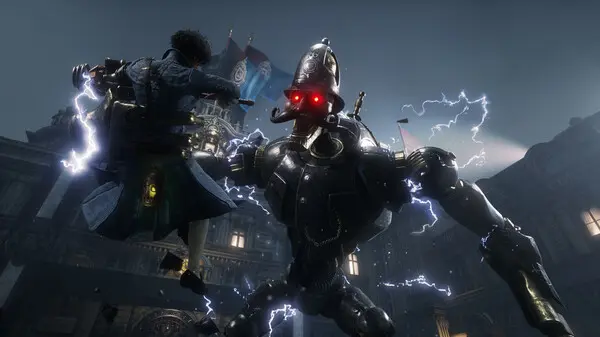 Mortal Kombat 1:

New in the Mortal Kombat franchise, it introduces a fresh fighting system, game modes, and fatalities.
DLSS 2 support will be available from its launch on September 19th.

Lies of P:

An action Souls-like game based on the Pinocchio tale, set in the city of Krat.
Launching on September 19th, it will provide GeForce RTX gamers with DLSS 2, boosting frame rates by an average of 1.9X at 4K with max settings.

Starfield:

NVIDIA is releasing a Resizable BAR profile to boost performance, specifically offering a 5% increase on GeForce RTX 40 Series desktop GPUs.
The update will be available Over-The-Air (OTA) for those with the latest Game Ready Driver (537.34) or the one prior (537.17).

Game Ready Driver Upgrades:

Support added for six new G-SYNC Compatible displays, naming AOC, I-O DATA, and LG models.
GeForce Experience now optimally sets settings for five new games, increasing its repertoire to over 1000 titles.

DLSS Support:

ICARUS, Ad Infinitum, Warstride Challenges, Arcadegeddon, and Starsiege: Deadzone are among the games getting DLSS support this week.

About Game Ready Drivers:

NVIDIA's Game Ready Drivers are co-developed with game makers, undergoing extensive tests for optimized performance and reliability. The program was conceived to guarantee the finest gaming experience by working closely with game developers.