NVIDIA has just released for GeForce gamers the latest Game Ready driver for Tekken 7 and for Star Trek: Bridge Crew. Tekken 7 is coming to the PC on June 2.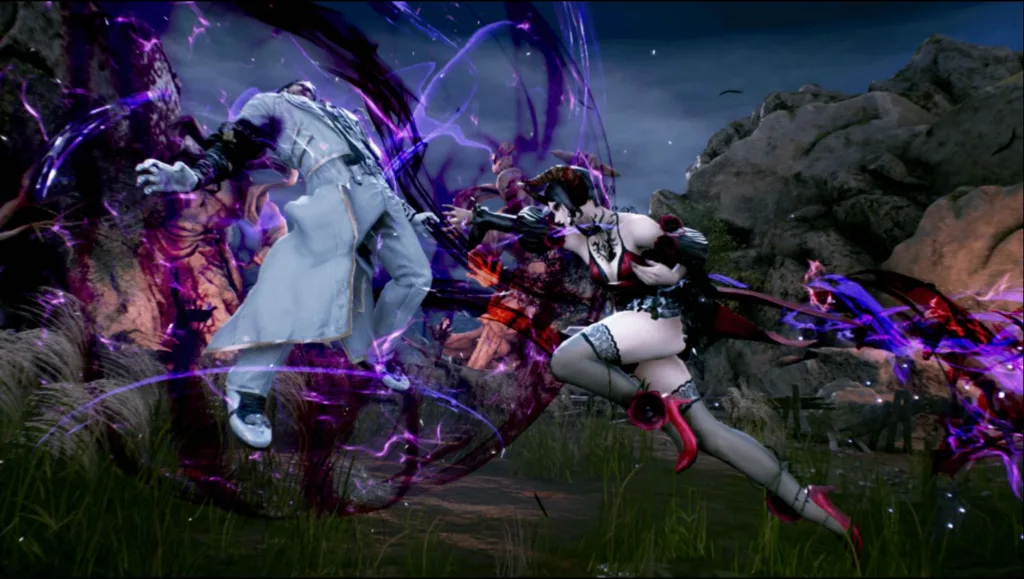 Having optimized drivers for competitive fighting games is important as any delay in animation can make the difference between winning and losing.
NVIDIA's Game Ready 382.33 drivers provide the best experience for GeForce gamers playing Tekken 7, and every Game Ready driver is WHQL-certified by Microsoft.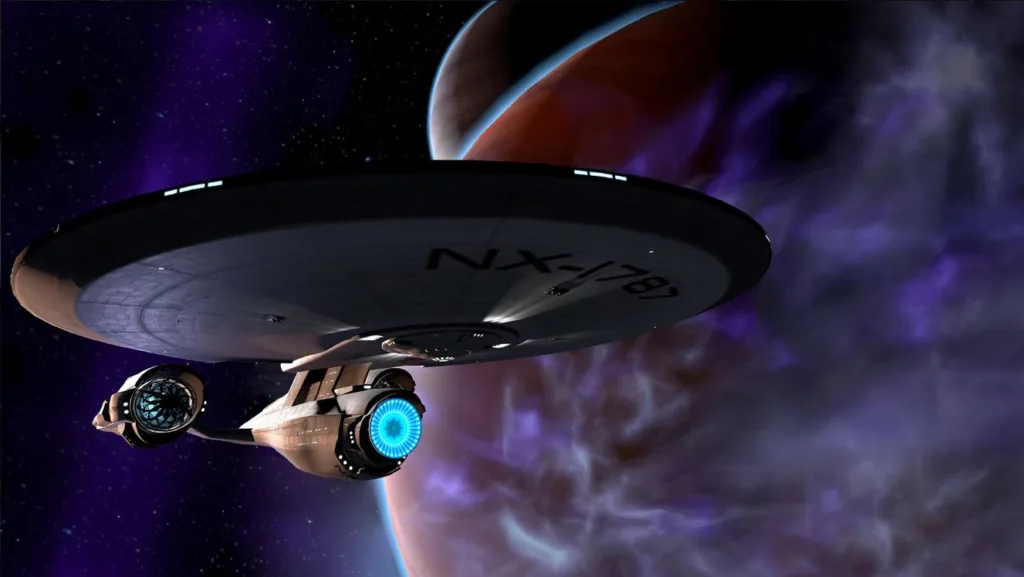 Star Trek: Bridge Crew is one of the most highly anticipated VR titles to date and we have heard very good things about it. It will be a day one purchase on May 30th by BTR and we hope to bring you a performance evaluation of it using NVIDIA's FCAT VR tool along with video benching.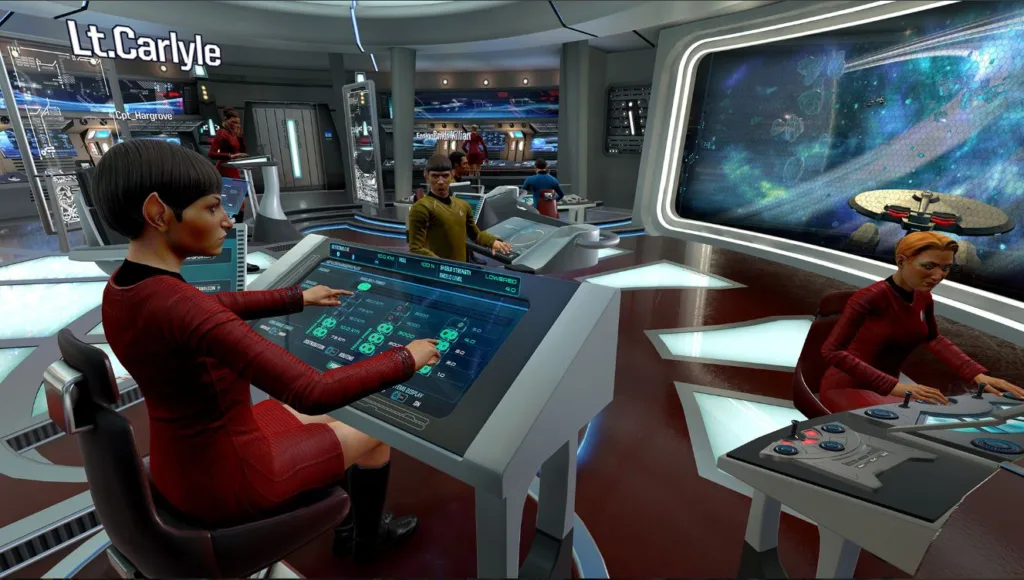 Star Trek: Bridge Crew is the only game to offer true-to-life immersion in the Star Trek universe as it was developed specifically for VR by Red Storm Entertainment and published by Ubisoft. Star Trek: Bridge Crew has been a huge hit at the trade shows and it also offers co-op multiplayer.
Gameplay issues or bugs can break immersion and ruin a VR experience. NVIDIA's Game Ready driver program for VR delivers an optimized experience by optimizing performance and reducing latency, which is especially important for smooth, stutter-free Virtual Reality gameplay. GeForce WHQL 382.33 will provide the best VR experience for NVIDIA-powered PCs playing Star Trek: Bridge Crew.
You can download the new GeForce Game Ready drivers through GeForce Experience or you can start here.
Related links:
Happy Gaming!