GeForce NOW Launching on SHIELD within the next week
NVIDIA expects that their new GeForce NOW service will launch on SHIELD within the next week. GeForce NOW is NVIDIA's cloud-based service that allows under-powered notebooks and desktops – including Macs – to play PC games with high settings. This service can bring PC titles to millions of gamers without having to first buy an expensive dedicated graphics card.
We investigated GeForce Now beta at BTR, and concluded that it is an excellent alternative to gaming on a powerful PC as long as you have fast Internet with low latency. So NVIDIA's GeForce NOW service is launching for SHIELD TV as it is already a great streamer for 4K entertainment, while also powering a smart home.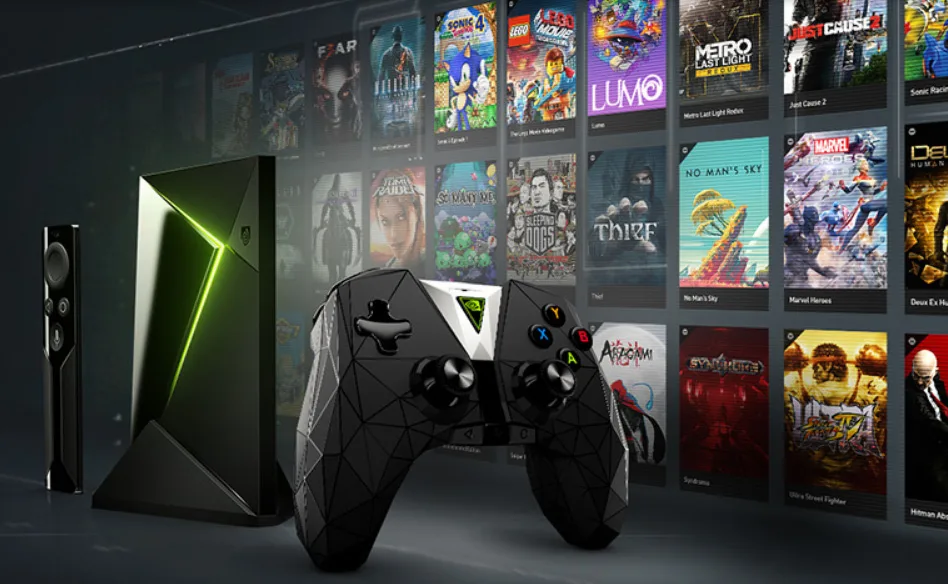 Within the next week, SHIELD will upgrade itself to include the GeForce NOW service. SHIELD on GeForce NOW will deliver PC gaming to the living room. SHIELD owners will be able to play their personal library of PC games or purchase new ones from digital stores like Steam and Uplay and play them on a streaming media player.
Upcoming AAA games will be available on the service as well, like the upcoming Autumn release of Shadow of the Tomb Raider which we got hands on with at E3. You can find a list of the more than 225 games already supported here, and many more will be added.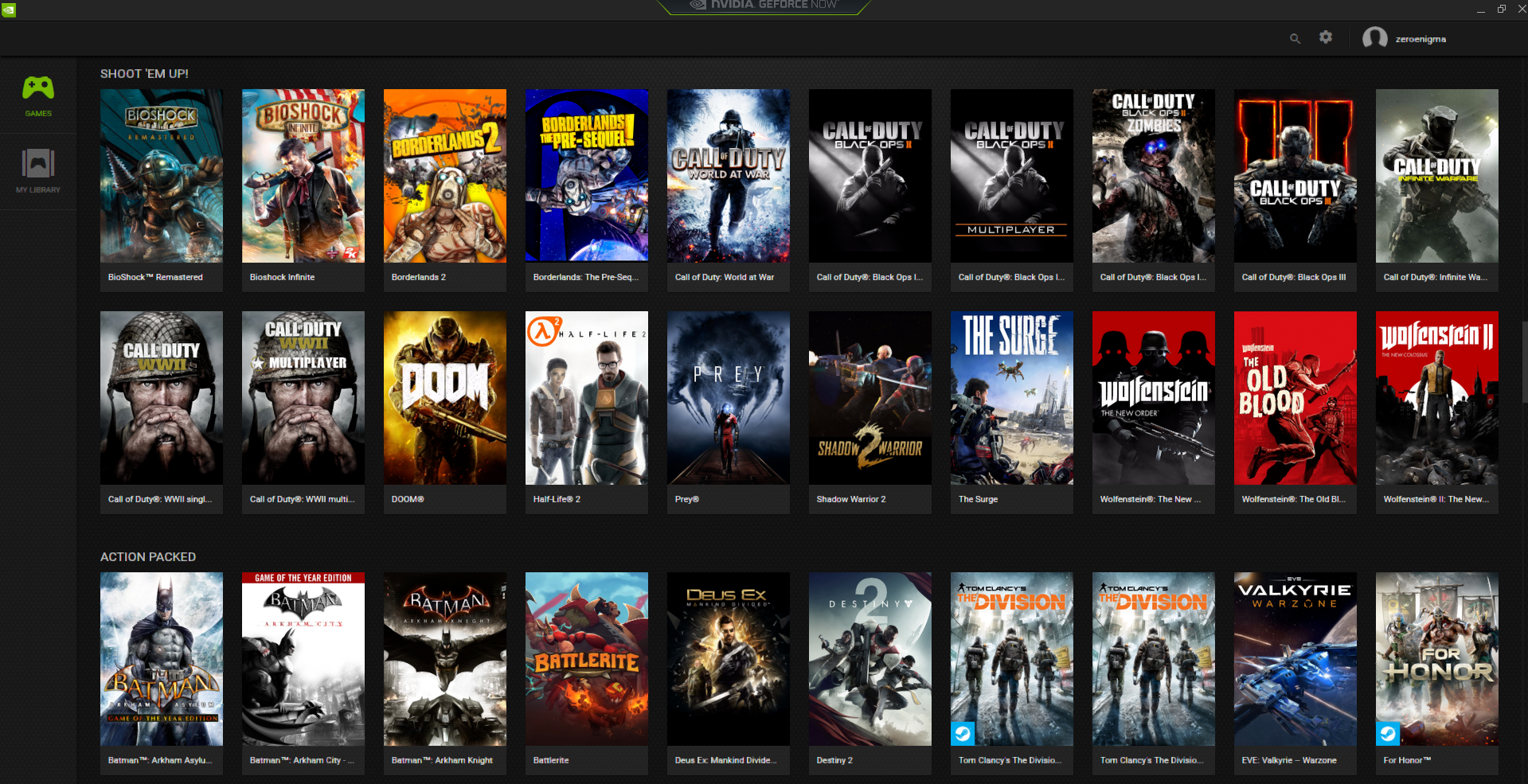 When GeForce NOW launches next week on SHIELD, gamers will be able to play games from a living room couch using a device the size of a checkbook weighing less than a pound and consuming less than 10W of power. It's is an easy way for gamers to play since games download quickly, and the service installs patches and game updates automatically without hogging additional storage device.
A gamer with fast Internet and low latency, will easily be able to play games from the cloud just like playing on a powerful local desktop. A single GeForce NOW account gives a gamer unified access to cloud gaming on PC, Mac, and shortly, on SHIELD.

The advantage of cloud saves means that a gamer can play at home on SHIELD, and then continue playing when while traveling with a notebook. However, we do not recommend playing games at the office (generally) with any cloud-streamed games.
GeForce NOW is in a free public beta so you can check it out for yourself. Learn more here.
Happy (Cloud) Gaming!