Mirror's Edge Catalyst was released all over the world today, and GeForce gamers are also Game Ready. Early this morning, Nvidia launched their WHQL 368.39 Game Ready driver for Mirror's Edge Catalyst and Edge of Nowhere. This Game Ready Driver is also the first to support the new GeForce GTX 1070.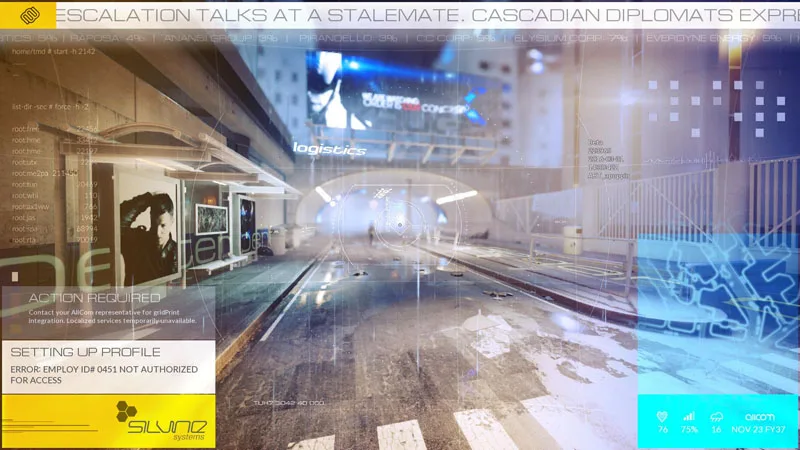 Of course, BTR is on it and we have installed these drivers and are already benchmarking our 25 Game suite for an upcoming GeForce Driver Performance analysis which will include the soon-to-be-released GTX 1070 later this week. We were also part of the Mirror's Edge Catalyst Beta and we expect to have the game soon and it will probably become BTR's newest benchmark.
In the meantime, AMD has released their latest June Crimson Software driver, but it is another Beta Hotfix non-WHQL driver which gives real issues for users with Blu-Ray and other DRM programs. We will also compare AMD's latest driver performance versus the new GeForce driver next week.
Mirror's Edge Catalyst looks to be a great game and we enjoyed playing the rather limited beta. Its day one patch includes a 'hyper' graphics setting that runs well on GeForce GTX 1080 and GeForce GTX 1070. Making full use of their unrivaled performance, and 8GB framebuffer, DICE was able to dramatically increase environmental detail and shadow quality, and further improve the quality of reflections, visual effects, environmental maps, image based lighting, motion blur, and Resolution Scale's downsampling. We are looking forward to playing Mirror's Edge Catalyst.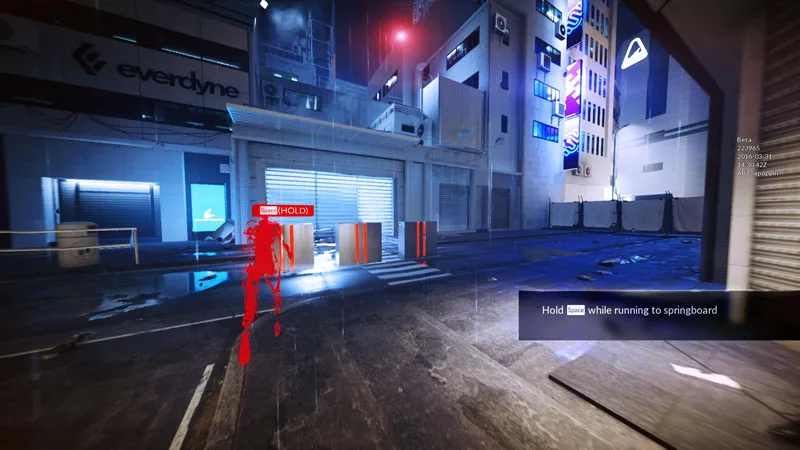 Related links: