NVIDIA has added the GeForce GTX 1060 GPU to their Prepare for Battle GeForce GTX bundle, which already includes GeForce GTX 1070, 1080 and 1080Ti GPUs. Starting today, gamers can get a free copy of either For Honor or Tom Clancy's Ghost Recon Wildlands with the purchase of a GeForce GTX 1060-based graphics card.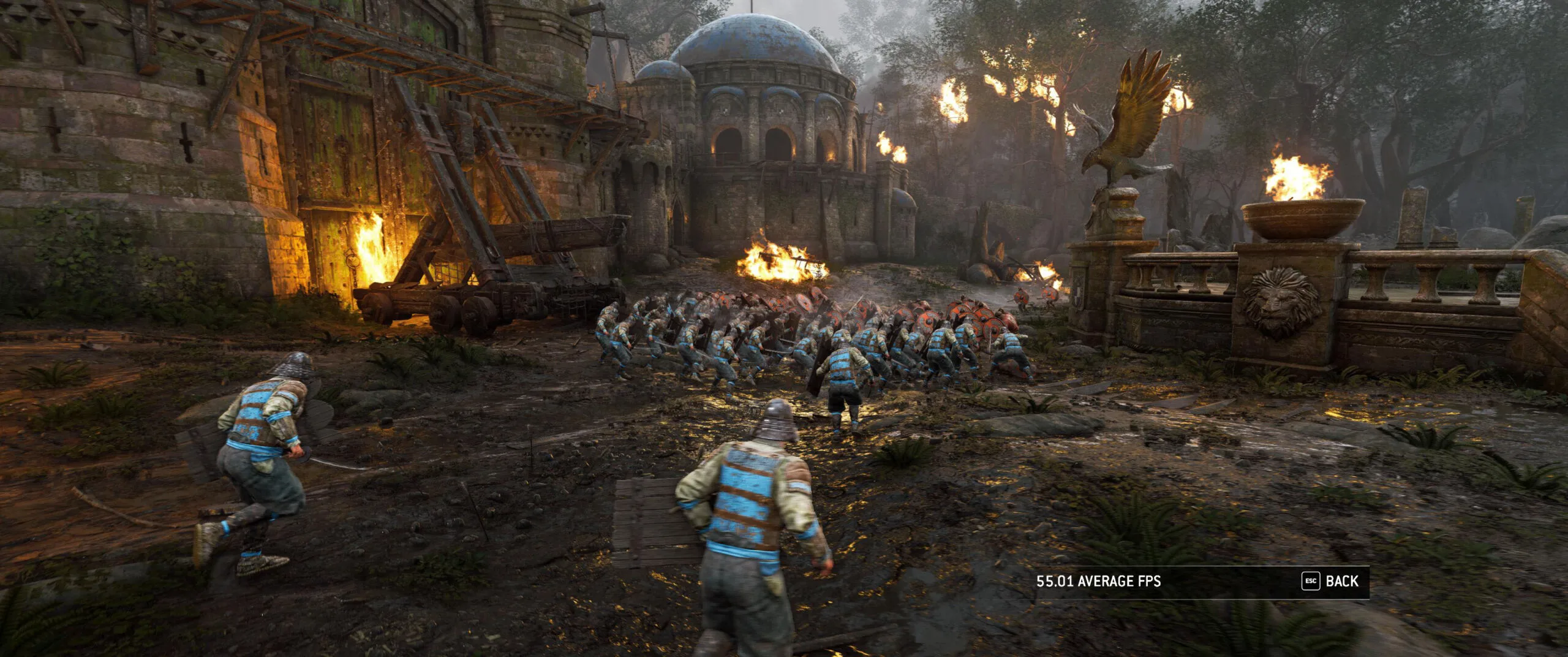 The GeForce GTX 1060 is the 'Recommended' GPU for both For Honor and Tom Clancy's Ghost Recon Wildlands and delivers an amazing 1080p experience at 60fps with high settings. Performance results using both in-game benchmarks show the GeForce GTX 1060 delivers the best performance in its class.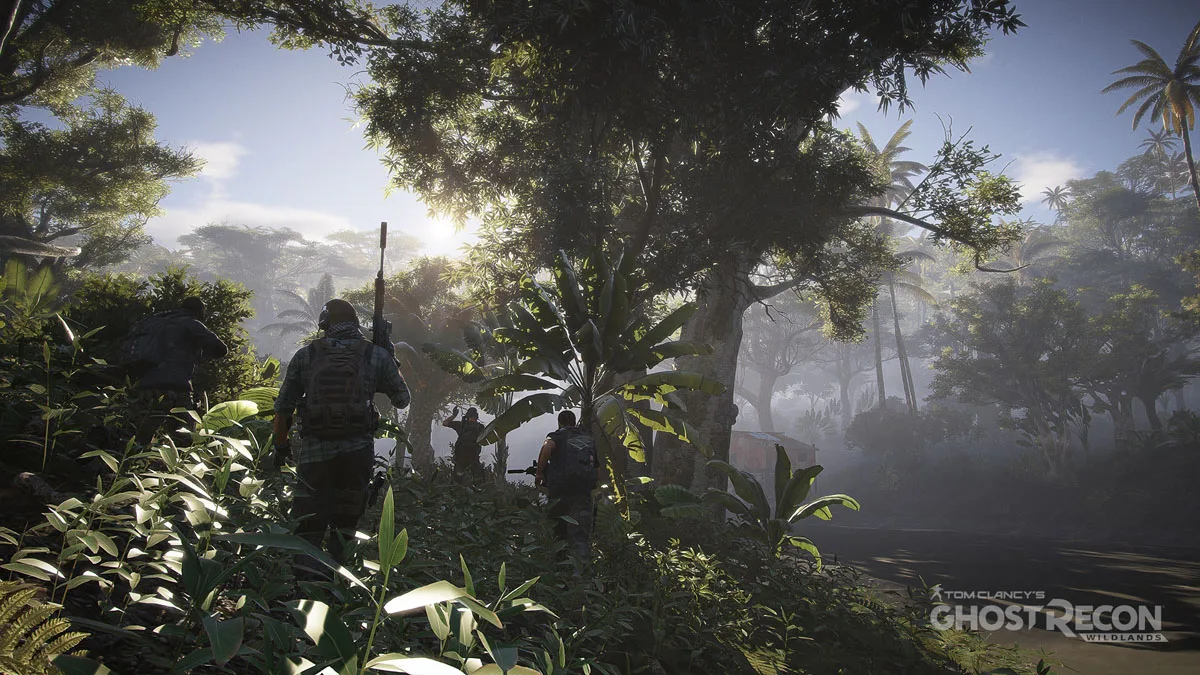 Both games also include NVIDIA's Ansel, which allows gamers to capture their own in-game photography. Ansel is a new way to capture in-game photography by composing your shots from any position, adjust with post-process filters, capture HDR images in high fidelity formats, and share your screenshots even in 360 degree format. Learn more about these features in the Ansel Technology page.
Ansel support was included at launch recently with For Honor, Tom Clancy's Ghost Recon Wildlands and Mass Effect: Andromeda and over a dozen titles support Ansel including ARK: Survival Evolved, Conan Exiles, Dishonored 2, Mirror's Edge Catalyst, Obduction, Paragon, War Thunder, Watch Dogs 2, The Witcher 3: Wild Hunt and The Witness. Ansel is supported in the Unity Engine and Unreal Engine as plug-ins and support in Lumberyard was announced at GDC.
Related links:
Happy Gaming!