Game Ready 442.19 Driver Released for Zombie Army: Dead War 4, Apex Legends: Season 4, and Metro Exodus: Sam's Story
GeForce 442.19 driver has released today ahead of Zombie Army: Dead War 4 which releases tomorrow. The 442.19 driver is game ready for Apex Legends: Season 4 and Metro Exodus: Sam's Story, and it adds support for three new G-SYNC Compatible gaming monitors.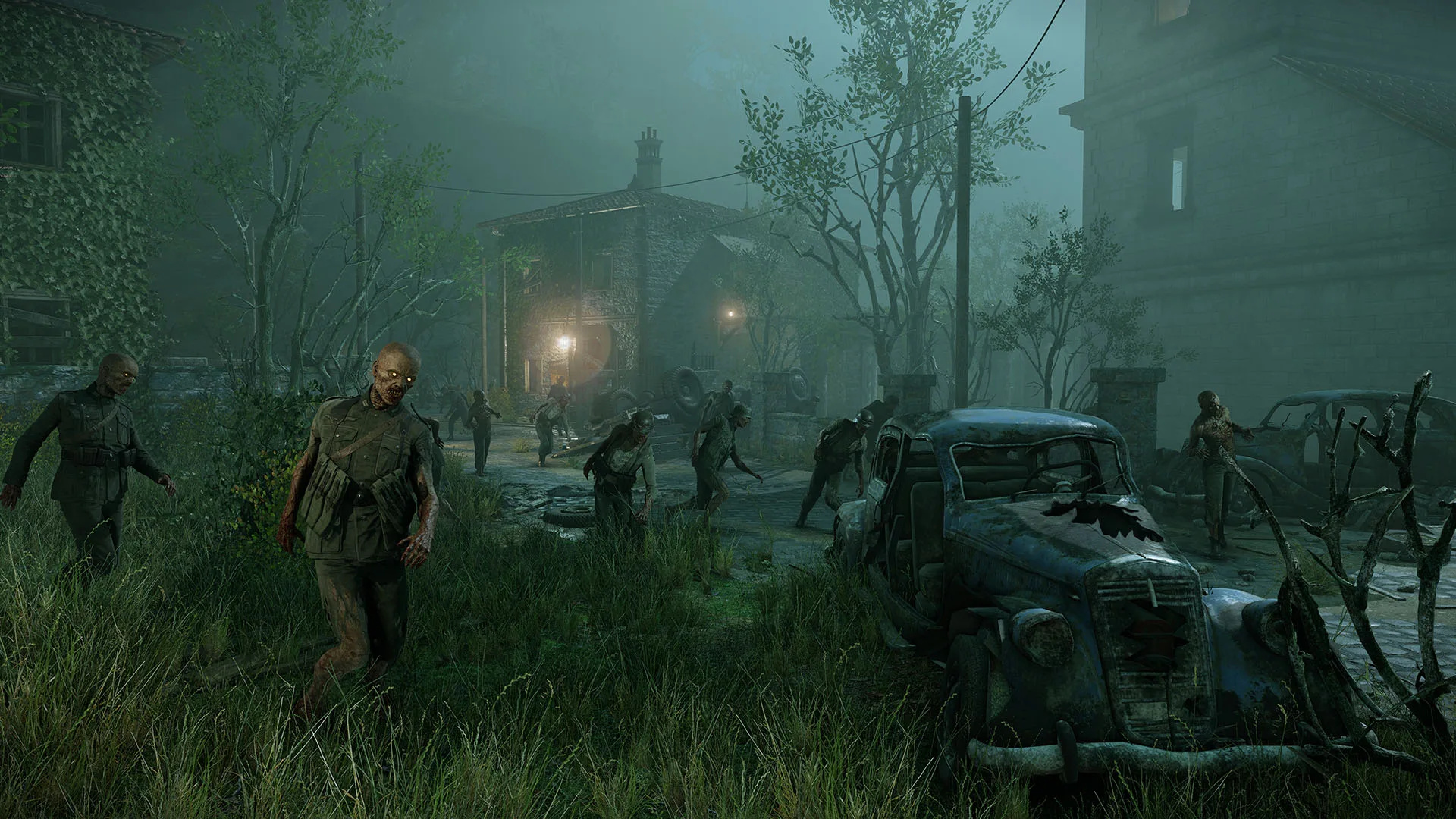 Rebellion, makers of the Sniper Elite games, is launching Zombie Army: Dead War 4 complete with X-ray kill cam. Expect a 1 to 4 player co-op game with a campaign with hordes of zombies, an arcade feel with tons of action, and new mechanics including unleashing magic powers.
Releasing February 11, Metro Exodus: Sam's Story is a major expansion that ends the journey for the US soldier Sam as he attempts to return home. Metro Exodus boasts some of the very best ray-traced global illumination lighting and emissive lighting of any game to date.
Apex Legends begins Season 4 tomorrow with a new champion, new features, map and ranking changes, and with plenty of variety to keep it fresh.
More G-SYNC compatible displays, Max Frame Rate, and VRSS Feature Improvements
The 442.19 driver brings support for newly-validated G-SYNC compatible monitors – the ASUS VG259QM, Dell AW2521HF, and LG 34GN850. Monitors that pass NVIDIA's testing are designated as "G-SYNC Compatible". For a full listing of these displays, please click here.
In the last 441.87 "CES Driver", NVIDIA introduced two new Control Panel features: Max Frame Rate, for optimizing performance and power use, and Variable Rate Supersampling (VRSS), a VR game image quality enhancement. In the latest 442.19 driver, the Max Frame Rate's FPS range has expanded from 20 to 1000 FPS, and VRSS is now on the Global tab to automatically activate it for all supported games instead of activating it on a game-by-game basis.
Start your 442.19 driver download here or use the GeForce Experience to update.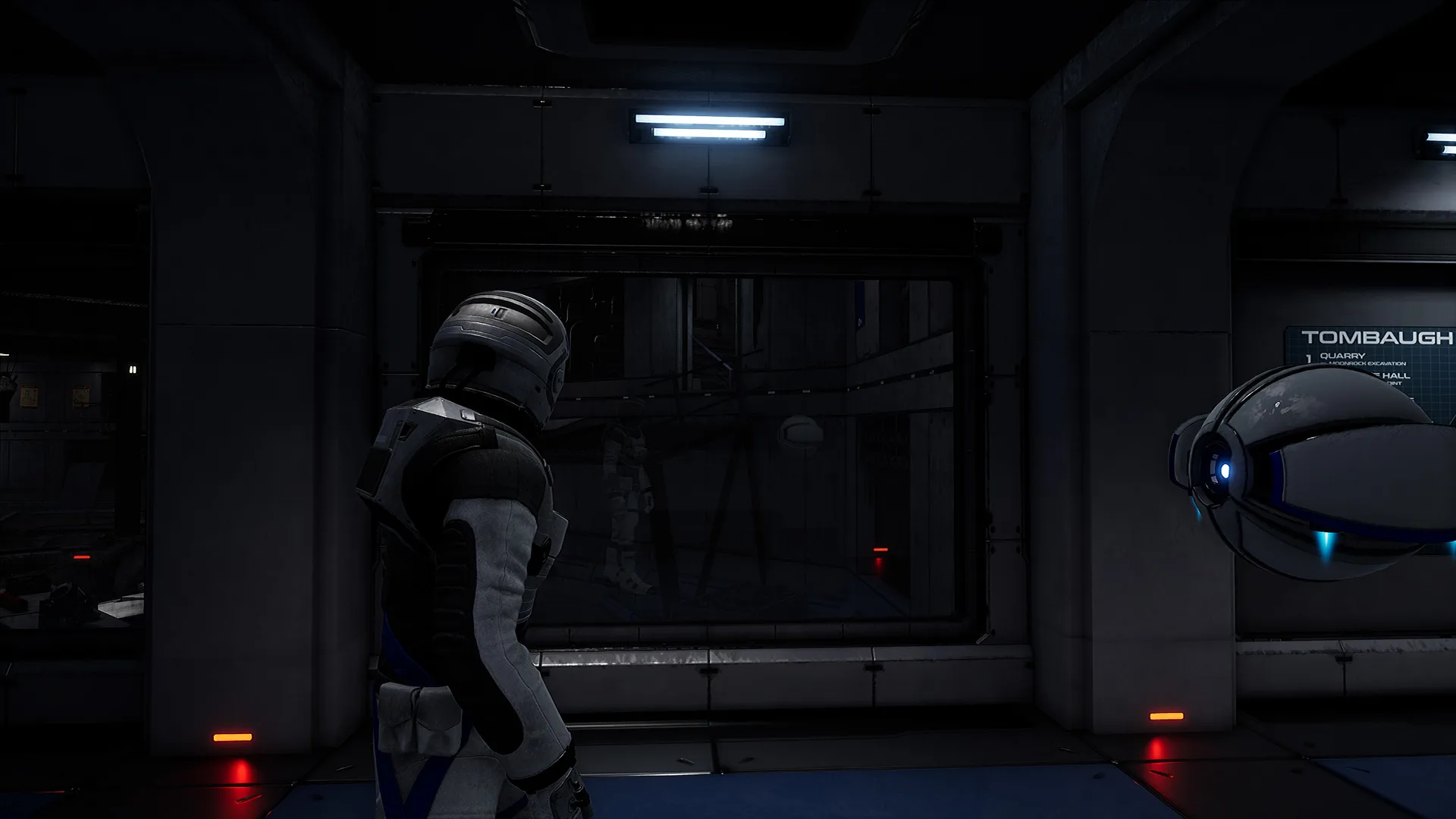 We are working on a ray tracing indie game mini series starting with a game and performance review of Deliver Us the Moon including its DLC that will be posted tomorrow.
Happy Gaming!