Star Wars: Squadrons free from Epic Games next week
Star Wars: Squadrons will be given away free to Epic gamers next week, November 24 to 30. This game is especially awesome in VR.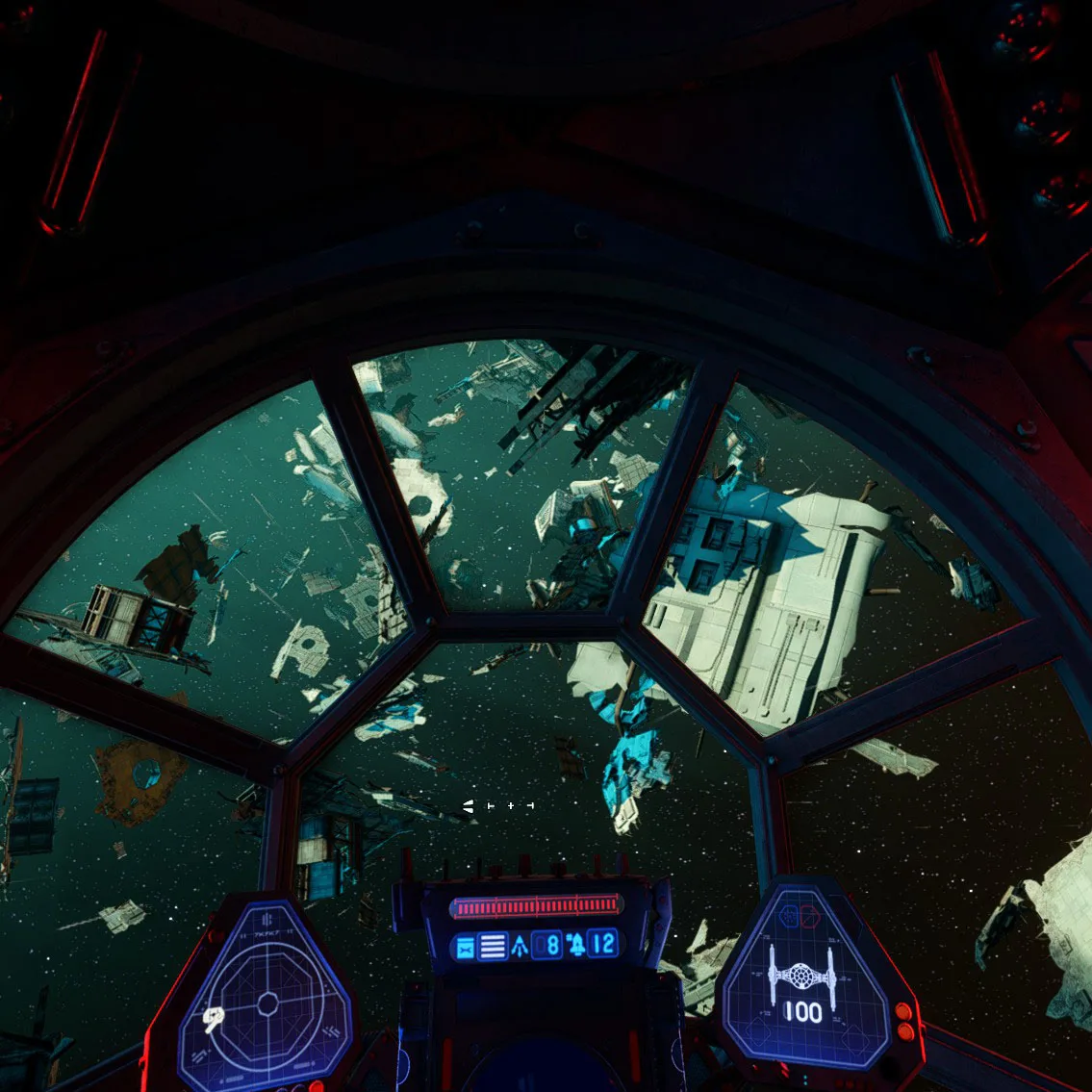 Squadrons drops you into the cockpit of various Star Wars ships for very intense single- and multiplayer action. The issues that plagued the game when it first released two years ago have been mostly resolved. It's best played with a HOTAS/throttle but a gamepad will suffice.
BTR is late with its RTX 4080 review because the reviewing editor got COVID-19 at the Las Vegas AMD Event two weeks ago and is recovering now. However, expect a 10-VR game RTX 4080 VR review versus the RTX 3080 Ti, the RTX 4090, and the RX 6700 XT by this upcoming weekend again using the Valve Index.
Happy VR Gaming!