Autonomous Standing Desk Exclusive St. Patrick's Day Offer
Our friends at Autonomous have alerted us to some great savings on five of their most popular standing desks for Saint Patrick's Day today and for tomorrow only. We originally reviewed the Autonomous SmartDesk 2 very highly two years ago, and it has been a important mainstay of BTR's office since then.
Many more of us will be working from home for the duration of the COVID-19 pandemic, and standing desks are very important for the health of anyone who sits at a desk for an extended period. We were not asked to post this sale by Autonomous nor do we get any commission from this sale
Here are three desks that are on sale for today and tomorrow only. The basic SmartDesk HomeOffice is $359, or $120 off the regular price.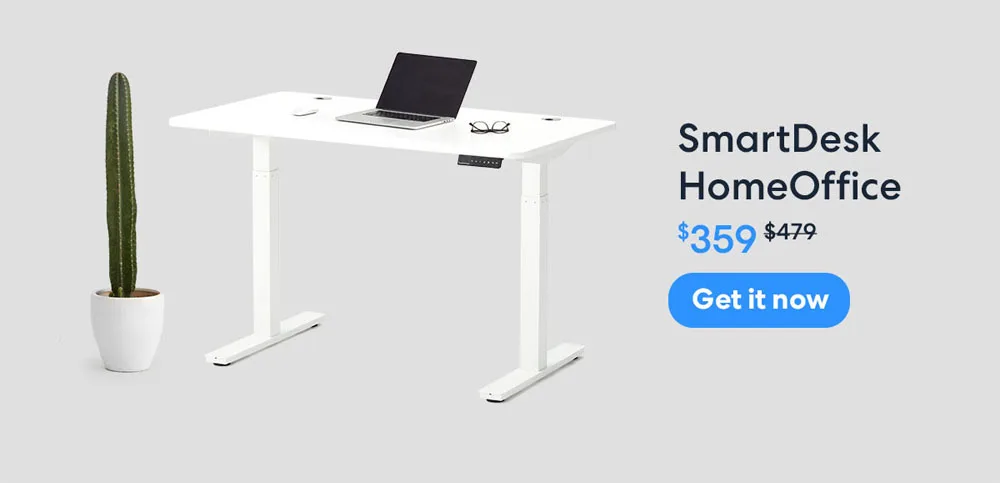 The DoubleDesk SmartDesk is $699, or $300 off the regular price.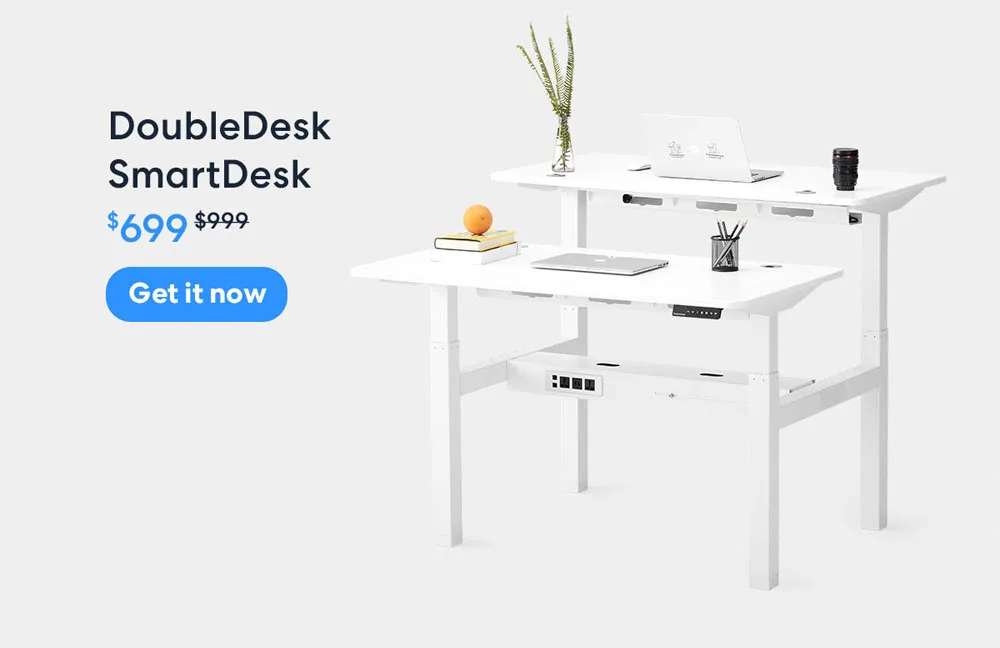 Finally for the ultimate in desktop space, the L-Shaped SmartDesk is $569, or $210 off the regular price.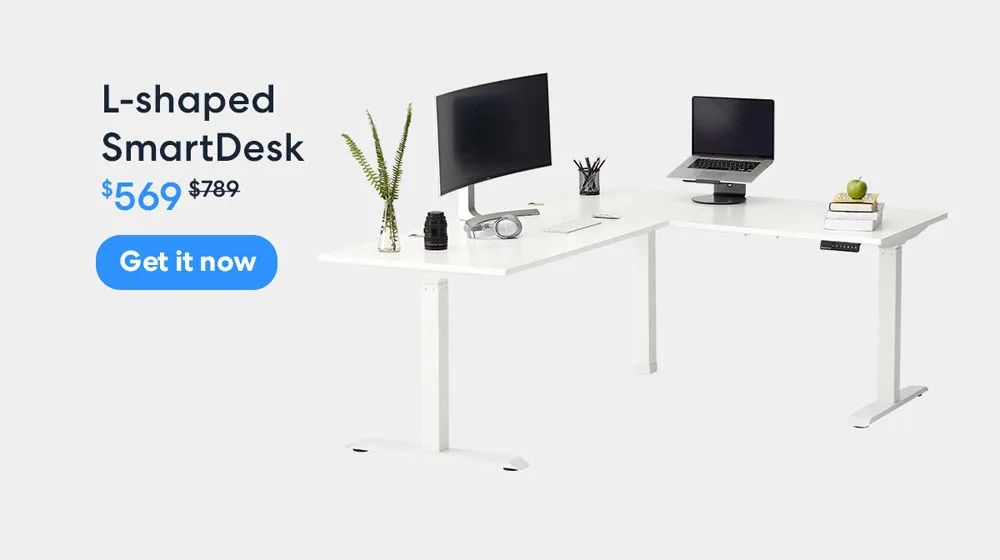 In addition, the 120 Degree Executive Desk and the Art Desk are each $449 or $140 off their regular prices also for today and tomorrow only. In addition, Autonomous is giving away 200 tote bags to 200 customers in a lucky draw who order $317 or more.
BTR's Senior Editor, Mario Vasquez, received a review sample of the L-Shaped SmartDesk last week and is working on his review . Stay tuned to BTR for his review next week.
Stay Healthy and Work Smart!