AMD's Announcements from CES 2020 – Ryzen & Athlon Mobile CPUs, Threadripper 3990X, RX 5600 XT & mobile GPUs, FreeSync Premium, and SmartShift
AMD is again well-represented at CES 2020 and they made several important announcements primarily regarding the upcoming RX 5600 XT and their mobile Ryzen and Athlon CPUs.  AMD President and CEO Dr. Lisa Su delivered her company's CES press conference, highlighting several new technologies for 2020.
Featuring powerful ultrathin laptop processors and desktop processors, alongside the newest Radeon graphics cards for 1080p gaming, the CES 2020 announcements include: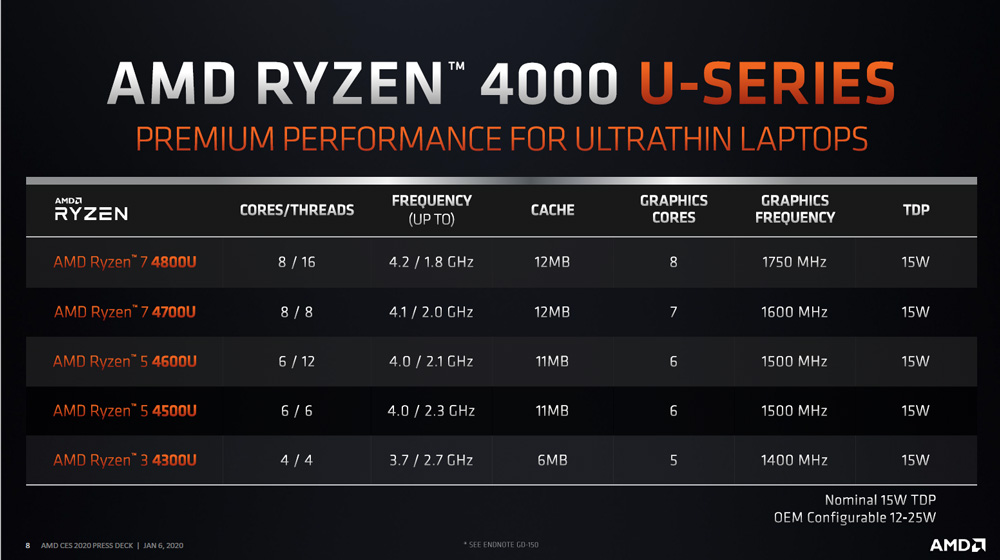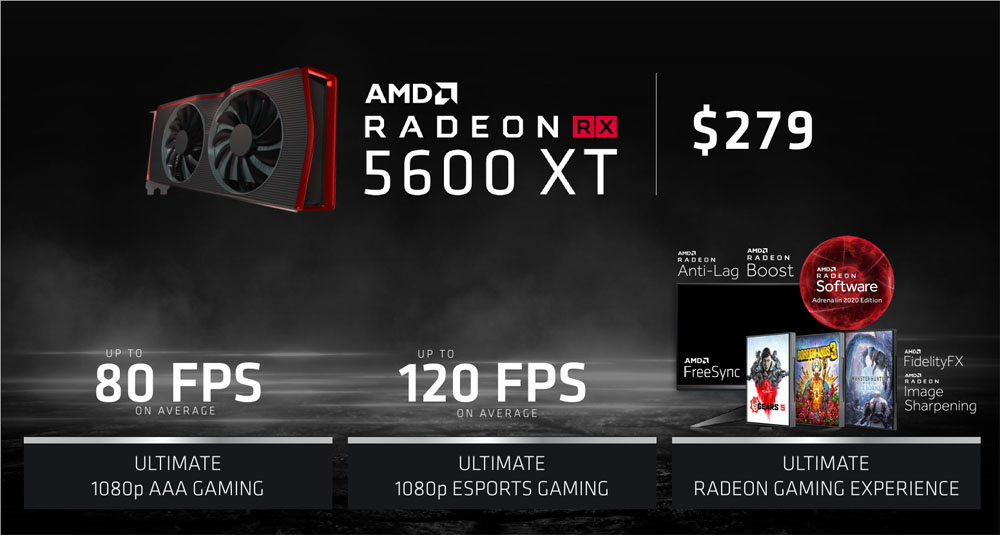 AMD also detailed AMD SmartShift technology. It optimizes performance by automatically shifting power between the Ryzen processor and Radeon graphics as needed.
We are hoping to review these new products and software for BTR's readers in 2020!
Happy Gaming!