AMD's Announcements from CES 2020 – Ryzen & Athlon Mobile CPUs, Threadripper 3990X, RX 5600 XT & mobile GPUs, FreeSync Premium, and SmartShift
AMD is again well-represented at CES 2020 and they made several important announcements primarily regarding the upcoming RX 5600 XT and their mobile Ryzen and Athlon CPUs. AMD President and CEO Dr. Lisa Su delivered her company's CES press conference, highlighting several new technologies for 2020.
Featuring powerful ultrathin laptop processors and desktop processors, alongside the newest Radeon graphics cards for 1080p gaming, the CES 2020 announcements include: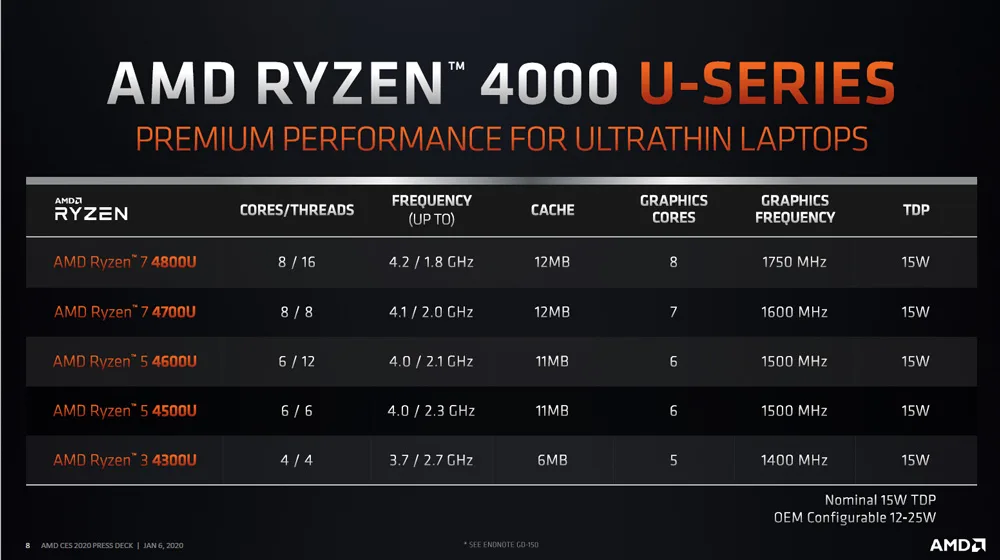 Athlon 3000 Series Mobile Processors – AMD's Ryzen 4000 Series Mobile Processors feature up to 8 cores and 16 threads which offer responsiveness, portability, and power efficiency for ultrathin and gaming noteoooks. Athlon 3000 Series Mobile Processors also leverage the "Zen" core architecture in mainstream notebooks for high quality modern computing. Available from top OEMs, systems powered by these processors will be on shelf for purchase starting this quarter.
Adrenalin 2020 software features for high-quality 1080p gaming. The Radeon RX 5600 XT will be available from AMD board partners beginning on January 21, 2020, starting at $279.
AMD Radeon GPUs for desktops and laptops – AMD announced the OEM Radeon RX 5600M GPU. Finally, AMD revealed the here.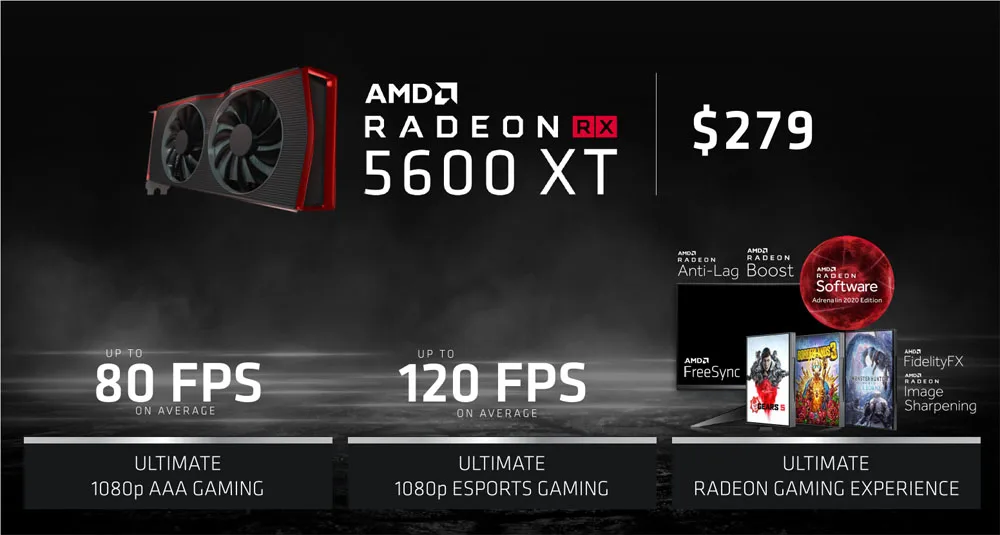 AMD also detailed Happy Gaming!