Prey is an upcoming first person shooter scheduled for release on May 5. It it a reimagining of the original 2006 Prey and a spiritual successor to System Shock developed by Arkane Studios and published by Bethesda Softworks. Playing as Morgan Yu on the alien-overrun space station Talos 1, you're mankind's only hope, wielding alien powers, abilities and weapons.
Prey will have multiple endings depending on how the player interacts with the station and with the surviving humans. And the player is also in search of his own identity and will define who he or she is through choices and actions, all the while just attempting to survive the Nightmare alien that is hunting you. Be sure to check out Bethesda.net for more details.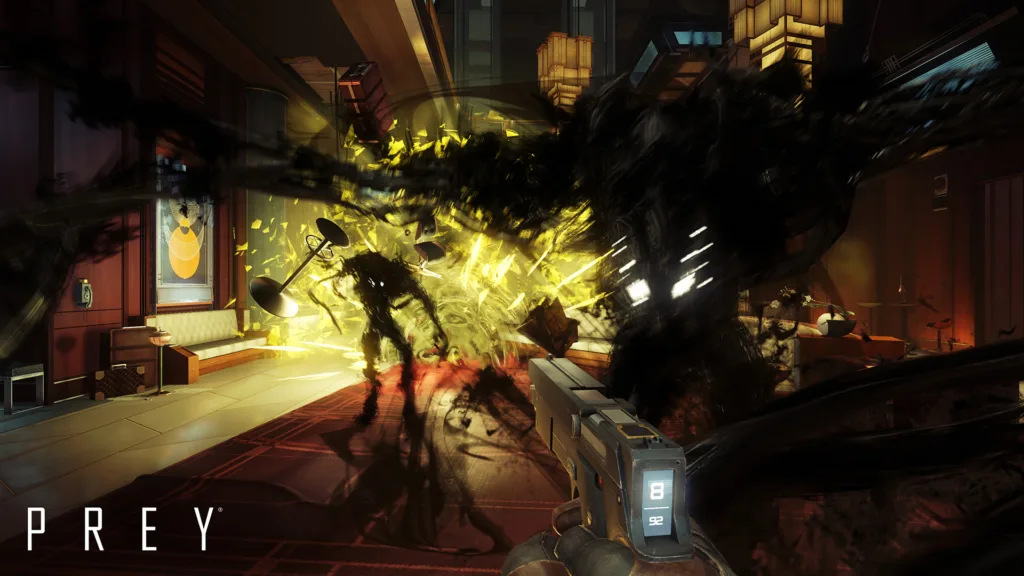 Prey is the highly-anticipated first-person sci-fi action game from Arkane Studios – creators of the award-winning Dishonored series which includes the 2012 'Game of the Year' and the critically-acclaimed follow-up, Dishonored 2. We really enjoyed playing Dishonored 2 and it is one of BTR's alternate benchmarks. Prey is set to launch worldwide on Friday, May 5, 2017 on Xbox One, PlayStation 4 and PC, and we can't wait to play it!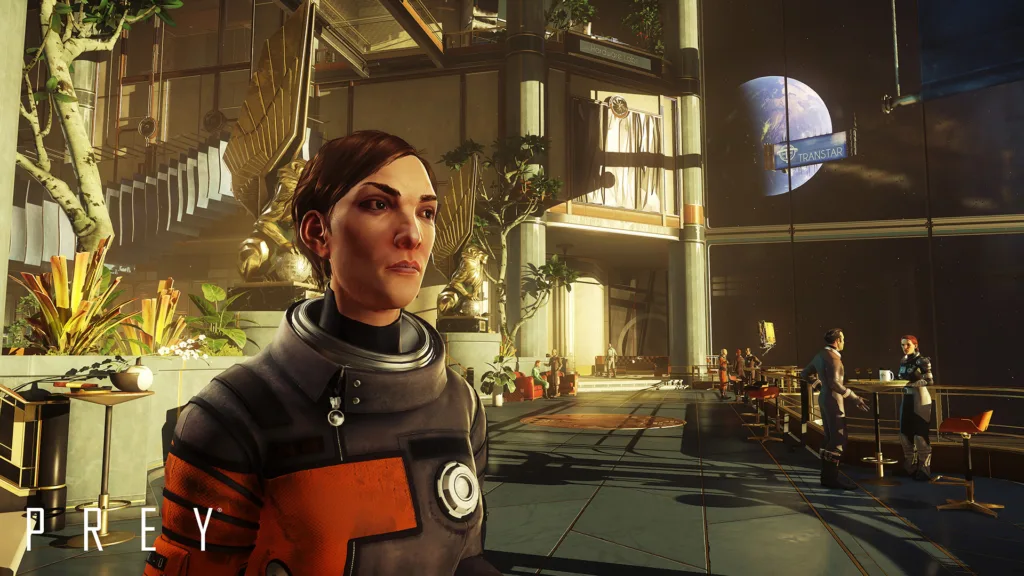 Prey has been rated M for mature by the ESRB. For more information about the game please visit prey.bethesda.net.
Happy Gaming!