Products, Companies Don't Speak for Themselves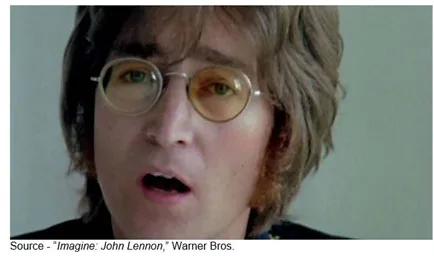 In our always-connected world, one of the most difficult things firms face is brand and product visibility … with the right person at the right time.
While TV (terrestrial and OTT – over the top) still accounts for most of the ad investment, online and especially mobile is steadily increasing their portions of the advertising budget.
Last year, Internet advertising accounted for $65B ($22B being mobile) in marketing expenditures.
The ads have to fight for the viewer's/readers attention because with each passing minute:
156 million emails are sent
425,000 tweets are sent
46,200 Instagram posts are uploaded
1 million YouTube videos are uploaded
6 million Facebook Views with growing video views
135 new Botnets go to work
The good news is that people who go online – regardless of the device – provide so much information to search engines and sites that they can help focus the message to the right individual(s).
Targeting can include behavioral (lifestyle), demographic (age, gender), contextual (sports, finance), sales (purchase history) and other factors.
The refinement/selection is becoming so good that the ads can be personalized so people almost welcome them.
The bad news is approximately 26 percent of the online community – darn kids – use ad blockers, so the ad isn't seen.
And if it is seen, it's just their luck that the content is "inappropriate" for the image and presence of the firm's marketing message.
Google, Facebook, IBM and others are developing new AI (augmented intelligence) tools to ensure that doesn't happen.
Still, stuff happens!
Since people like editorial content, publishers and advertisers came up with a great solution – native or branded content.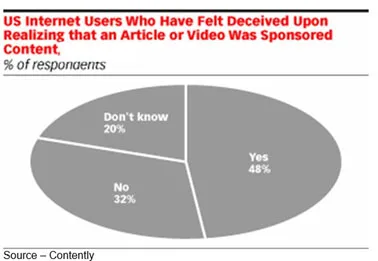 Okay, in TV vernacular, they're called infomercials; and for some reason, they just don't carry the credibility the consumer expects today.
But in the new digital world, they're called native content and some marketers think it's okay to write their own 'fake news' and deliver it in a smoke screen.
Who's going to know?
Hint … most folks!
I'm the first to admit I'm a sucker for a good ad because there are so few of them.
As Mary Meeker, former partner at KPCB (Kliener Perkins Caufield Byers) has said for the past three years in her annual forecast, people dislike the ads because they suck.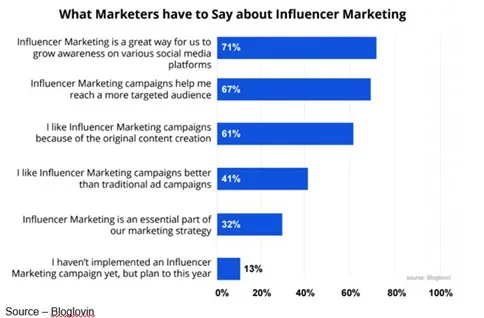 So, marketers have chosen a more logical attack, go where the audience is. You know, Facebook; Instagram and others and attach yourself to the people with the most social media followers.
Sorta' seems to work for fashion, shoes, beauty products.
A study by Donna Rebecca Designs recently reported that 72 percent of millennials bought fashion and beauty products based on Instagram posts.
And the draw isn't just teens. The generational breakdown is: 89 percent of millennials, 82 percent of Gen Xers, 65 percent of baby boomers. The percentages of purchasers followed a similar pattern: 74 percent, 63 percent and 54 percent.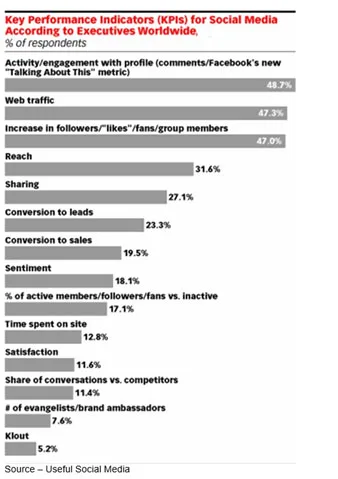 Marketers then spend a lot of time measuring if their influencer promotion is working – meeting their program objectives.
According to a Hootsuite report, 48 percent of the marketers somewhat agree that social media and influencers can help them improve their bottom-line, 38 percent strongly agree and the remaining 15 percent wonder where the money went.
Of course, the best influencer/celebrity endorsements often happen by accident.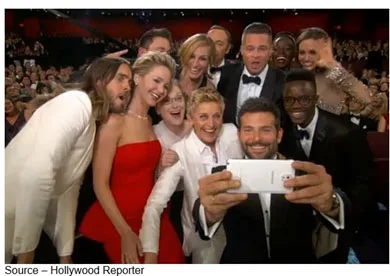 Take Ellen DeGeneres' Galaxy smartphone selfie during the 2014 Oscars.
Television and ad industry folks said the event was worth about $1B in "free advertising" to Samsung.
The heck of it was, no marketing person could figure out how he/she could take credit for all that exposure, so everyone did a rousing high five!
Tim Cook only grumbled.
No one ever said if there was a sales bump after the airing, but you can bet their website saw an uptick in traffic.
A week after the video game Overwatch was released, Tesla's Elon Musk tweeted he liked the game and it generated 3800 retweets and 12000 engagements.
In both cases, neither was paid for their social media activity and people knew it.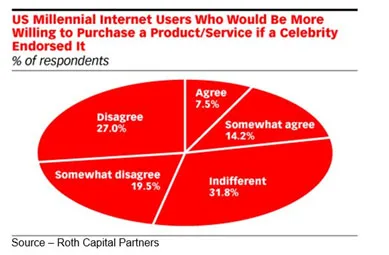 Sure, the influencer can have an impact–both positive and negative.
They can even deliver some short-term results, but most organizations are in business for the long haul.
YouTube, Facebook, Instagram and others were quick to sign exclusives with many of the big number influences, only to see them flame and take down the advertisers who bracketed their content with them.
A more meaningful approach is to connect with experts in your market and pay closer attention to one of your most valuable assets – customers.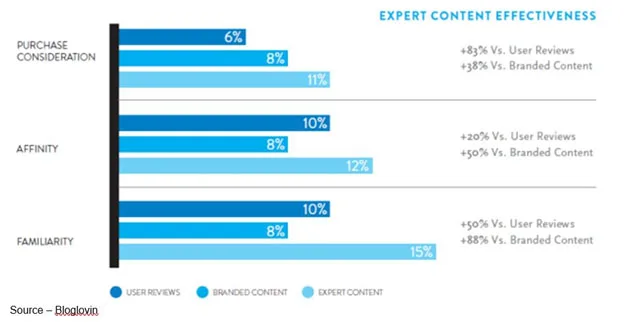 Most people agree that the most authentic and influential advocates for your product/service are unbiased third-party reviews and reports left by actual customers.
Consumers almost universally trust each other as well as industry experts they know and follow on social media – Instagram, LinkedIn, Facebook, and yes, publications.
A recent report by Podium noted that customers trust and engage with online and media outlet reviews on a regular basis and that 93 percent of the respondents said the online reviews do impact their purchasing decisions.
It's not surprising that Podium also found that consumers also trust fellow consumers, often more than family/friends who may have only a passing knowledge of the day-to-day use of the product or service.

What we found interesting in the report was that 77 percent of consumers agreed they would leave an online review … if they were asked!
According to Podium, only about 13 percent of firms have a formal plan/program in place to follow up with customers to ask if the product met their needs, if they had any issues/questions and if they would leave a review.
The best reasons for not doing this is that they:
Might voice a problem/issue
Won't highlight the right product features
Won't give us five stars or rate us as a 10 or the best of whatever ruler is used
The counter to these negatives are:
If you know about an issue/problem, it can be fixed
Engineering/product best features might not be what real users like – adjust your marketing
OMG, people don't love your kid as much as you do … that's okay
Working with reviewers/influencers is a high priority in today's always-on business, which is why almost every firm has social media and review/influence management positions.
Everyone else in the company?
Well, they just work there right?
Actually, they should be your first line of influencers, because they constantly talk with others about their company and they have the most invested in the firm.
When folks go to a social event, chat with people online, attend a conference/seminar or anywhere they travel; the first questions that are asked are what do you do? where do you work?
If work is going great, people talk about how awesome the company is; how proud they are of management; the products, the sales/support teams … heck, everything.
If things aren't going well, think of it as a product review and fix things.
Quality starts from the inside and the influence grows from there.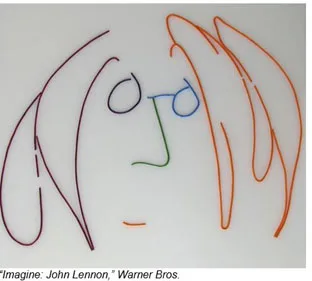 As John observed, people can't be what they aren't: "I always was a rebel… but on the other hand, I wanted to be loved and accepted by all facets of society and not be this loud-mouthed lunatic, poet, musician. But I cannot be what I'm not."
Neither can companies!
# # #