BabelTechReviews has made the move to Windows 10 after just five months on Windows 8.1. Windows 8.1 is a hybrid operating system that most gamers evidently dislike, and the move to Windows 10 is welcomed. We purchased a retail Windows 10 Home key from Microsoft and installed the 64-bit version about three weeks ago. Aside from a few bugs and quirks that are usual with brand new operating systems, Windows 10 appears to be a far superior operating system compared to Windows 8.1, and a worthy upgrade from Windows 7.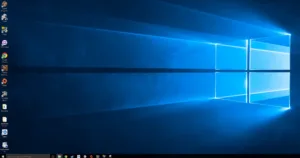 We want to see if the performance is similar between Windows 8.1 and Windows 10. We ran our 29-game benchmark suite with the GTX 980 Ti and GTX 980 Ti SLI using WHQL driver 353.62 first on Windows 8.1 and then on Windows 10. We did the same thing with the R9 290X and R9 290X CrossFire with Catalyst 15.7.1 and our results are summarized below on the Main Chart.
Our testing platform is Windows 8.1 64-bit and Windows 10 64-bit, using an Intel Core i7-4790K at 4.00GHz with turbo at 4.4GHz for all cores, ASUS' Z97E motherboard, and 16GB of Kingston Beast HyperX RAM at 2133MHz. We benchmark at 1920×1080, at 2560×1440, and at 3840X2160 using 29 games and 3 synthetic benchmarks.
Here is our complete test configuration:
Test Configuration
Test Configuration – Hardware
ASUS Z97-E motherboard (Intel Z97 chipset, latest BIOS, PCIe 3.0 specification, CrossFire/SLI 8x+8x)
Intel Core i7-4790K (reference 4.0GHz, HyperThreading, and Turbo boost is on to 4.4GHz; DX11 CPU graphics), supplied by Intel.
Kingston 16 GB HyperX Beast DDR3 RAM (2×8 GB, dual-channel at 2133MHz, supplied by Kingston)
Nvidia reference GeForce GTX 980 Ti, 4GB reference clocks, supplied by Nvidia
EVGA GTX 980 Ti SC, 4GB downclocked to reference clocks as the second card in SLI, supplied by EVGA
PowerColor R9 290X PCS+ 4GB, downclocked to reference clocks, supplied by PowerColor (fan speed set to 100% maximum to prevent throttling)
Vision R9 290X 4GB, reference clocks, (fan speed set to 100% maximum to prevent throttling)
Two 2TB Toshiba 7200 rpm HDDs; One is set up for Nvidia drivers, the other is identically configured for AMD drivers.
EVGA 1000G power supply unit
Cooler Master Seidon240 CPU watercooler, supplied by Cooler Master
Onboard Realtek Audio
Genius SP-D150 speakers, supplied by Genius
Thermaltake Overseer RX-I full tower case, supplied by Thermaltake
ASUS 12X Blu-ray writer
Monoprice CrystalPro 4K display
Test Configuration – Software
Nvidia GeForce 353.62 WHQL drivers used for the reference GTX 980 Ti and the EVGA GTX 980 Ti SC. High Quality, prefer maximum performance, single display, and Vsync off.
Radeon Catalyst 15.7.1 drivers used for the VisionTek and PowerColor R9 290Xes. Surface format optimizations, off; Application decide, Vsync forced off, High Quality, and Tessellation App decide.
Latest DirectX
All games are patched to their latest versions.
VSync is off in the control panel.
AA enabled as noted in games; all in-game settings are specified with 16xAF always applied
All results show average frame rates except as noted.
Highest quality sound (stereo) used in all games.
Windows 8.1 64 and Windows 10 64-bit, all DX11 titles under DX11 render paths. Clean installations of both Operating Systems were made and updated with the latest updates.
EVGA PrecisionX 16
The 29 PC Game benchmarks & 3 synthetic benchmark tests
Firestrike – Extreme & Ultra 4K
Heaven 4.0
Kite Demo (Unreal 4)
STALKER, Call of Pripyat
Crysis
the Secret World
Sleeping Dogs
Hitman: Absolution
Tomb Raider: 2013
Crysis 3
BioShock Infinite
Metro: Last Light Redux
Battlefield 4
ArmA 3
Thief
Sniper Elite 3
GRID: Autosport
Middle Earth: Shadows of Mordor
Alien Isolation
Assassin's Creed Unity
Civilization Beyond Earth
Far Cry 4
Dragon's Age: Inquisition
Metal Gear Solid V: Ground Zeroes
The Crew
Evolve
Total War: Attila
Wolfenstein: The Old Blood
Grand Theft Auto V
ProjectCARS
the Witcher 3
Batman: Arkham Knight
All of the above games were tested at 1920×1080, 2560×1440, and at 3840×2160 with Windows 10 and with Windows 8.1 for comparison.
Here is our Main Chart:
Windows 10 versus Windows 8.1
Wins are in bold. If there is a 'tie', both results are in bold.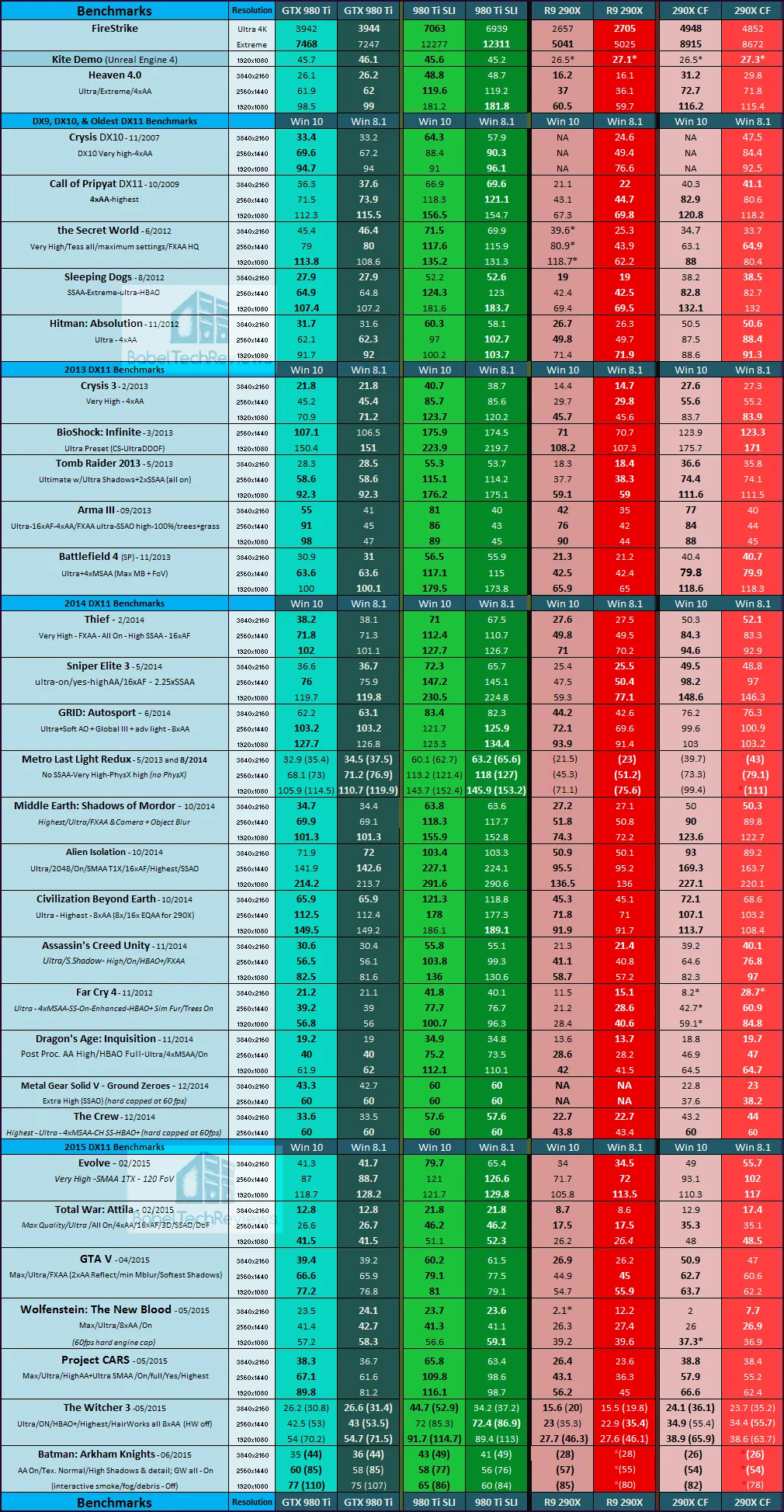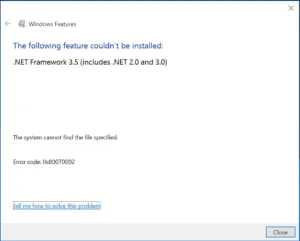 First of all, there were some issues with Windows 10 as befits a brand new operating system. Max Payne 3 and Watch_Dogs both require .NET Framework 3.5, and Windows 10 simply refused to install it. Even using Microsoft's workarounds like Elevated Command Prompts using the installation media failed as there is evidently a security update that conflicts with the .NET installation. And Crysis refused to launch on the AMD drive yet it worked fine on the Nvidia drive.
Some games are also quite buggy. ARMA 3 runs very strangely fast on both the GTX 980 Ti and on the 290X. The IQ is not right and there have been warnings to stick with Windows 7 or 8.1 until the game is patched. Yesterday, there was a nearly 1GB patch for ARMA 3 that we downloaded, but have not been able to test yet. Metal Gear Solid V refuses to launch with a single R9 290X but will launch with CrossFire, but this appears to be an AMD driver issue as this happens in Windows 8.1 and with other single AMD cards. There are other games with obvious issues noted on the charts, with most of the variability occurring with CrossFire and SLI configurations. Nvidia has also released a newer WHQL Windows 10 driver that we shall test next week.
Generally, there are few surprises. Windows 8.1 and Windows 10 provide mostly identical performance with some slight variation that can be attributed to drivers, a slightly immature OS, and to benchmarking "noise" – the variability built into benching.
Conclusion
So far, we would not necessarily recommend upgrading to Windows 10 yet if you are running Windows 7. If you are using Windows 8.1, Windows 10 is a breath of fresh air and we would recommend upgrading as soon as possible. However, even if you are gaming on Windows 7, there are some real advantages to using the latest Windows operating system and one of them appears to be better 4K gaming support.
Stay tuned, next up we are benching the MSI R9 390X against the PowerColor 290X PCS+ and also against the GTX 980 which will be published here next week.
Happy gaming!