Vive Library Program Brings VR to Local Communities in California and Nevada
Virtual reality (VR) is being used for much more than for playing games, and our public libraries have always brought free new technology to their communities to entertain and to educate. It began with manuscripts and then books, and in the 20th Century, public libraries added VHS tapes, then MP3s and DVDs, and in the 21st Century they are online and we have eBooks streaming from the cloud. Now the Vive Library Program brings VR to local communities.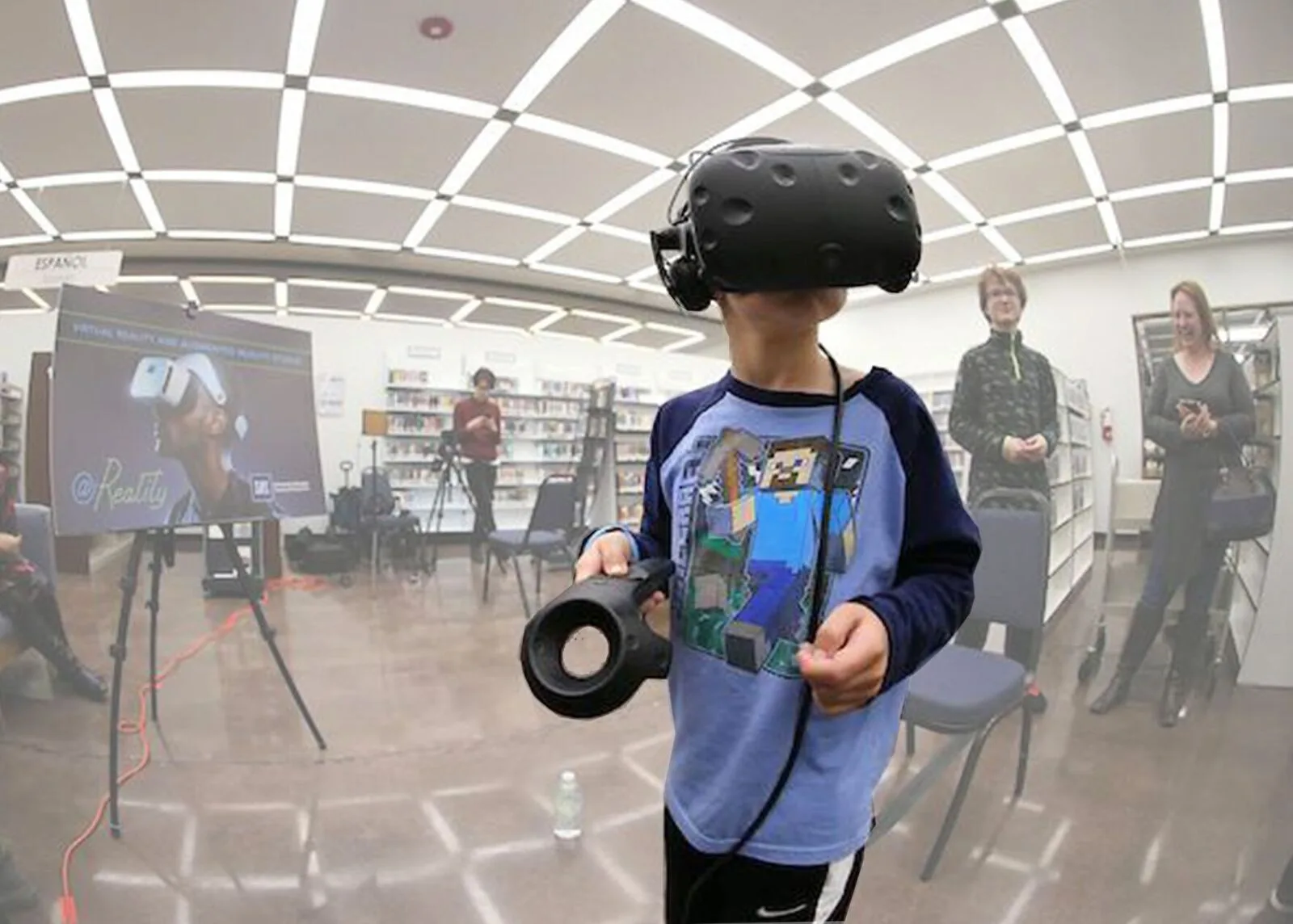 HTC VIVE has partnered with the California and Nevada state libraries, XRLibraries and CALIFA, to bring VR to library goers in both states. This partnership is opportunity to bring premium VR to everyone for exploration and education.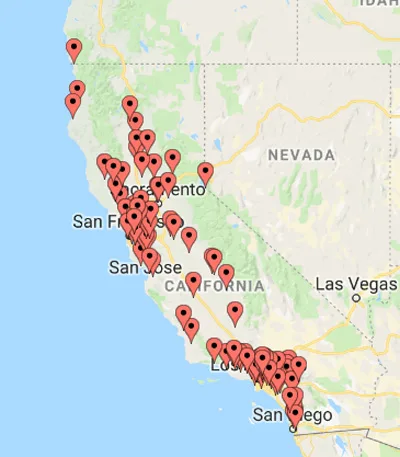 The Vive Library Program is currently being deployed in about 100 public libraries in California. Beginning in July, the program will launch VR installations in 11 public libraries in Nevada.
/wp-content/uploads/2018/06/VR-Marin-Libraries-VIVE.mp4
Here is the full press release:
SAN FRANCISCO – June 20, 2018 – Libraries are a gathering place for education and learning. Now through a partnership with HTC VIVE™ and the California and Nevada state libraries, library patrons in both states can explore and learn in new ways through premium virtual reality. With VR systems deployed in 100 public libraries throughout California, the program will launch additional VR installations in 11 public libraries across Nevada beginning in July.
"This generous contribution by Vive is helping bring a virtual world of adventure and learning to communities across California," said California State Librarian, Greg Lucas. "As more virtual reality stations take root across our library system, we are seeing positive learning impacts and visitors that are genuinely excited about technology and education."
"We're excited to partner with the California and Nevada state libraries and XRLibraries to democratize Virtual Reality and give everyone equal access to the best VR experiences," said Chris Chin, Executive Director of VR Content, HTC VIVE. "Anyone can go to a local library and experience for themselves how VR is changing the way we create, explore, and learn in the 21stcentury."
Libraries have always played an instrumental role bringing new technology and resources to their communities — from bound pages and VHS tapes, to MP3s and eBooks streaming directly from the cloud. They offer a safe space for the public to access emerging technologies that may not be available in local households. HTC Vive offers a premium and immersive experience where learning naturally takes place and the possibilities for exploration are endless.
Paula MacKinnon Executive Director, CALIFA, defined the focus. "Libraries are the perfect community space to provide access to new technologies and the wealth of educational VR content that is getting published today. Whether it's exploring the endocrine system of a shark or travelling back in time or to Mars – Libraries are great social places that curate large collections of content and the means to experience it – for fun, for learning and for free."
The Vive Library program content is powered by Viveport, HTC Vive's official App Store and Content Platform and includes access to a curated list of 35 free educational content experiences spanning geography, arts & culture, science, history, design, and wellness. Patrons can uncover the mysteries of the Amazon and explore the International Space Station, visit museums around the world, time travel back to the fall of the Berlin Wall, and even learn meditation to reduce anxiety. This comprehensive content catalog will continue to expand in the weeks and months ahead.
John MacLeod, Executive Director of XRLibraries, explained that these new launches benefit not only local communities, but VR industry partners making new and exciting VR experiences. "This makes VR available and accessible to everyone."
"We love how VR in libraries opens the door for more communication and interactivity among our communities." Said JC Escalante, Senior Technology Specialist, at San Mateo County Libraries. "Our VR experience allows patrons to visit other countries, paint in 3D, defend castles from invading armies, and it's all achieved from the convenience of their local library."
"For most of the families that use VIVE at our library, it is their first experience with VR technology," explained Andrew Tweet, Lead Senior Librarian at Folsom Public Library. "Families know they know they can trust us to provide VR programs that will be safe, fun, and educational with the professionalism and knowledge that they expect from a library."
With the success of the California State Library launch, Libraries and Vive will partner with Nevada State Libraries to bring premium VR to 11 more libraries including Carson City, Boulder City, Henderson, Reno and Lovelock. These libraries represent a select group of emerging technology early adopters serving underserved populations who have demonstrated a need and have developed well-conceived ideas for incorporating VR into their library programs.
Happy VR Gaming (and education)!