Shokz OpenRun Pro Bone Conduction Headphones Review – A must have for outdoor activities
Shokz, recently rebranded from AfterShokz, has long been known to produce some of the best sports headphones. It's unfair to put these in the same category as the AirPods Pro or Bose headphones simply because there are two very different categories of headphones that each provide unique and different benefits.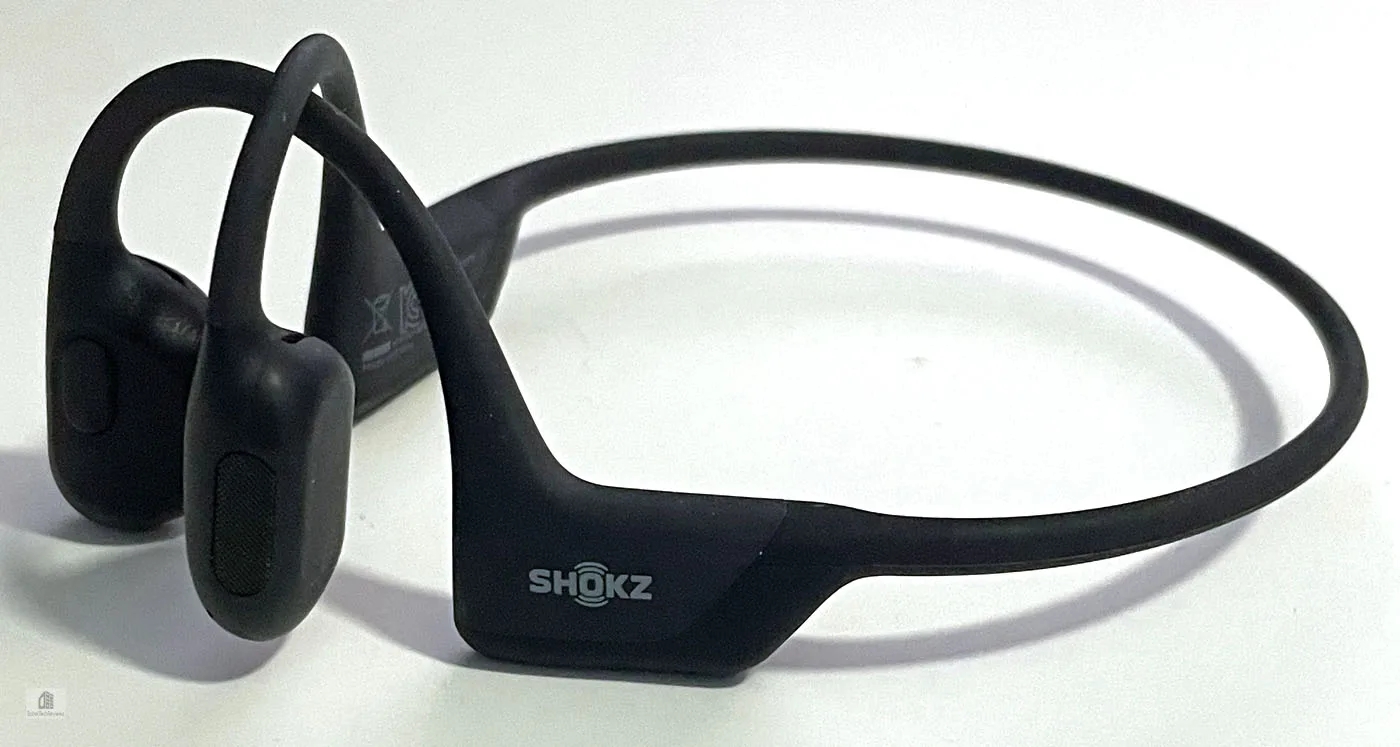 The OpenRun Pro Bone Conduction headphones use vibrations on your cheekbones rather than traditional speakers to conduct sound to you. This means your ears are still completely open for normal conversation: Hearing your surroundings during a bike ride, or playing a pickup match of basketball. This new model has improved bass and a quick charge feature to make them better than the previous AfterShokz Aeroxex model.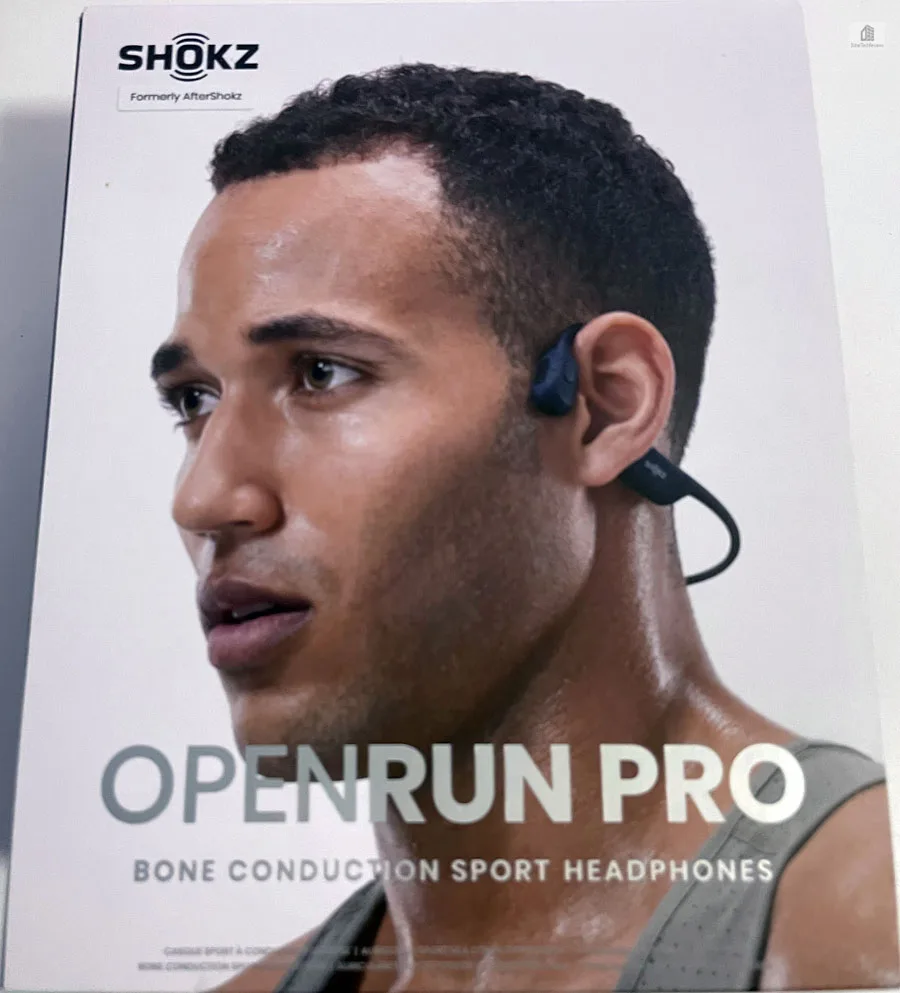 The upgraded model looks nearly identical to the old Aeropex, which may or may not be good depending on your taste. Personally, I would have preferred a new, thinner redesign to make the new models feel more premium and robust. Lets take a deeper look at the pair.
Why Care About Bone Conduction?
After a month with the headset, we can say they are a permanent addition to our workouts. I always disliked the way AirPods Pro felt after a workout and the mild discomfort any on-ear pair provided while on a bicycle ride. Bone conduction headphones allow me to listen to music while also keeping an ear on the baby monitor or having a conversation with my wife. It allows me to be at the gym with a friend and have a full conversation while also listening to some great bass-filled music.
The headphones' purity of sound lacks true highs and the bass often felt too "weird" for me to max it out, however. 50% bass felt much better and did not have a weird sensation to it anymore. I would have preferred more voice and sound quality over bass. It may be my own thoughts, but when I had my wife try them she also complained that the bass needed to be lowered as the conduction felt strange for her as well. It takes some getting used to, and at max volume you can hear the music others are listening to so noise bleed is also an issue. Couple this together and you'll likely never be using these at max volume unless you are riding a bike on a path and you need to beat the wind noise.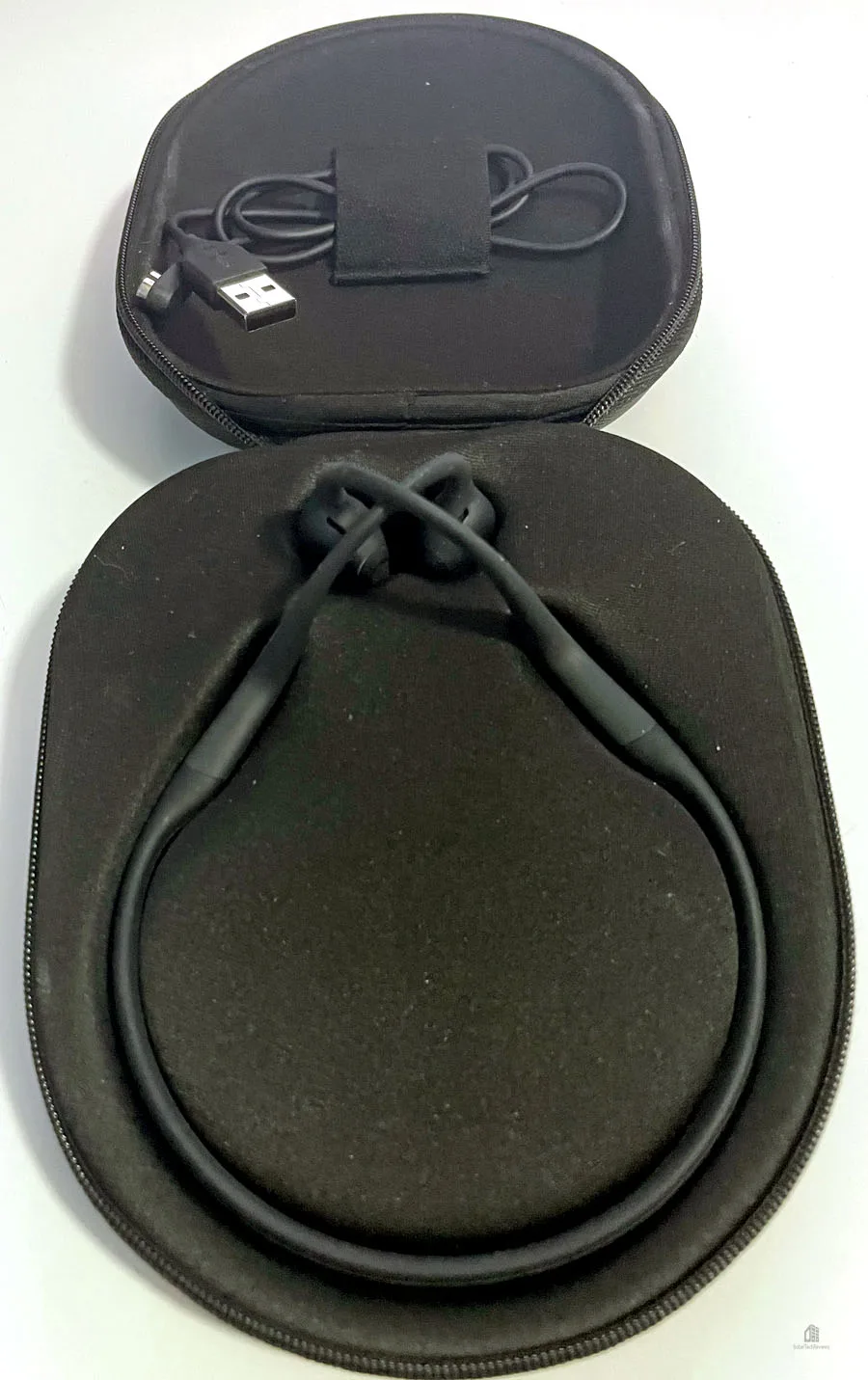 With Bluetooth 5.1 and a 9-hour battery life in our testing, the headphones are incredible for travel and for anytime you walk out the door. I wish they were easier to fold into a more compact state of my choosing, however, they only fold into one shape that fits perfectly in its carrying case.
Comfort and Reliability
The case itself feels very sturdy and protective. It doesn't fit as well in your pockets like a pair of AirPods Pro or Raycons, but they fit in any gym bag or purse rather well. Included in the packaging is a single magnetic charger which I do not like. Thankfully, there is a spot for the cable in the carrying case, but if you lose the cable you need to buy a spare from Shokz when it could have just been USB-C for this price point. There is no reason for this proprietary cable as it doesn't affect waterproofing or charge times.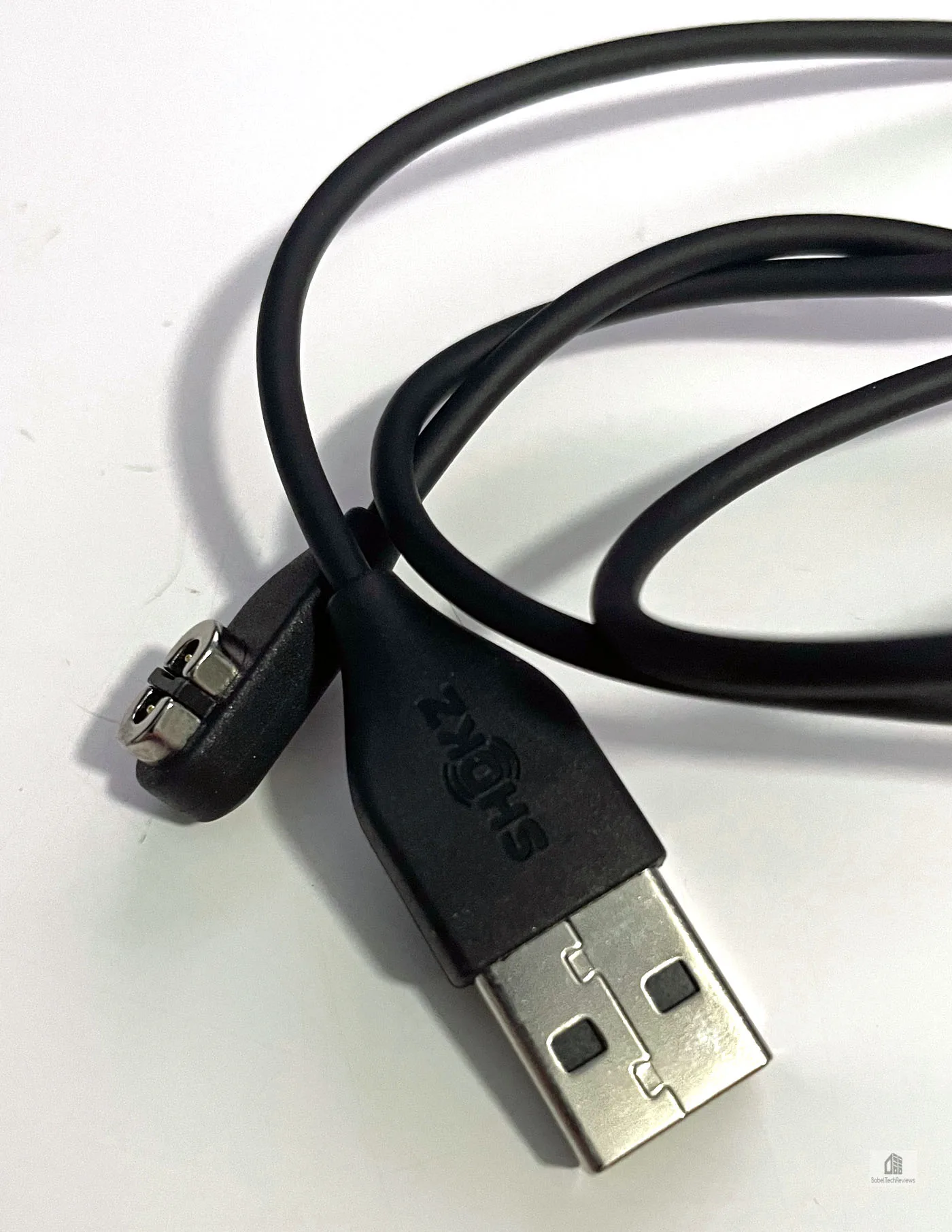 Typical neckband earphones are identical to the OpenRun Pros in feel without the weird ear plugs and earbud shapes we all love to hate. They just work every time without the need to clean them or do much hassling.
They snug up against your head in seconds – and boom – you are off listening to your favorite podcast (I recommend Armchair Expert). I used them for an average of two hours when working out and had zero complaints for how they felt. They are light and you barely notice them, the band feels strong, and it always returns to its original shape. Their feel could be described as wearing a very light pair of sunglasses.
How They Sound?
Bone conduction headphones will not reproduce studio quality sound with every single nuance – it is not the point. The human ear just has to be used to experience what this technology feels like, and it was a very interesting first experience for me. At first, it felt uncomfortable and unnatural. I did not like the way the bass pounding felt. After some tweaking, the sweet spot for me is around 50% volume with half the bass.
TurboPitch Technology in the OpenRun Pros add two bass enhances which leads to its "punchy" feeling some may want from every pair they own. I could personally do without it but its nice to know it's there. Hip Hop with extreme bass wasn't the play for these; I had more fun with Indie and other genres that focus on vocals and instrumentals.
Surprisingly so, mid-range music is extremely well-balanced. I was finally sold me on the bone conduction tech when I first played M.Ward's Chinese Translation using the OpenRun Pros while out for an afternoon walk. The vocals and lead instruments sound clear and accurate. Bass and treble were highly inconsistent when I tried listening to Drake's Passionfruit as the nuance and treble delivery weren't top notch. That's not to say the music didn't sound good – it does – it just does not "hit" the same as a full bass, noise canceled, thumping bop can on another headphones pair designed for that purpose. Previously, I always needed to use one earpiece in at a time to talk to someone or hear my surroundings, but don't need to worry about this with the OpenRun Pro.
Controlling the device is very easy with its Bluetooth 5.1 connectivity. There is a multi-function device on the left that helps you control your playback. The right side has a + and – button for volume controls. There are clear-to-understand voice prompts for when the device is on, paired, and needs a charge. The multi-function button is extremely easy to use and a nice addition. A single press plays and pauses audio, double skips to the next track, triple skips back a track, and pressing and holding the button opens your voice assistant.

The device itself has multi-device pairing in the app. Quick charging is great and in testing I got easily an hour worth of charge in less than 5 minutes.
As mentioned, noise leaking does occur. So others can and will hear your audio anywhere above 50%, and the isolation is quite poor since they aren't in your ears. This is the biggest concern for potential buyers in our eyes. If audio leakage and isolation are your thing, look elsewhere.
Final Thoughts
I highly recommend the Shokz OpenRun headphones above all others in the sports category for multiple reasons. They are very secure and cause no issues with helmets or hats. Quality, battery life with quick charge, comfort, and ease of use make the OpenRun Pro easy to recommend. It's likely you already have another pair of headphones you use to drown out the world and enjoy music. Everything has its purpose. I always seek out a high quality audio experience and I listen to an eclectic range of music and the OpenRun Pro does really well for their small package.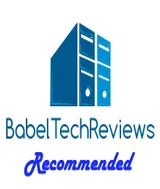 Think about your listening habits when biking around a trail or when doing physical activities such as sports or being at the gym with friends. If you are like me, you typically don't like anything big and bulky or uncomfortable once the sweat comes on, and you dislike only having half the audio with one earpiece off.
Safety and hearing your surroundings aside, the OpenRun Pros shocked me in a good way. I would have never considered bone conduction headphones prior to this review and when I am asked about them, people are often very surprised at how good the technology is. While it has its obvious downsides, I do not hesitate recommending these to anyone looking for their permanent workout headphones at a reasonable price.
Using bone conduction, the OpenRun Pro Headphones are the best long-lasting sports headphones available even if they don't offer much flair and the audiophiles won't be satisfied.