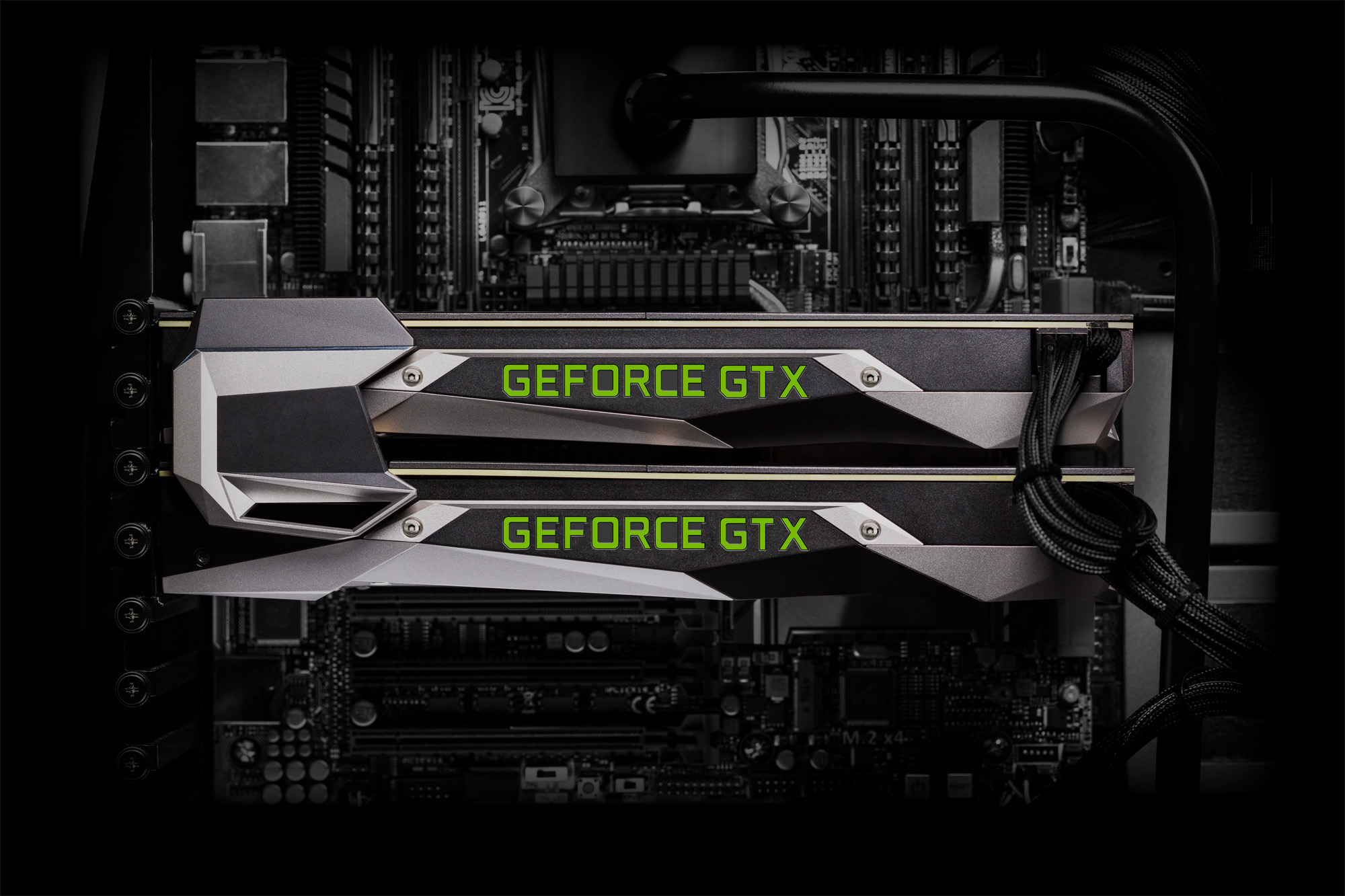 The (sad) State of CrossFire and SLI Today
Conclusion:
We are not sure that we can recommend either SLI or CrossFire based on our testing with 25 modern games.  And it will be very hard to recommend the next dual GPU Polaris video card for $500 to take on a single GTX 1080 or GTX 1070 based on what we see today.  If you play mostly older games, CrossFire and SLI both scale decently, however, many older games do not need the extra performance that multi-GPU scaling provides.
We noted that 8 out of 25 games from Nvidia, and 9 out of 25 games from AMD – about one-third of the games in our benchmark suite, and making up mostly the latest games – either scaled poorly or negatively compared with using a single GPU.  In addition, 290X CrossFire had some visual issues with GTA V and with Dying Light (although Dying Light is not counted negatively on the charts, but GTA V is counted as it stutters).  And it is pretty clear that CrossFire or SLI scaling in the newest games, especially with DX12, are going to depend on the developers' support for each game.  We also note that recent drivers may break multi-GPU scaling that once worked.  Even a new game patch may affect multi-GPU game performance drastically.
We are going to continue to look at multi-GPU scaling by testing GTX 1070 SLI, and we hope to also examine Fury X CrossFire and the upcoming Polaris CrossFire scaling.  But at this point in time, we cannot highly recommend either CrossFire or SLI as a great way to gain performance, especially with the newest games.
Stay tuned, next up we are planning a GTX 1070 overclocking article followed by a GTX 1070 SLI evaluation.
In the meantime, join BTR's Community for great tech discussions and also feel free to comment on this Performance Analysis in the comments section below.
Happy gaming!