We have been playing Resident Evil 7 Biohazard (RE 7) since it launched late last night – which was perhaps not such a good idea as the game is the stuff that nightmares are made of. However, it is a game that is true to its Resident Evil roots and it is now a first person survival horror game instead of an action 3rd person shooter that the series has changed into. It plays very well on NVIDIA's older GeForce 376.33 drivers which have not been updated in well over a month. However, the latest GeForce WHQL 378.49 driver was just released this morning and they are highly recommended for playing RE 7.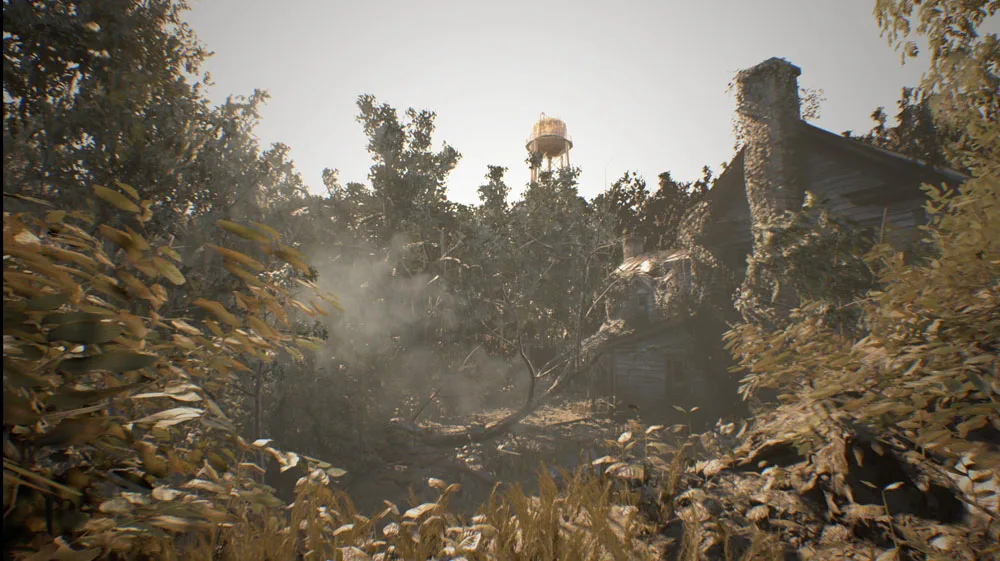 RE 7 is highly recommended for fans of the earlier games in the series, and so far, we are grossed out completely, scared out of our wits, and enjoying the game thoroughly. It runs well on our GTX 1080 on last year's drivers with completely maxed out settings including HBAO+ at 3440×1440 with framerates that drop into the 50s, and we are looking forward to playing with the new drivers today. RE 7 appears to not support 21:9 resolution (with black bars to each side), so we will also try a TITAN XP at 3440×2160.
The graphics are very good, and it appears that a GTX 1060 will be able to play RE 7 at 1920×1080 with recommended settings. The game immerses the player into a horror atmosphere, and the lighting and shadows are very good.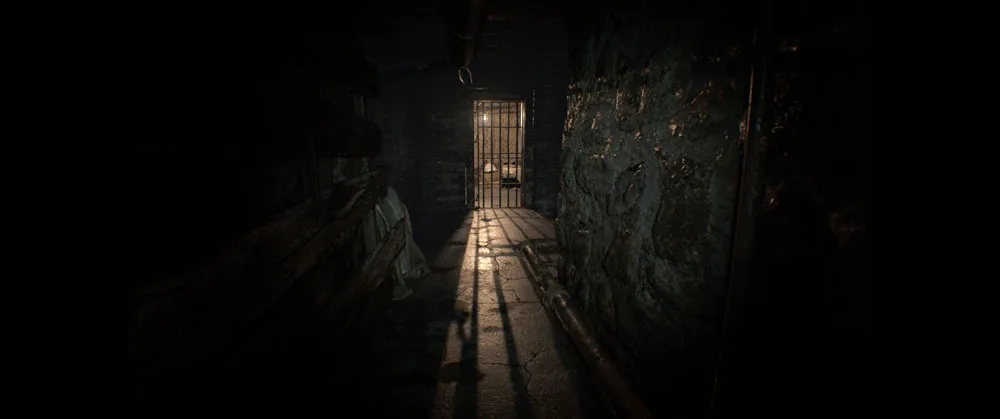 You are the hero, Evan, an ordinary guy armed only in the beginning with a flashlight and your wits to survive, and the good news is that you finally find your wife, Mia, who has been Missing in Action, for the past 3 years. Of course, there is also some bad news as the rest of the game is a struggle just to survive.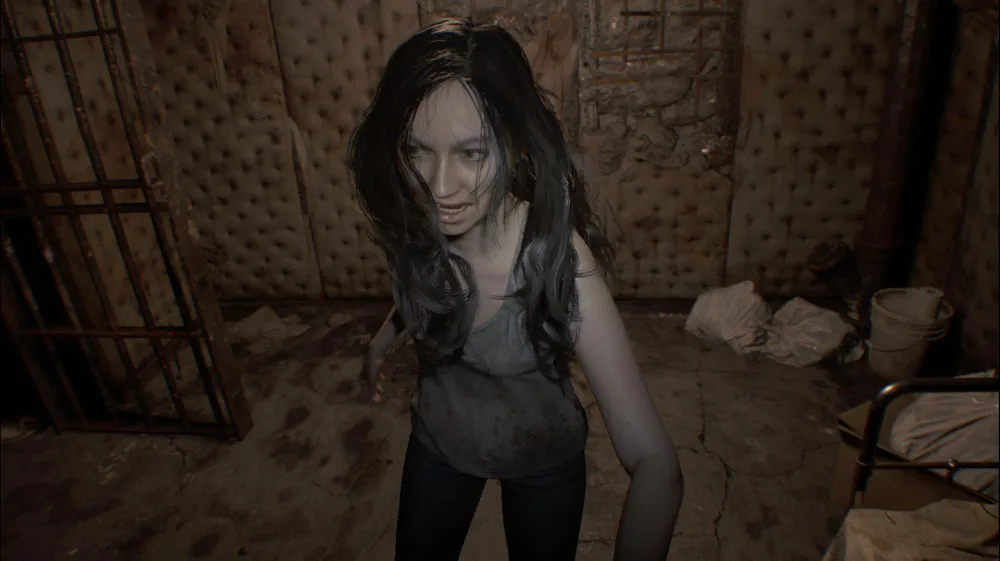 We look forward to playing through RE 7 and plan to post some results comparing AMD vs. NVIDIA video card performance.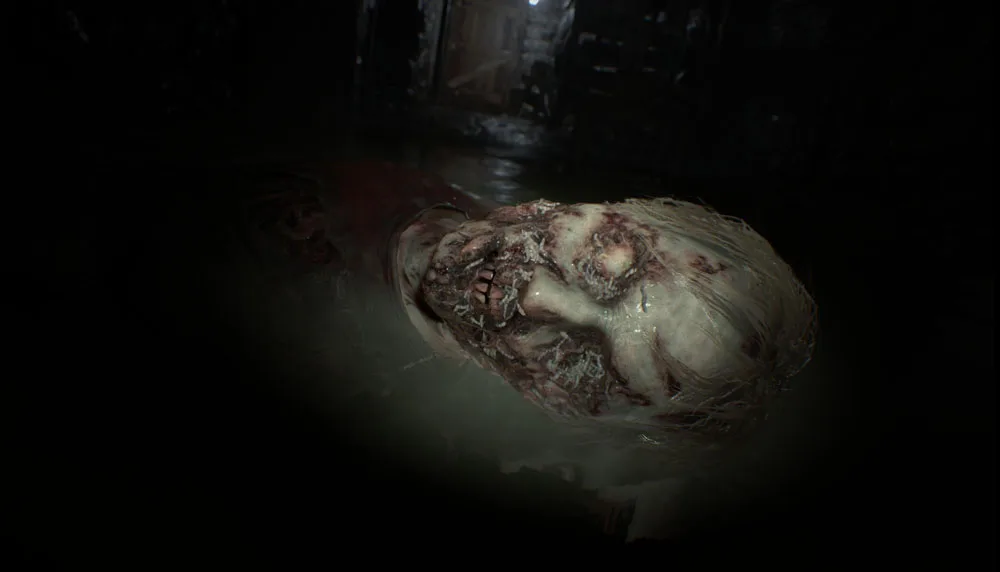 Of course, NVIDIA's new GeForce 378.49 drivers are recommended for other new games. This driver also provides the best experience for NVIDIA cards in Conan Exiles early access and For Honor closed beta. With this driver, Conan Exiles now includes NVIDIA Ansel support. Ansel allows gamers to compose their shots from any position, adjust with post-process filters, capture HDR images in high fidelity formats, and share screenshots in 360 degrees using a smartphone, PC or VR headset.
Along with Ansel, Conan Exiles includes NVIDIA's PhysX for CPU side physics computations, in both server and client. PhysX Destruction is used for things such as smashing buildings, trees, resources. Physx Clothing is used to simulate both clothing and hair.
Happy Gaming!