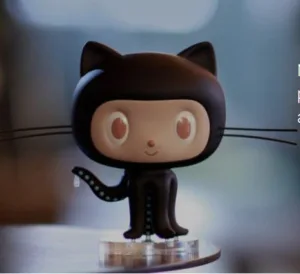 In 2015 Nvidia started releasing source code for GameWorks libraries on GitHUB. They continued that at GDC 2016 to advance graphics and simulation in gaming and be helpful to those that create games. As promised at GDC, this morning source code for HairWorks was made available on GitHUB.
Before these libraries were available only by request from the developers that wished to use it. Now they are available on GitHUB to any game developer that will agree to the user agreement.
The Witcher 3: Wild Hunt, the open-world fantasy role-playing game from developer CD Projekt RED, just walked away with the Game of the Year award at the 16th annual Game Developers Choice Awards ceremony during the 2016 Game Developers Conference. The critically acclaimed title also received the award for Best Technology for its complex game engine that combines brilliant visuals with a huge game world.
The same technology that CD Projekt used for hair rendering is available with source code for free to all developers.
In addition, the same technology that was an integral part of the ambiance for the blockbuster Fallout 4 is also available with source code for all developers to use. Here is what Bethesda had to say about god rays:
"To create that volumetric light spilling across the scene (sometimes called "god rays") we worked with our friends at NVIDIA… The technique used here runs on the GPU and leverages hardware tessellation. It's beautiful in motion, and it adds atmospheric depth to the irradiated air of the Wasteland."
Today game developers can grab source code for the following GameWorks libraries:
PhysX
PhysX Clothing
PhysX Destruction
Volumetric lighting
FaceWorks demo
HairWorks
Up next:
Related links: