NVIDIA collaborates with Activision and Bungie to Bring Destiny 2 to PC!
E3 starts today and runs March 13-15 at the Los Angeles Convention Center, and BTR will report from there tomorrow. In today's news, NVIDIA has announced it is partnering with Activision and Bungie, to bring Destiny 2 to PC.
Destiny 2 on PC in 4K – only at NVIDIA's booth!
Campaign Mode will be made available for attendees to play in 4K at 60 FPS on dozens of GeForce GTX 1080 Ti-powered gaming PCs together with NVIDIA G-SYNC displays at booth 5230 in the West Hall. We are looking forward to playing it and reporting on it tomorrow.
Because NVIDIA shared its gaming and PC development expertise to help bring the PC platform's advanced gaming features to Destiny 2, you can watch the first-ever PC gameplay trailer over on the NVIDIA GeForce YouTube channel. This is the world's first 4K resolution PC footage, powered by a GeForce GTX 1080 Ti and running at 60 frames per second.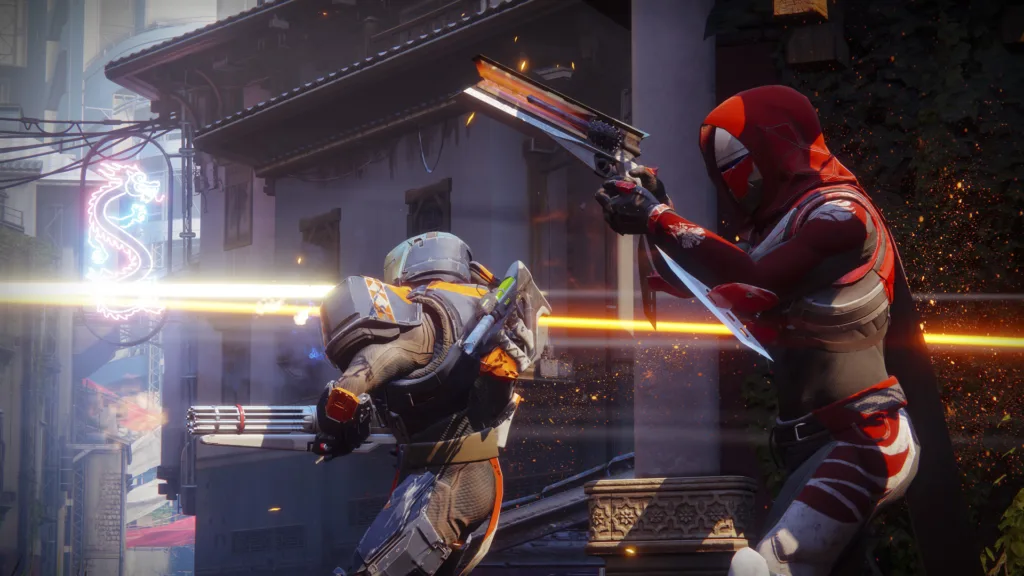 To celebrate the arrival of Destiny 2 on PC, gamers who purchase a GeForce GTX 1080 Ti or GeForce GTX 1080-powered graphics card, system or laptop will receive the game when it launches on PC, and get early access to the PC beta. This limited time offer runs from June 13, 2017, at 6 a.m. PT through June 27, 2017. Details are available on GeForce.com.
New NVIDIA Ansel and ShadowPlay Highlights titles announced
At E3, NVIDIA is also adding Ansel to Raiders of the Broken Planet and Dark and Light. And Raiders of the Broken Planet and Absolver have been added to Lawbreakers as titles that will feature NVIDIA Highlights.
What to see at the NVIDIA booth at E3
We can't wait to check out E3 tomorrow. We have appointments that run from 9 AM through 6 PM and we will focus on PC and VR gaming.
Happy Gaming!
Related Links: