A new NVIDIA TITAN XP (2017), the latest addition to NVIDIA's Pascal series of GPUs, has been released for $1200 for users who demand the very best NVIDIA GPU, directly from NVIDIA and supported by NVIDIA. The GP102 Pascal-powered TITAN XP has more CUDA cores, faster clocks, faster memory and more TFLOPS than its predecessor, the 2016 Pascal-powered TITAN X.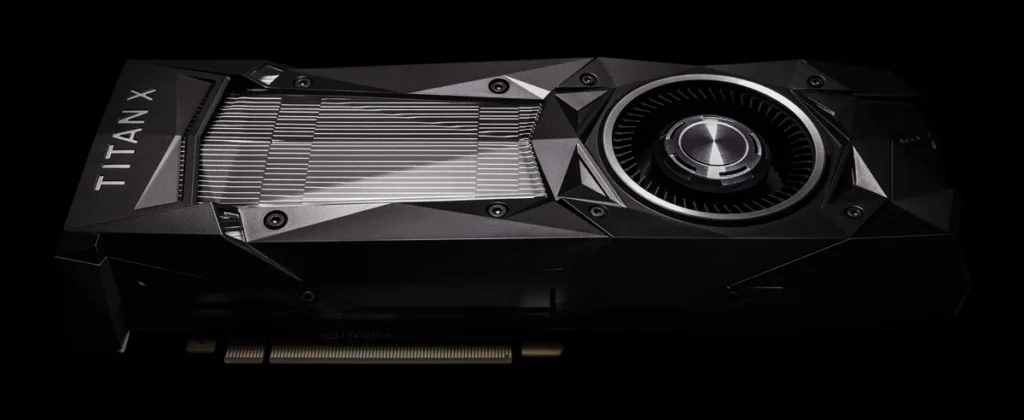 Key Statistics:
12GB of GDDR5X memory running at 11.4 Gbps – speeds up from 12GB DDR5X memory running at 10000MHz of the 2016 TITAN XP
3,840 CUDA cores running at 1.6GHz – up from 3584 Cores of the 2016 TITAN XP
12 TFLOPs of computing power – up from 11 TFLOPs of the 2016 TITAN XP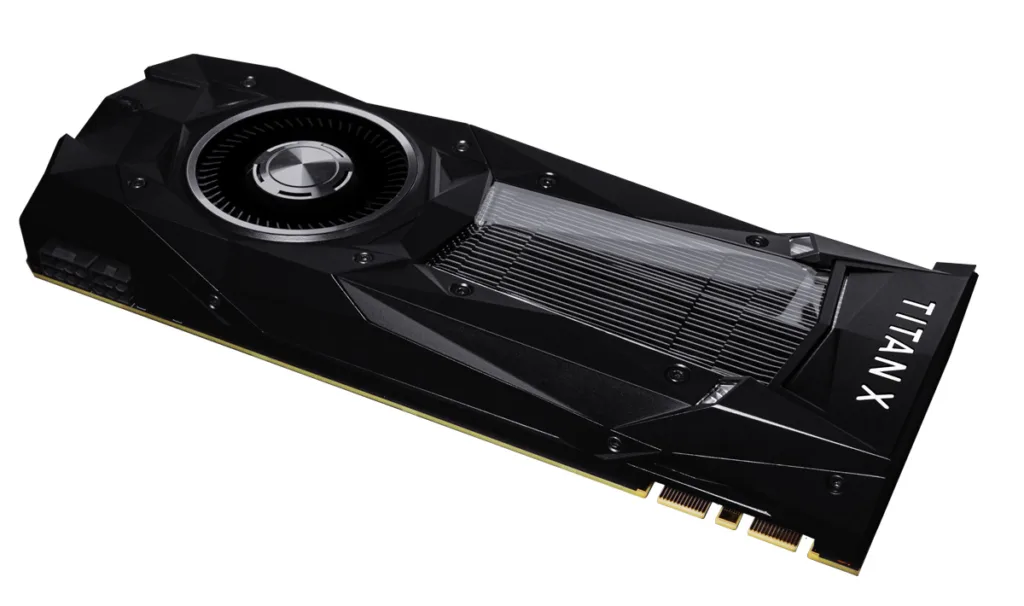 It is available now for sale on NVIDIA.com and through select system builders worldwide.
NVIDIA is making the new TITAN XP and other Pascal cards available to the Mac community with new beta Pascal drivers, coming next week. This will give Mac users access to Pascal-powered GPUs for the first time.
A blog post detailing both of these announcements is here.
Happy gaming!