NVIDIA has just released the new NVIDIA Game Ready Driver for Quake Champions closed beta that also enables NVIDIA Ansel in Snake Pass and Kona.
Today's Game Ready Driver includes support for the closed beta of Quake Champions and as titles continue to evolve with new content and features through patches and DLC, so will the latest drivers.
NVIDIA's latest WHQL certified Game Ready 381.65 drivers provide the best experience for GeForce gamers. With the release of this driver two new games get NVIDIA Ansel: Snake Pass and Kona. In addition, Mass Effect: Andromeda includes NVIDIA Ansel support. Ansel is a new way to capture in-game shots. Compose your shots from any position, adjust with post-process filters, capture HDR images in high fidelity formats, and share your screenshots in 360 via your smartphone, PC or VR headset.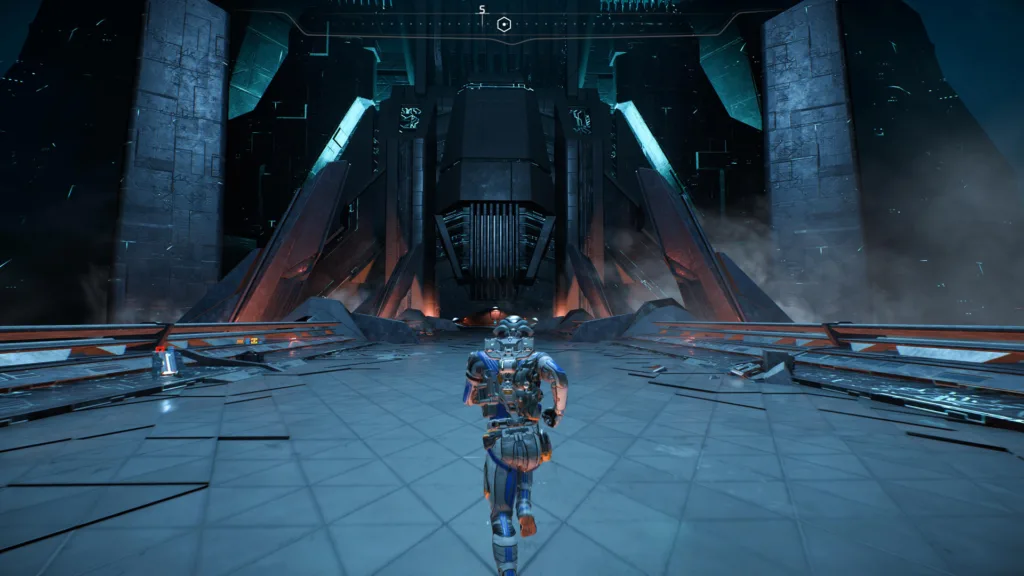 Ansel is a revolutionary new way to capture in-game photographs. Think of Ansel as a camera that is integrated into your gaming experience that allows you to capture gameplay that was never before possible. When Ansel is supported in game, players can move the camera to any angle they desire, apply filters, use super resolution capture and even capture in 360 for viewing in VR.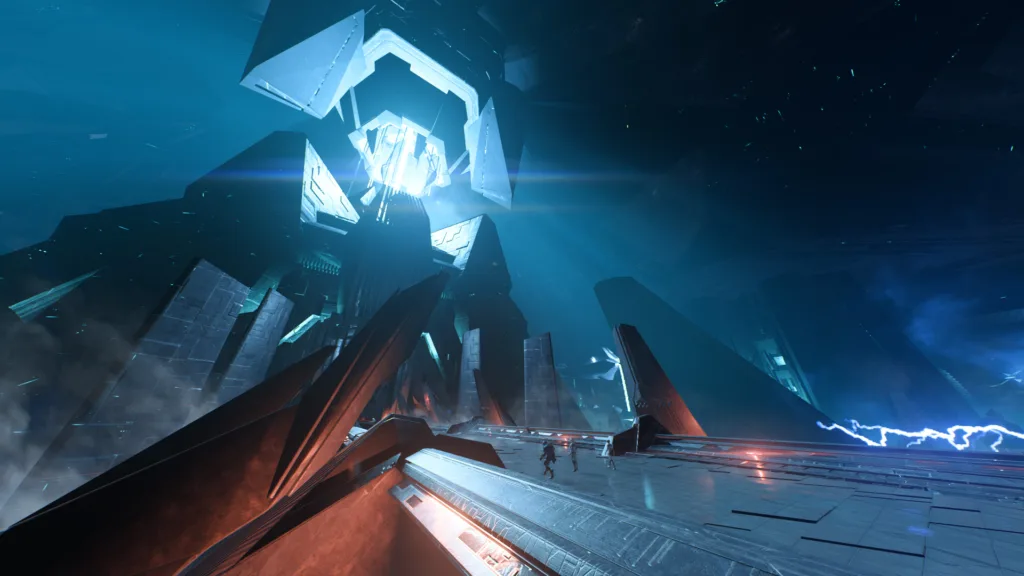 Ansel is supported in ARK: Survival Evolved, Conan Exiles, Dishonored 2, For Honor, Mass Effect: Andromeda , Mirror's Edge Catalyst, Obduction, Paragon, Tom Clancy's Ghost Recon: Wildlands, War Thunder, Watch Dogs 2, The Witcher 3: Wild Hunt, and The Witness. Ansel is coming soon to upcoming titles such as Lawbreakers. It is supported in the Unity Engine and in the Unreal Engine as a plug-in.
Related links:
Expect a Mass Effect: Andromeda performance/IQ analysis tomorrow that will also feature Ansel.
Happy Gaming!