NVIDIA's latest game bundle has just kicked off for anyone buying a GeForce GTX 1080 or GTX 1070 GPU, either as a stand alone video card or included in a PC desktop or in a notebook. They can get a free key for either Ubisoft's For Honor or forTom Clancy's Ghost Recon Wildlands.
For Honor

For Honor is a single player and also multiplayer online action hack and slash video game due to be released February 14. A player can choose to play as a medieval knight, a samurai, or as a viking within a Medieval fantasy setting. The game features a new melee combat system called "The Art of Battle" by the Ubisoft Montreal developers that allows players more freedom of choice when fighting stronger opponents.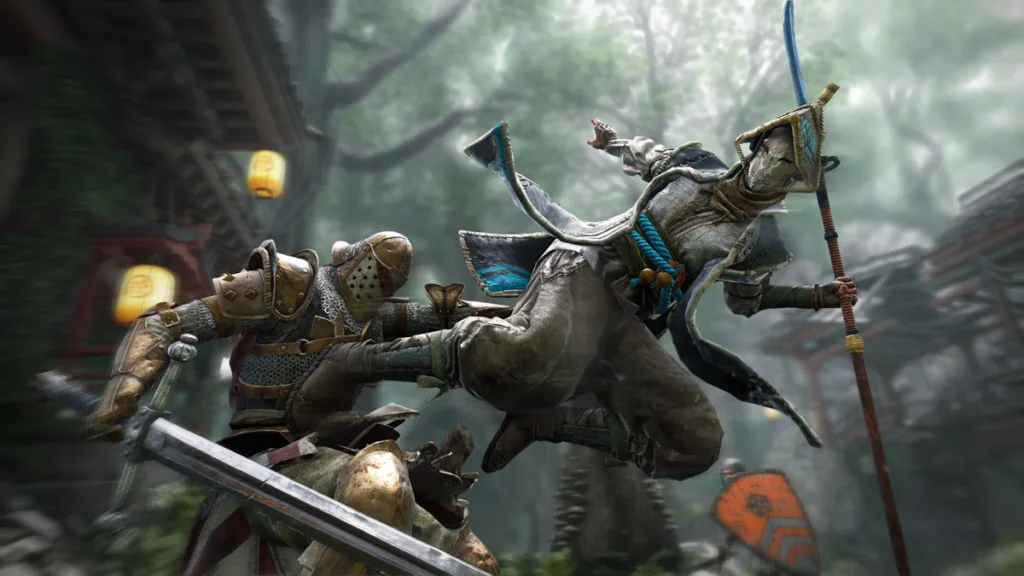 For Honor will feature online multiplayer which is similar to single player with the art of battle system also included.
Tom Clancy's Ghost Recon Wildlands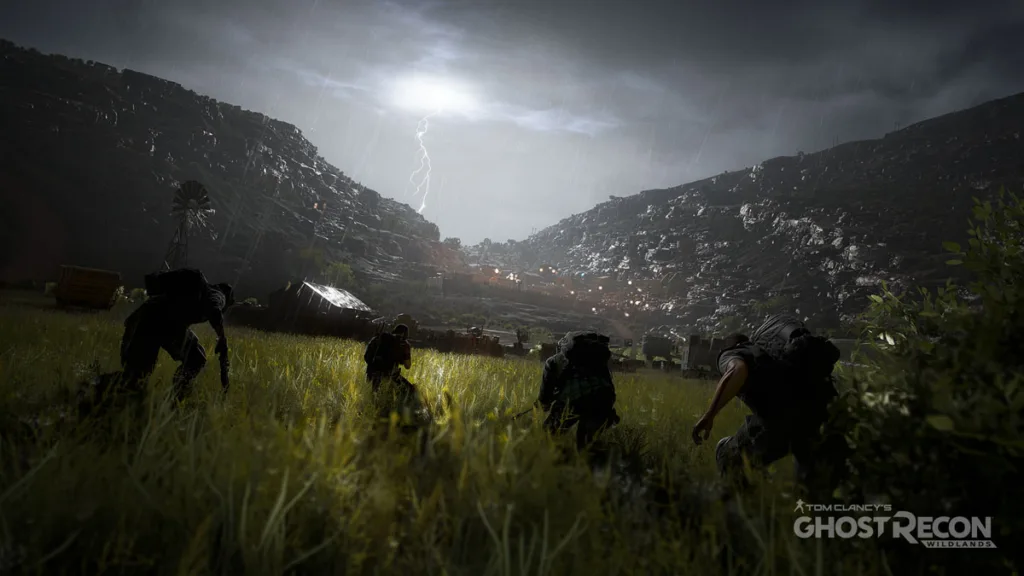 Tom Clancy's Ghost Recon Wildlands is the tenth installment of the Ghost Recon series and it's set in a massive open world in Bolivia that can be played solo or in four-player co-op. The player can engage the Santa Blanca cartel across 21 different regions, from jungles to deserts, and also enjoy the freedom to customize weapons and even engage the 26 bosses in any order.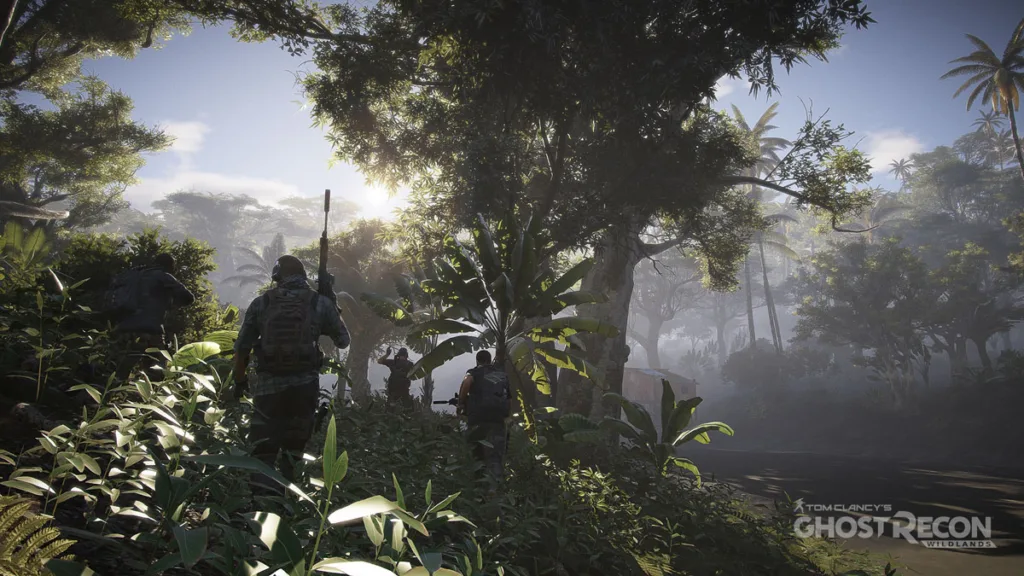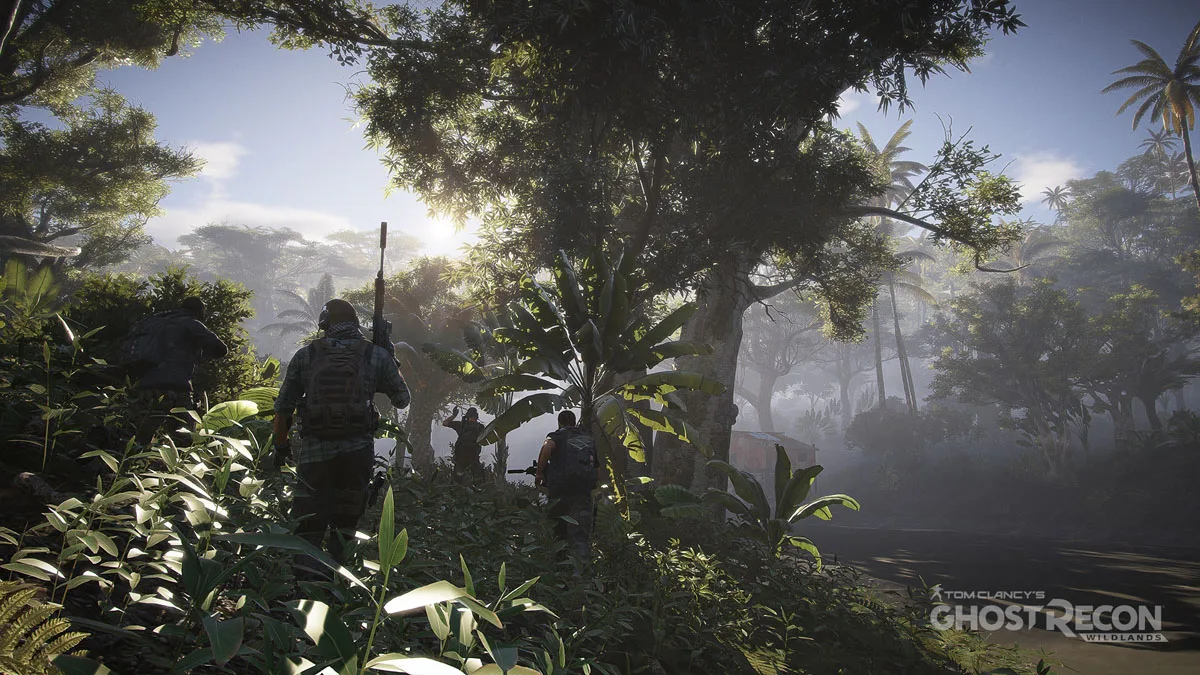 Tom Clancy's Ghost Recon Wildlands is set to release March 7 and it promises to offer spectacular combat missions which even involve taking down entire convoys complete with impressive physics and over the top destruction worthy of a movie blockbuster.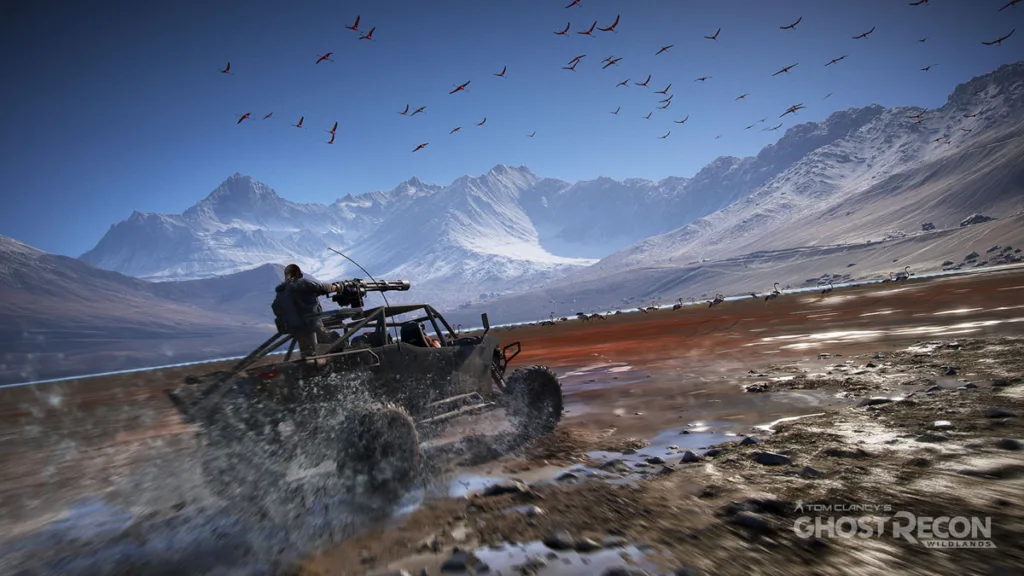 With NVIDIA's new "Prepare for Battle" bundle there is now an easier way to redeem codes through the GeForce Experience. To have the choice of For Honor or Ghost Recon Wilderness automatically added to a Uplay account, a gamer now just needs to enter his code into the GeForce Experience to redeem it.
Bundle article on GeForce.com:
http://www.geforce.com/whats-new/articles/for-honor-ghost-recon-wildlands-geforce-gtx-bundle
If you are looking for an EVGA card game bundle, learn more and see qualifying products at:
http://www.evga.com/articles/01080/prepare-for-battle/
We are looking forward to playing both of these games and we hope to be able to review them for BTR's readers.
Happy Gaming!